Feast Merchants
Feast Merchants are event caterers localised in the beautiful province of Marlborough, a wine growing region in New Zealand. With a mobile food truck kitchen, Feast Merchants create global soul food from locally sourced products to suit your style of event.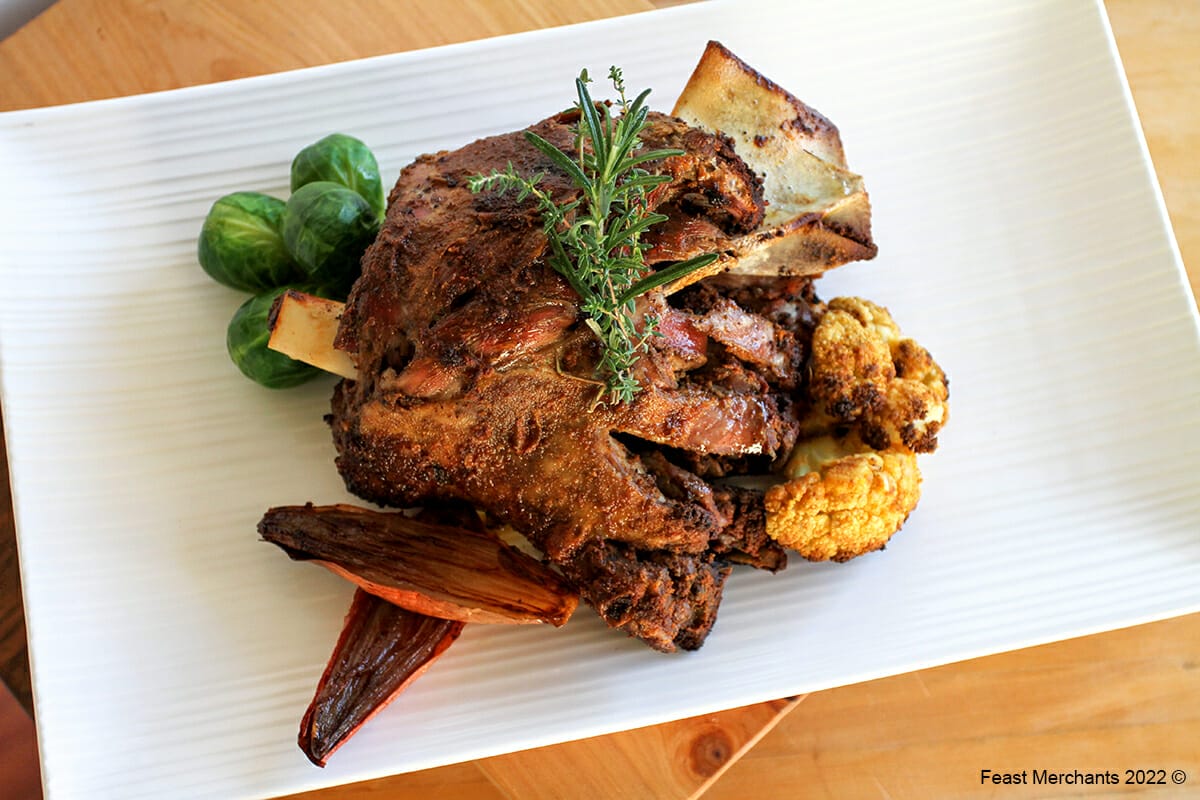 The style comes from my years of experience, with both Nikon and Cannon cameras. Growing up in the area and knowing the region well, we chose Marlborough Wither Hills to reflect the area. The closer up images of the food using shallow depth of field are clean cut, to accompany the branding.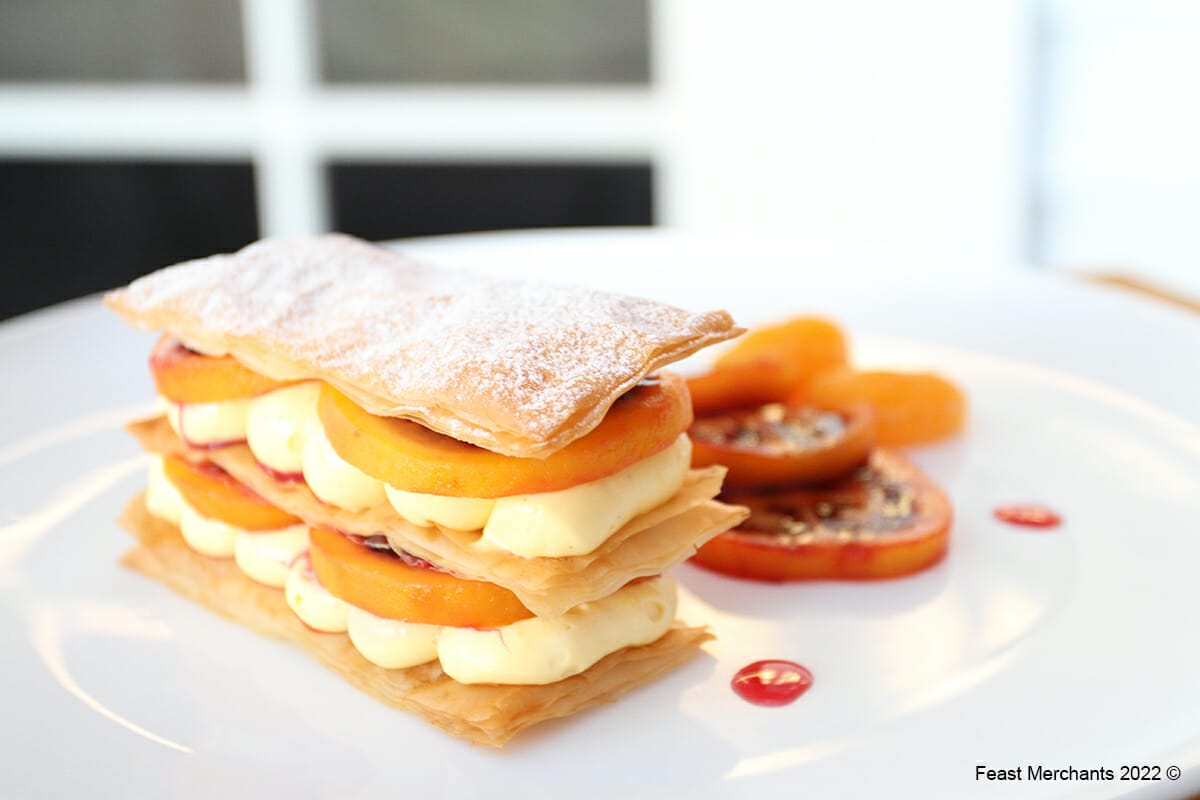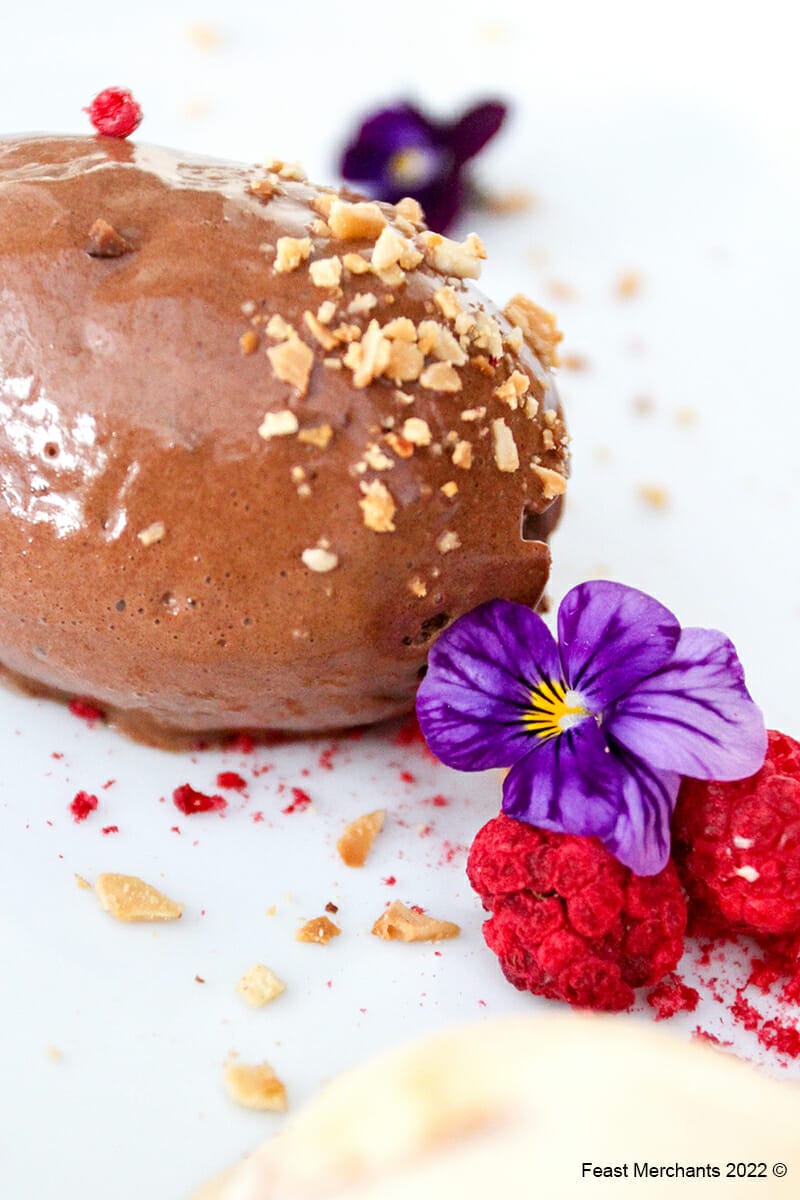 I used Adobe Photoshop and Lightroom to finish the photographs.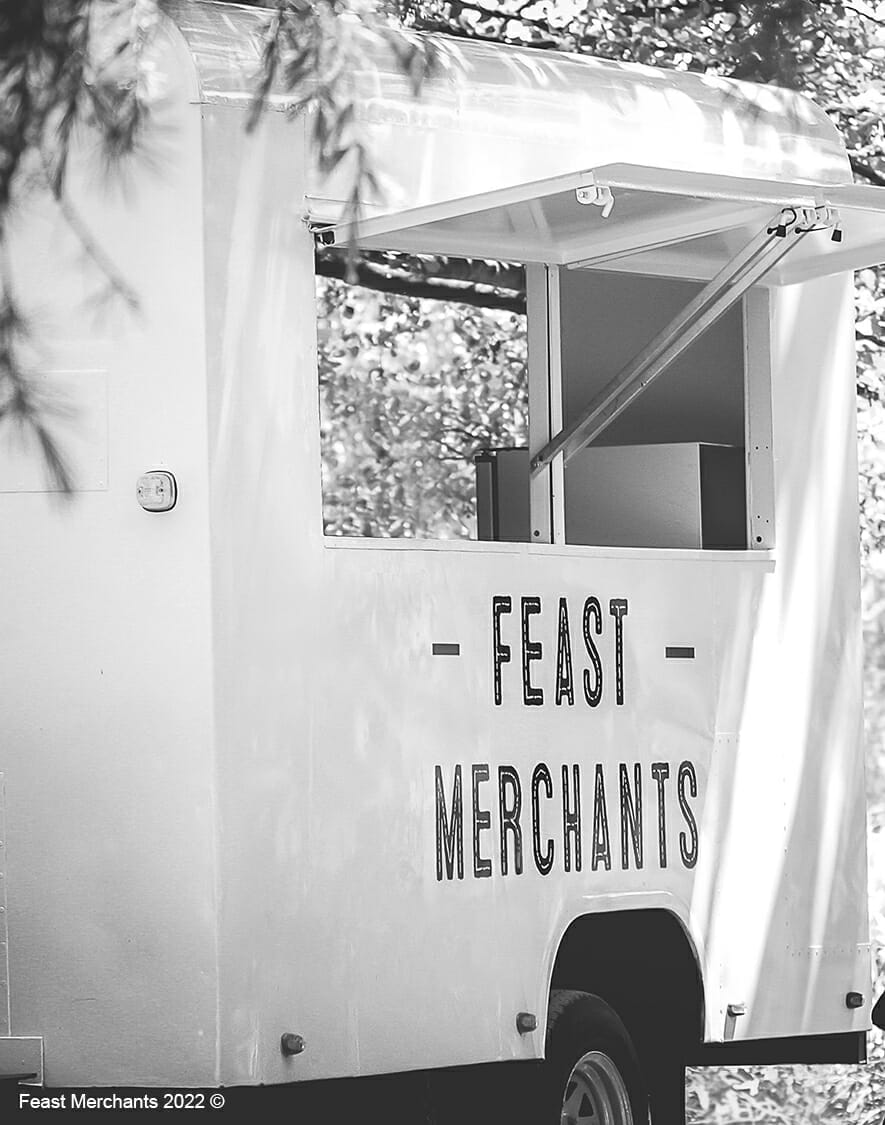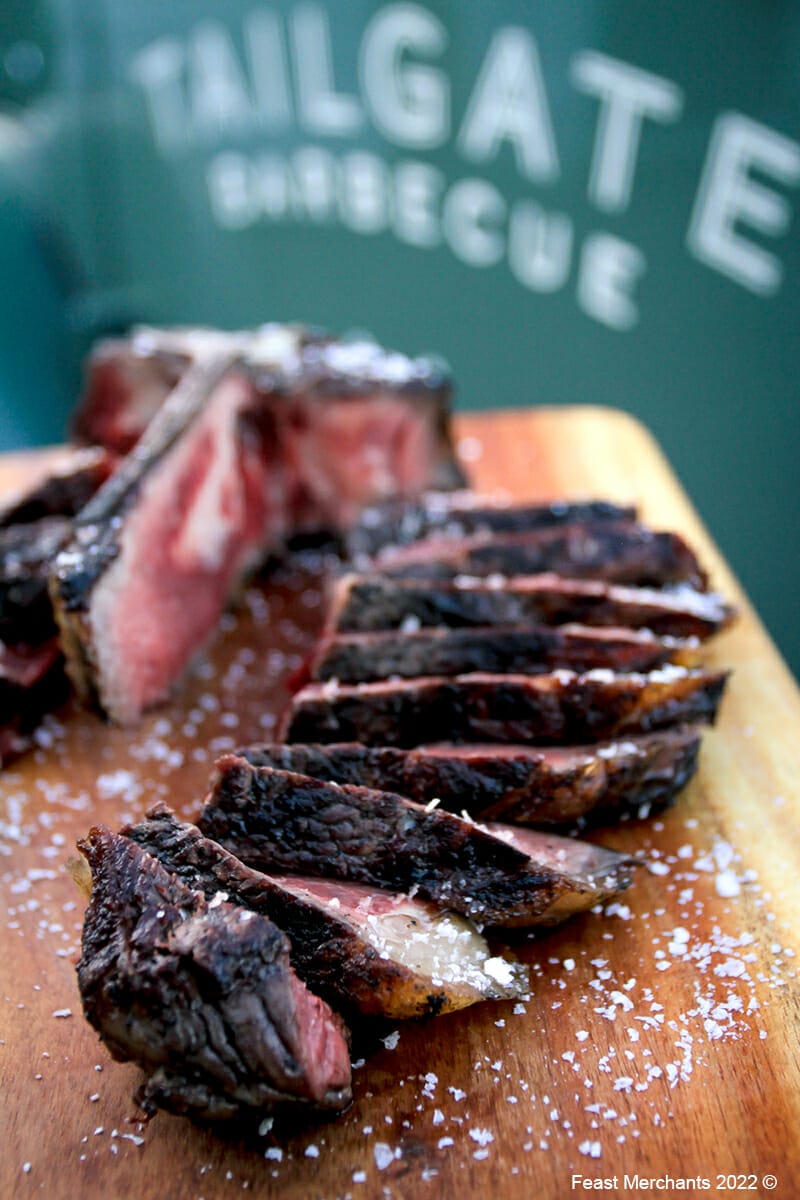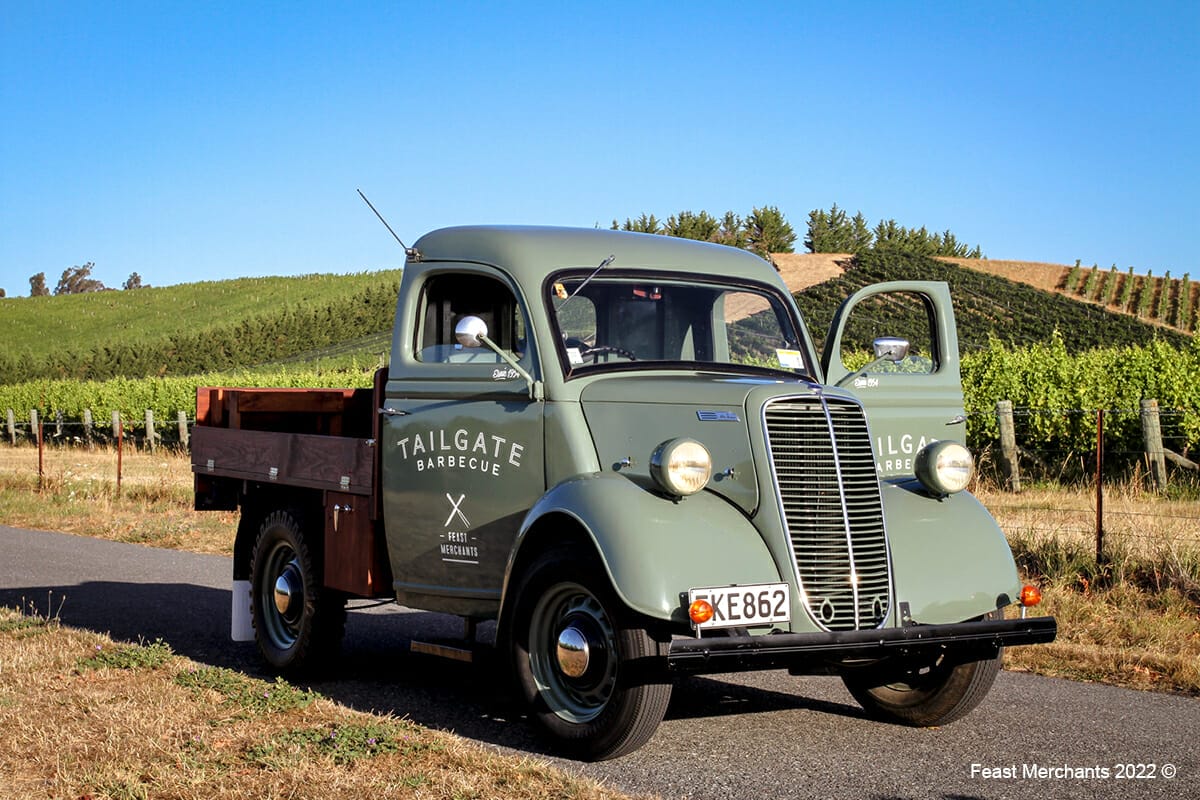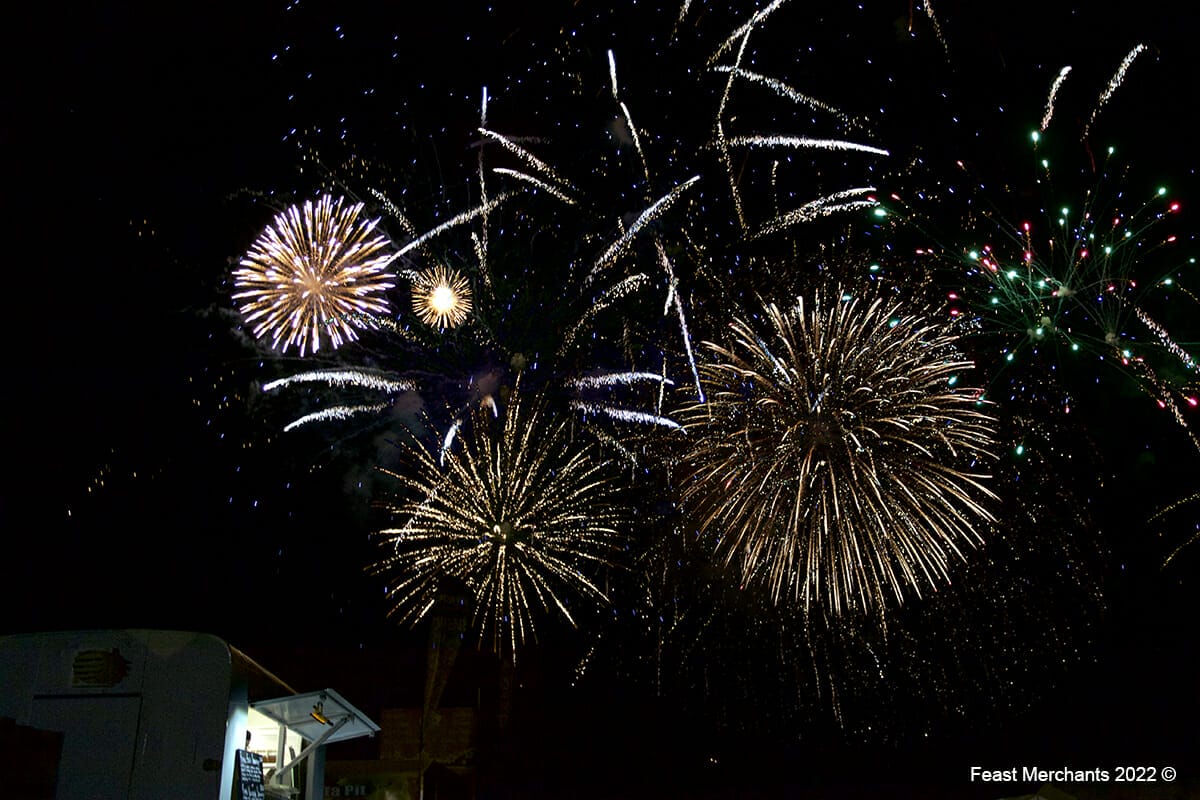 Over the last few years we have had a great response with photo and website content.
Feast Merchants is a flourishing business and pride themselves on service and skill, to produce well known products in the area.