Feelings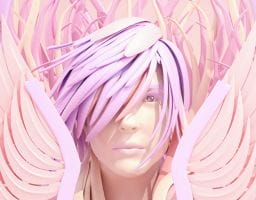 Feelings​​​​​​​
My Newest 3D Artwork, Feeling the colors and places ,
make yourself at home.
hope you like it.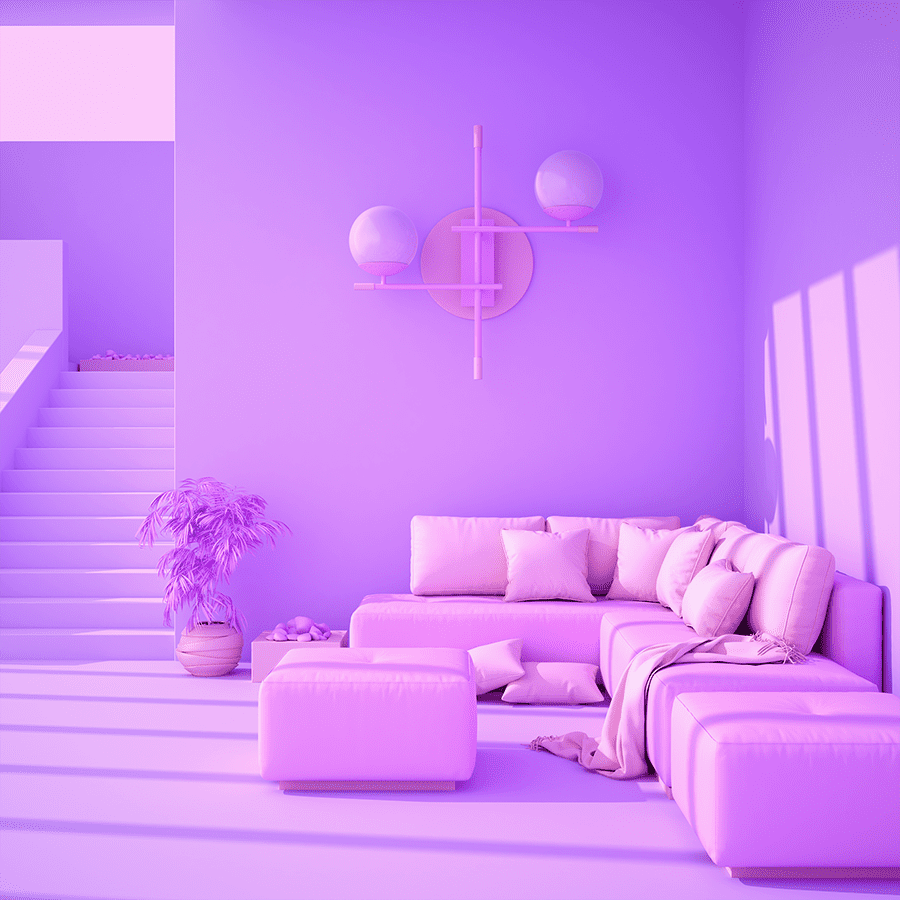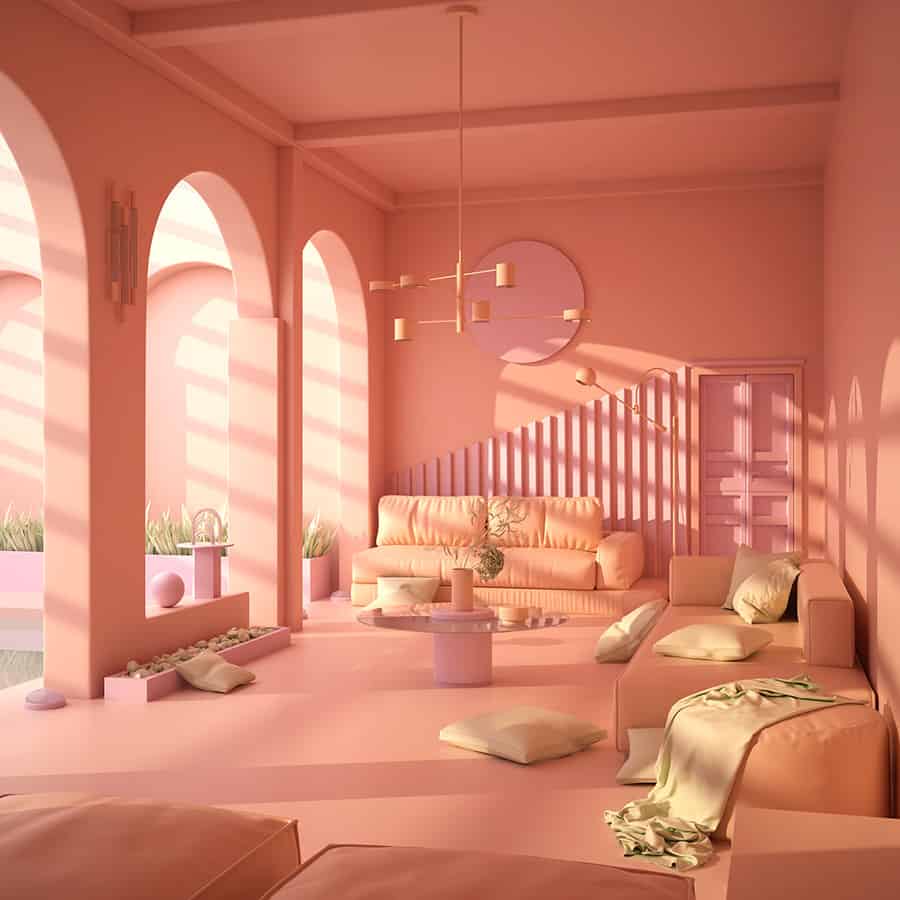 i always looking for quiet place and i want to live there and relax or travel see new colors pastel colors so i decided to make some 3d artwork for places i dream to live there and learn some skills in 3d and make new visuals with new architecture style. and i chose my the color what i love and relaxing colors for everyone to dream , relax and clear your mind .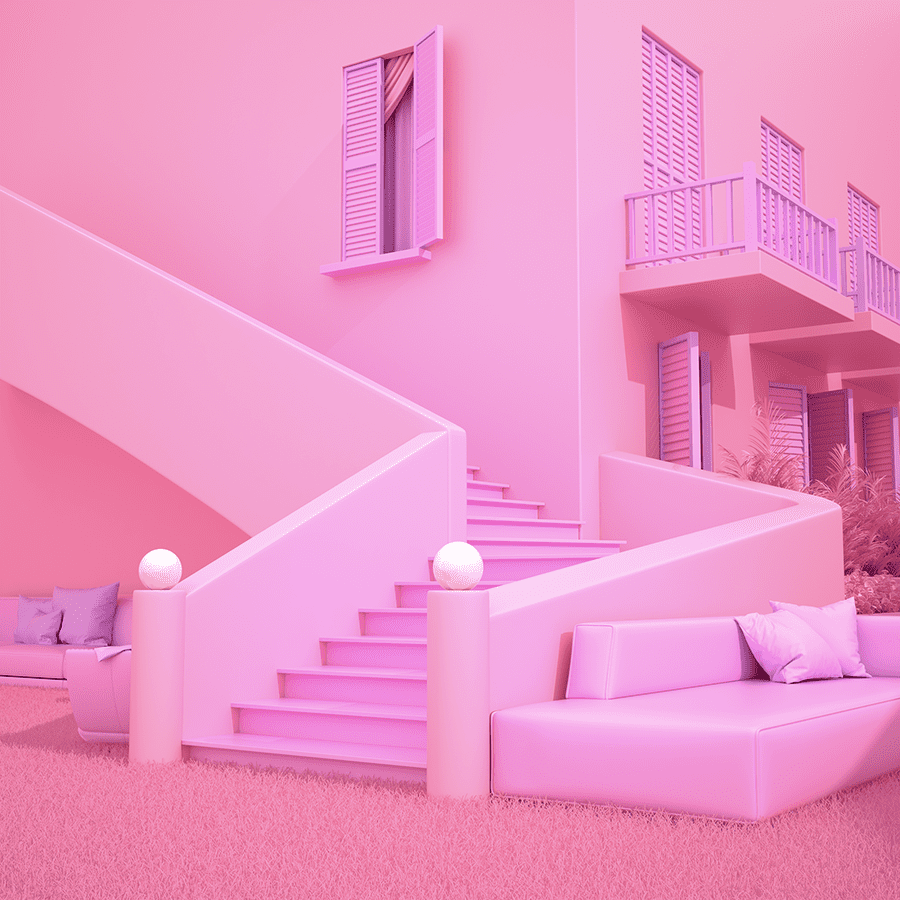 i did it 3d modelling in maya .
rendering in maya with v-ray render - plugin .
i did some (Ai) artwork vector to make it in maya so i used illustrator. and make color correction and i did the edit in photoshop.
The tools:- maya-vray-illustrator-photoshop.
yes i learned some skills some tools sure and the people loves the project and they feels the colors and places. i got a very positive response to the project.