FIORE lamp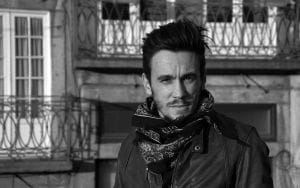 Fiore has a disconcerting simplicity. This lamp, belongs to MAAMI HOME living collection and is developed in aged brass and calacatta marble, projecting a comfortable light at the same time that represents a statement about how marble should be perceived: strong but elegant, rough but sophisticated, subtle but impressive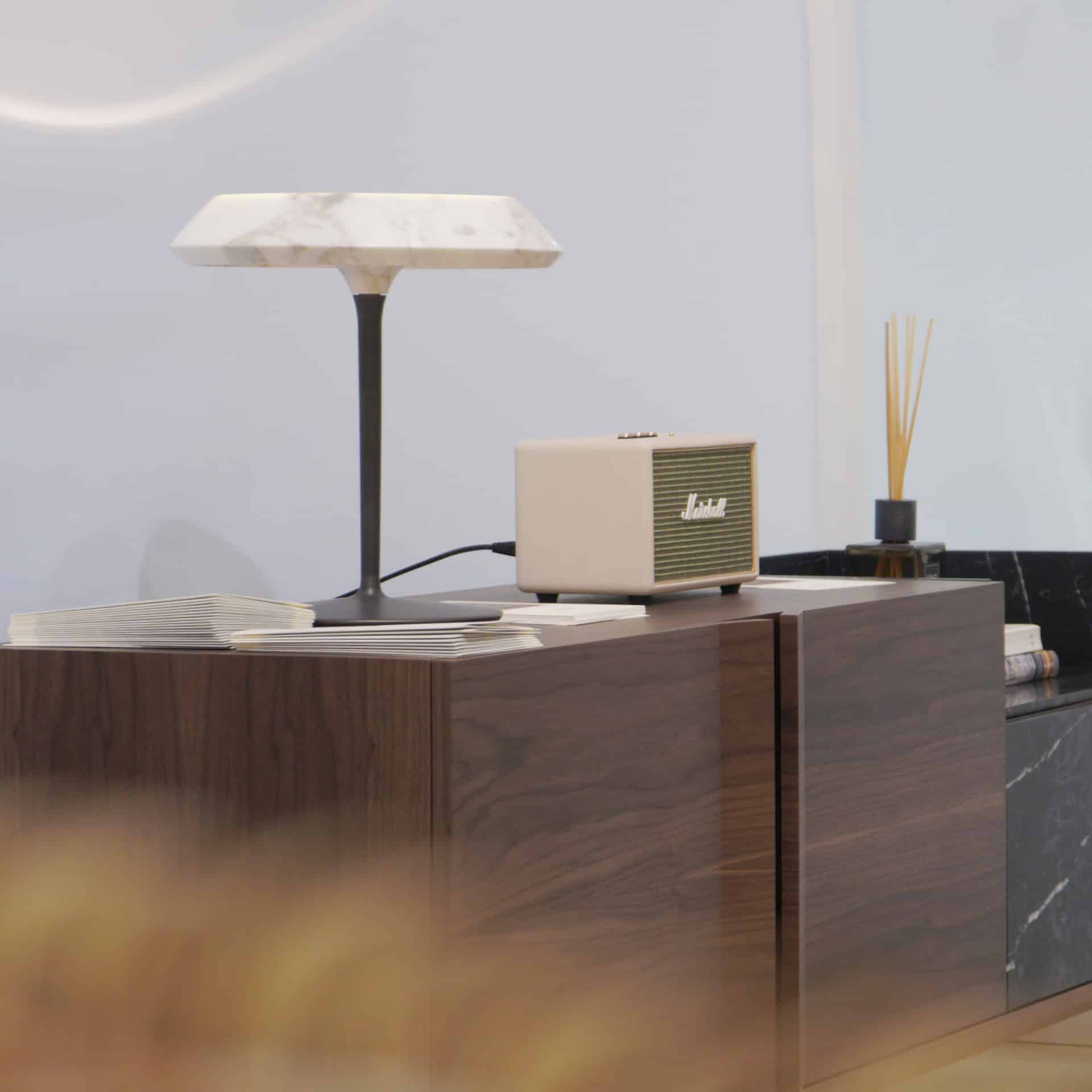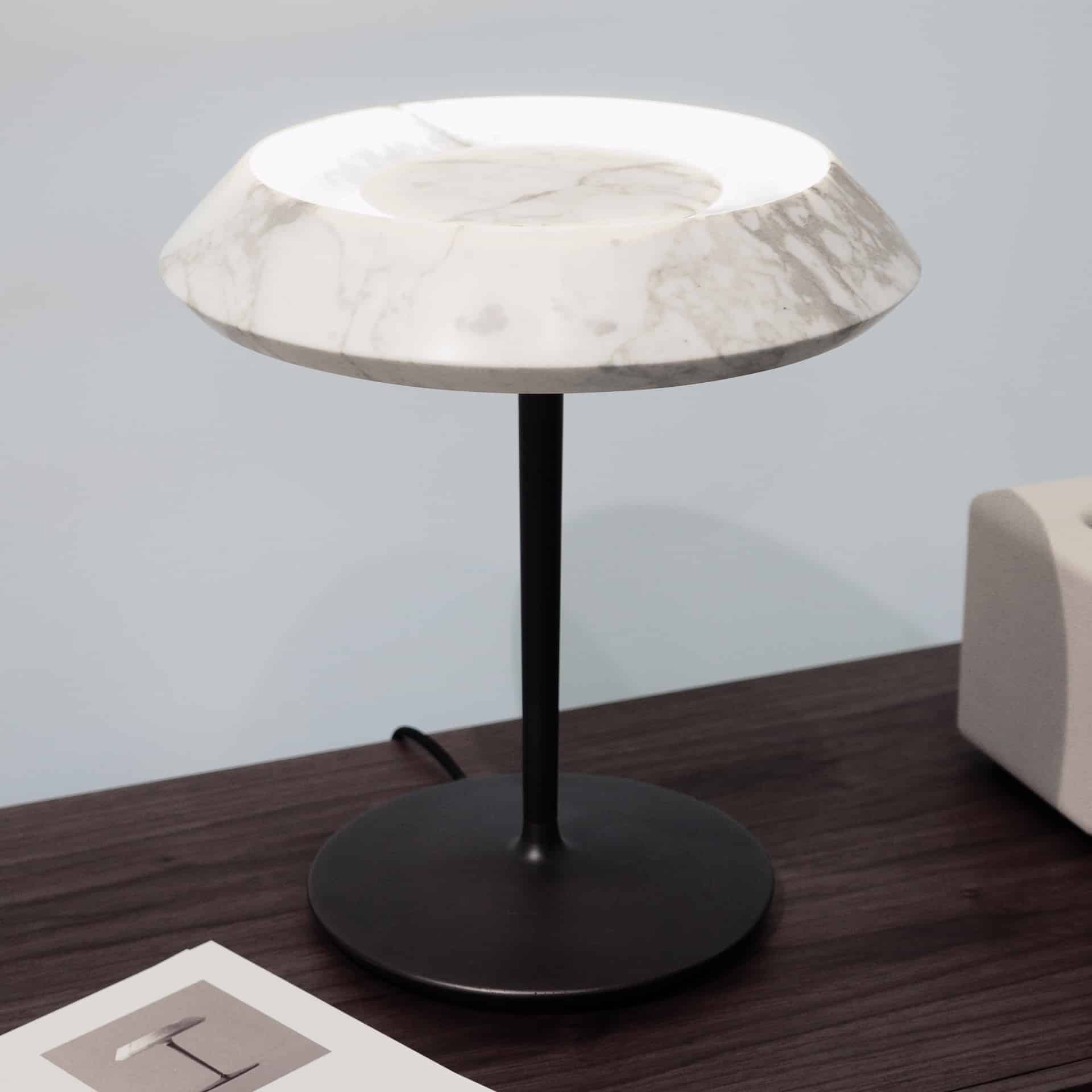 The closer contact with this industry allowed him to deepen his knowledge regarding materials and manufacturing processes. Detail is at the centre of his work and, in the last few years, he has been working with marble as the main matter. The material's minimalism and versatility captured his attention and his determination to transform objects, creating new narratives.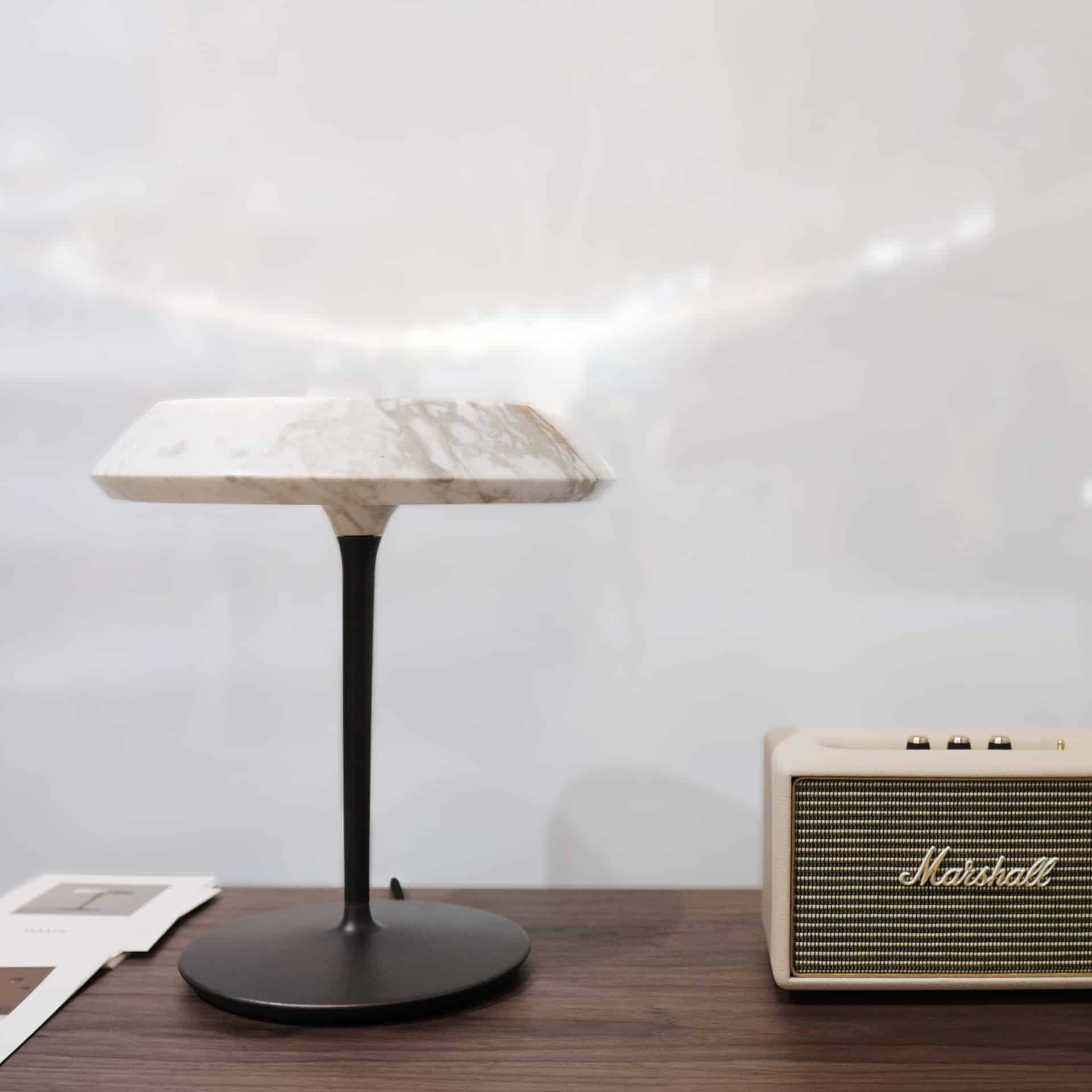 If we want to develop a product, it is necessary to respect a metodology. Fiore is no exception.
It all starts in a sketch. Sketches that need detail and later we need make 3D models.
Analyzes and reflections are made on these 3D models, obviously, improvements are found and corrections are made before we start the production of FIORE.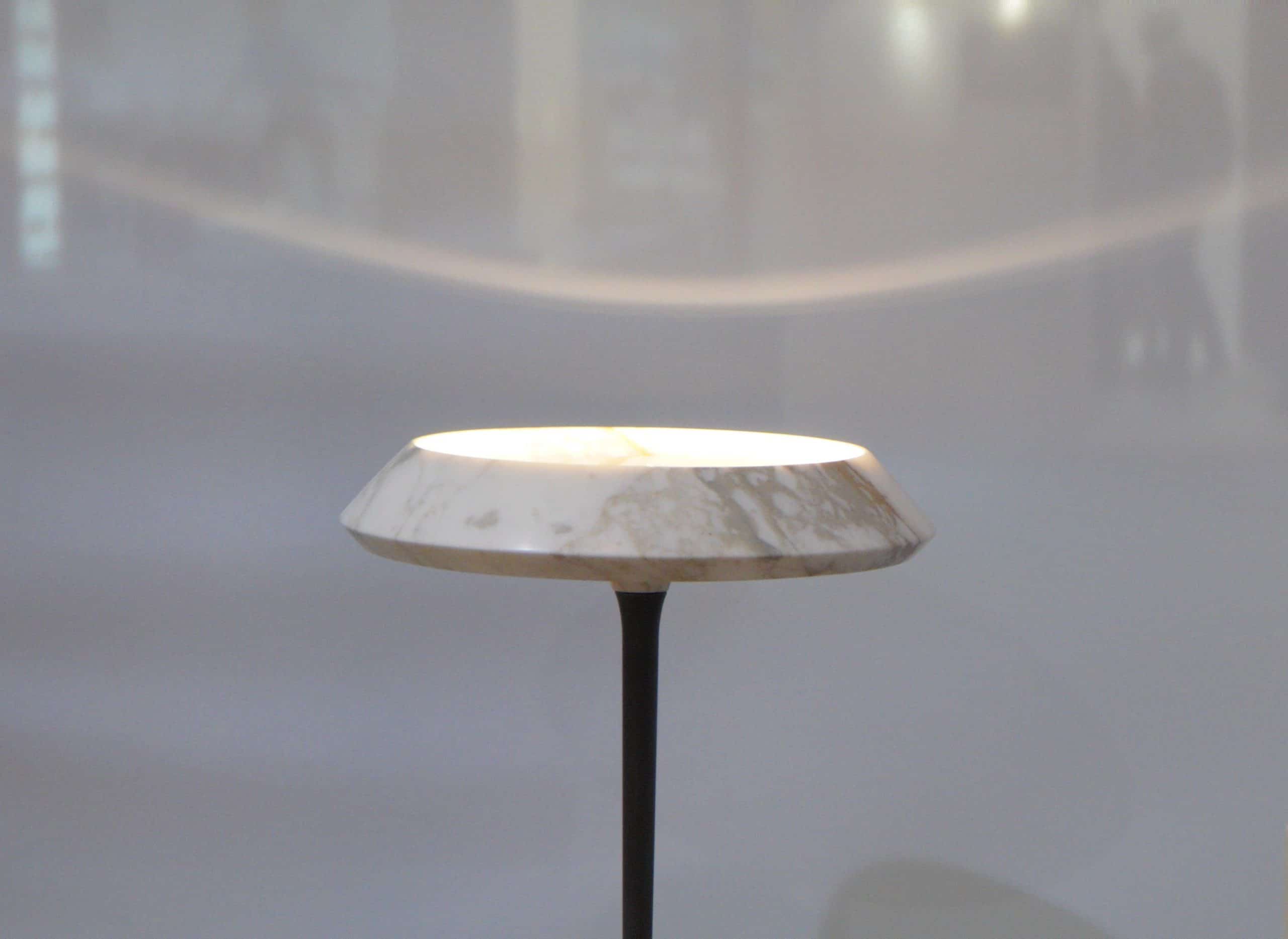 Product development always implies a high level of study for an careful selection of materials.
So, marble stone is one of these raw materials, which stands out for being pure and minimal and for being highly versatile in the way it transforms and adapts itself for various purposes.