First Whistle Competition of Uberlândia - Poster
Poster made for the First Whistling Festival (First time I hear about it too)​​​​​​​ of Uberlândia (a town in the country part of Brazil).
The event had great repercussions in the Region, with local media coverage, and it also went viral on social media.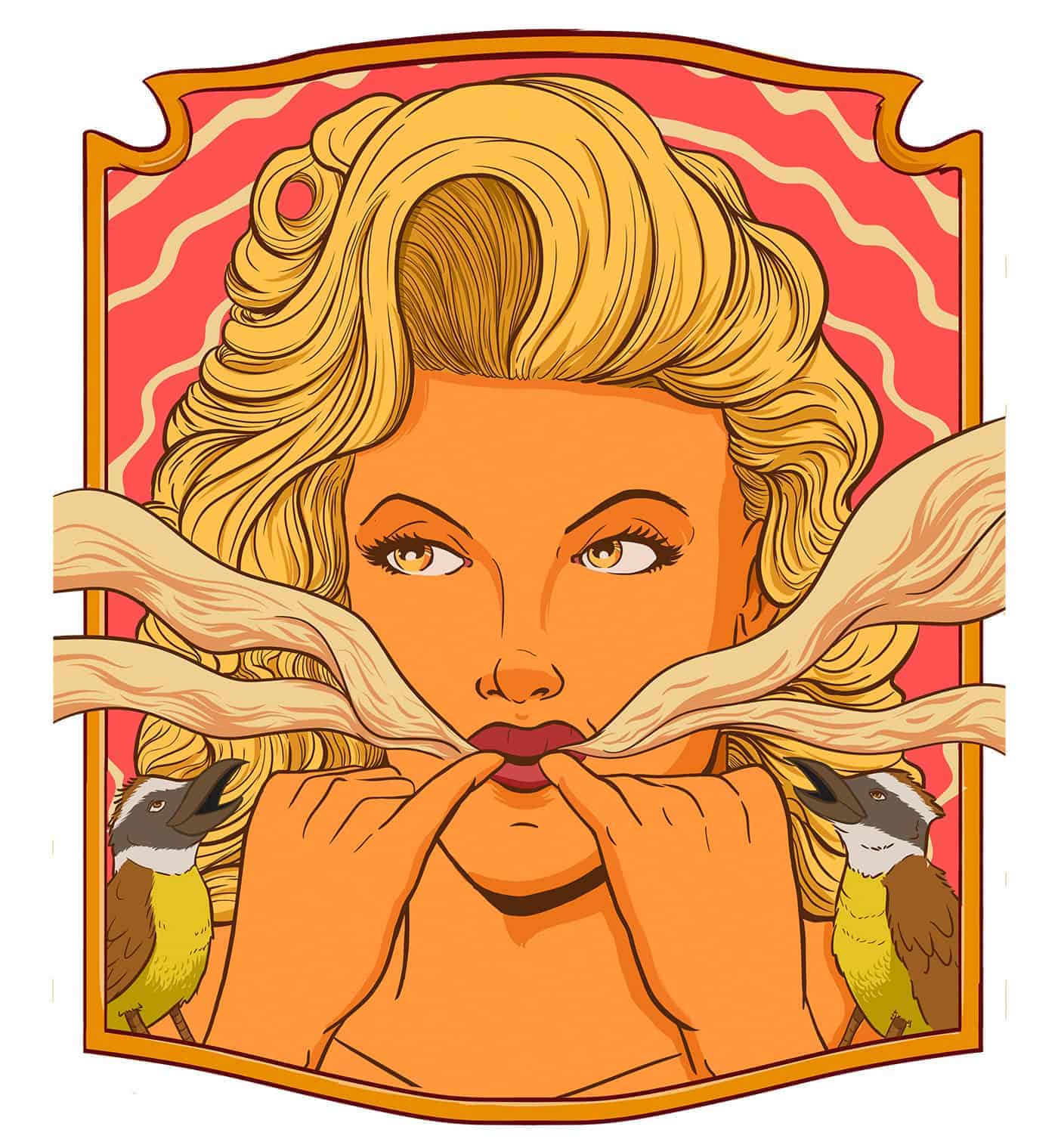 The client asked me to make something based on a photography of Marilyn Monroe whistling, using psychedelic colors and elements with something that represents the region. To achieve this I've used two "Bem-Te-Vi" birds, which are famous and abundant in the region of Uberlândia. Also, for this job, I wanted to create something that looks like vintage 70's graphic posters, using few but contrasting colors, rendering the poster very flashy.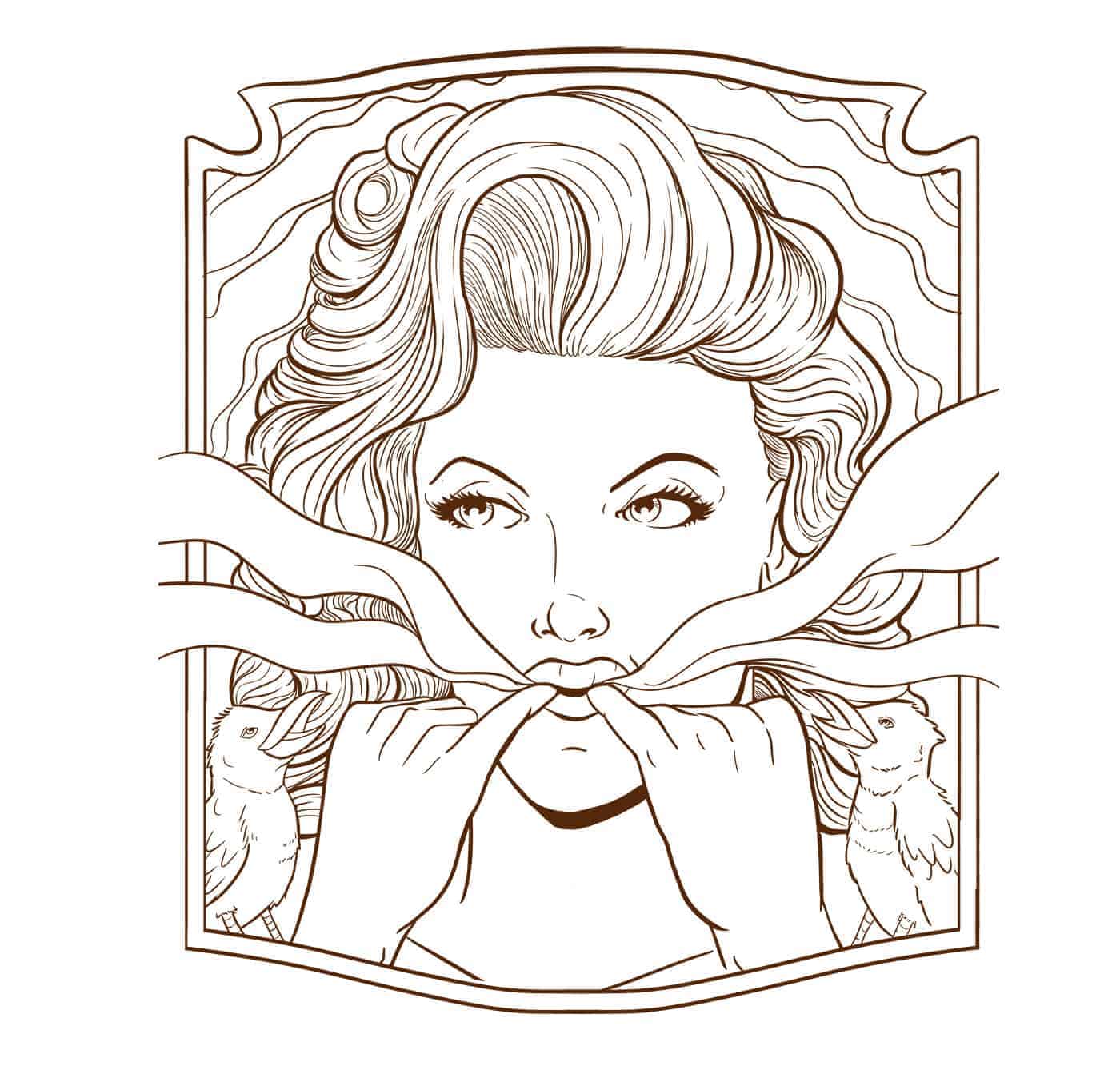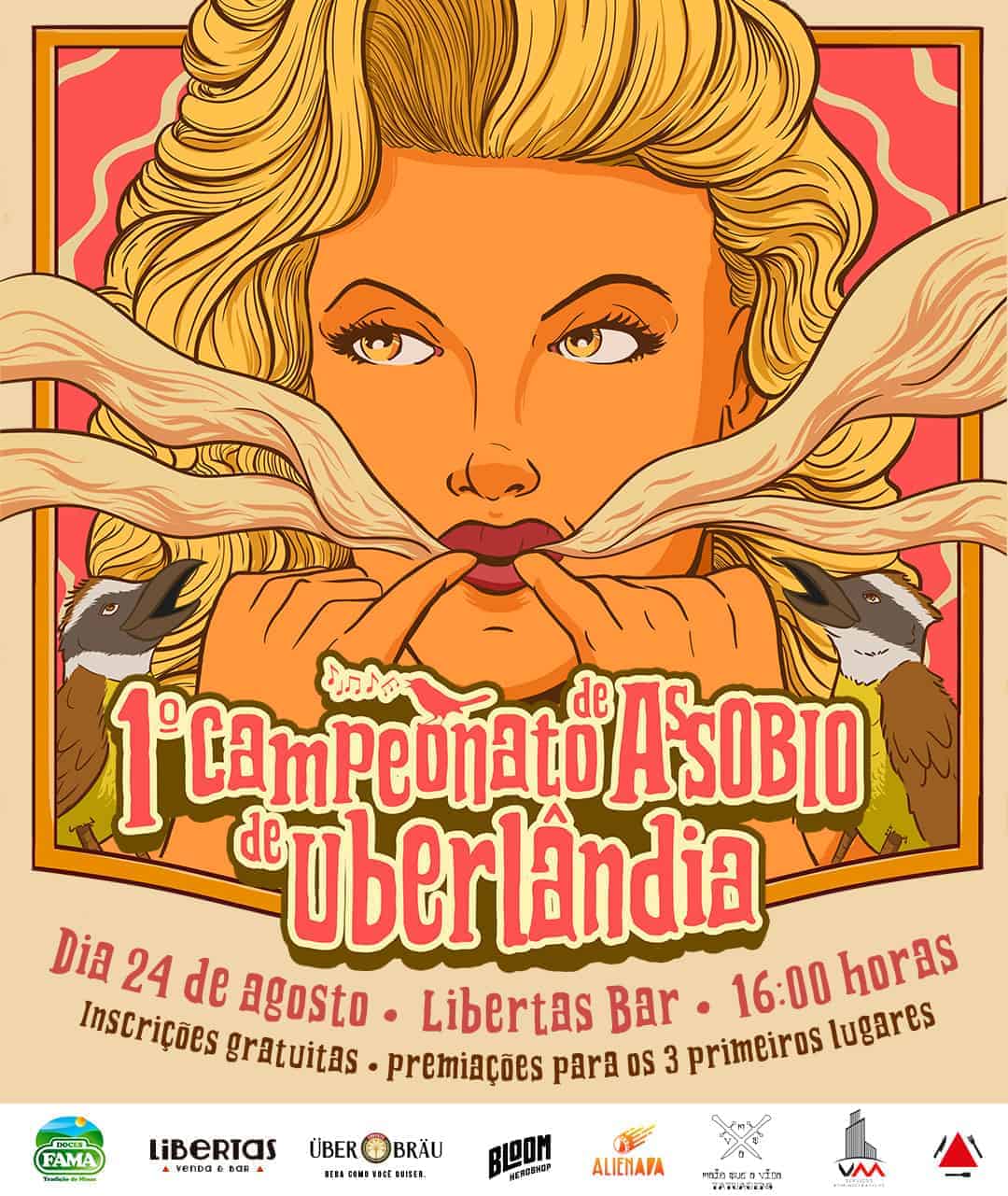 For this project, I've used Adobe Photoshop to create everything since the sketches up to the coloring. Usually, I draw my sketches directly into digital, but sometimes, I prefer to sketch thumbnails on paper prior to the final composition. In this Job, I've used a Wacom Intuos Pro Small, but nowadays I'm mostly working with an Ipad Pro and Procreate in all my illustrations.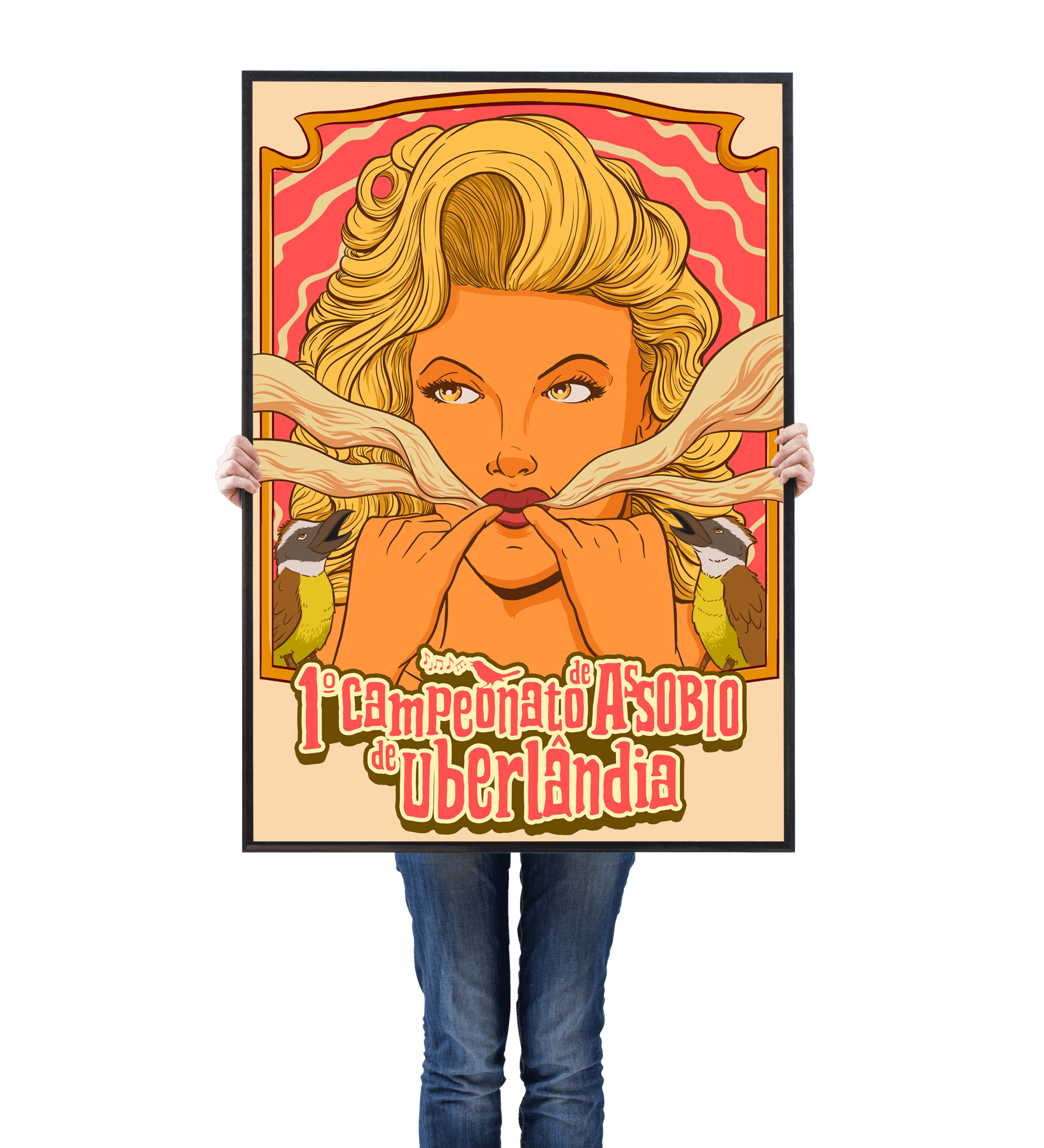 The event had a great repercussion on the region and went viral on all social medias, but specially on instagram. One major Brazilian Instagram Page shared the art, getting more than 4000 likes. The event was covered by local media too and was a success. Also, many people came and congratulated me for the job, many of them even asking me to create new illustrations for their upcoming events. The response for this Job and the quantity of people it has reached was very unexpected. Surely, I'm very grateful.
At Last, when creating a Poster Art, I recommend you to think about what kind of attention you want to get from your public. In the early processes of creation, start with some thumbnails sketches to achieve the best composition for the poster (It's one of the most important things to keep in mind). Search for references from other artists and note how they arrange the elements to get their public's attention, also, how they work their aesthetics, collors, etc. Take a look at posters of band tours, music events and movies, they are a great font of inspiration too.
Thanks for noticing the project! If you want to see more of my work, follow me on Behance and Instagram, I try to keep them always updated.