If you've ever had to work on designing a new mobile app then you will no doubt know that creating the UI from scratch can be a labor-intensive and time-consuming task. To help relieve some of that workload, and to help get you started quicker, we have selected an assortment of the best mobile UI kits that Vadi Vel offers.
This is Flat Mobile App UI Kit. This is specially designed for mobile. This project is designed in very detail and, each and every part with care. Flat Mobile App UI Kit project contains chat, settings, profile, sign in, sign up, loading, contacts and gallery

– Vadi Vel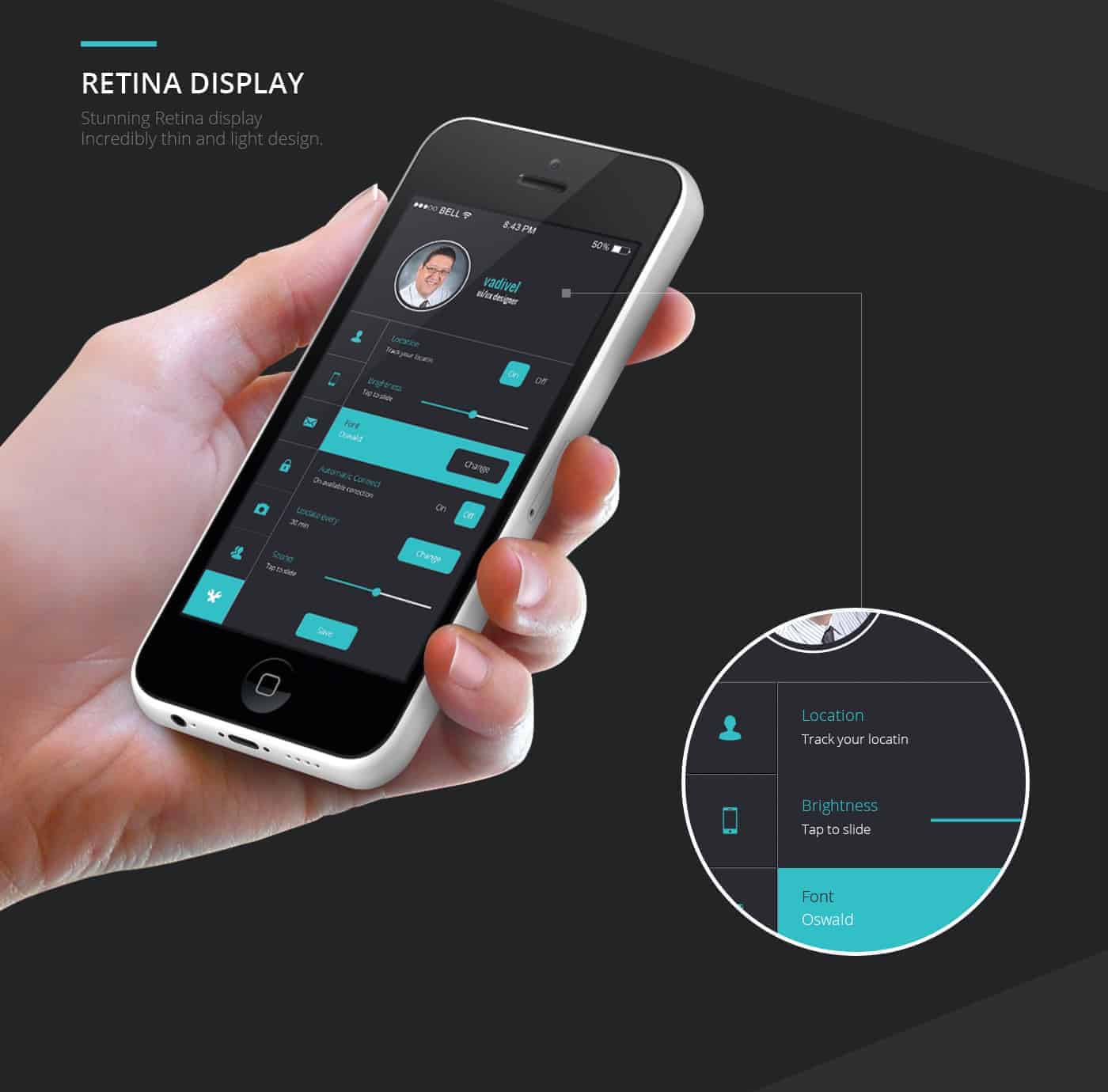 Many websites and mobile apps are using flat user interface kits for UI design, today as Flat Design is one of the popular concepts in website design. It is a minimalistic design approach which believes in the "less is more" concepts.

– Vadi Vel
About Vadi Vel
I am UI / UX designer. I like to work in Photoshop.