Flower Study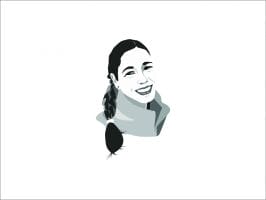 I live in downtown manhattan, a place typically associated with Wall street, skyscrapers and concrete. during my daily runs, i began to notice the abundance of nature surrounding these famous and familiar urban icons. I wanted to find a way to merge the wild flowers of manhattan with the mechanical and technical aura of Wall street. After photographing the most exotic of flowers around my neighborhood, i illustrated them on procreate and created a technical-drawing inspired layout. with a series # and zip code for reference, the mechanical font enhances the technical, computer-feel.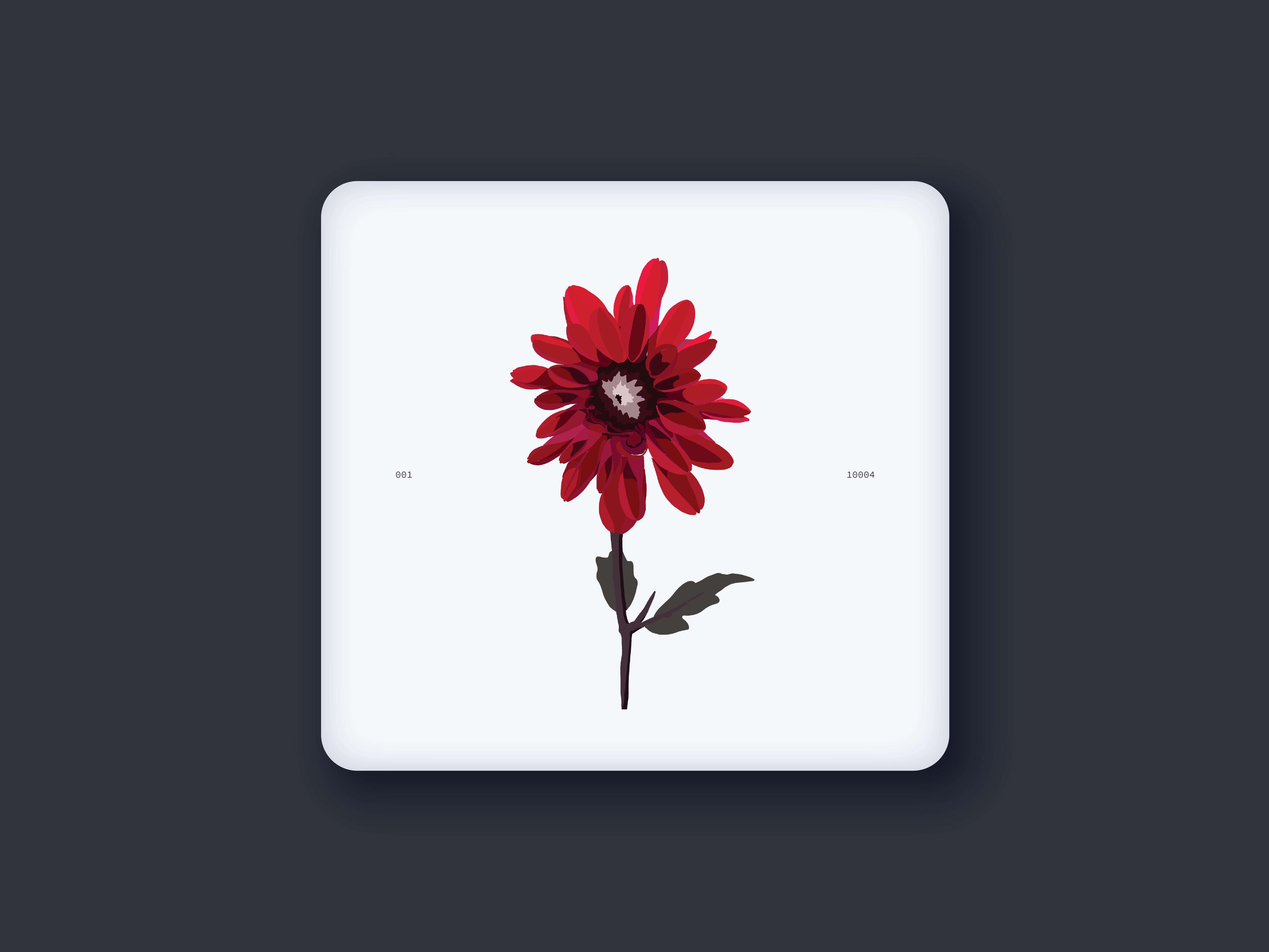 In a place typically evoking feelings of concrete and manmade, I wanted to highlight the nature that keeps this city thriving. As a graphic designer, my favorite medium is digital illustration and the juxtaposition of nature & mechanical inspired my layout and feel.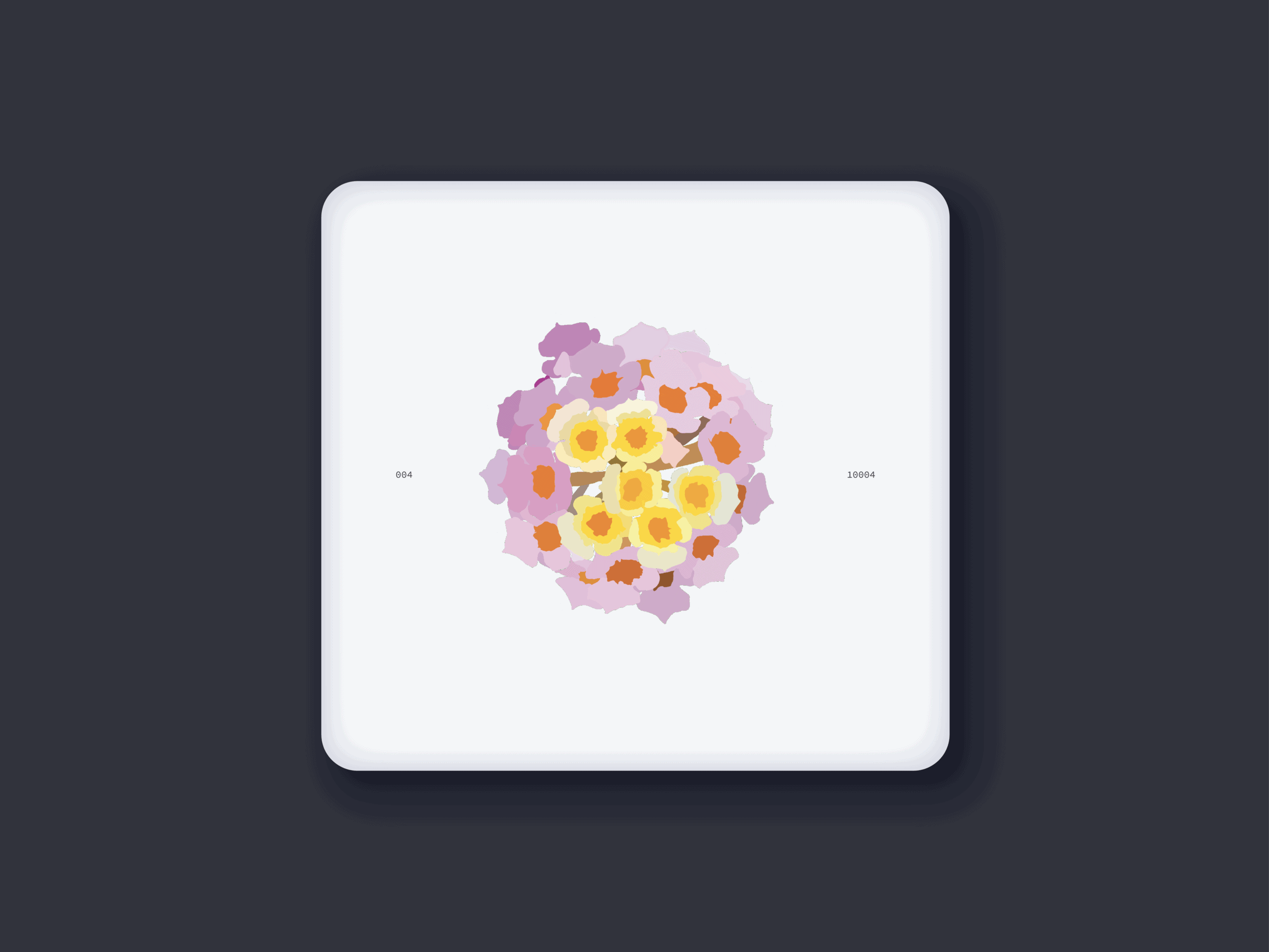 First, I took images of the flowers in my neighborhood on my iphone. I didn't edit the photos, just some close focusing and tight angles to highlight the intricate details of nature. After, I used these images as a sketching reference and illustrated the using Procreate on my ipad with the apple pencil. Next, I sent the flower drawings to my laptop to use Photoshop to clean up the sketch, and finally, I would import to Illustrator to create the background, add text, and finalize.
I have had a lot of great feedback, the simplicity and familiarity of the series resonates with a large audience. i find that during this time of pandemic, we are all reaching for thriving growth and heathy natural wildlife to feel connected to something positive and uplifting.
lets connect and create some dope art together :)