Flypic — Saving Emotions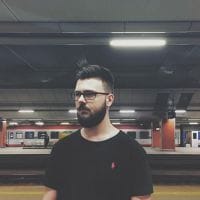 Bright and colourful patterns that came along with technical and modernism styled mark led this project to be featured in Graphic Desing category on Behance. The most important feature of this project is using something I named "branding labels". Those allow you to brand everything with little cost and effort.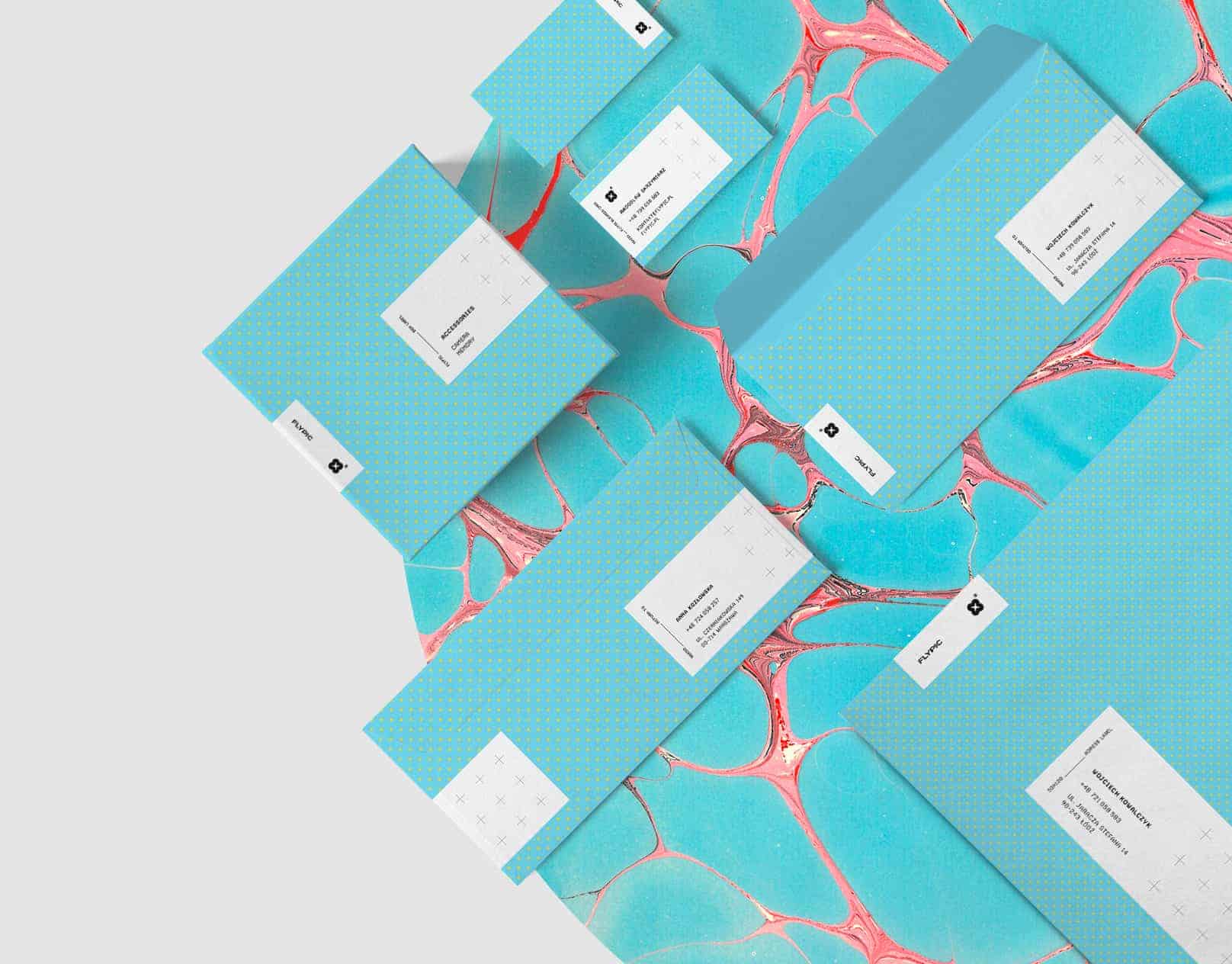 This project was quite a challenge for me. I was highly focused on designing something incredibly good and useful. The first part contained preparing a mind map and writing out key words that stood behind company I was creating for. This section made me understand that recording videos and shooting photos is way deeper than I initially thought. It is about "saving emotions".
The fundamental sign was something I want to focus on mainly. It shows drone that has a small eye in the top right. As you can see it's construction is relatively complicated. However, the final mark is rather simple and yet powerful.
Typography wasn't easy to choose. At the end of the day, I went with Termina which is wide and extended typefaces. In Flypic it's used for headlines. To contrast it I have chosen a monospaced font that has an industrial vibe to it. This combo creates a perfect pair that combines the two brilliantly and unusually.
Colours and patterns were a big thing too. It was a tough task to define primary colour pair. I had to try about fifty combinations to get this spot on.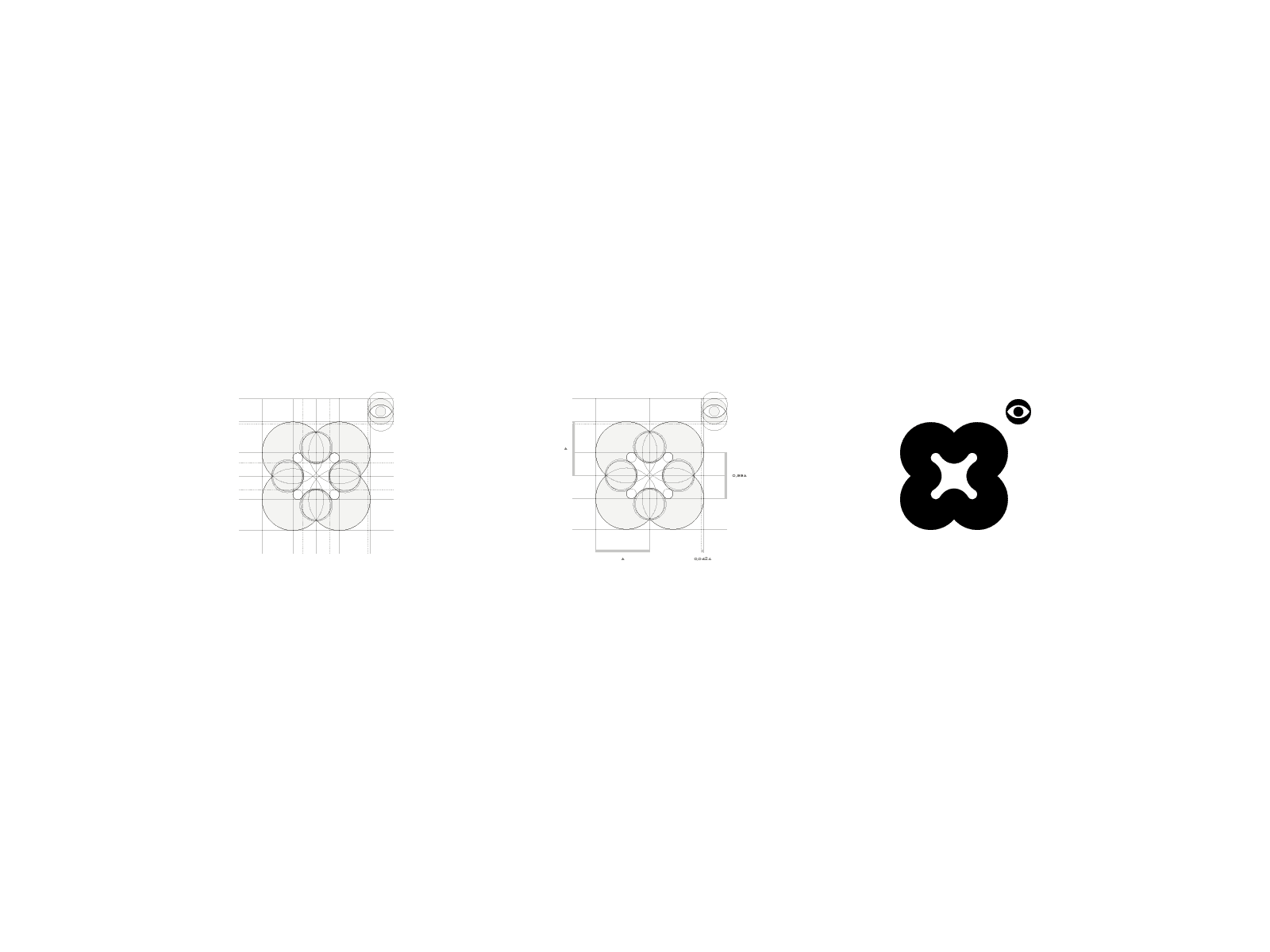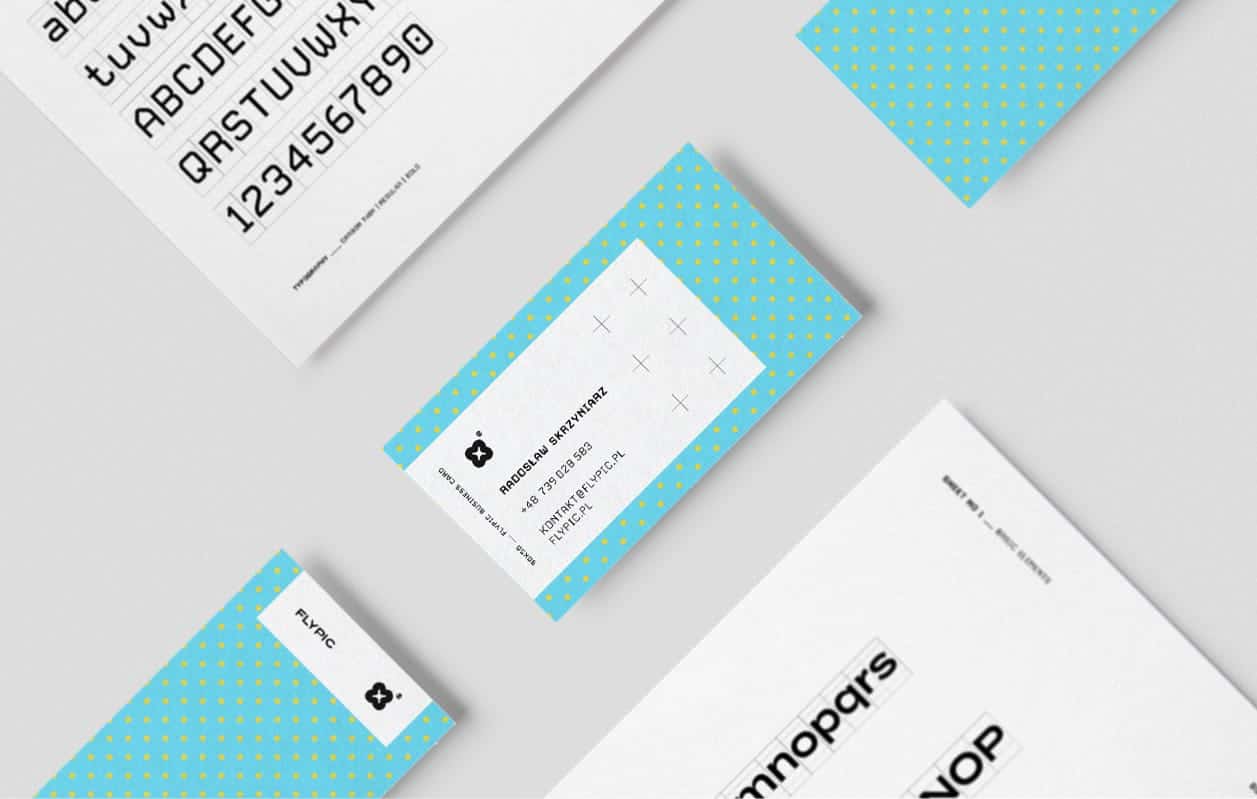 The main thing to create this project was brain and my sketchbook. It was all created in my head, then drawn on the paper. On the computer, I have mainly used Adobe Creative Suite. As I said before, my branding design process always starts in the sketchbook.
Look – creating a branding is an extremely comprehensive process and I think may vary for individual designers.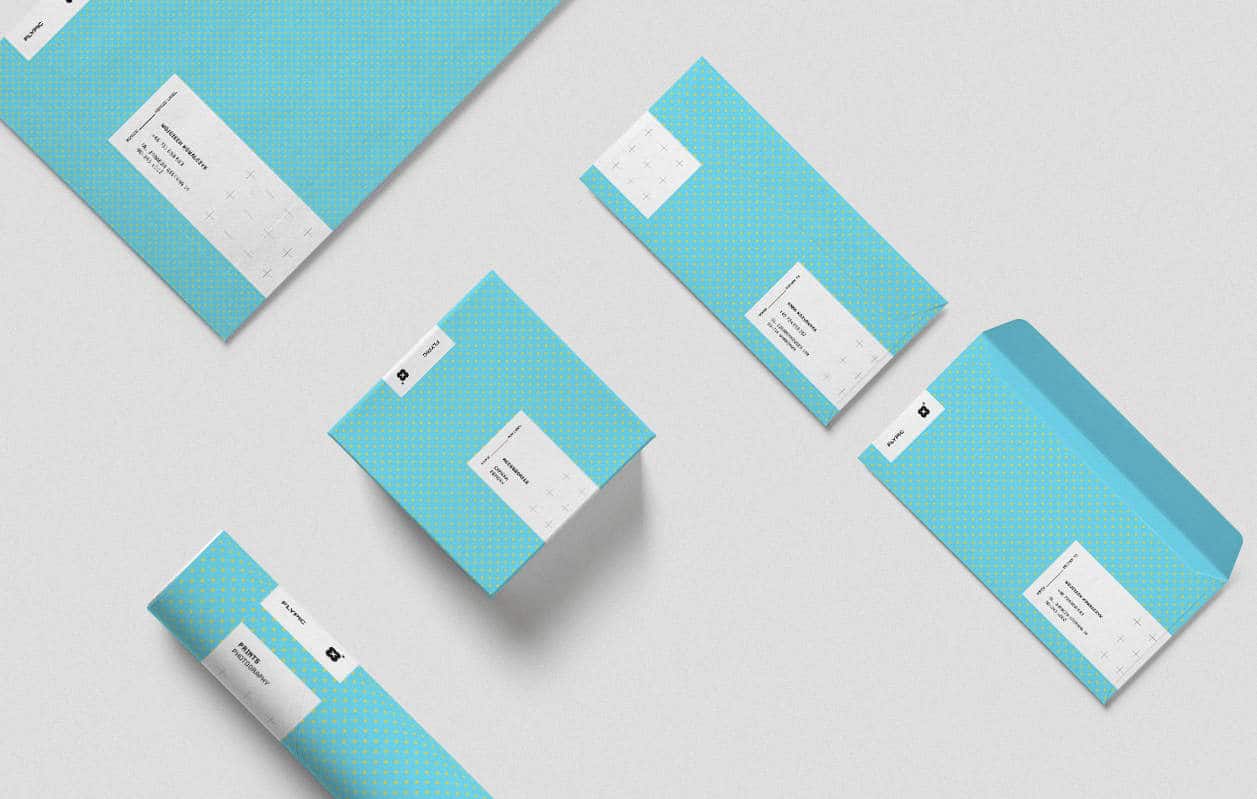 The response was and still is huge. First drafts of branding gave me satisfactory feedback and views on Dribbble. It that moment I understood that work I created was outstanding. Later on, it grew on Behance. Few days after publication it was featured in Graphic Design category on Behance. Now I am happy to write this article.
I am proud of myself. This project had a little backstory, in addition to designing a great branding. It was proof to myself that I highly developed.
I would like to highly encourage readers to take few extra seconds to admire construction. In addition to that, I would like to mention that I am looking for a full-time job in Łódź, Poland.