Foggy New York by Alexey Kashpersky
During Alexey Kashpersky's first visit to New York he instantly fell in love with the city. He was enamoured by how beautiful and vibrant the city is. This fleeting feeling inspired this photo series which shows a foggy New York City.
It was one of my first visits to New York and I was literally shocked how beautiful and unusual was the mood of the city under the fog. I have never seen anything like that before, so that inspired me to create this series of photos. My inspiration for my work is always the nature that surrounds me. My main work is 3D micro visualization so I am taking a lot from underwater, micro-world and everything that surrounds me. No artist will be so perfect in his creations like nature.
-Alexey Kashpersky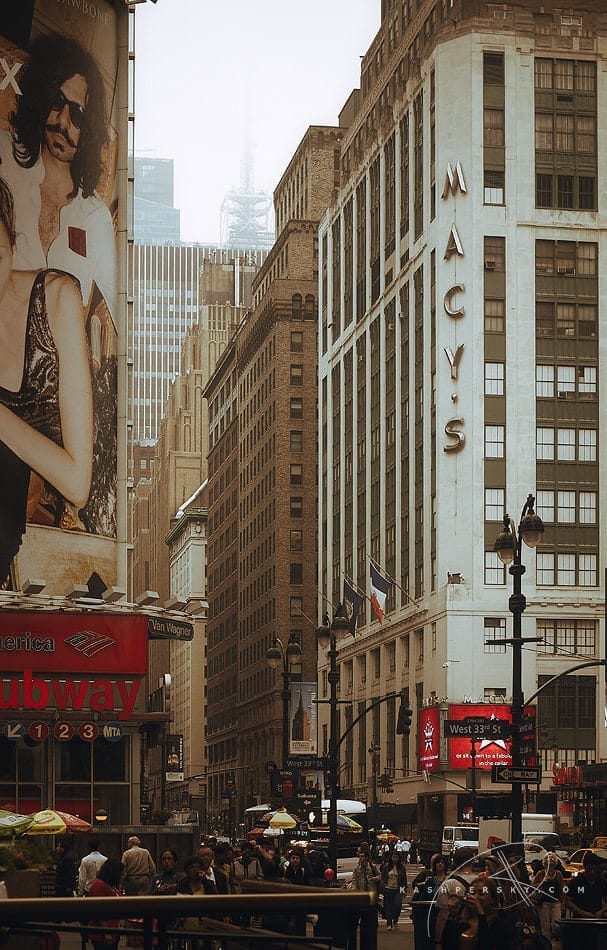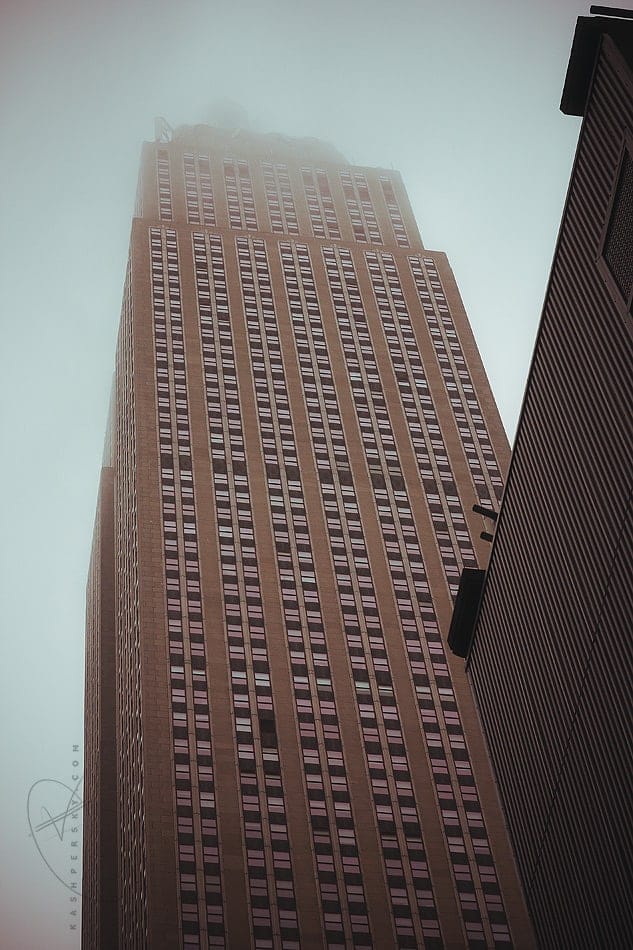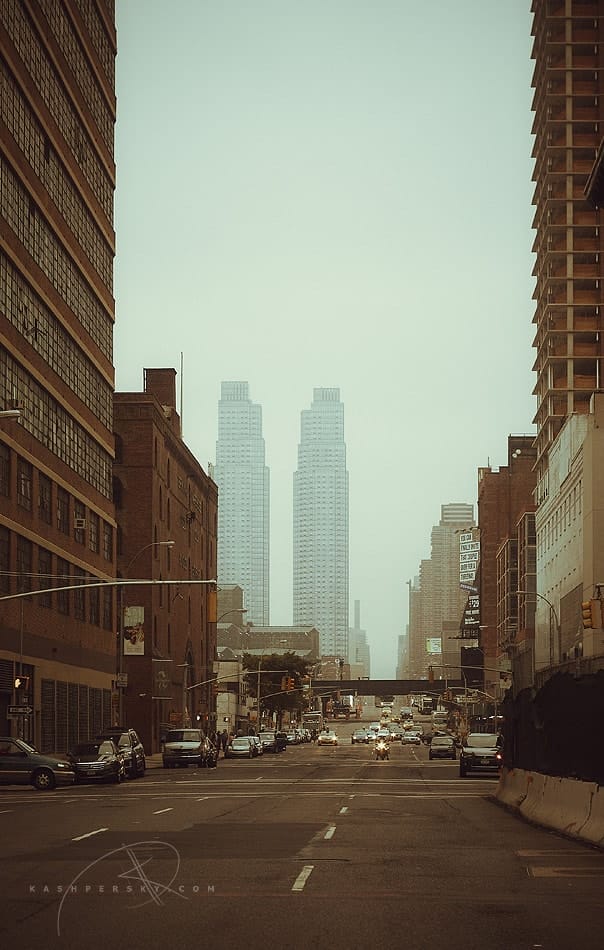 How would you describe your style and who are your inspirations? :)
Hm, It's said, I am 3D artist in the field of medicine and microbiology. By education, I am an artist-sculptor. My favorite photographers are Helmut Newton and Szymon Brodziak, my favorite inspirational artists are Boris Vallejo and Ivan Shishkin.
-Alexey Kashpersky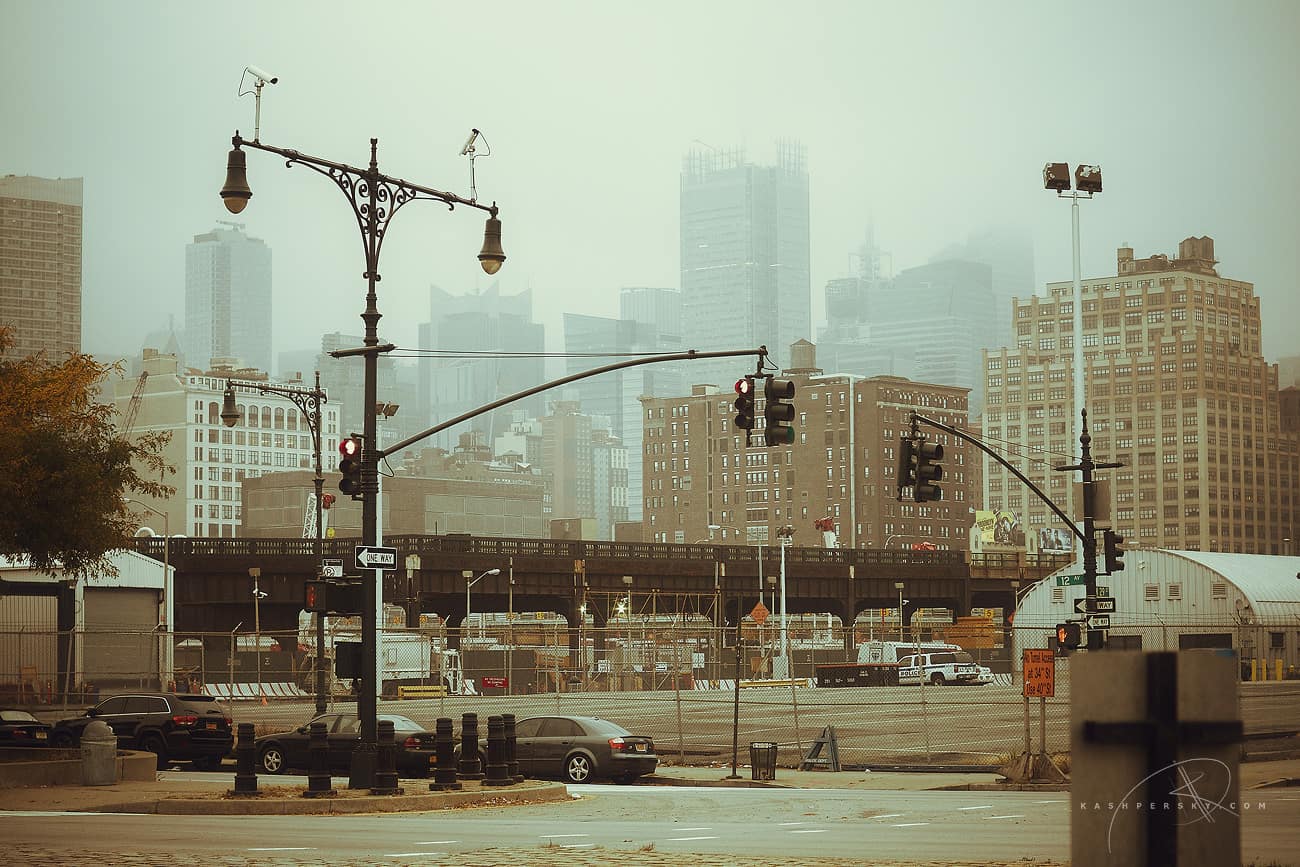 What advice can you give to your fellow artist / aspiring artist?
Good question. Wish you guys to have a goal and make everything possible to make it happen.
-Alexey Kashpersky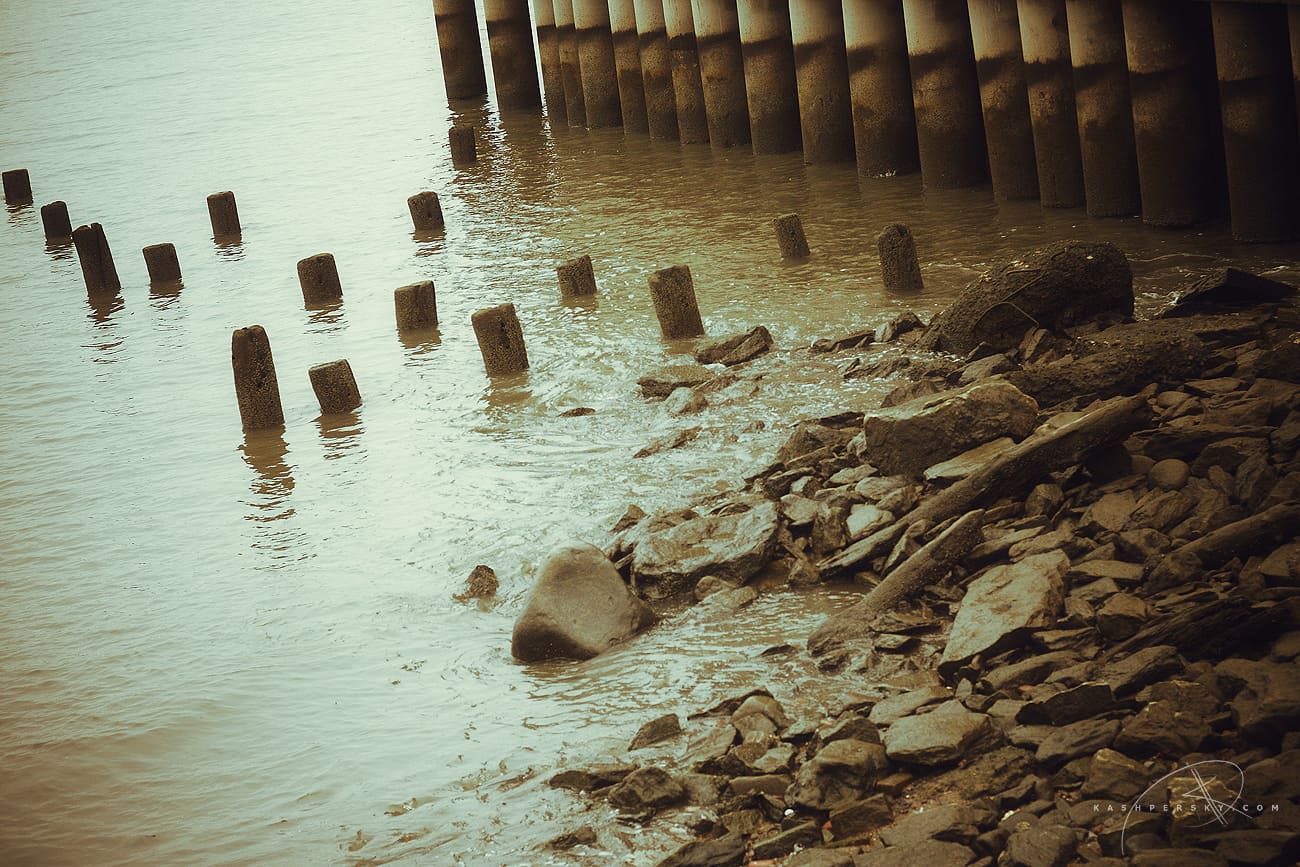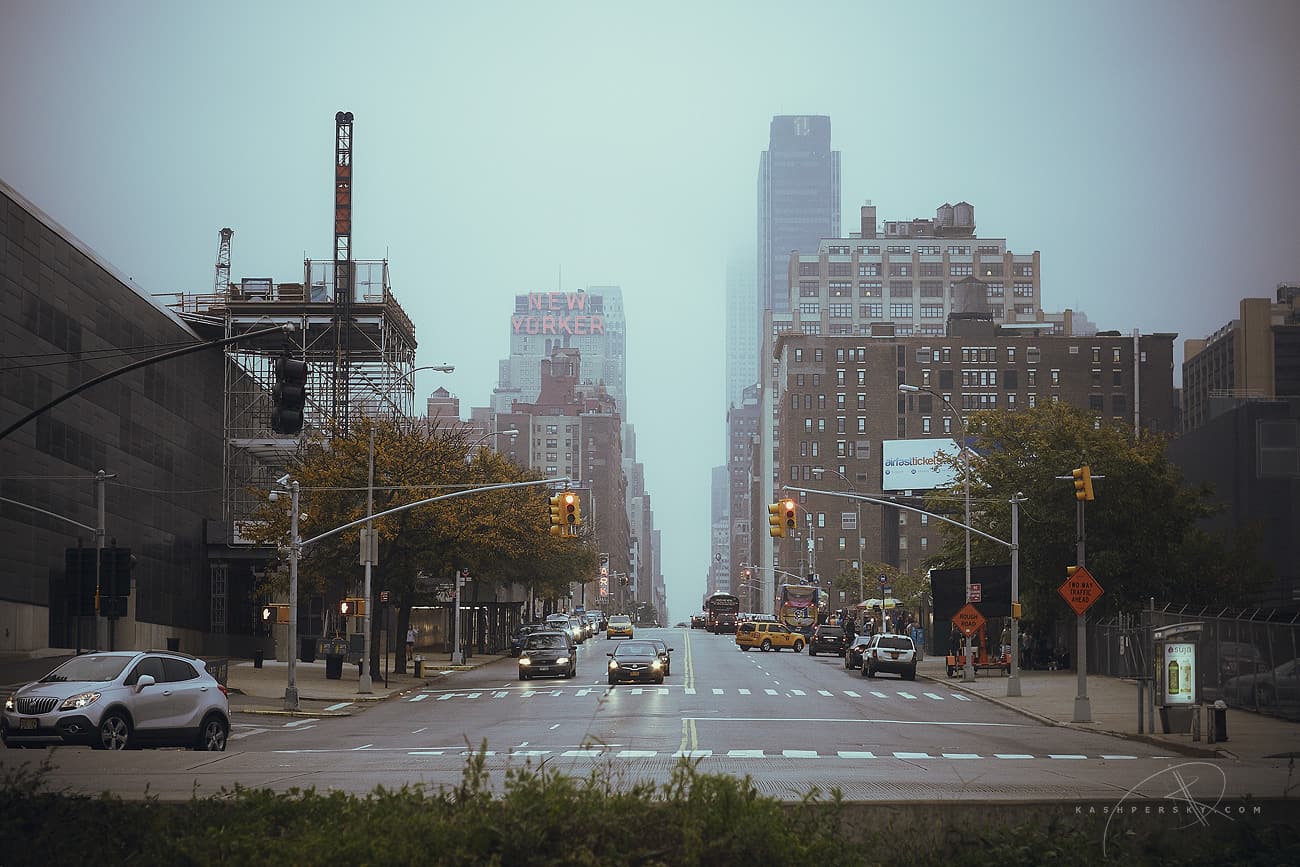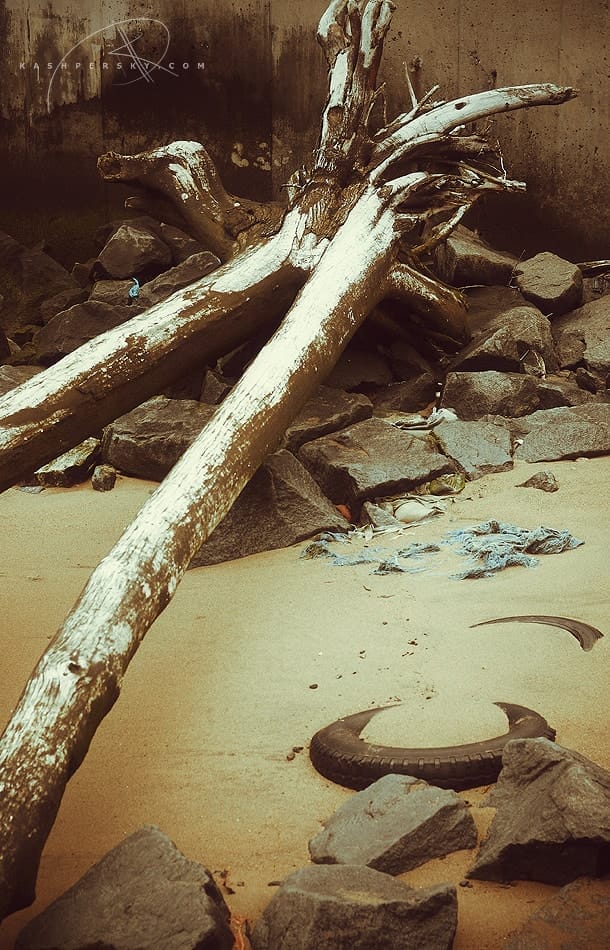 What's your most favorite thing about New York?
When I was a child, on another side of planet, I dream to visit New York someday. Now I am here, and I can "touch it" anytime I want. I think that's my favorite thing. It comes from my childhood dreams.
-Alexey Kashpersky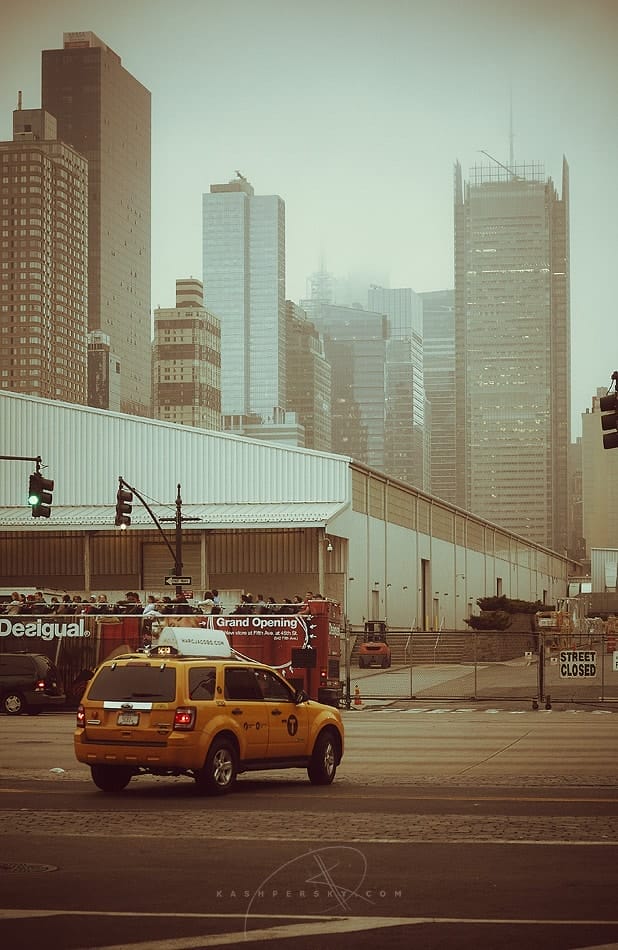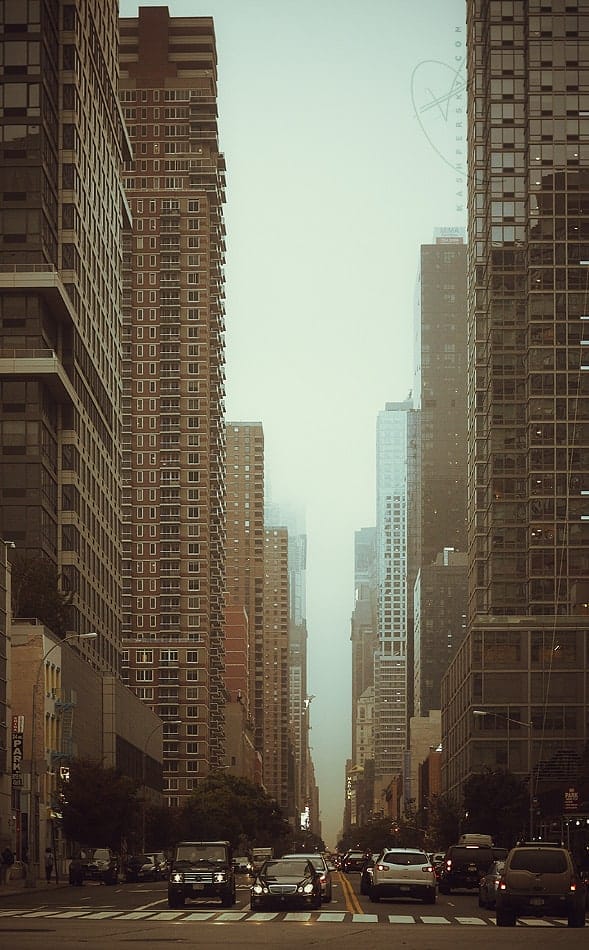 Alexey used a Canon 6d + Zeiss 35/1.4 for this project.
About Alexey Kashpersky
Born in 1986, Alexey graduated from the National Technical University in his native town of Poltava (Ukraine) and earned a degree as Master of Visual and Decorative and Applied Arts with honors. He has since created a series of CG artwork for the Fantasy field and a large volume of 3D models for television and 3D printing studios - having worked with customers all around the world. In 2012, he started research and work in the scientific visualization field. The same year, he won an international competition with his Human Immunodeficiency Virus artwork, and in 2013 became a member of the Association of Medical Illustrators (USA). Alexey is the recipient of numerous major awards in the field of 3D graphics, including two CGSociety 3D Awards. He has been published in books such as: Exotique, Digital Art Masters, Secrets of Zbrush, etc. See more of his work on Behance or his website.