Foldable Pizza Cutter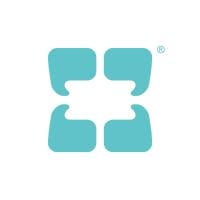 Fodable pizza cutter was designed by Odiist Creative Solutions for EAT Shine, kitchen utensils developer. The multi-functional handle design is not only practical but also safe. Odiist hid the blade inside the handles. The pizza cutter is not only easy for cleaning and storage, but also convenient to carry around. Moreover, the cutter is friendly to both left-handed and right-handed.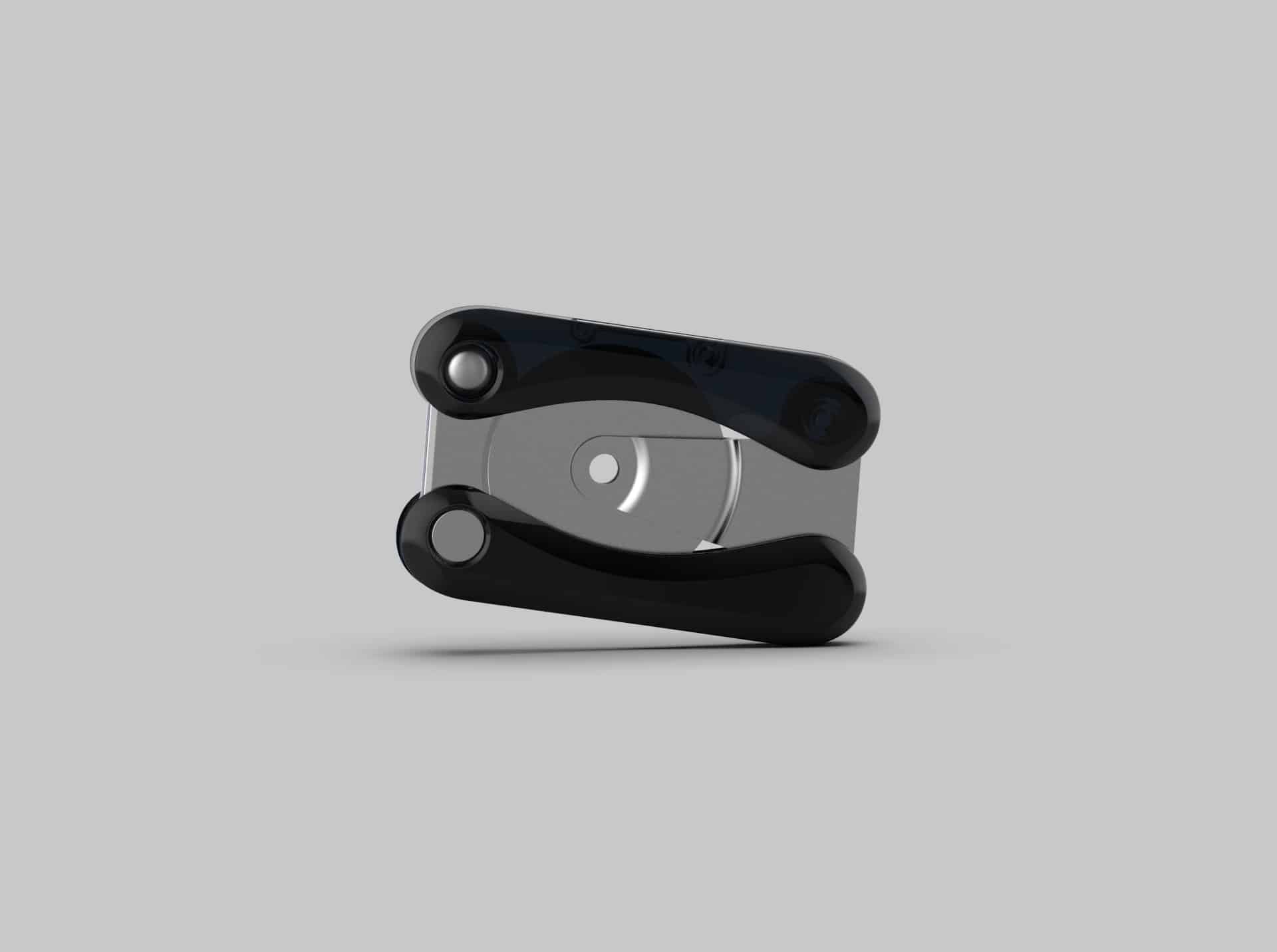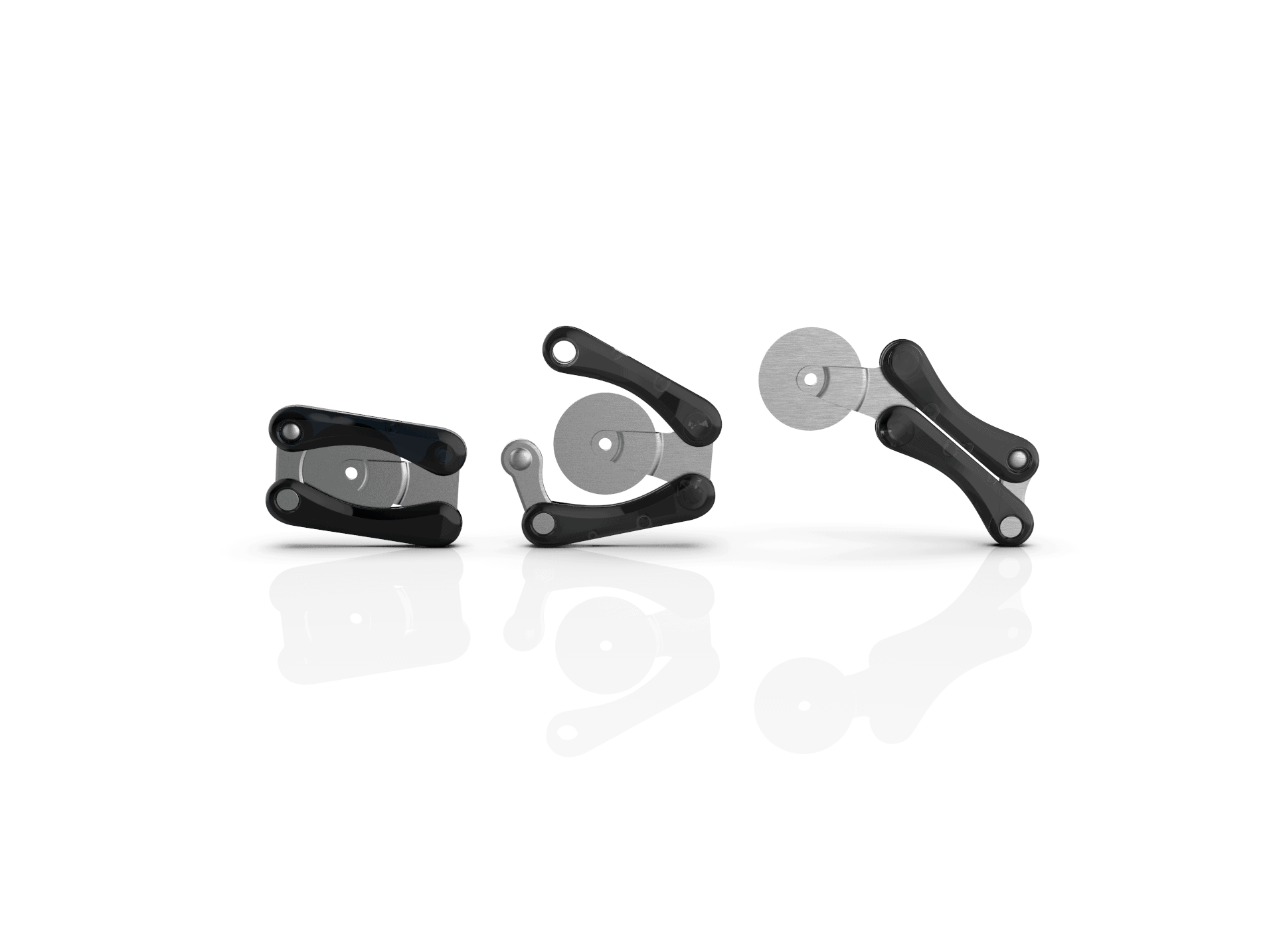 Our client want to develop a portable and safe pizza cutter. To prevent the exposed blade from causing potential injury, Odiist made it foldable and easier to be stored. We tried sheath or scabbard to cover the knife part but it didn't seem creative enough for us. And we come across the idea of folding scissors.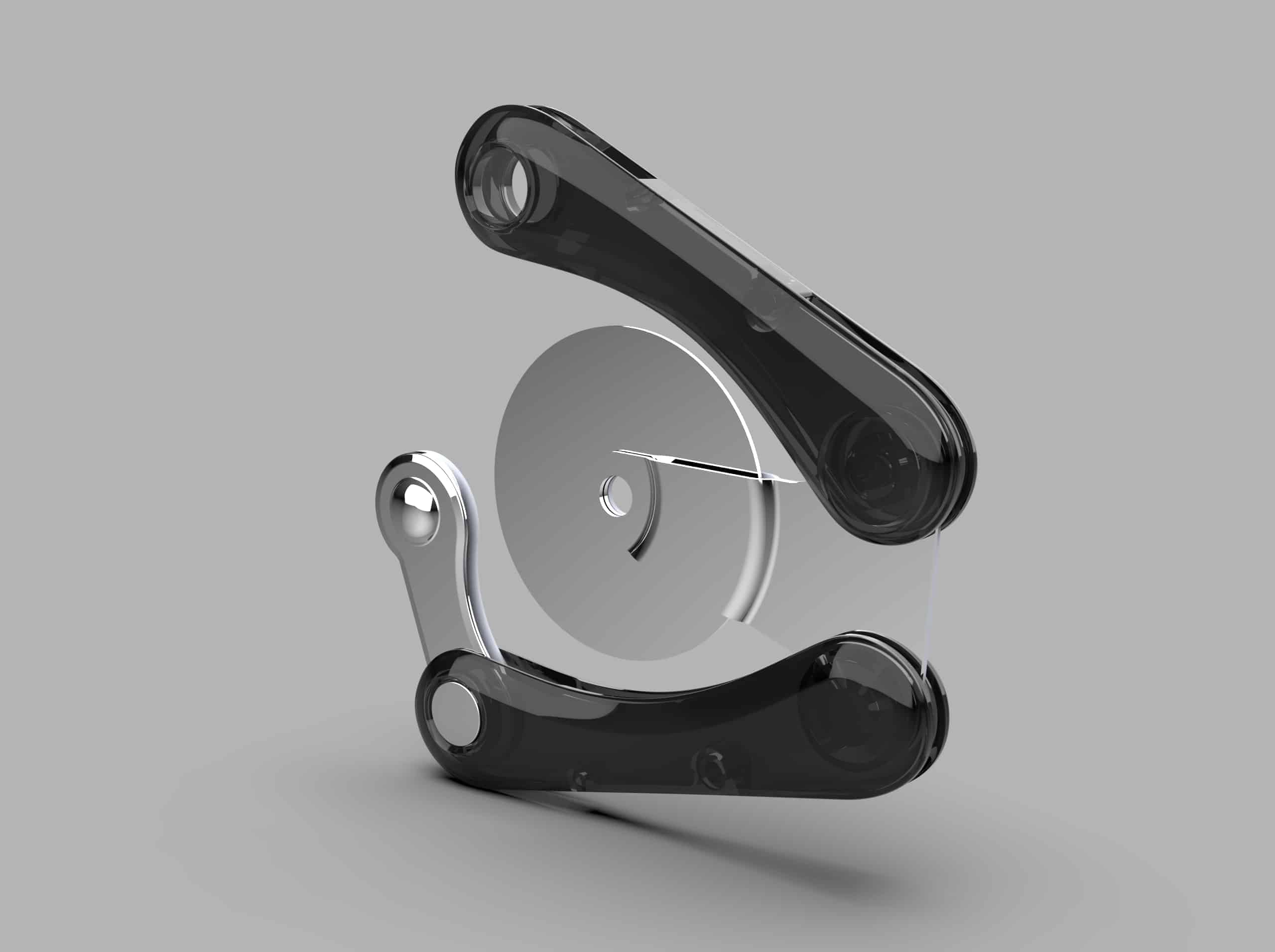 Special component at the end of the handles secure the blade while it was folded. Therefore, we did quite some experiments to make sure the components of the grip works smoothly. Lots of functional prototypes were printed in this project.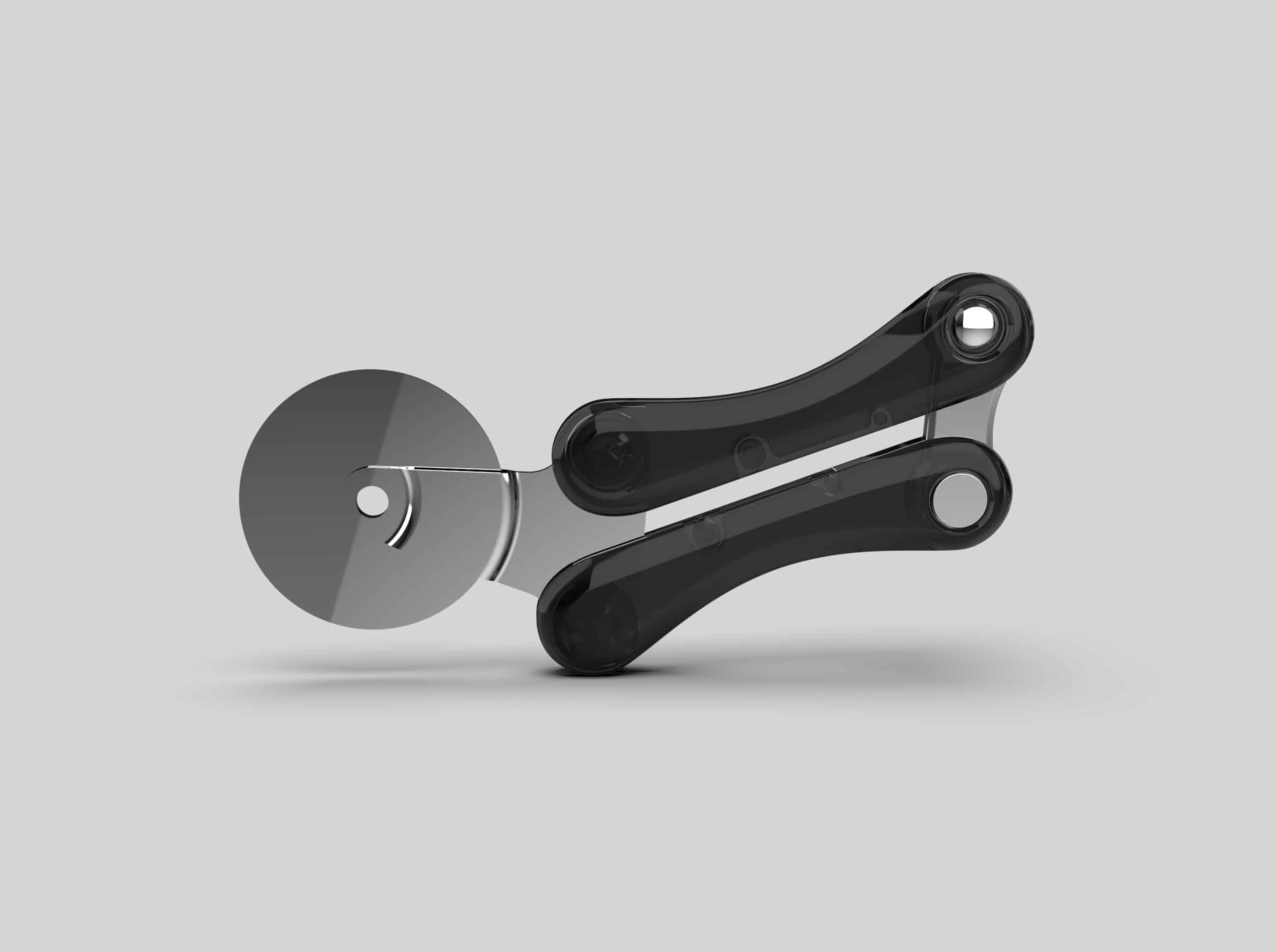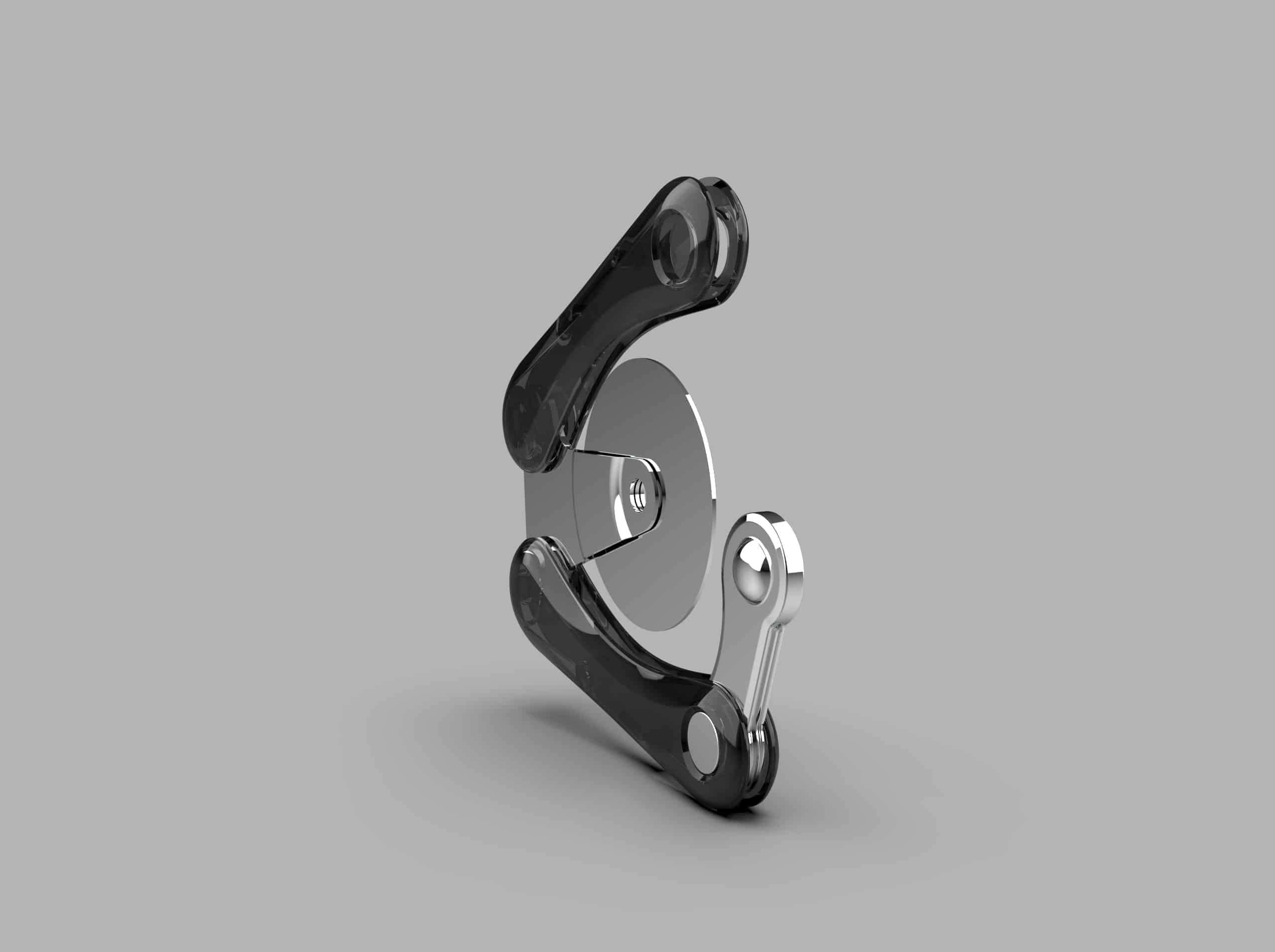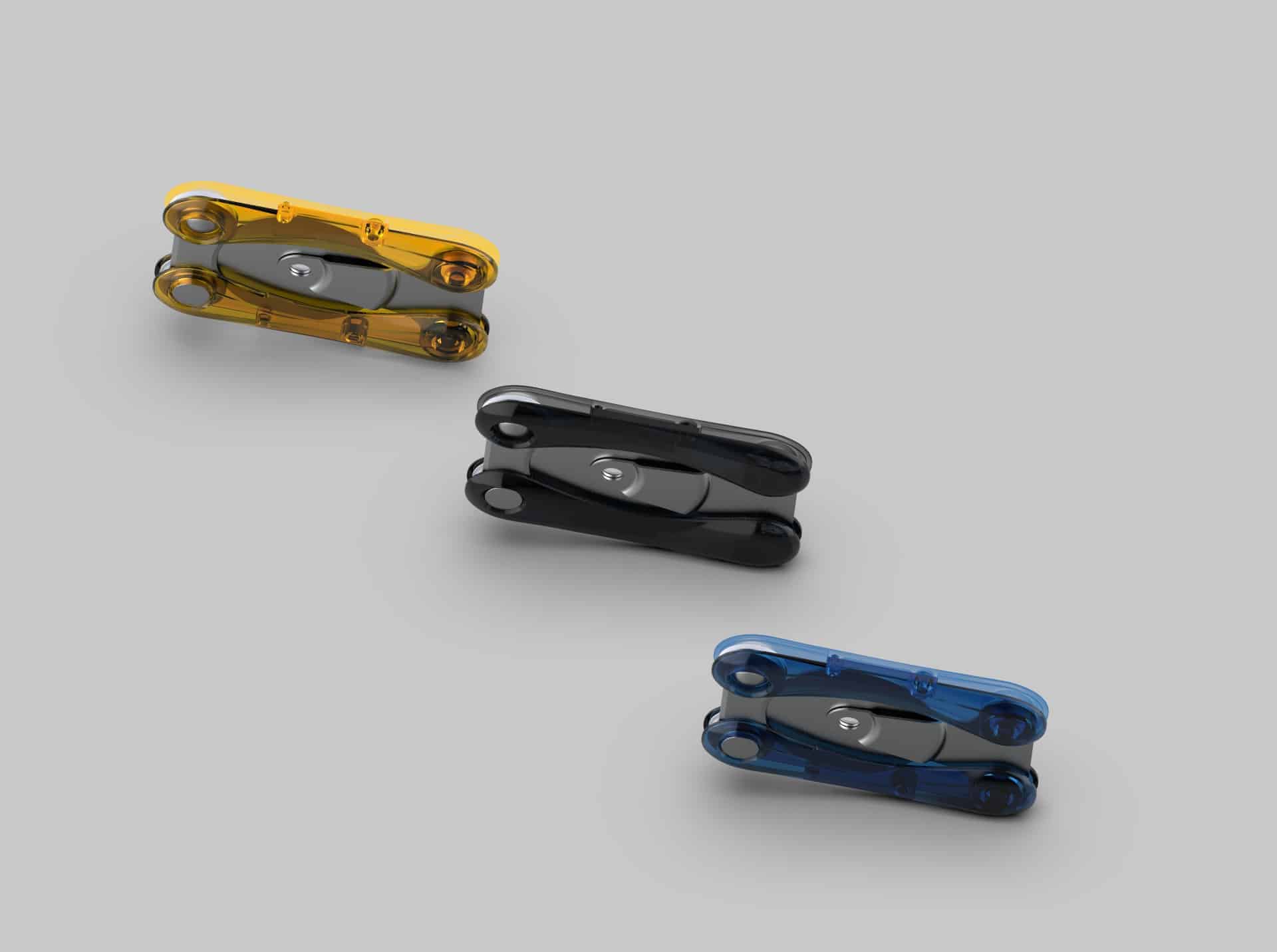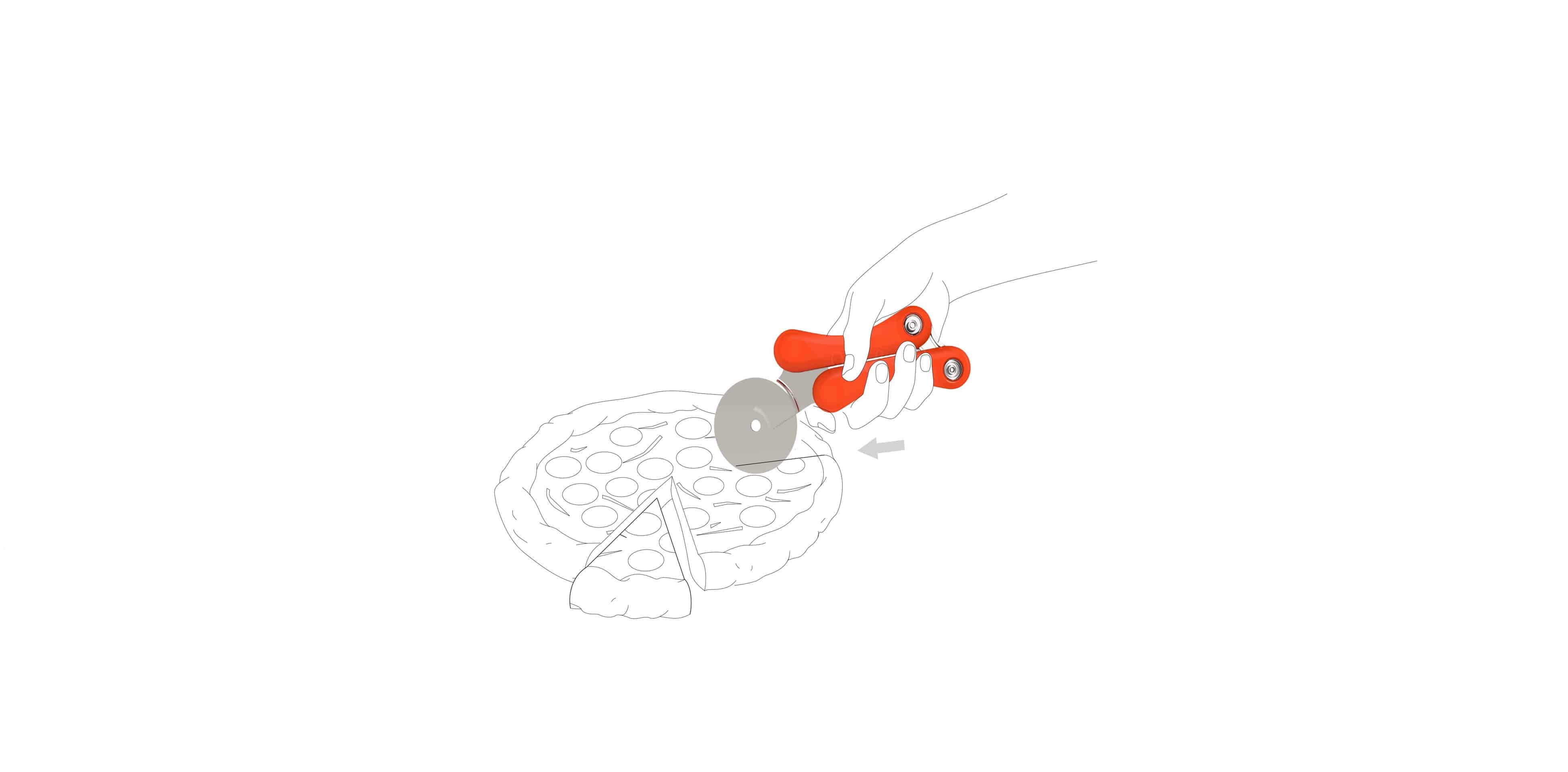 We have receive positive feedback form our client. The most inspiring part of this project is how to decompose the structure and find the right parts to realize the design. The team of Odiist will try our very best to accomplish our tasks to create interesting designs.