When LA based Freelance food and still life photographer Leslie Grow have breaks between client shoots, she tries to work on her portfolio either by updating it or expanding on it. And that was the case for this project. Leslie believes that it is important to have fresh content.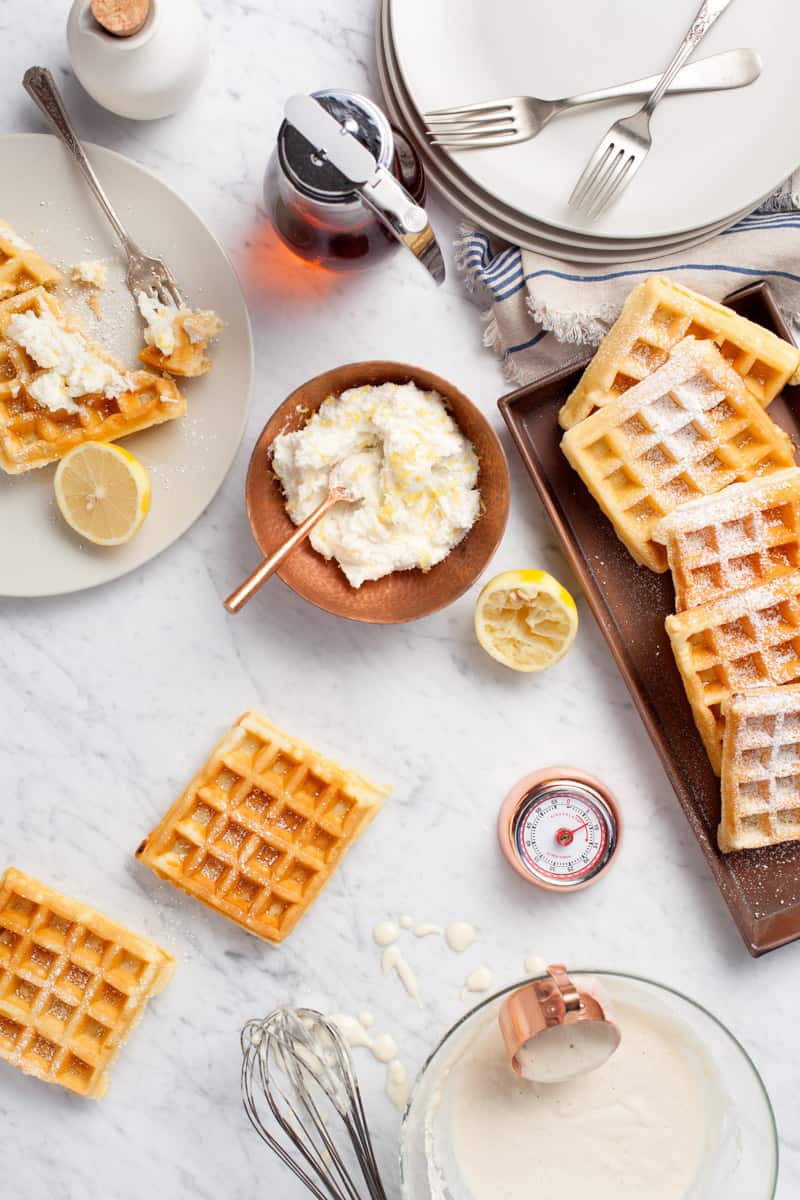 I have a running list of incredible photographers, cookbooks, and Pinterest boards that I often reference for inspiration. For this project, I knew that I wanted to do a breakfast baking scene. From there I created a moodboard of images that reflected the scene that I had in mind. Then it's about playing around with the food, styling, and composition.
-Leslie Grow
Sometimes my work is very soft and natural, it can be dark and moody, or it can be bold with a bit of design. I love Donna Hay (I mean who doesn't!), Dietland Wolf, Eva Kolenko, and Chris Court.
-Leslie Grow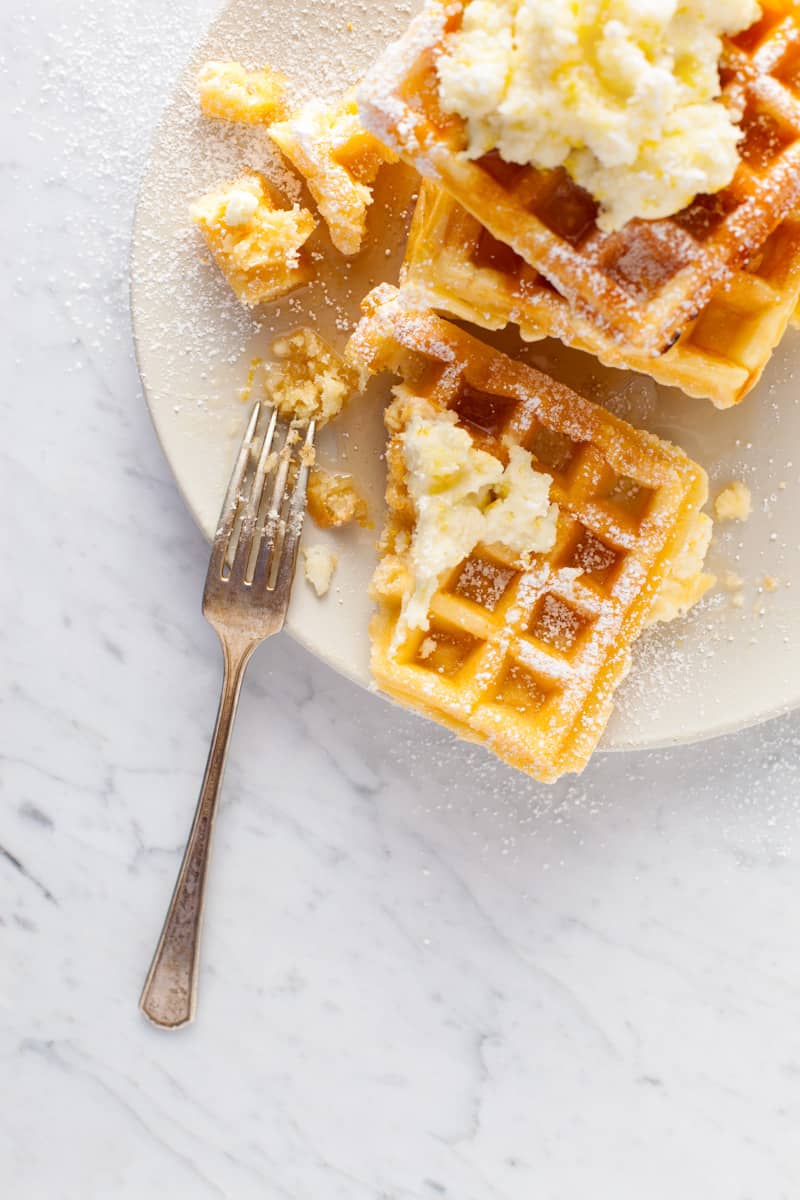 Food photography is more than just knowing your way around the kitchen, or cooking with the best ingredients. It's a craft that I have explored, tested, and fine tuned over the years. Good photography comes from having an understanding of light and knowing what you want to achieve through the camera's functions. Knowing what your aesthetic is and playing around with different props and lighting to help create a specific mood or feeling. My biggest piece of advice is to research, have patience, and practice as much as you can. You can learn so much from trial and error. Lastly, find photographers that you admire or have the same aesthetics and follow their work. And remember to have fun at it, never make it feel like a job.
-Leslie Grow
I used a Canon 5DMarkii, 50mm f2.8 lens, Profoto lights.
-Leslie Grow
About Leslie Grow
A couple of years ago Leslie Grow became really interested in cooking and learning the process of it all. She watched endless hours of cooking shows and engrossed herself with cookbooks and food magazines trying to cook something other than plain pasta with butter and parmesan cheese. She was in a period of experimenting with flavors and food combinations. It dawned on her one day that some of the cookbooks she was referencing had terrible photos. She went to a school for photography so she already had an understanding of light, color, and composition. After graduating, she didn't really know what she wanted to photograph, so she tried everything, but none of what she was working on felt natural or comfortable. She did a couple of shoots with some of the meals she made and it felt like her. It was a laid-back shoot and Leslie had so much fun working on it. She loves to capture food in all of it's varieties and have worked with some really great clients like KRAFT Philadelphia, Almond Breeze, Farmer John, and President Cheese. See more of her works on Behance or her website.