Football players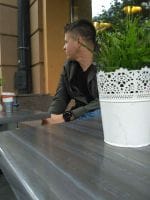 My task was to draw about 350 portraits of football players of the 2018 world championship in Russia in just 3 months. The portraits should have been stylized and used in a browser game. There was no other input from the client.
The first step was to find a style. I worked alone at this stage. After the style approval I've involved three more illustrators, created a task list and the project timeline. Jumping ahead, the task was accomplished in time and we even managed to draw additional players.
We have created 384 portraits overall. All portraits were created for the Crypto Football online game based on Blockchain technology.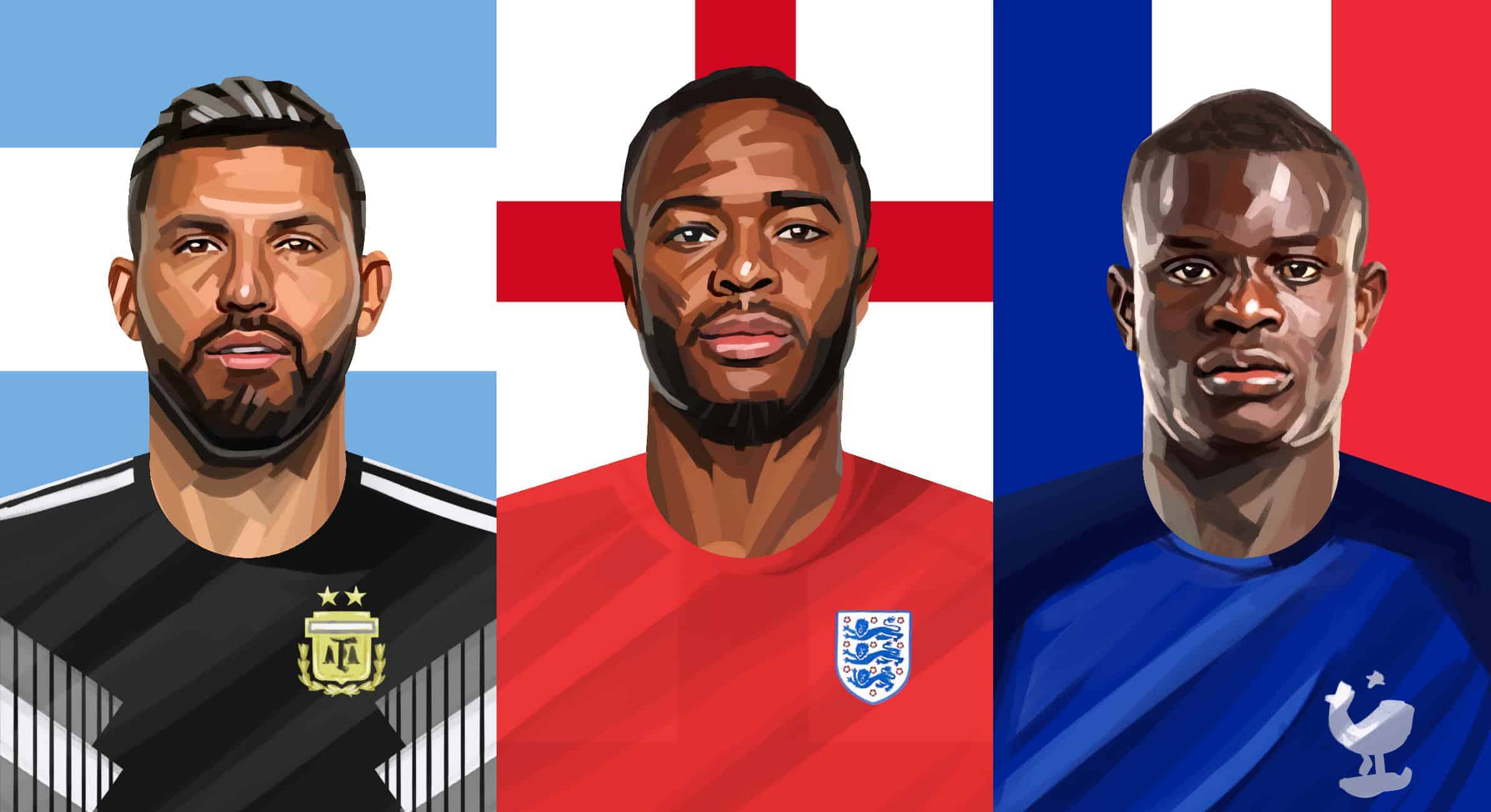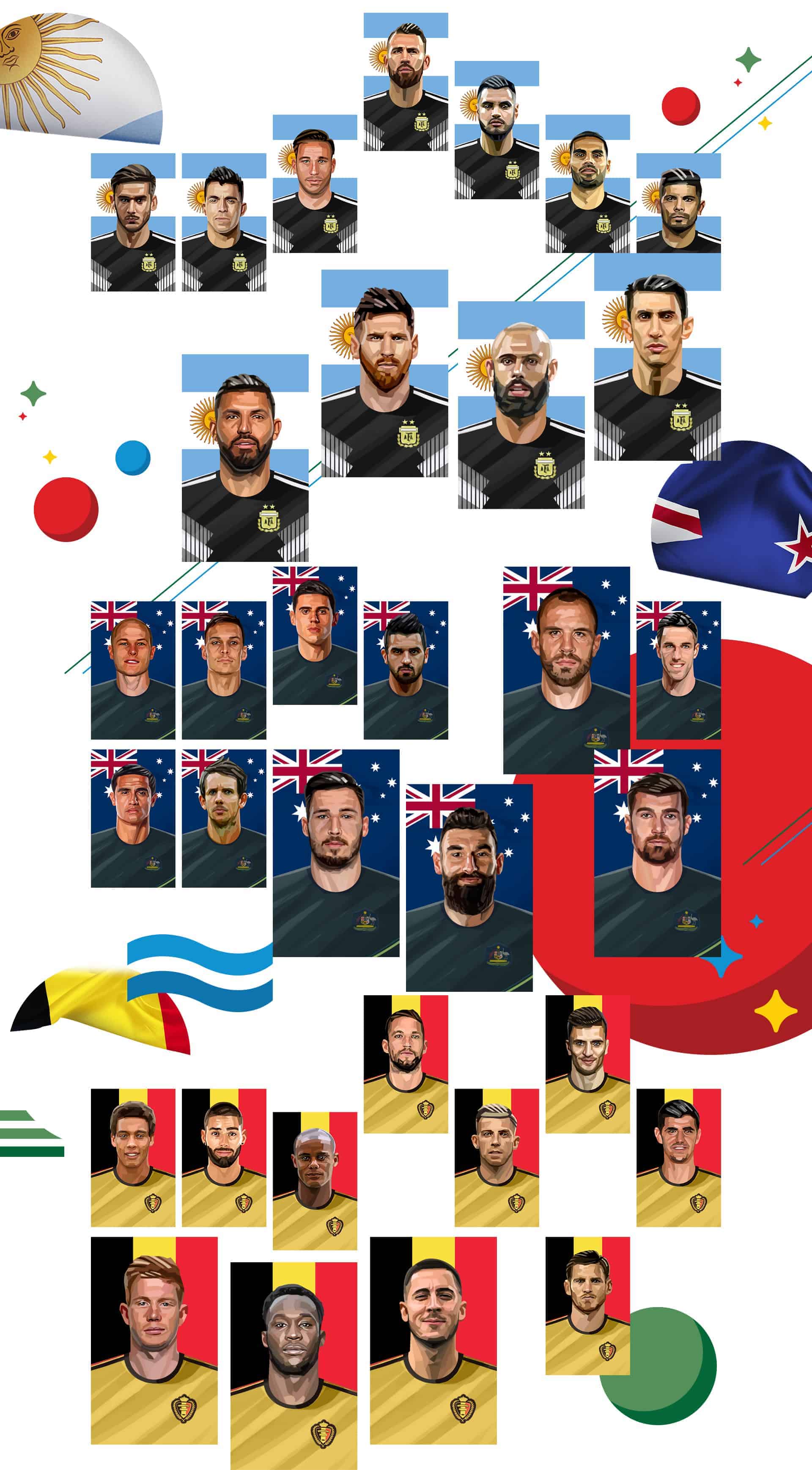 The idea was to find a balance between a realistic portrait and a clean informative illustration with its' own recognizable style. I tried to do all that in Adobe Illustrator only but discovered that it won't be enough, so added some grunge to avoid the sterile simplicity of vector.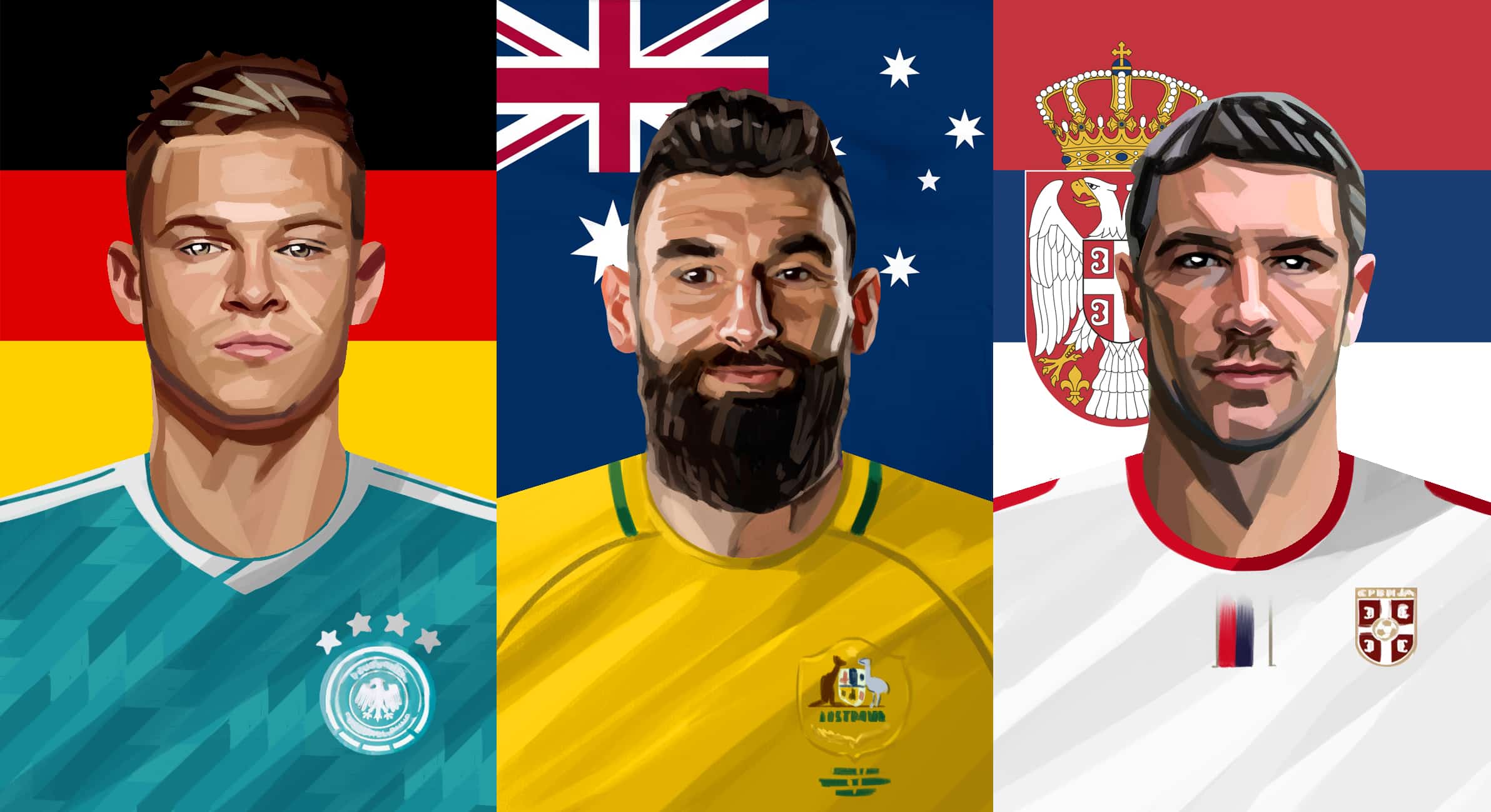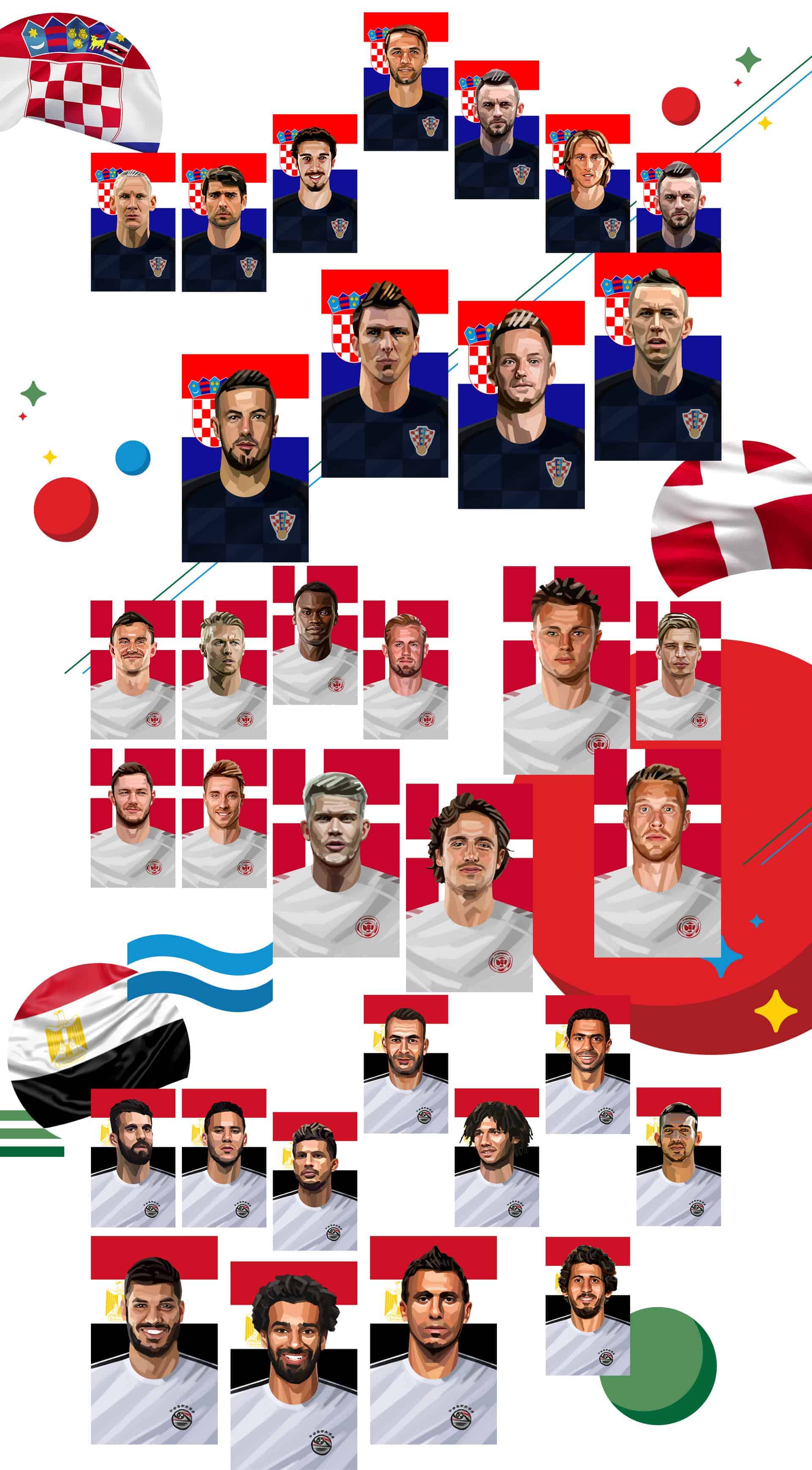 We used Adobe Photoshop CC. In the beginning we used an Illustrator-Photoshop combo though. We would choose a recognizable player portrait and base avatar on it. All the portraits are built with one principle: the players' outfit is almost plain with minimum details. That is to simplify and speed up the work overall. We paid most attention to the faces. Our next concern was to keep the same style across all portraits.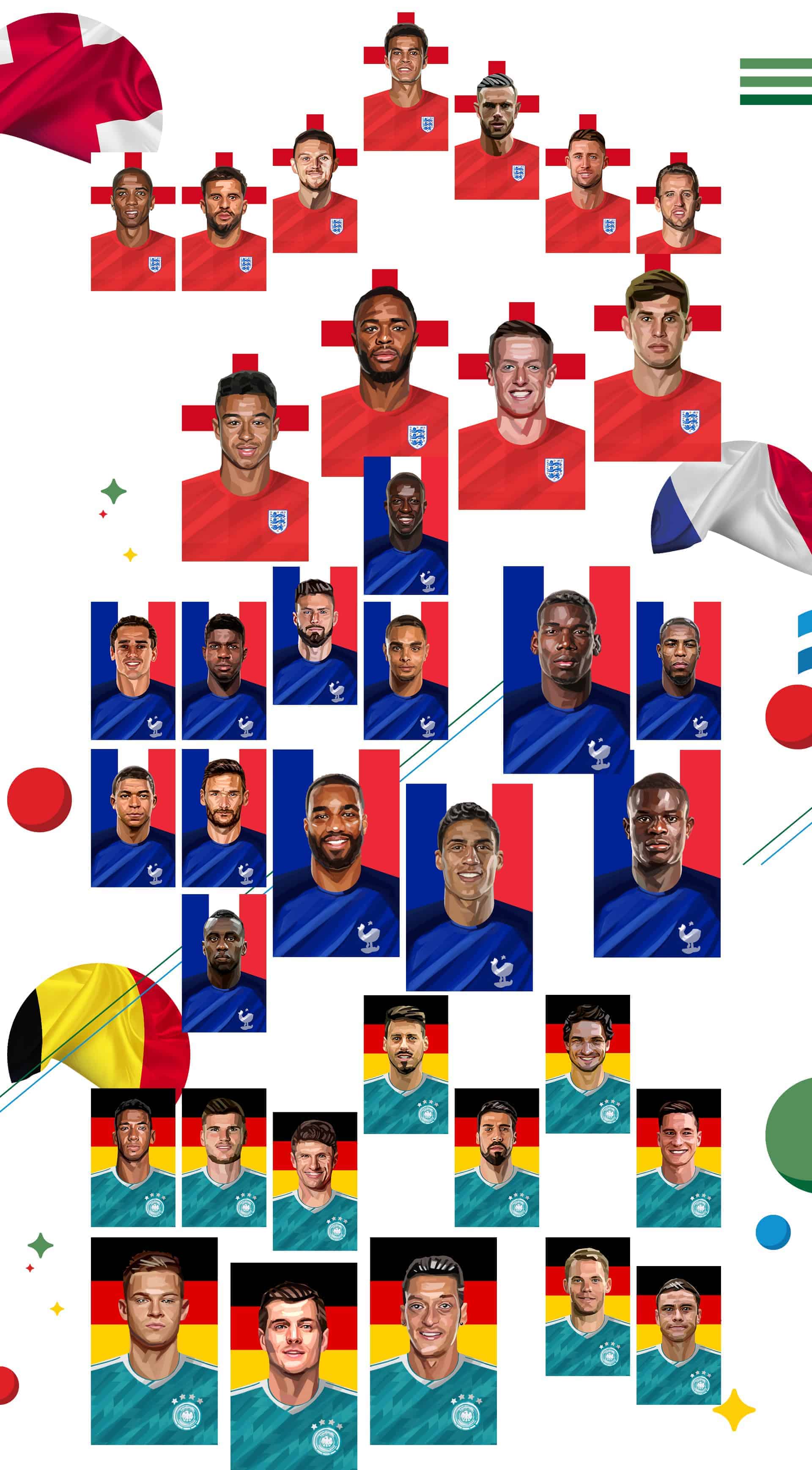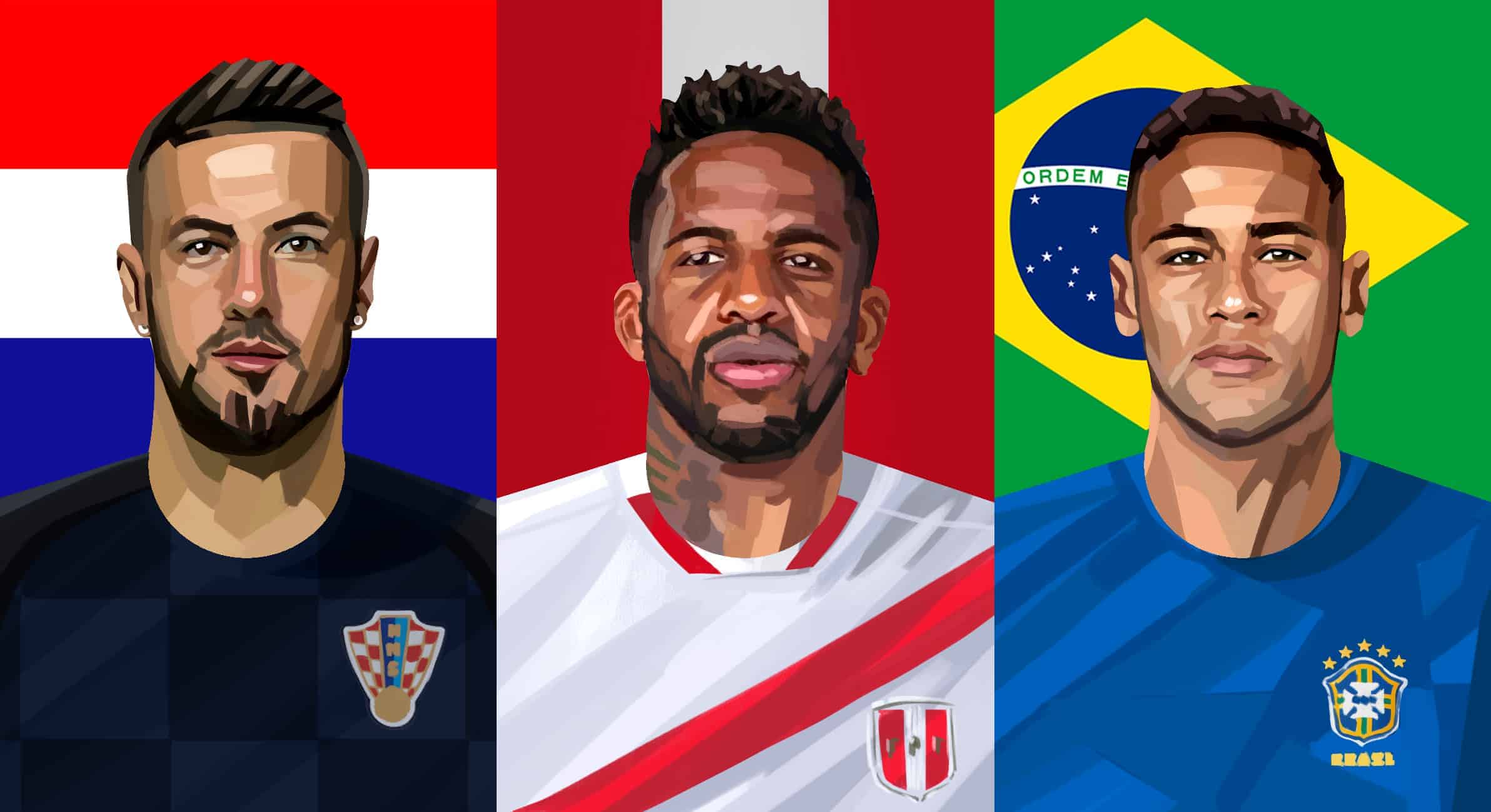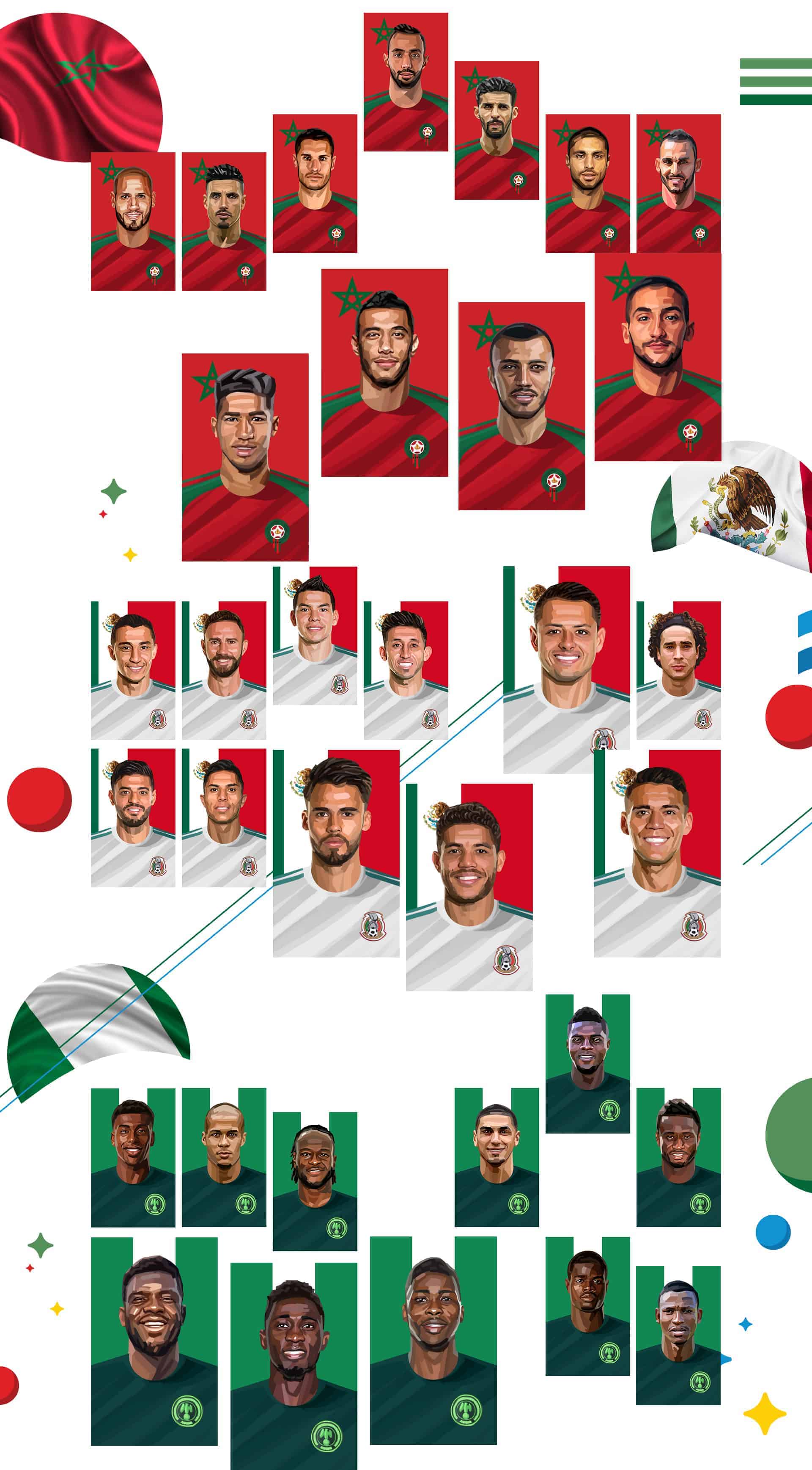 I worried that some won't be satisfied with the result. Not only the client's team, tastes differ generally. But we got to a common ground. Many thanks to the client for support and a real help with the process management. We succeeded the task with speed and in tune with each other. And in the end, nice feedback and guys remained pleased.
384 portraits were created in unbelievable 3 months by a team of professionals:
Alexander Mikhaylov, Art Director and Illustrator
Alexey Smirnov, Illustrator
Aleksej Barsukov, Illustrator
Donatas Jankauskas, Illustrator
My Behance (whole project here): https://www.behance.net/funplastic
My Instagram: https://www.instagram.com/alexfunplastic/