FOXXO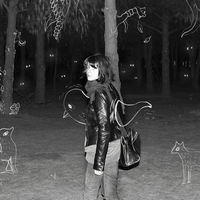 FOXXO Hand Crafted t-shirt design and packaging concept. Printed with linoleum and packaged in metal cans which have the illustration on it. There will be more products like canvas bag and scarfs soon. Labels also includes the Foxxo illustration with t-shirt info.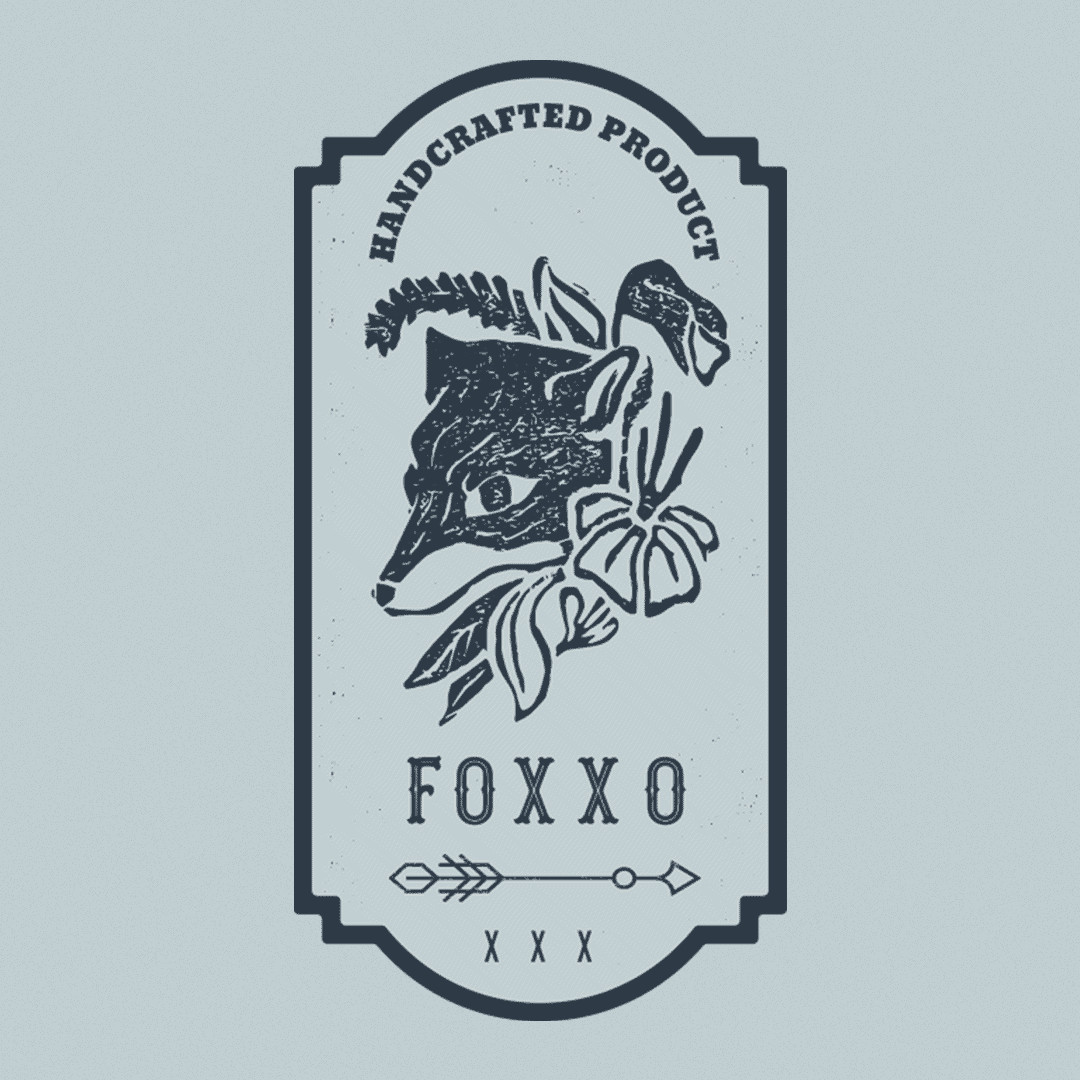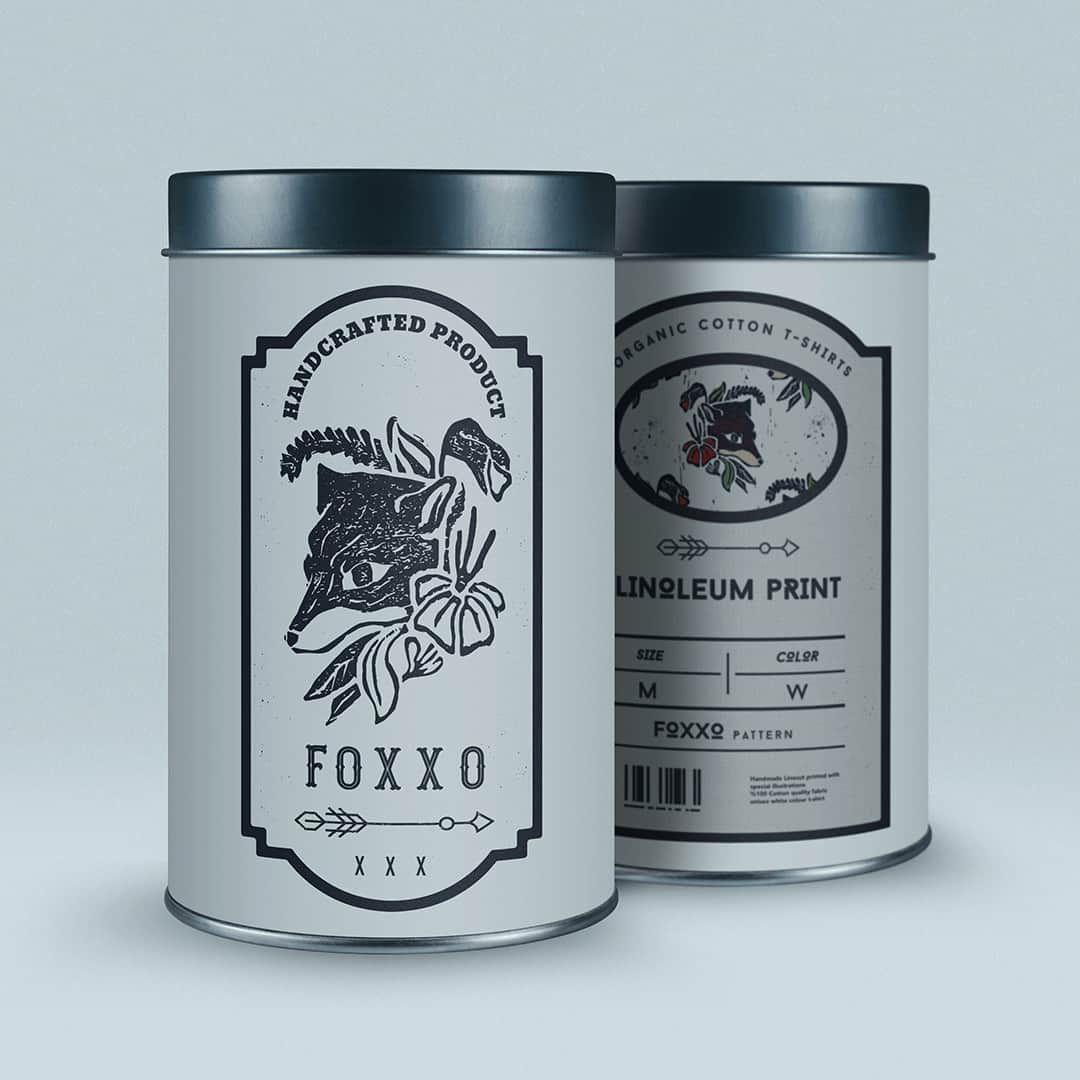 Printmaking always has its own aesthetics. The result comes with little surprises at each print. Linoleum print can make even a naive illustration look strong.
People wants to be unique even with the t-shirt they wear. The idea of printing on t-shirts came from that. Foxxo t-shirts are limited edition printed.
I chose metal can for the package. I want people to use that cans, as decorative object, penholder etc. after wearing the t-shirts.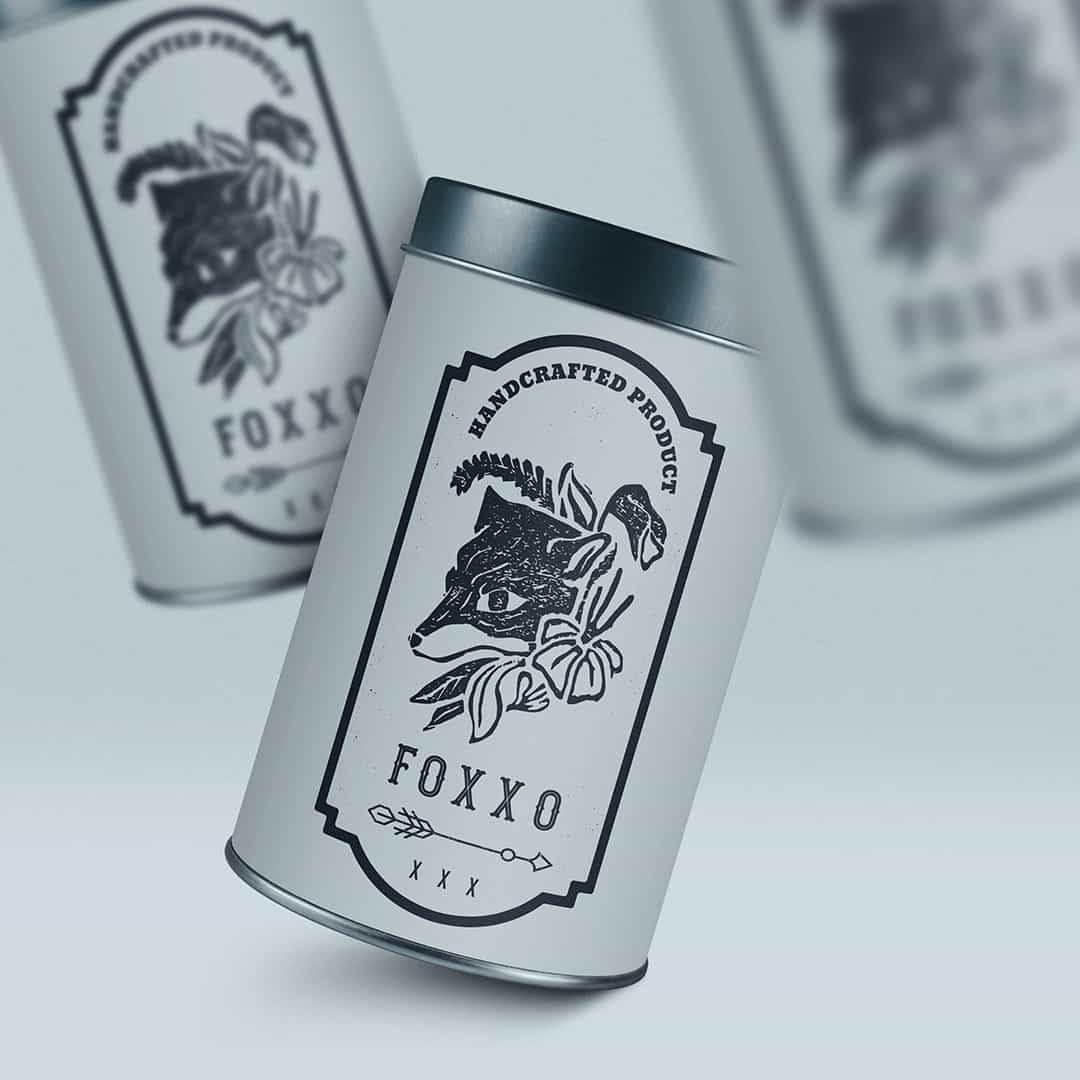 I used 0.5 ink pen for the sketch and linoleum for the print. First I made a sketch then came the details. I used the book 'Botanicum' as reference for the florals, and meshed with my signature fox illustration. The process is not so complicated after the idea came. First draw, then carve and lastly print.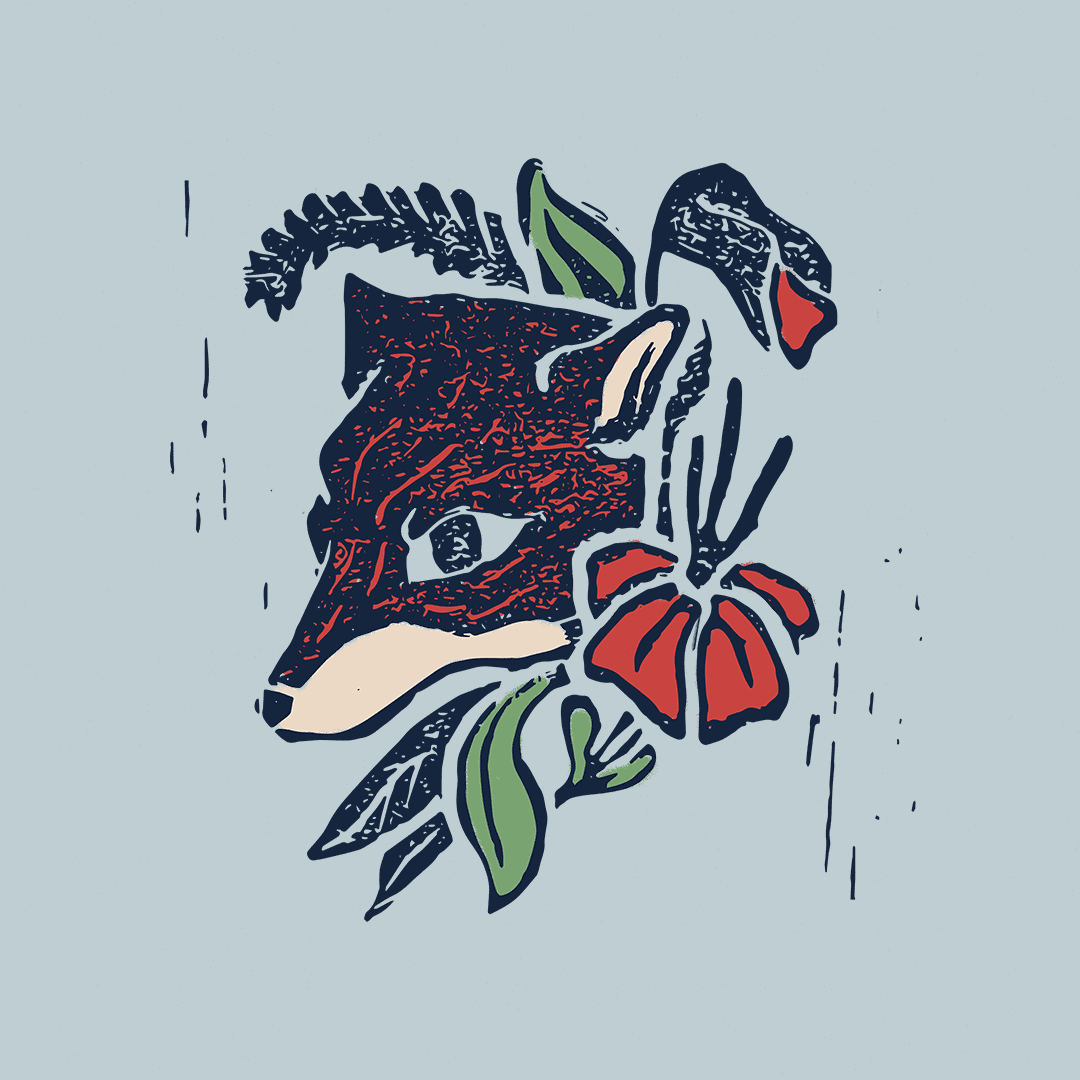 I always like to show my own designs, illustrations in a various ways.Printing on a t-shirt is one of these ways. Most people confirm that they will wear my T-shirts with pleasure. I saw that the illustrations can be more effective when people really like them.
For other things please follow @foxnaif.