Fynes Sweet
Fynes Sweet is a Brazilian bakery based in San Diego - CA.
She works inside a van where she sells her amazing sweets.
and runs all over the state of California to sell their sweets.
Sweets made 100% handmade, with a taste of Brazilian brigadeiro
With that it went super well and Fynes Sweet was born.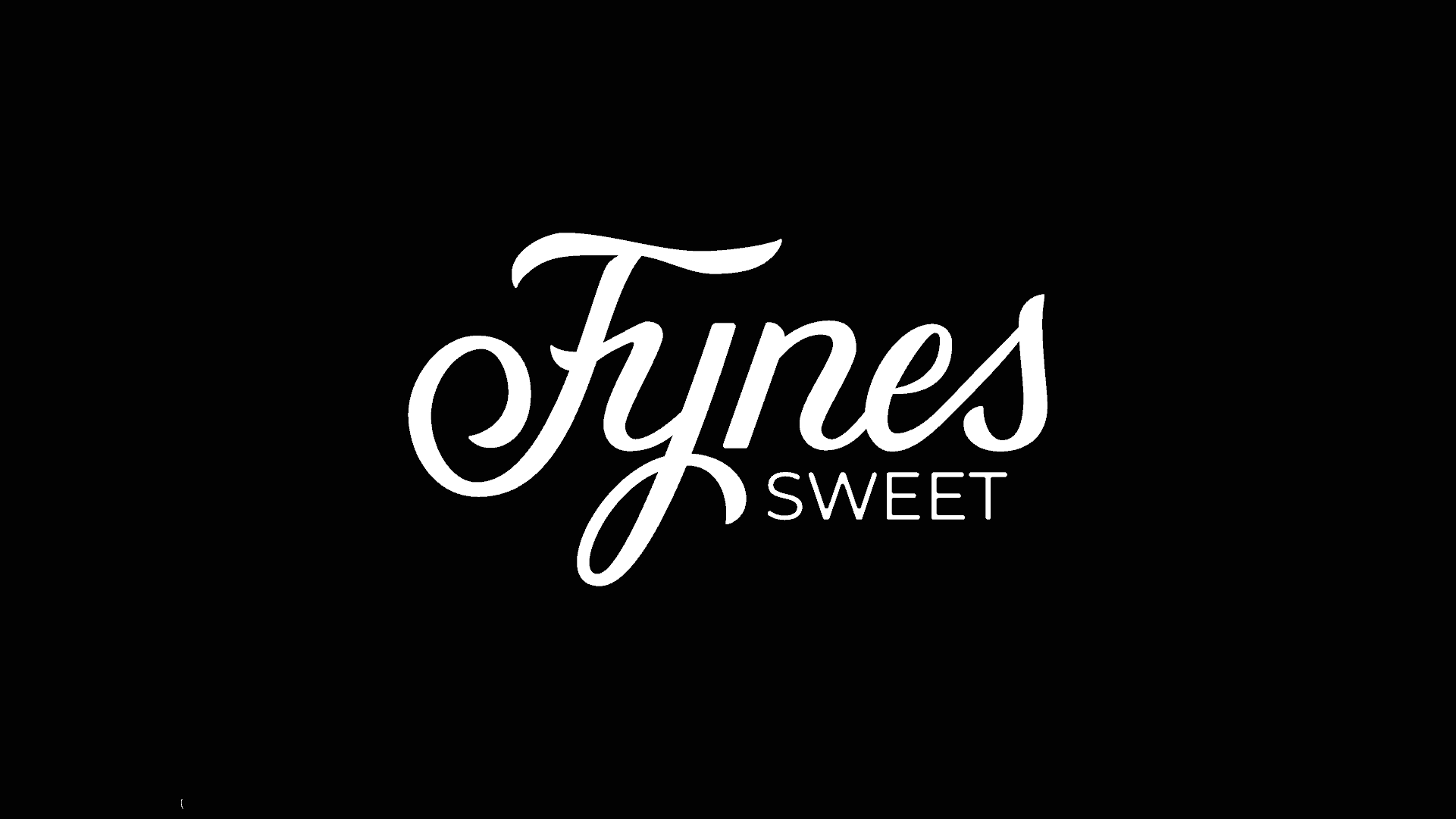 The briefing came through the tifólio website, where the objective of this project was to improve my knowledge in creating visual identities
For the Logo, a hand lettering was created putting all the brand attributes:
sensitivity, love, nostalgia and joy. And as a source of support to communicate
Montserrat was chosen.
The colors were chosen to give a vintage look to the project, with the combination
of the illustrations.
As with all my projects, the creation of the brand identity started with paper and pencil. After the first sketches and the decision of how the logo would be styled, I passed it on to the illustrator to vectorize it and create the illustrations that would compose the visual identity. I also used photoshop to create the muckups.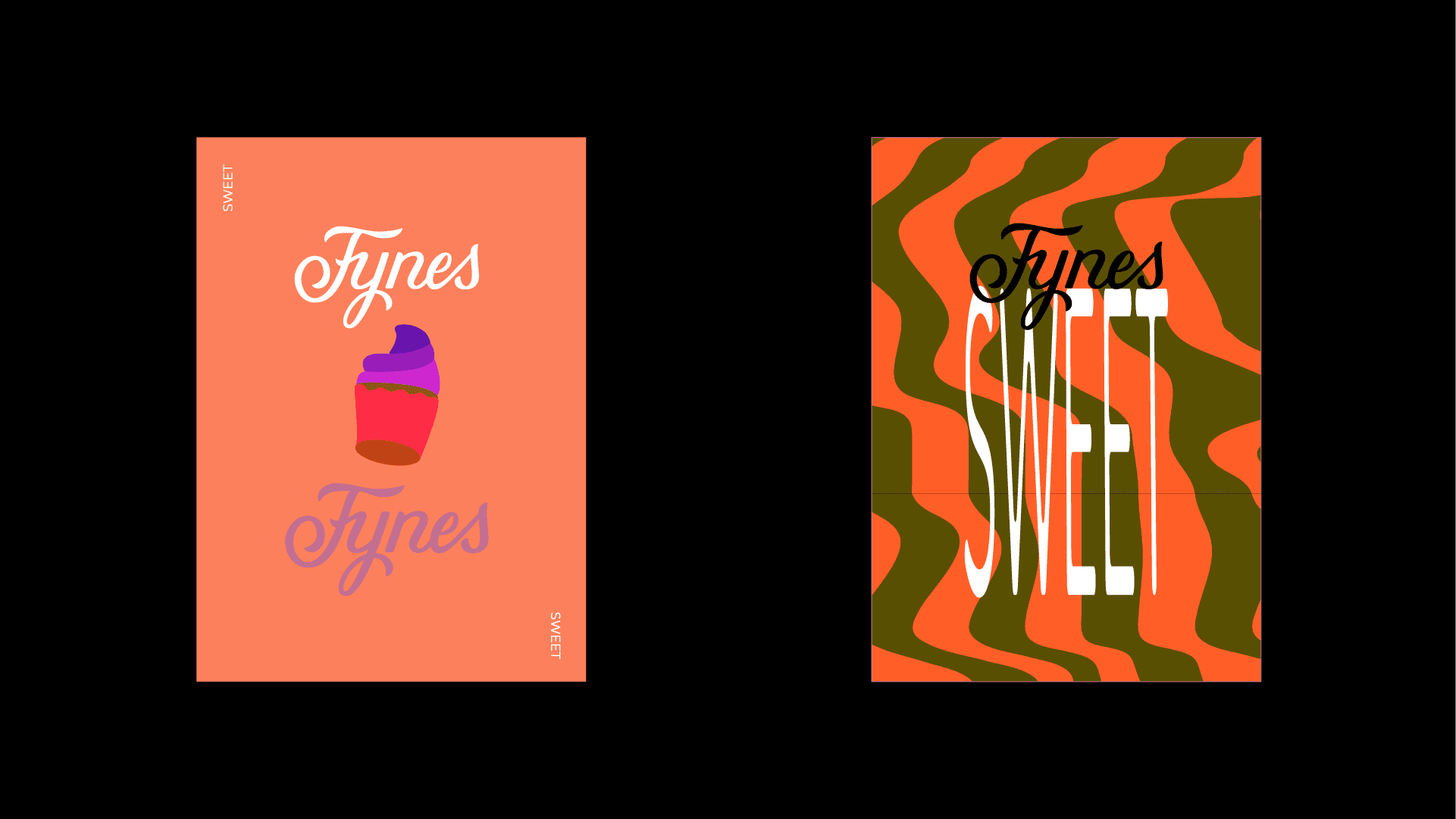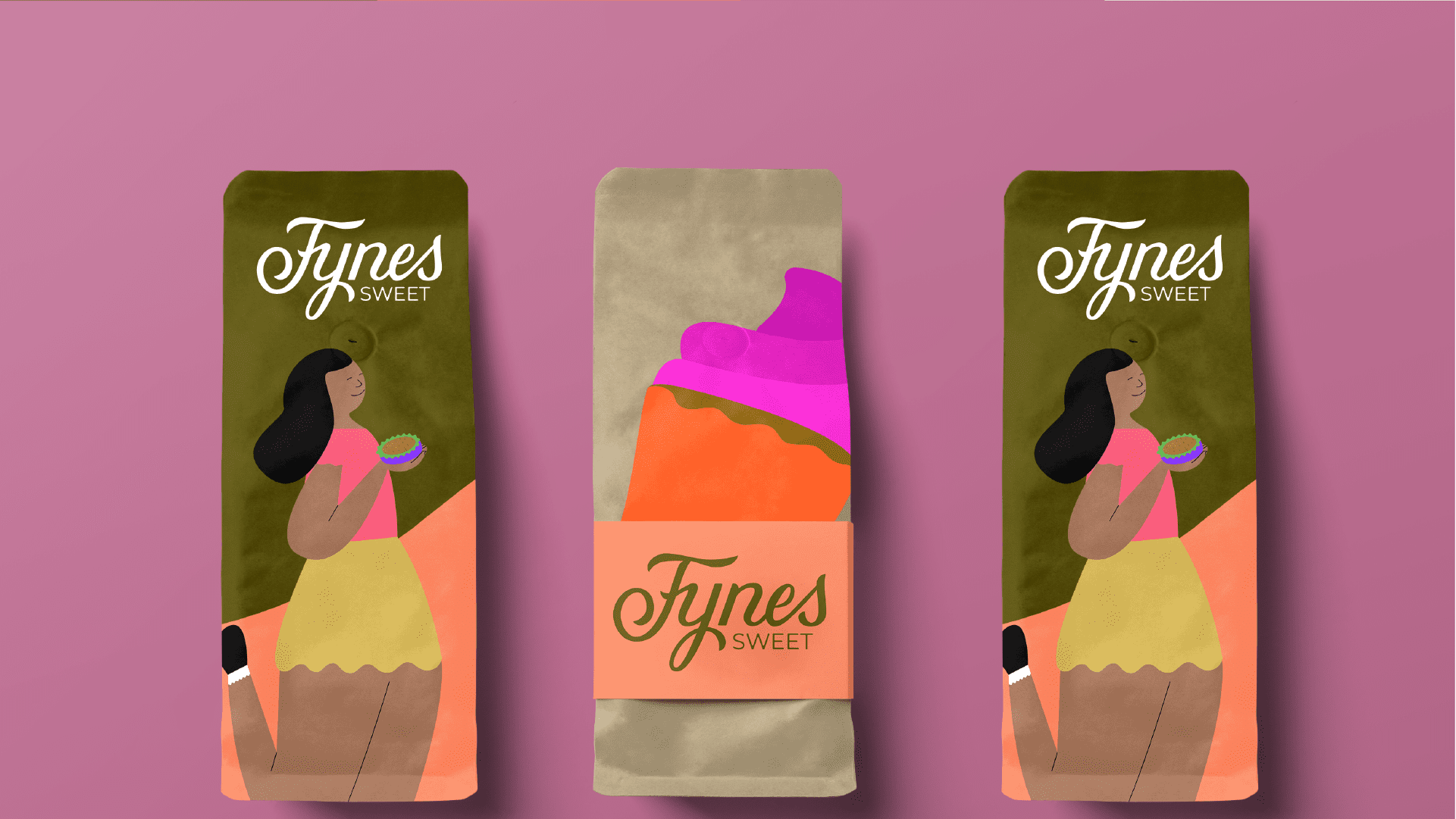 When showing my project to people, I got a lot of positive reactions to how original and creative the project was. I learned a lot from this project, to understand my processes, so that I can improve and deliver my projects in the best way possible.
I hope you enjoy this project as much as I enjoyed making it.