Gaola Design | Naming & Brand Identity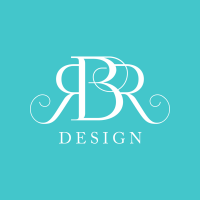 Gaola Design develops products in wood and acrylic, with beauty, functionality and a lot of personality inspired by Scandinavian design, such as toys, decorative and household items. The visual identity follows the Scandinavian aesthetic and conveys with graphic elements an infinitely changeable but instantly recognizable design.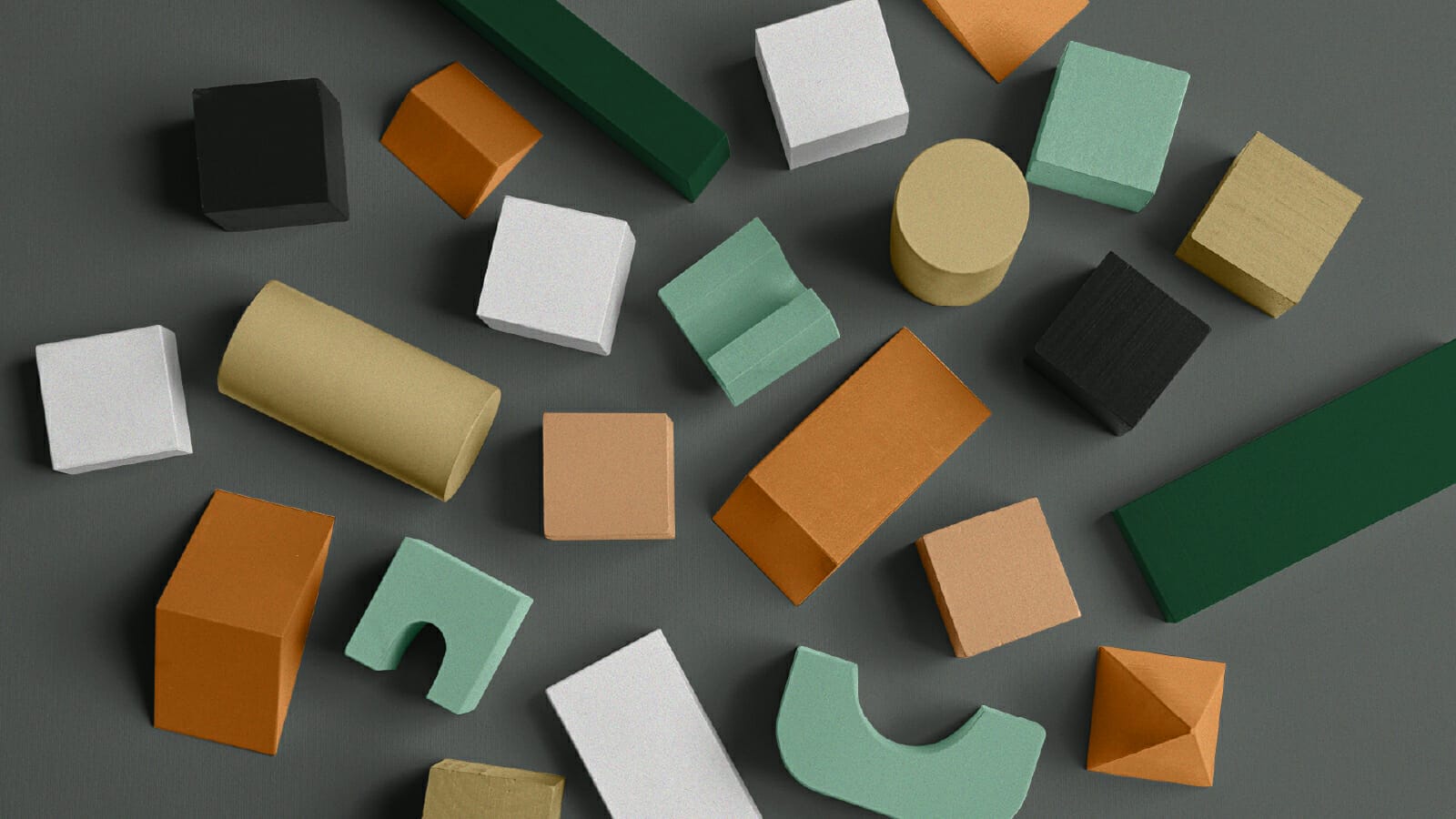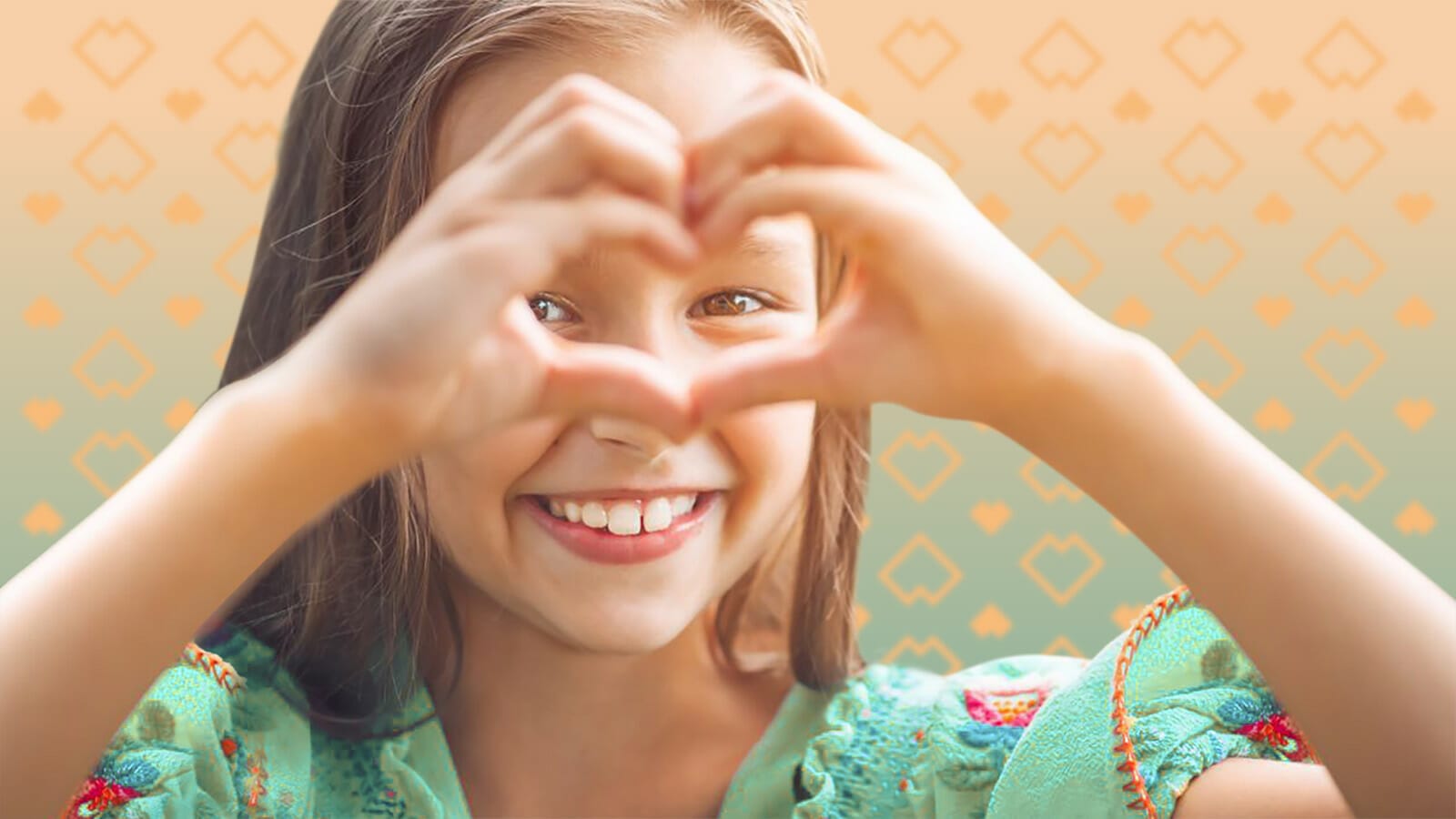 In the project we defined the strategy, naming and creation of the visual identity for Gaola Design, with the objective of expressing much more than a visual identity for a company, as Gaola Design is an industry that produces and offers educational toys for children and products that make the house beautiful and practical. In the strategy, I understood that we needed to sectorize the products that are divided into three lines: toys, decoration and housewares and also the industry line, which is the brand's umbrella. The point that united them was the brand (industry) and the materials – produced in reforested wood and acrylic. To solve this issue, I listed the colors as a division criterion. An institutional palette was then defined for the industry: black or white + mint green; a second color palette for the toy line: nuances of orange and peach + mint green — with the possibility of a charming gradient between peach and mint green; the third color palette for the decor line: mint green + dark green, black and white; and finally the fourth palette, for the housewares line: brown + beige, black and white.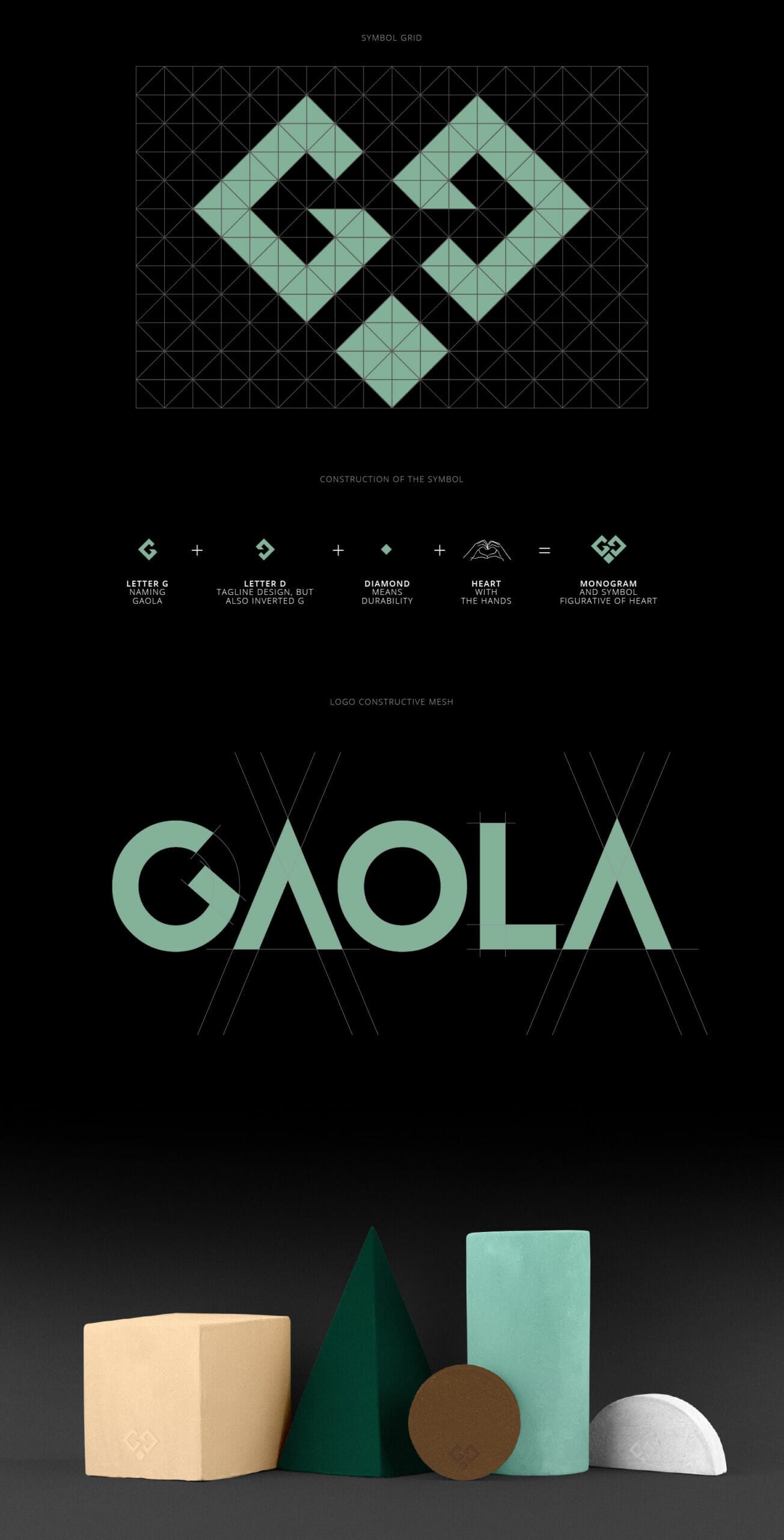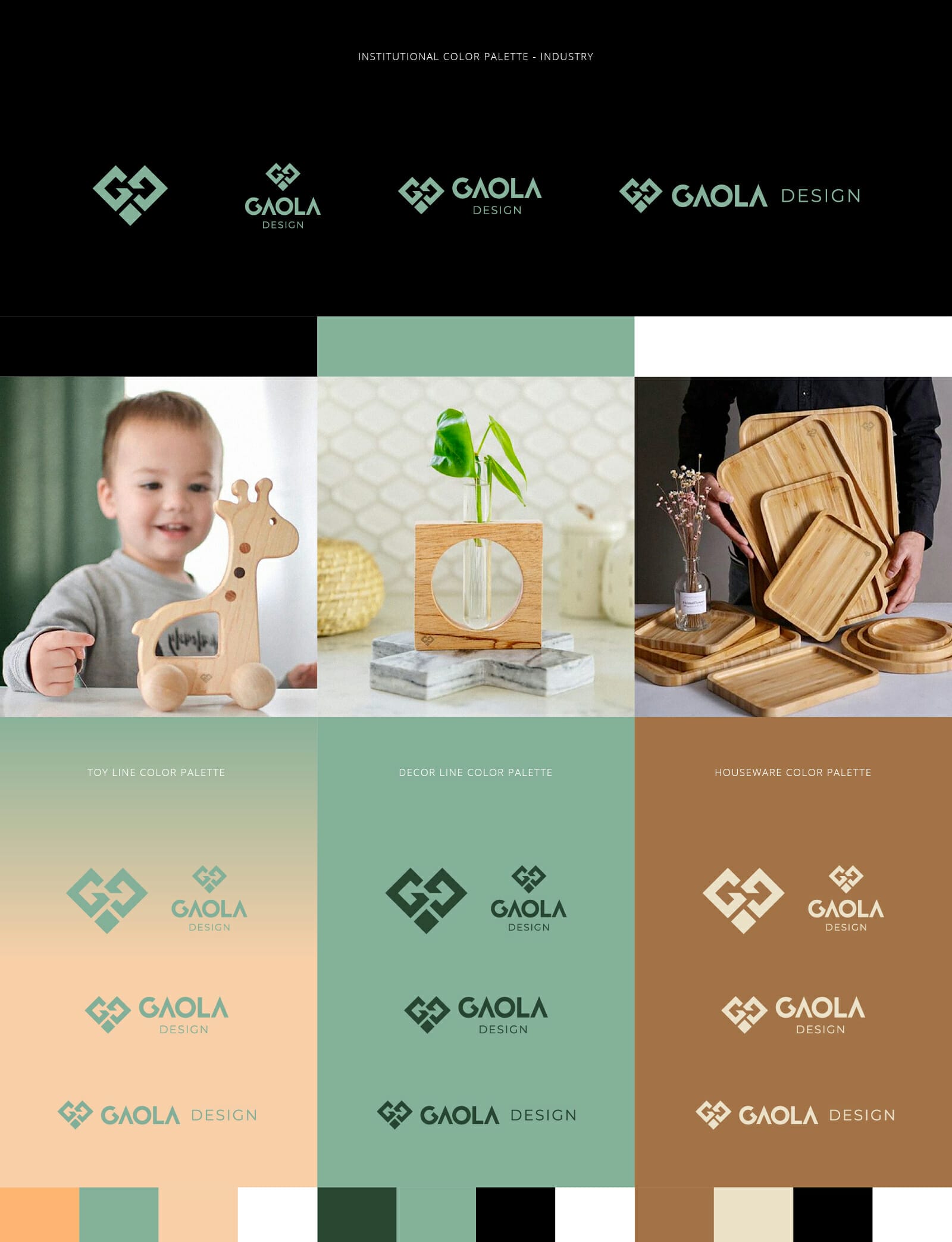 At the beginning we made the brand strategy, from there we verified the possibility of a different design from its competitors. Through a search for educational toys made of wood, I found toy images in the main geometric shapes: circle, half-circle, triangle, square, rectangle, hexagon, among others. I looked for typographies that spoke with this geometric style. With illustrator I made some adjustments to the typography and from several tests I created pattern prints. In Photoshop, through mockups I tested all brand assets.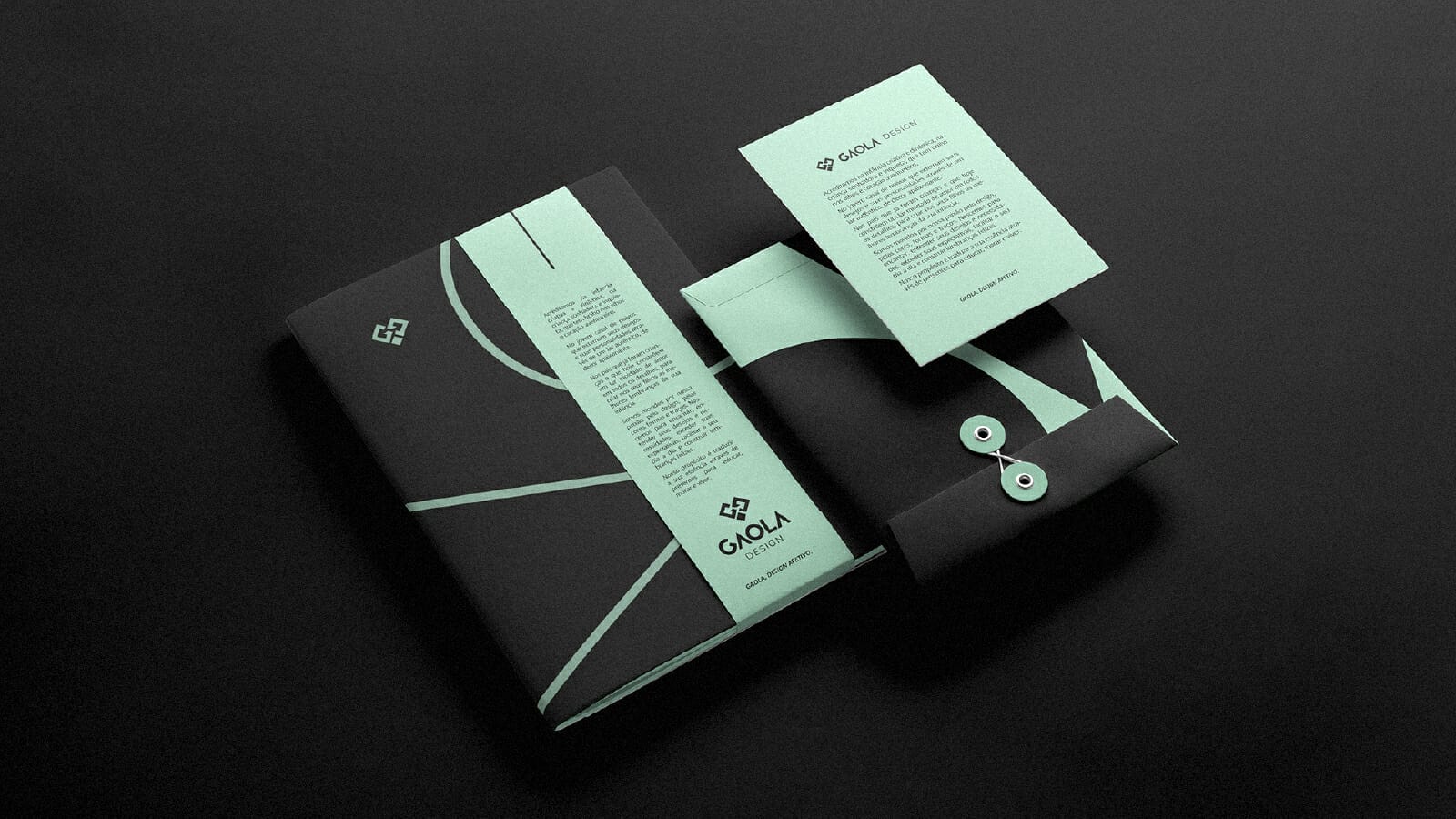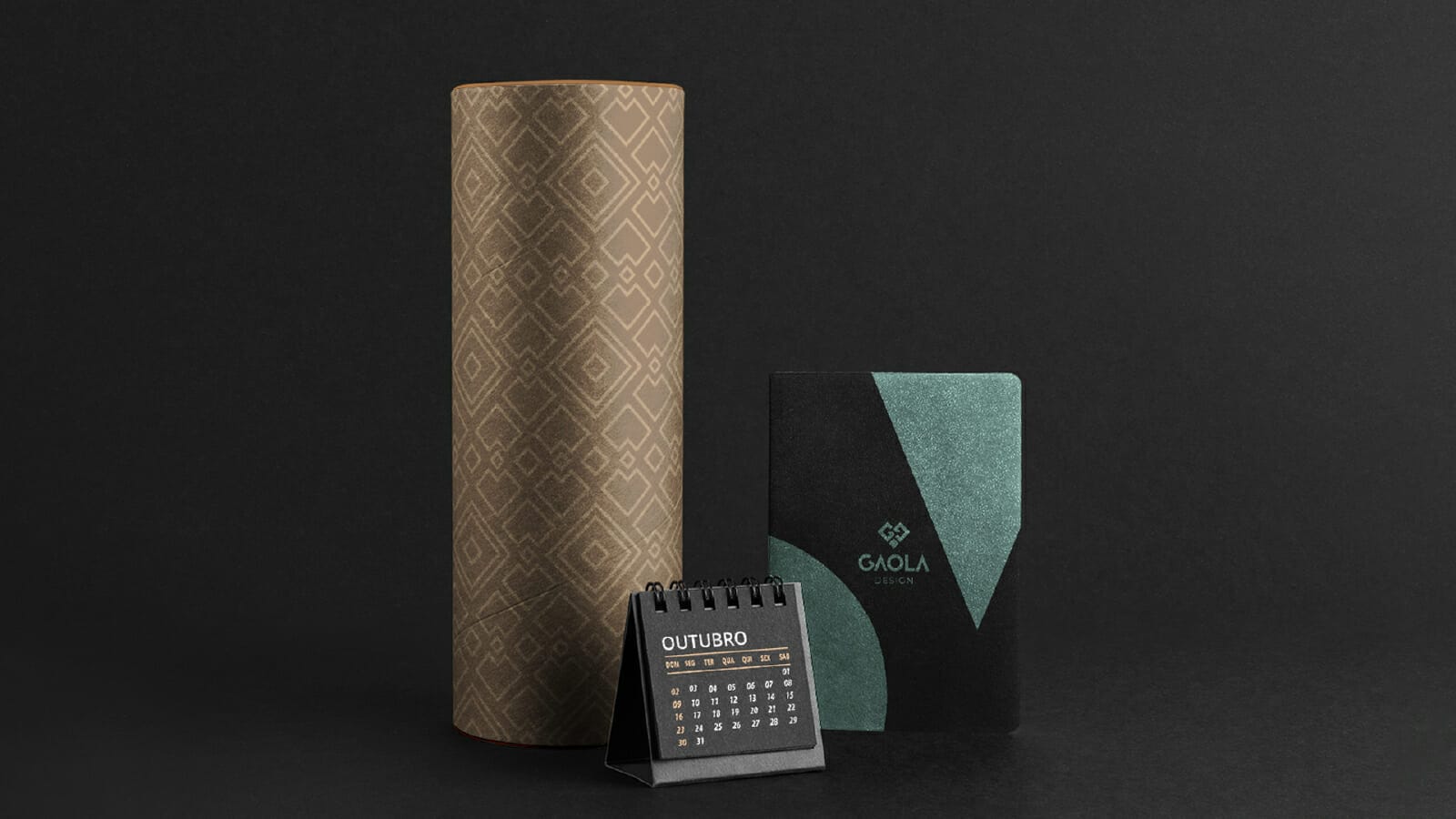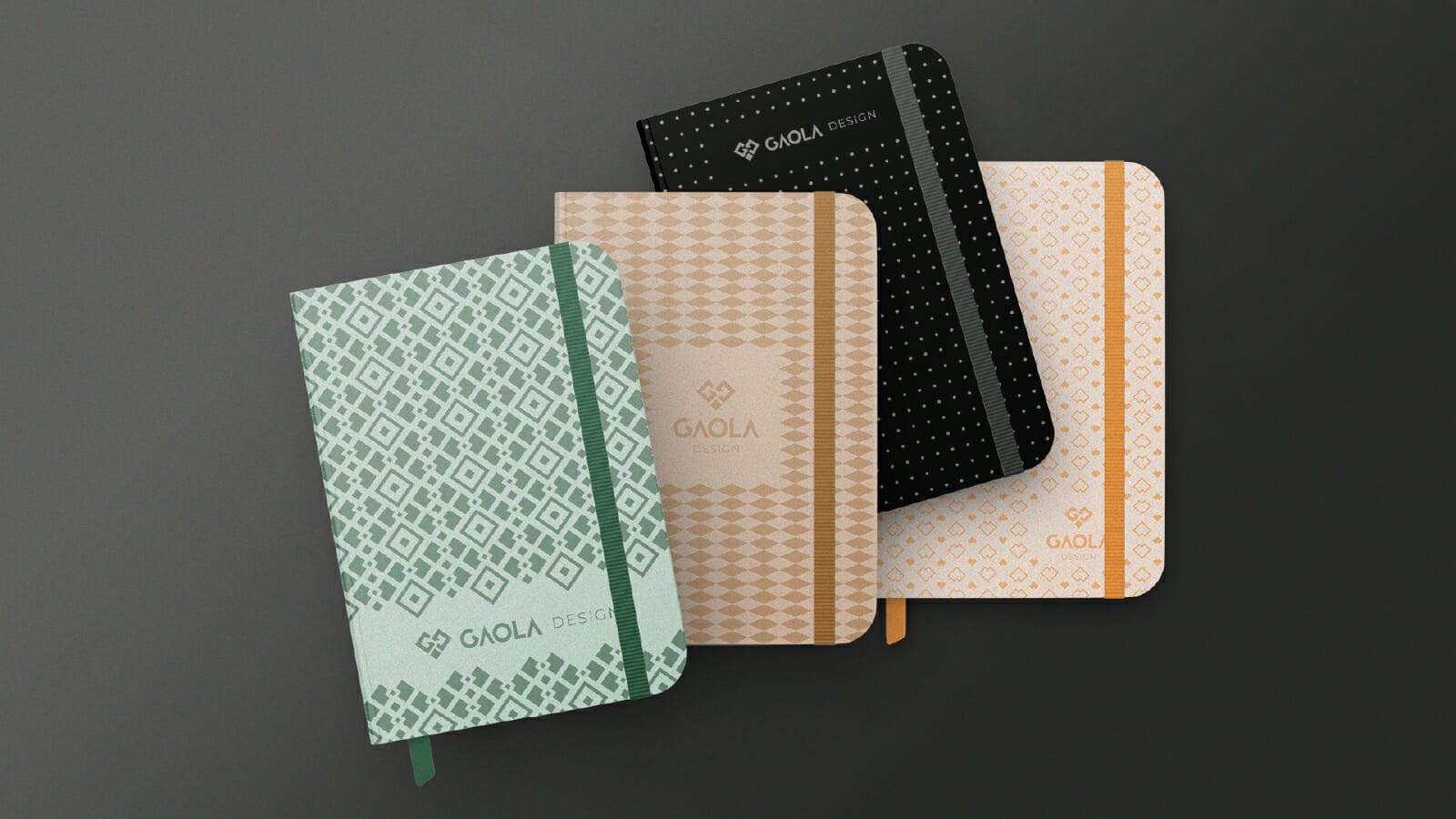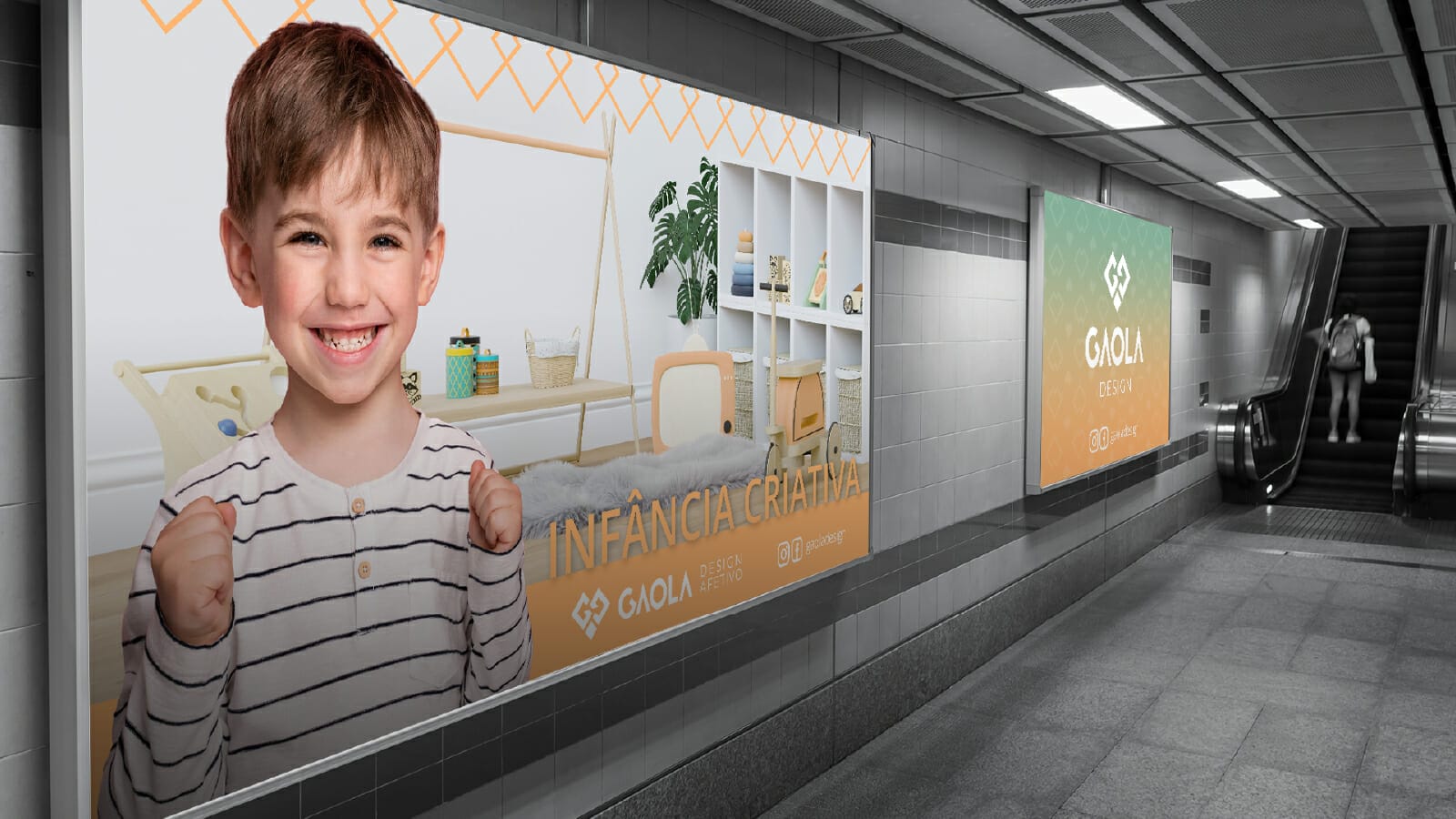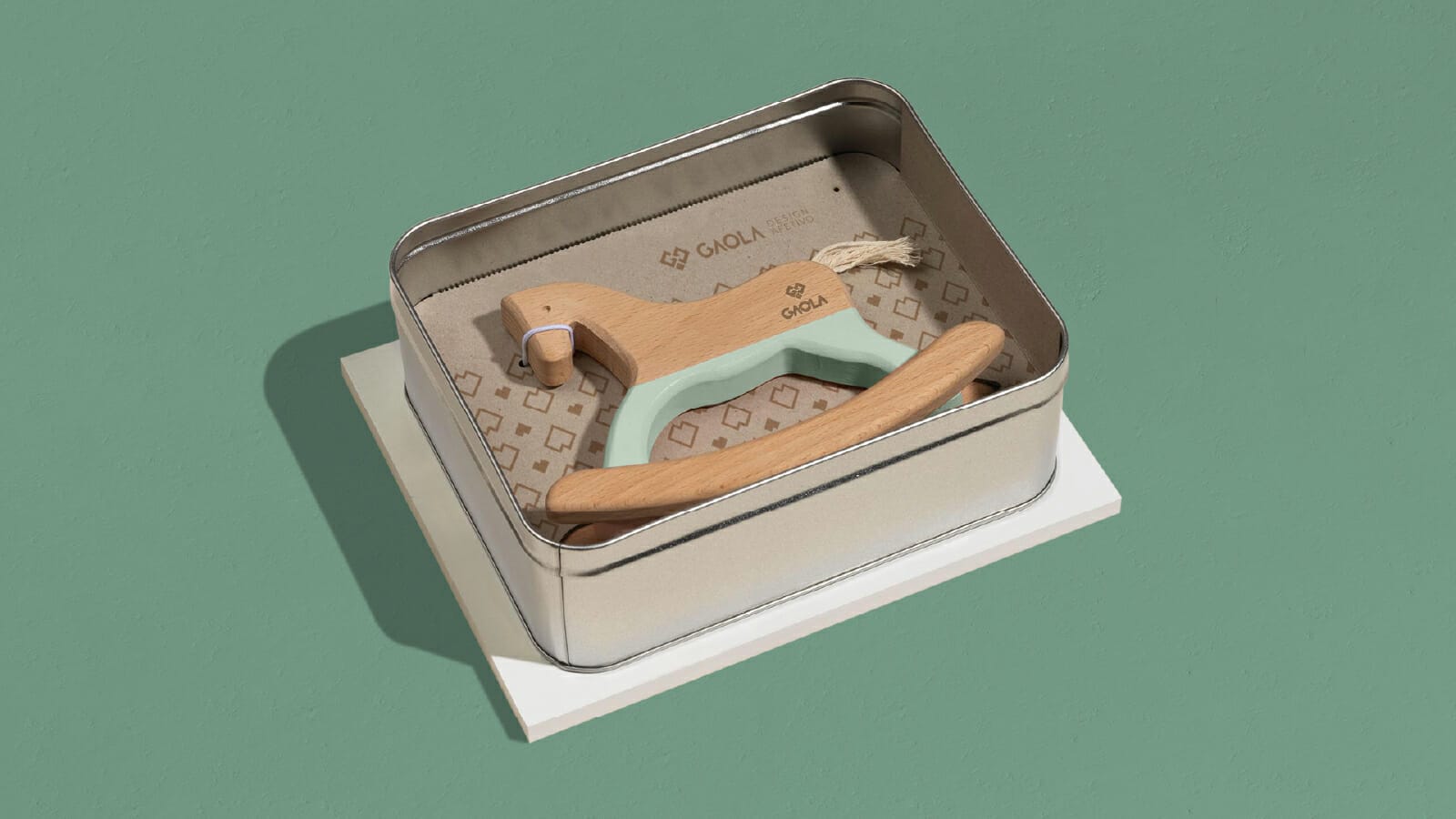 My clients loved the aesthetic, which speaks to the Scandinavian style, mainly because all the visual components convey it consistently, infinitely changeable, yet instantly recognizable.
I also did the naming project. And in creating the name I used the neologism: 'Gaol' which means 'love' in Scottish Gaelic + letter a + Design, meaning Gaola Design is translated to "design made with love".