Glü: I love my pet
We love our pets, they are beautiful creatures that make our lives happier and bighter. That's why Glü was created, for petlovers to remember their pets in every moment and to feel delighted with tender and cute products of great quality. Glü sells products like pillows, tote bags, stickers, t-shirts and more.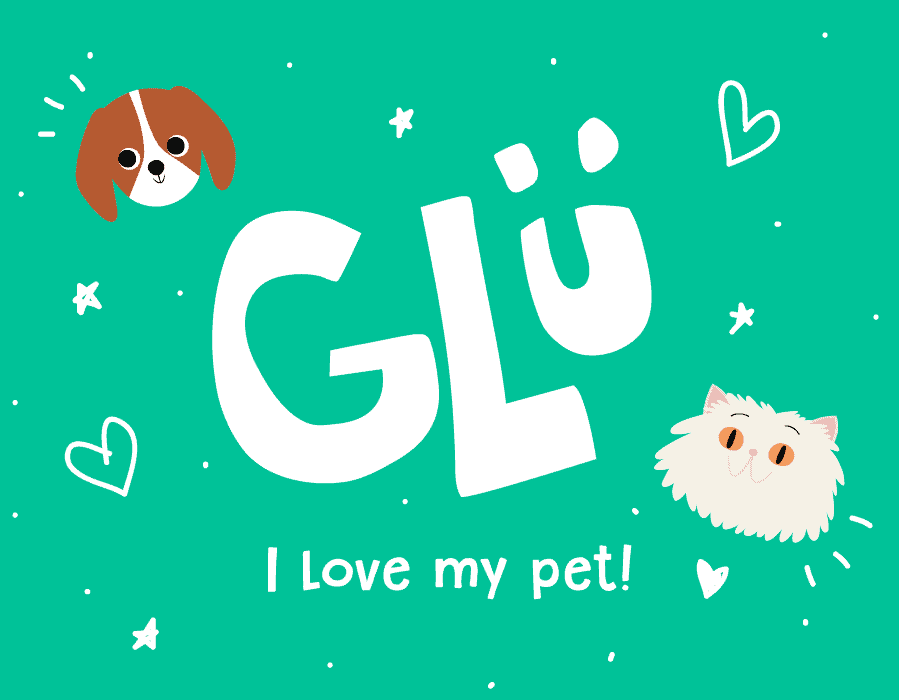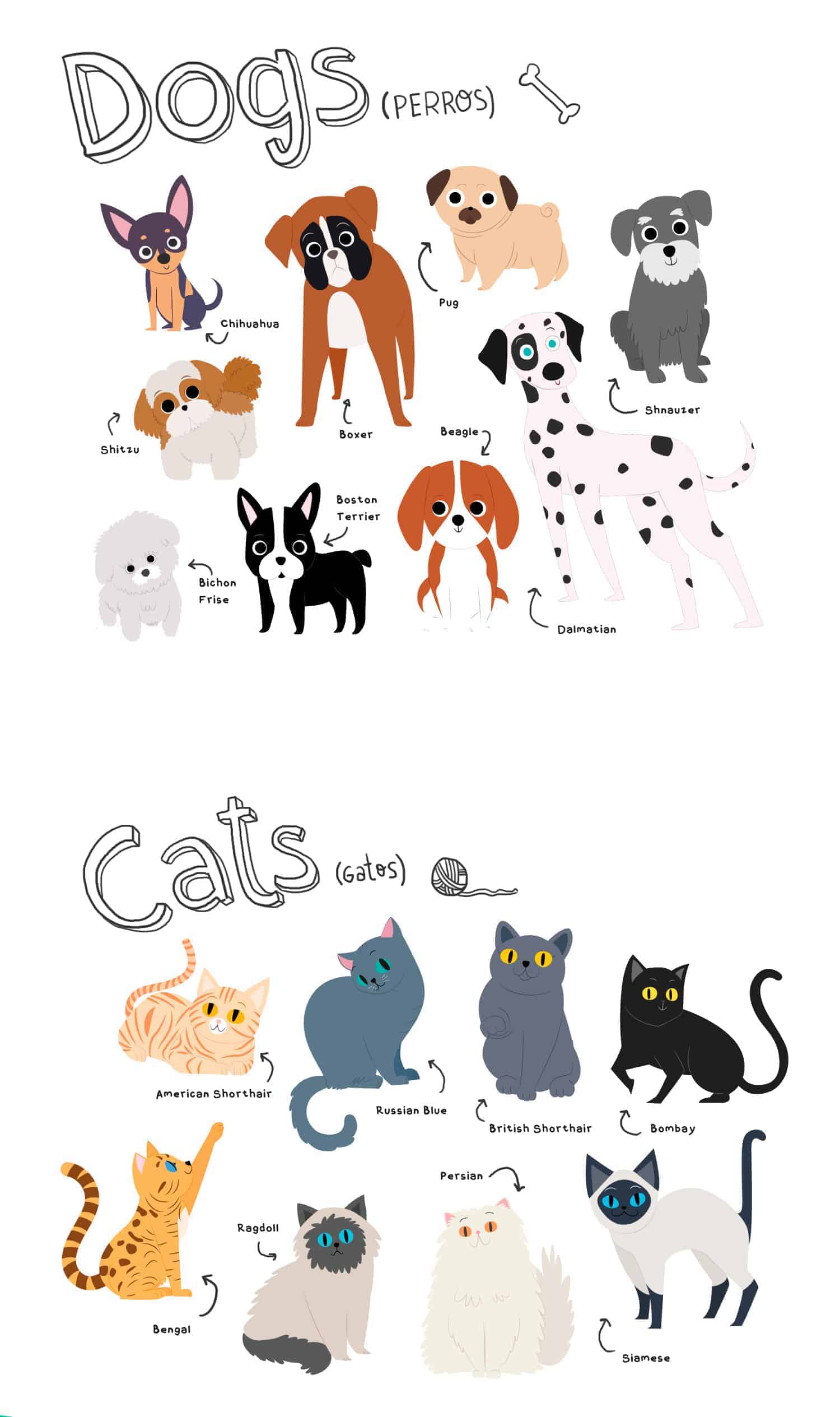 Pets are cute so I decided to use tha cuteness for every illustration I was going to create. That's why I started sketching and after many blots, the style of the pets was decided. After that, I stablished that the color should be very vibrant to catch the attention's eyes so I use ver saturated colors that contrast a lot with each other.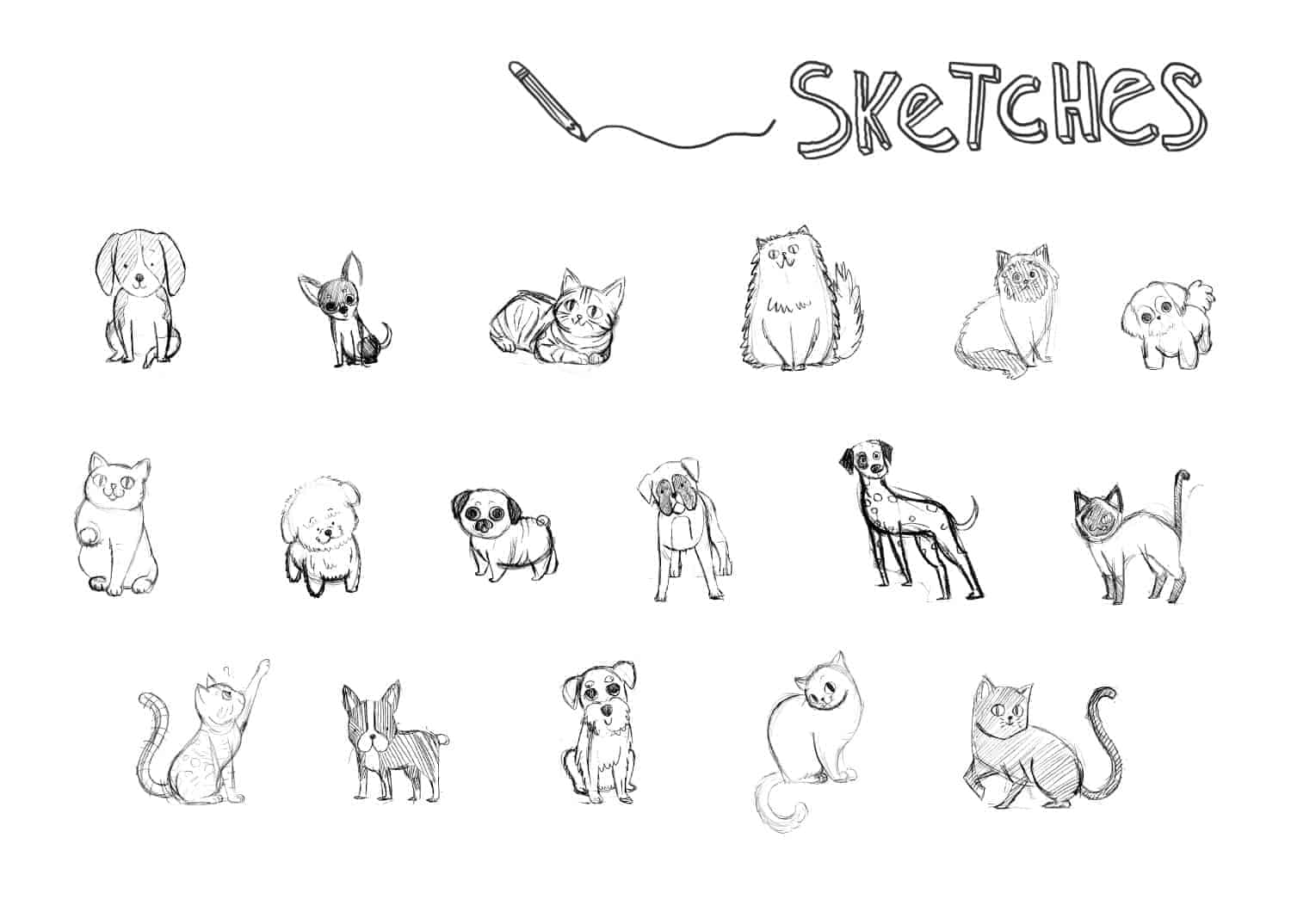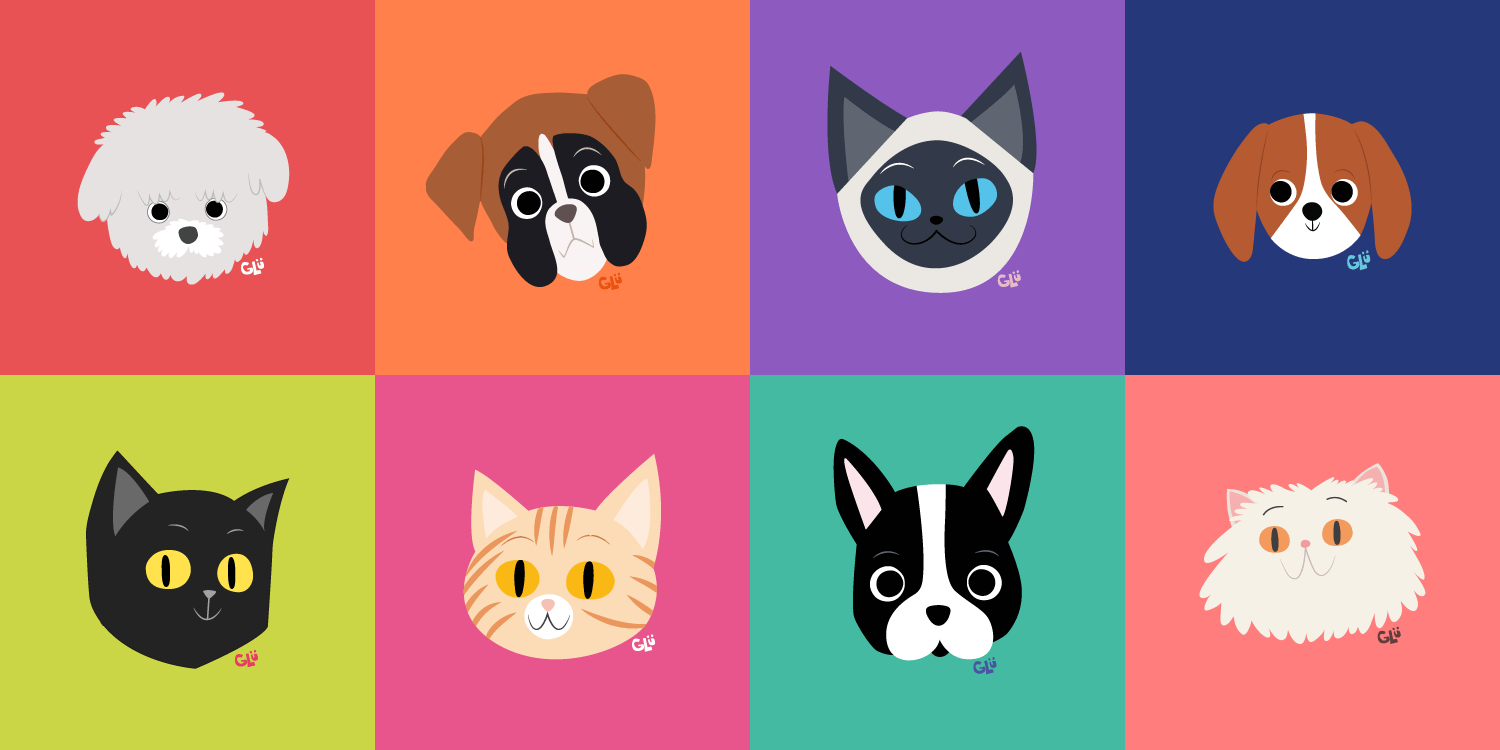 First I choose some breeds to sketch of dogs and cats in a piece of paper with pencil. After that I scanned those final drawings and perfect them in adobe Photoshop. Then, I used Adobe Illustrator to illustrate every pet. Finally, for final details I used Adobe Photoshop.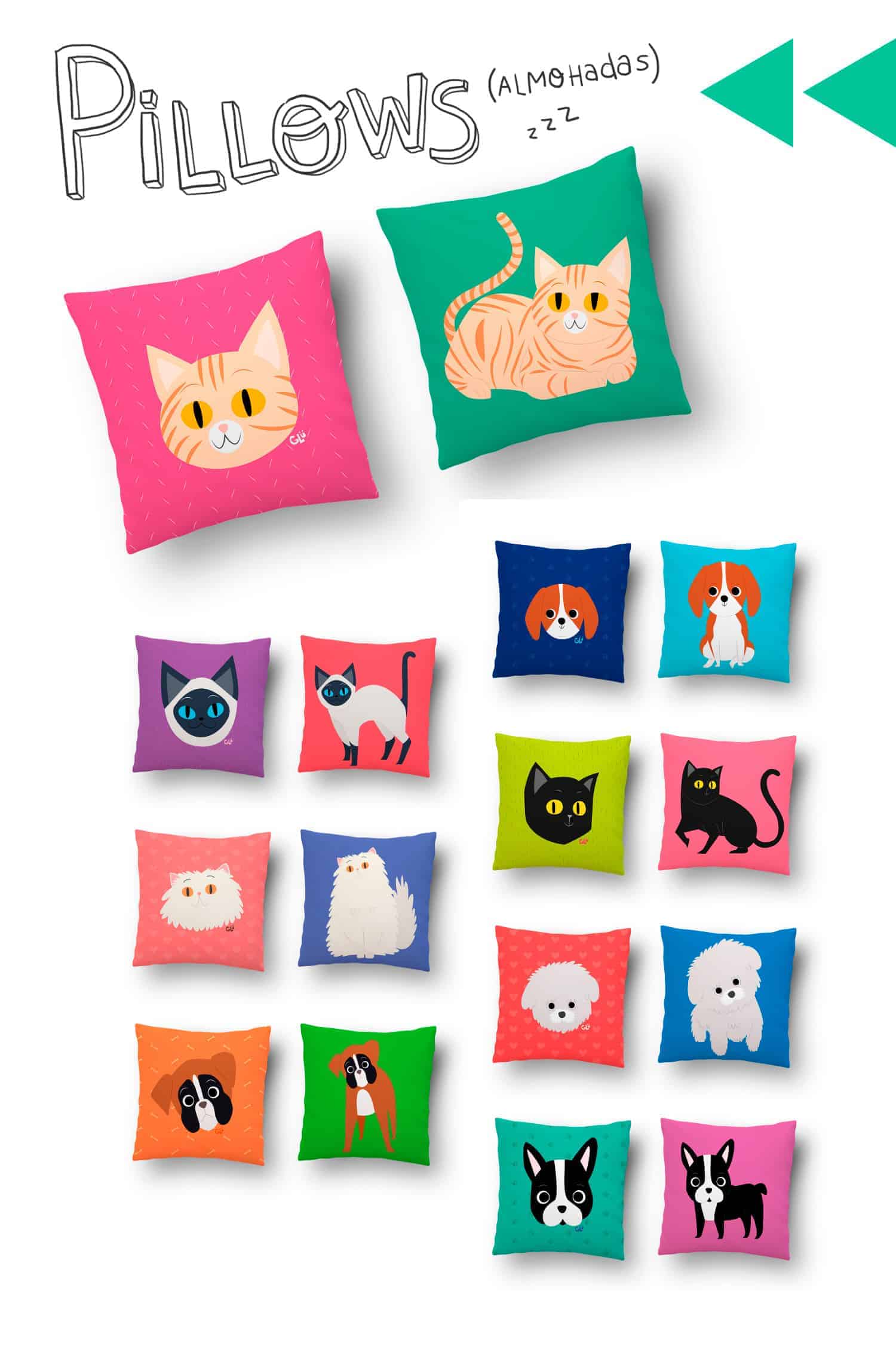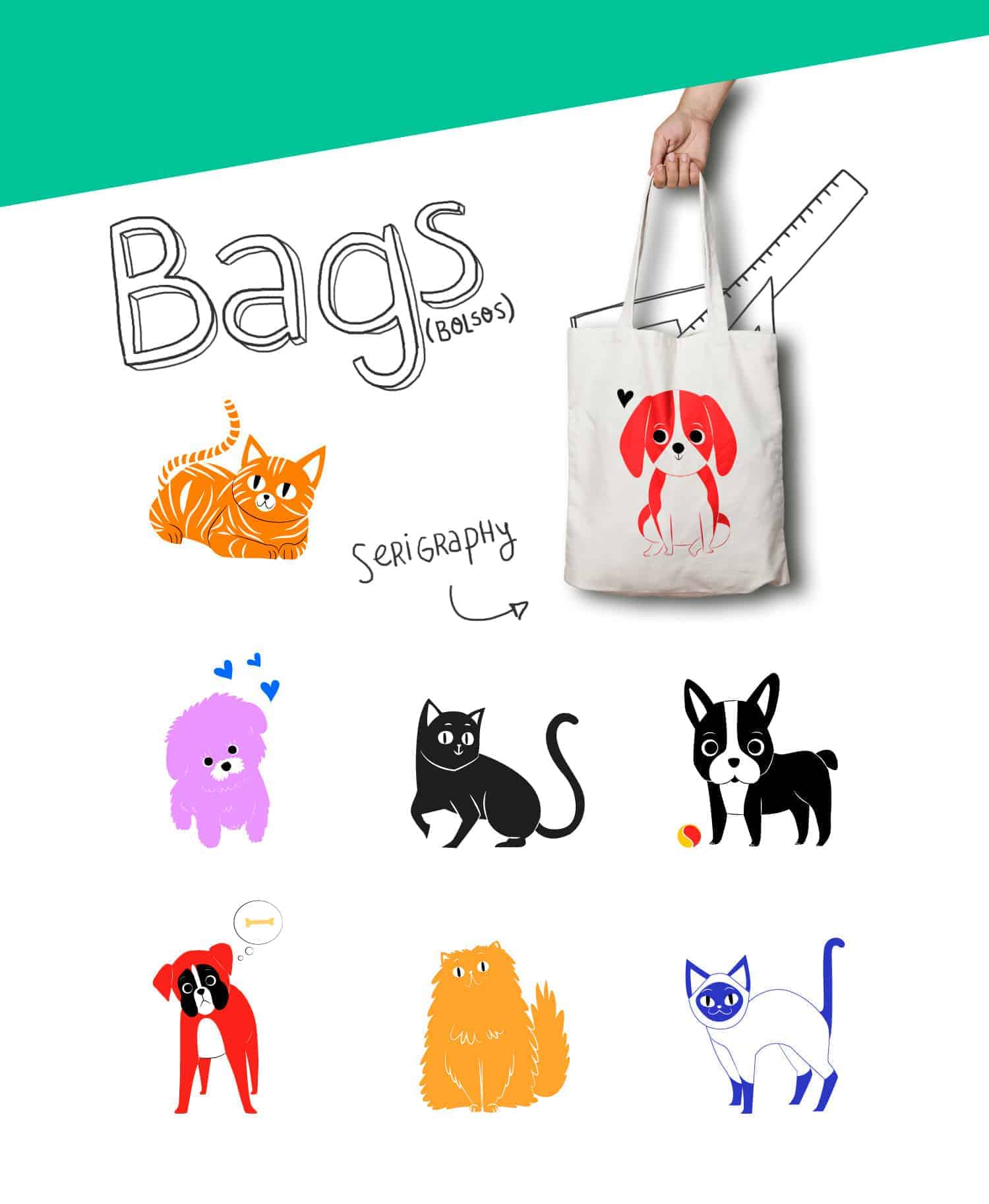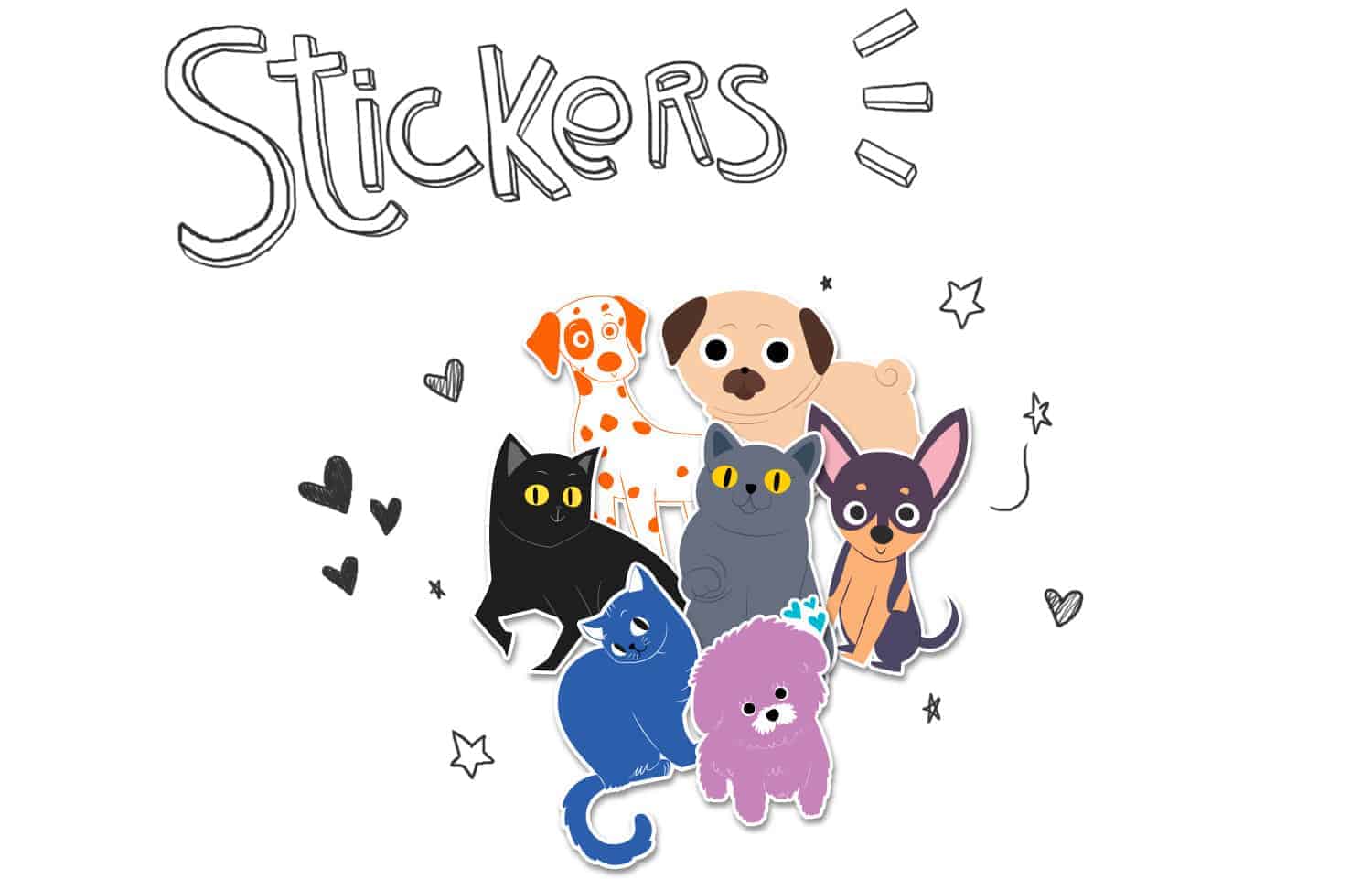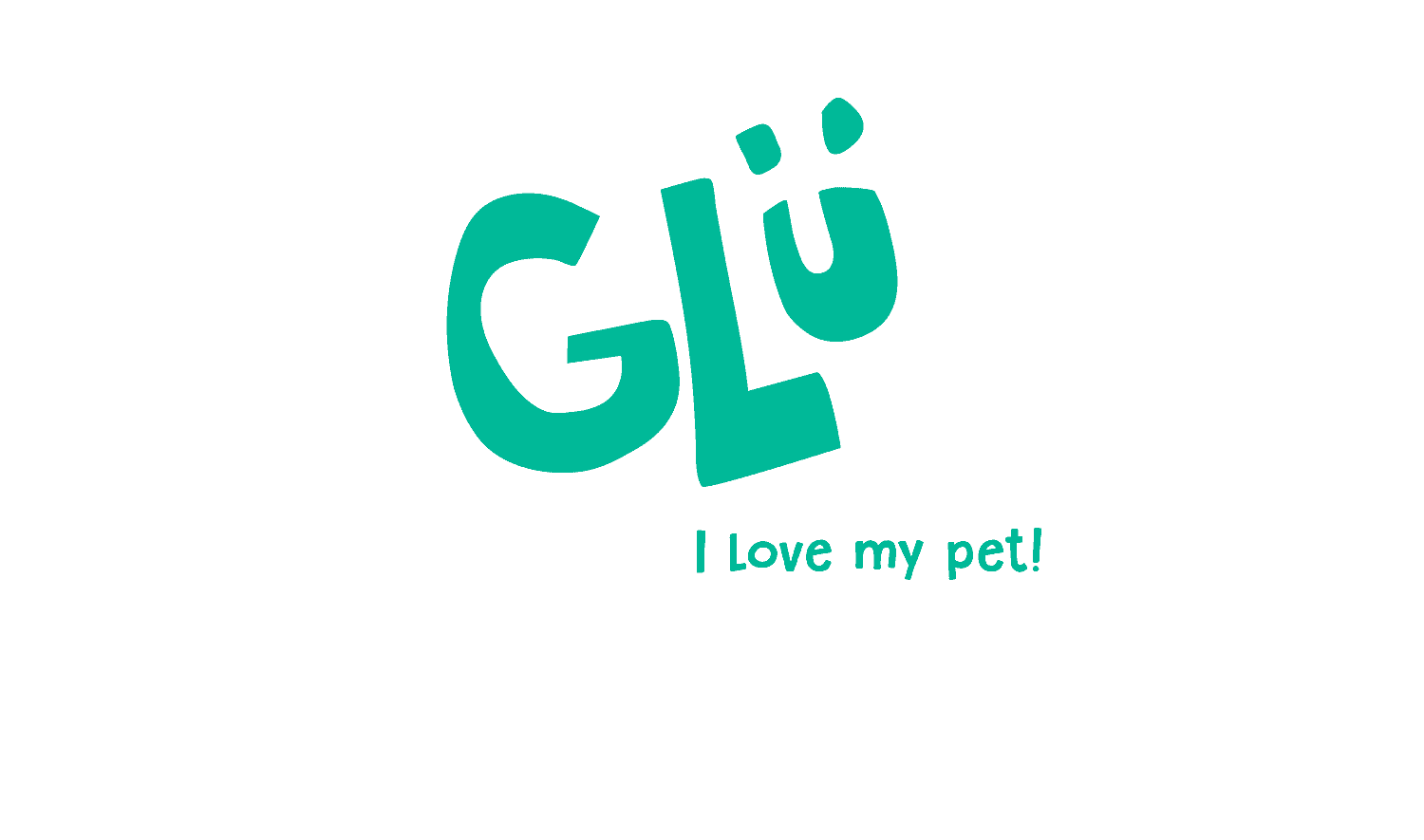 People really liked this project, they loved every breed I draw and asked me a lot to draw their personal dog or cat.
I learned that I should create more products for the public and to consider other types of pets like birds, turtles or rabbits.