Godly solution │ Athens public transport campaign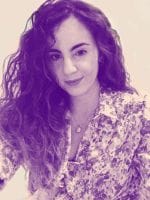 Campaign design that promotes the Athenian public transport system. In the scene of modern Athens and specifically in the environment of the actual public transport, was created a parallel reality where the Olympian gods were integrated in a humorous way, combining a recognizable ancient greek element with the present era. In the routine and everyday life that we all experience, the Gods are included, surrounded by common "mortals", who despite their divine qualities, leave the mount Olympus behind and use the Athenian means of transport which are a "Godly solution" thanks to their comfort, speed and immediacy.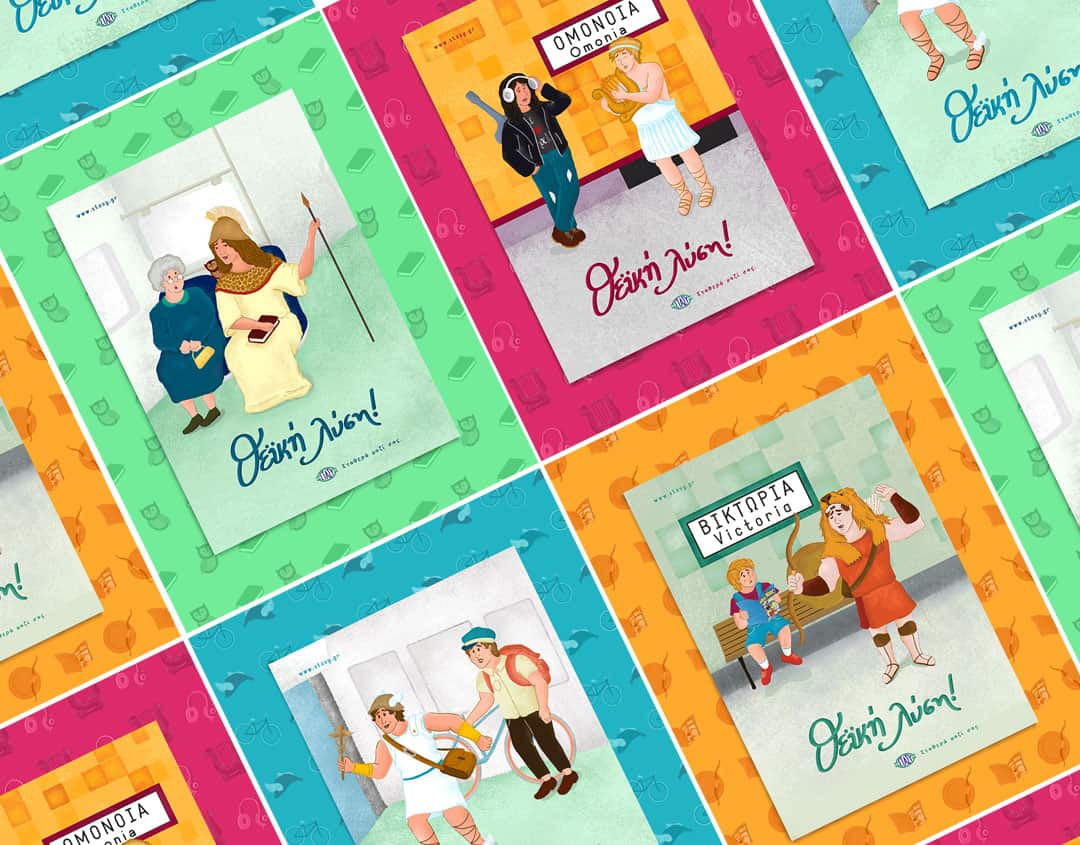 Wanting to use a characteristic element for the city of Athens, I came up with the idea to use the ancient gods of Olympus, in order to put them in the modern reality. I wanted the style to correspond to a more humorous logic and a happy/vivid color palette.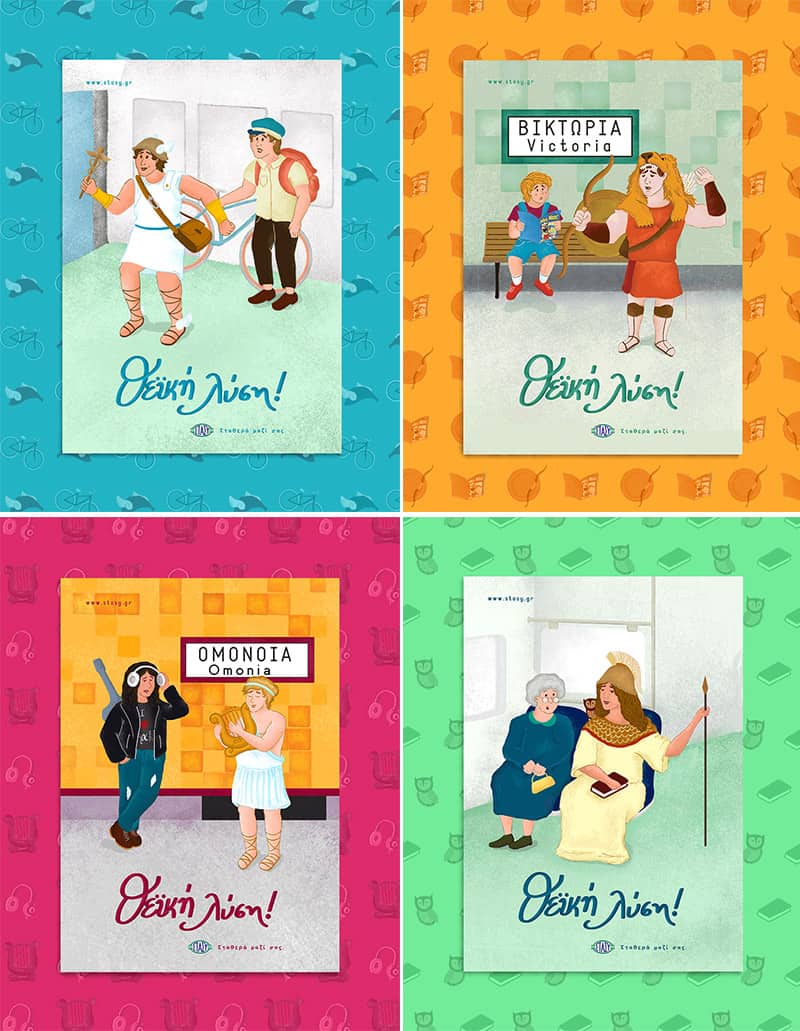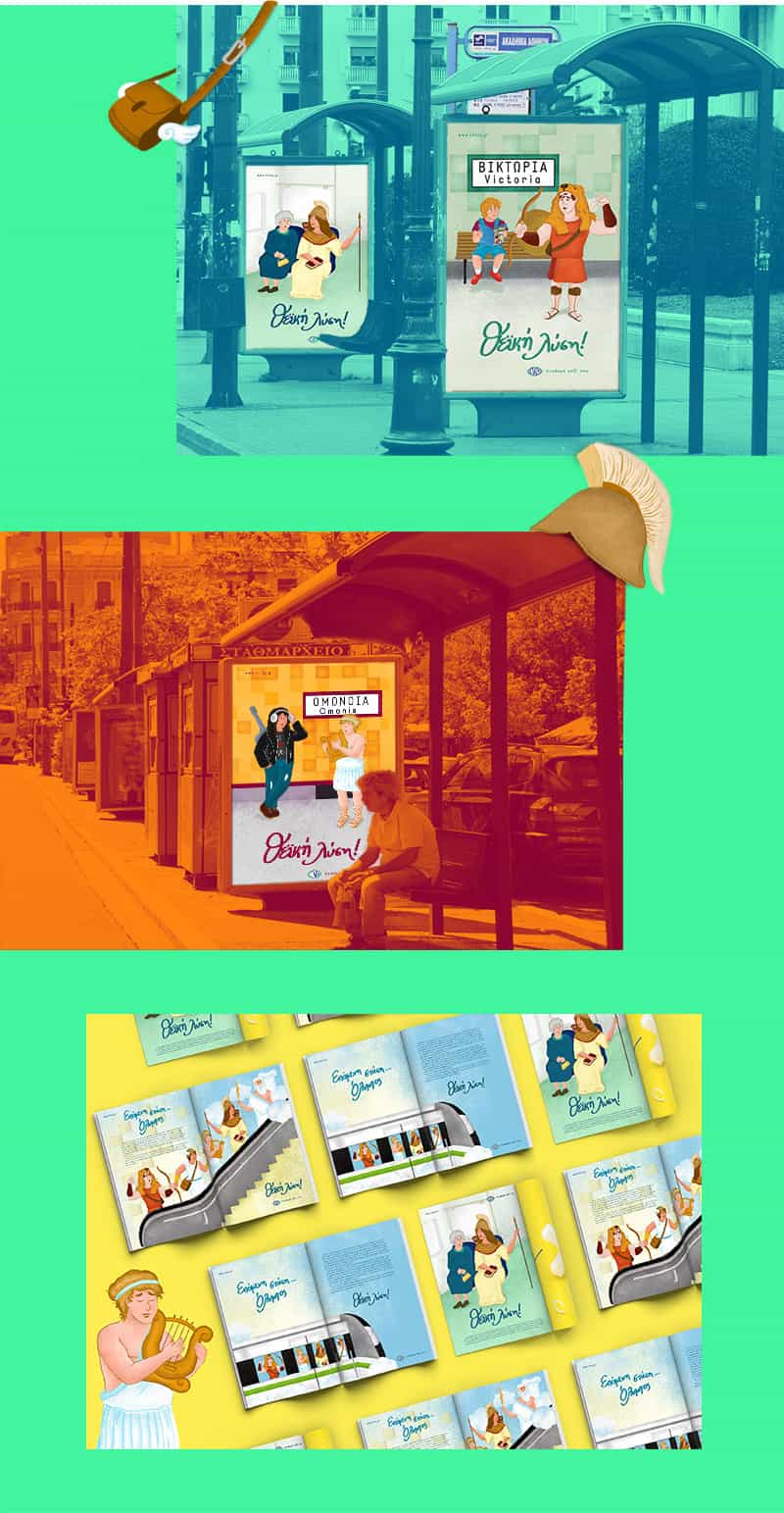 I used Adobe illustrator and photoshop In order to sketch and color the characters and the environment, after having sketched everything in hand.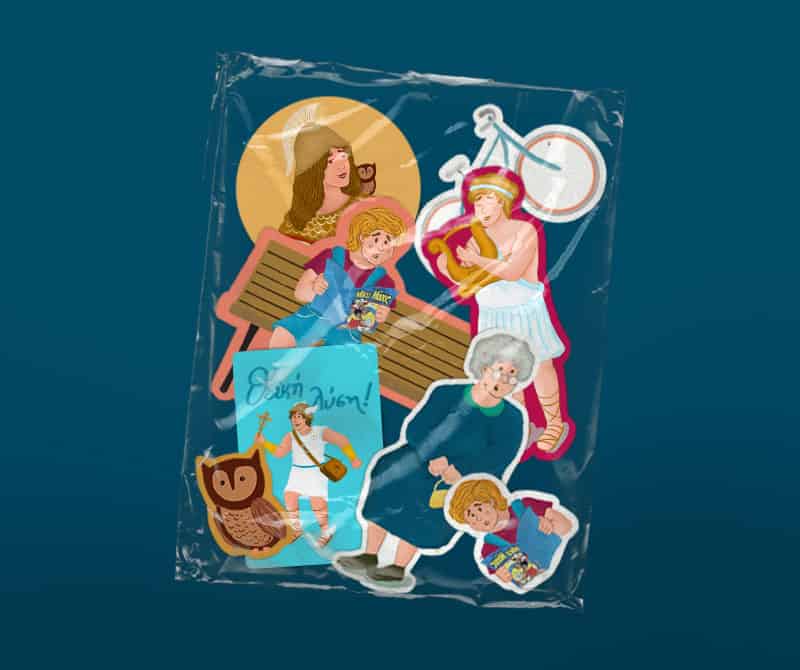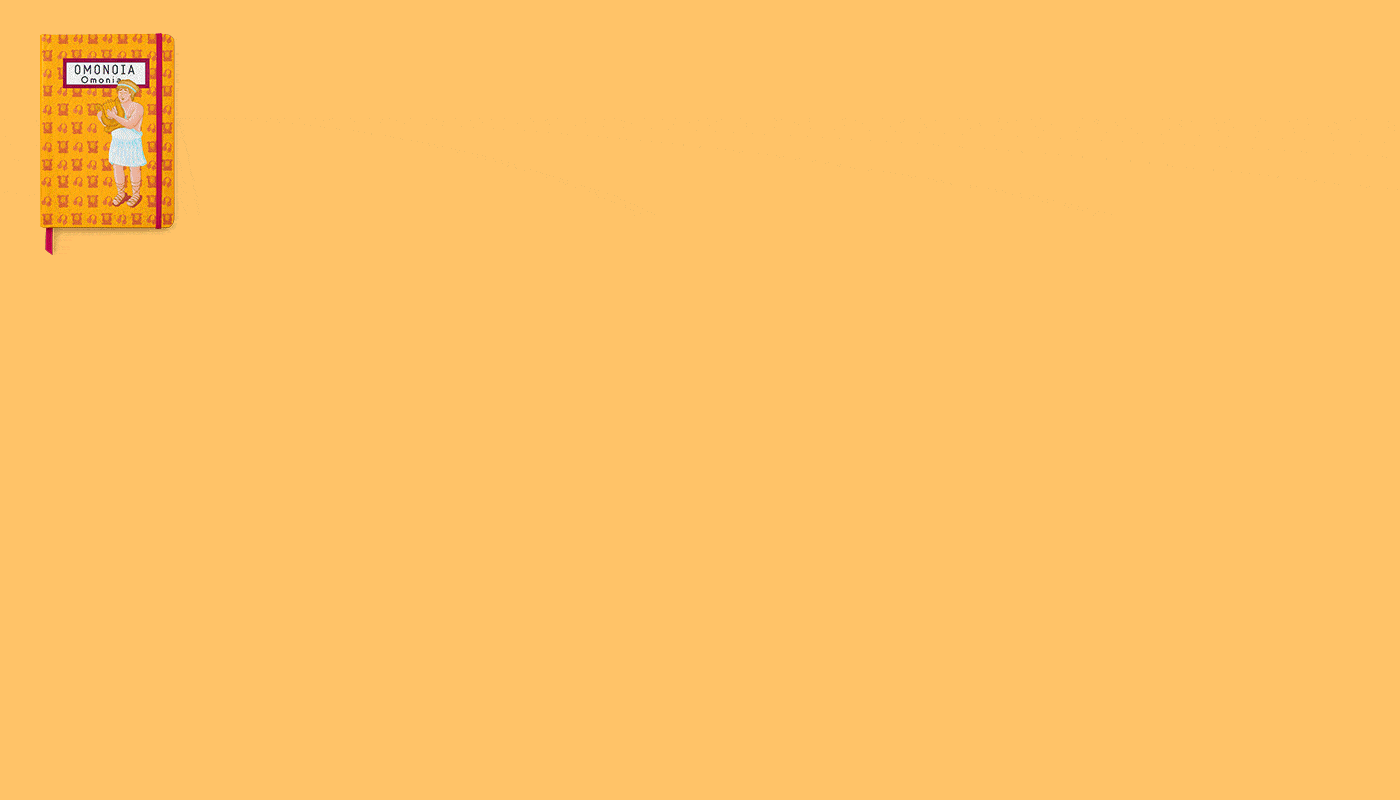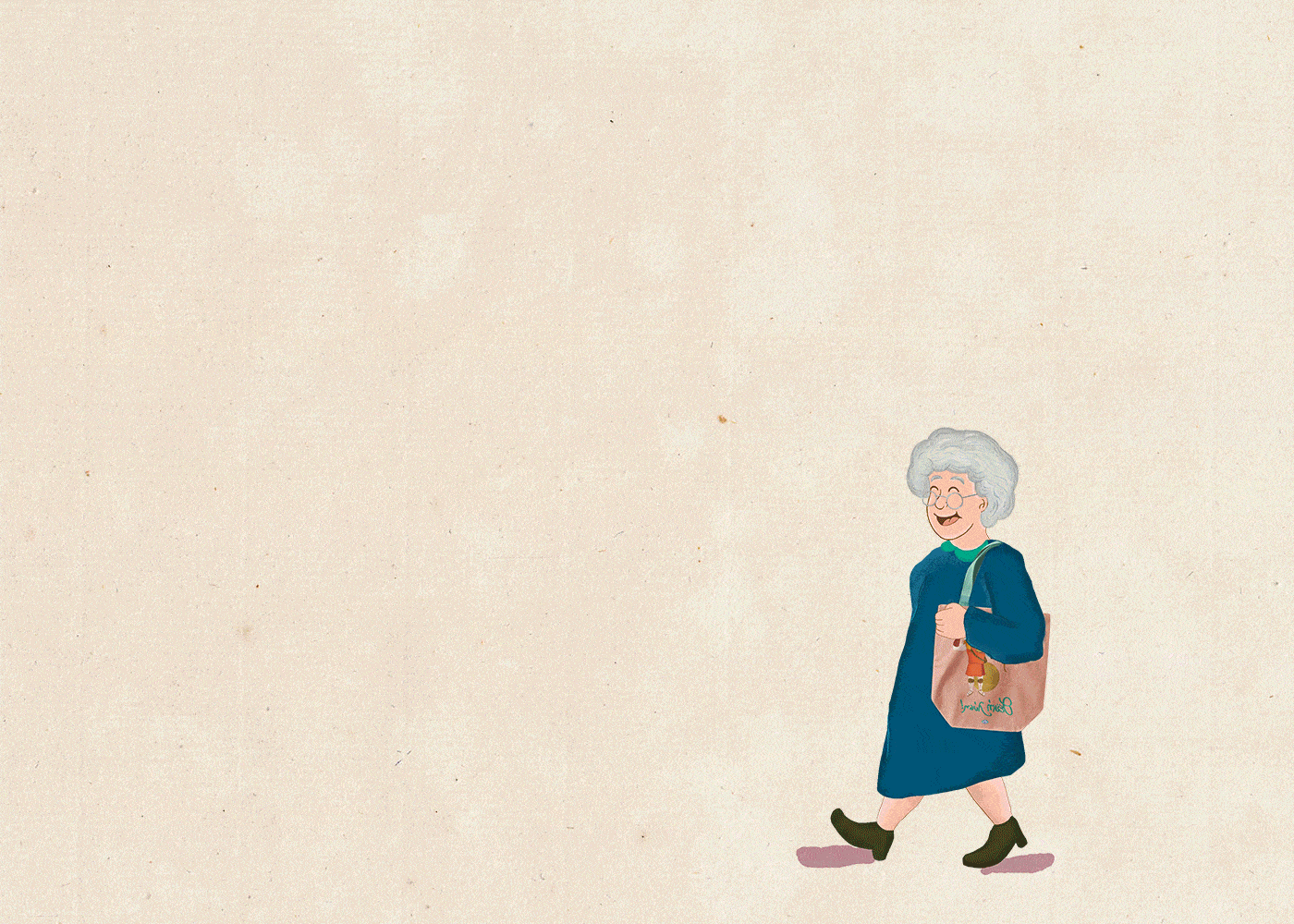 People were enthusiastic about it and they found it original.