Goldbird Hot Chicken

Goldbird is a retro-style chicken family restaurant located in the heart of Fremantle.
What's for dinner? Goldbird is the right choice.
The team looks forward to meeting you and your family, and introducing you to their crispy, golden brown, juicy fried chicken, delicious sides and home made desserts.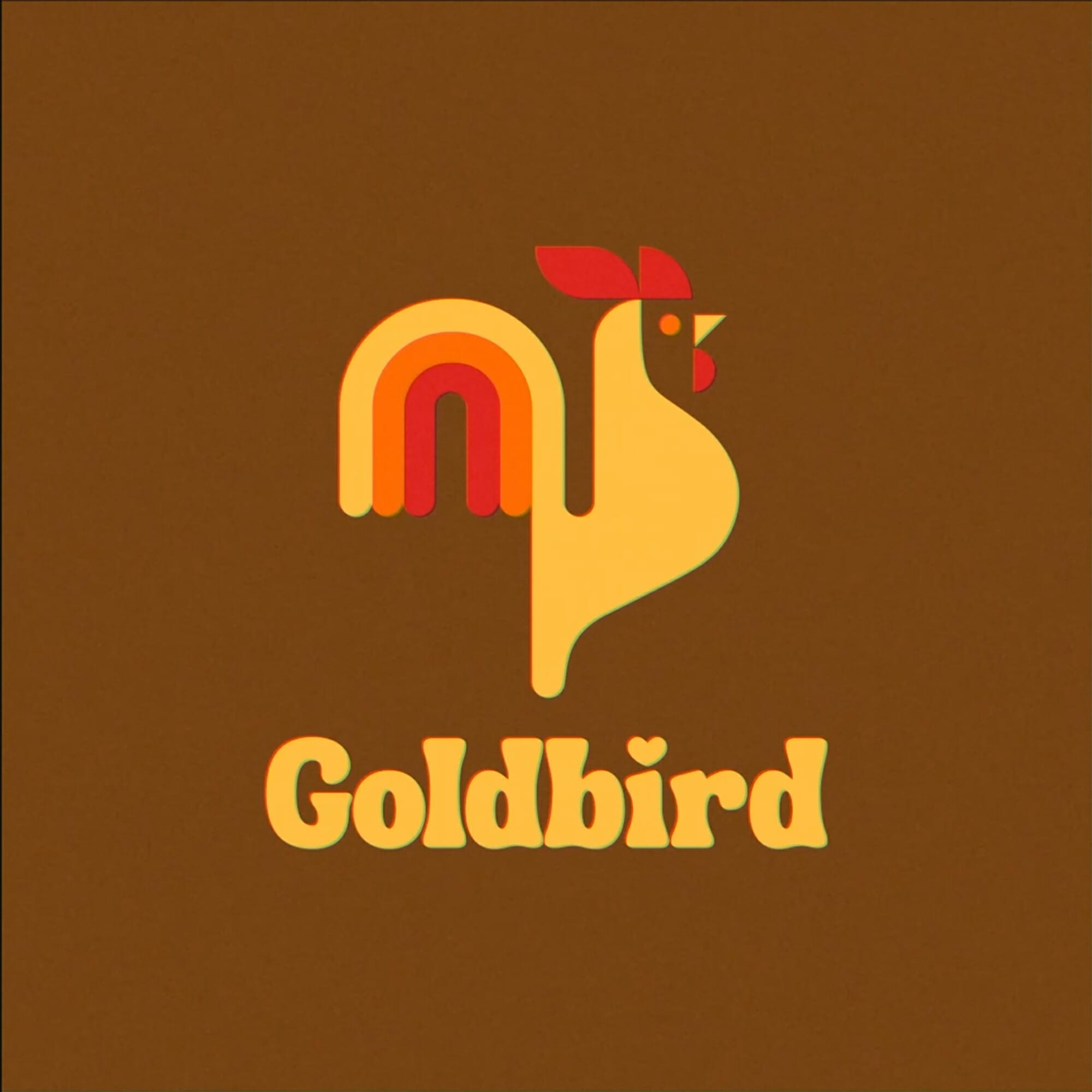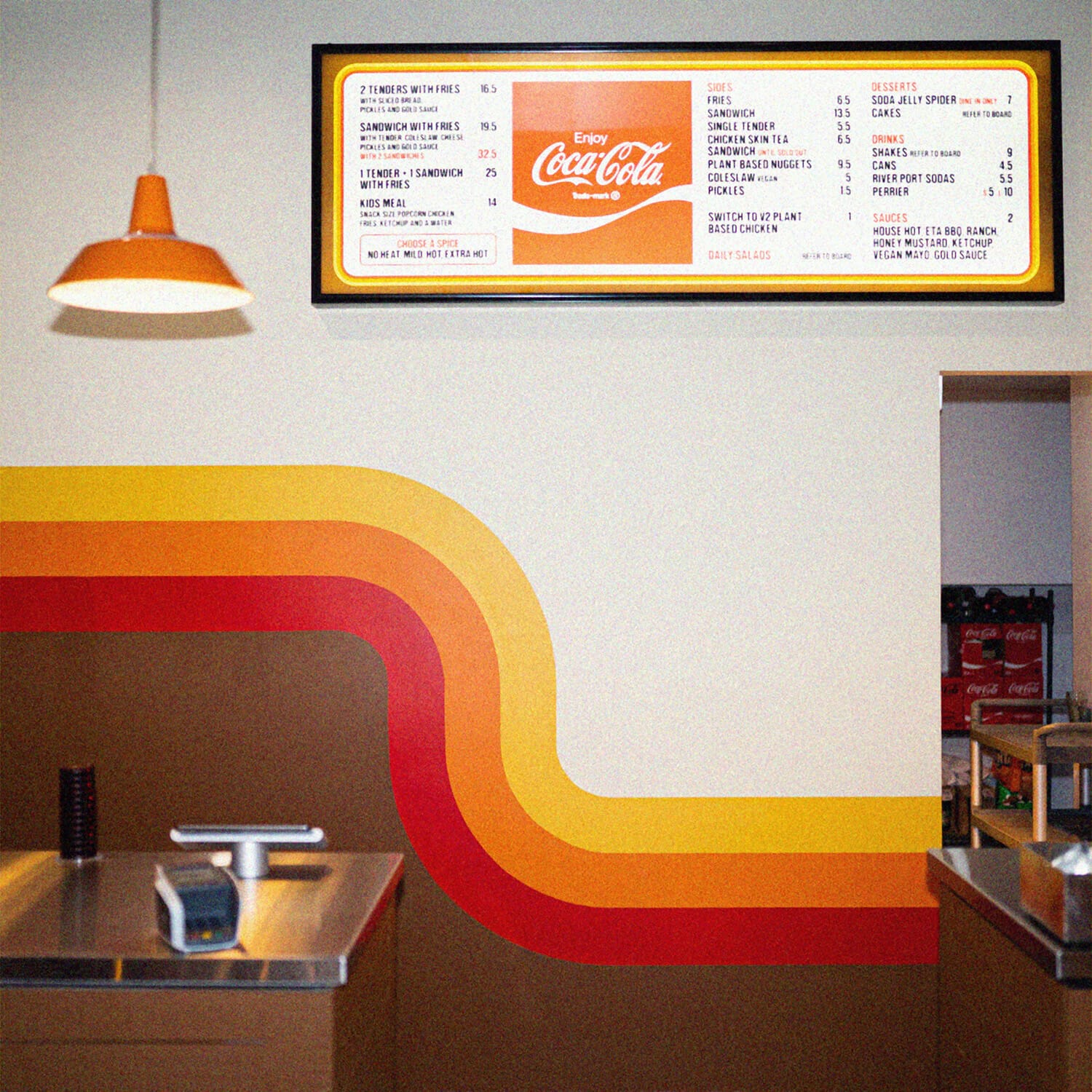 The branding, interior design, packaging and advertising is inspired by fast food joints of 1970's with a heavy dose of Australiana.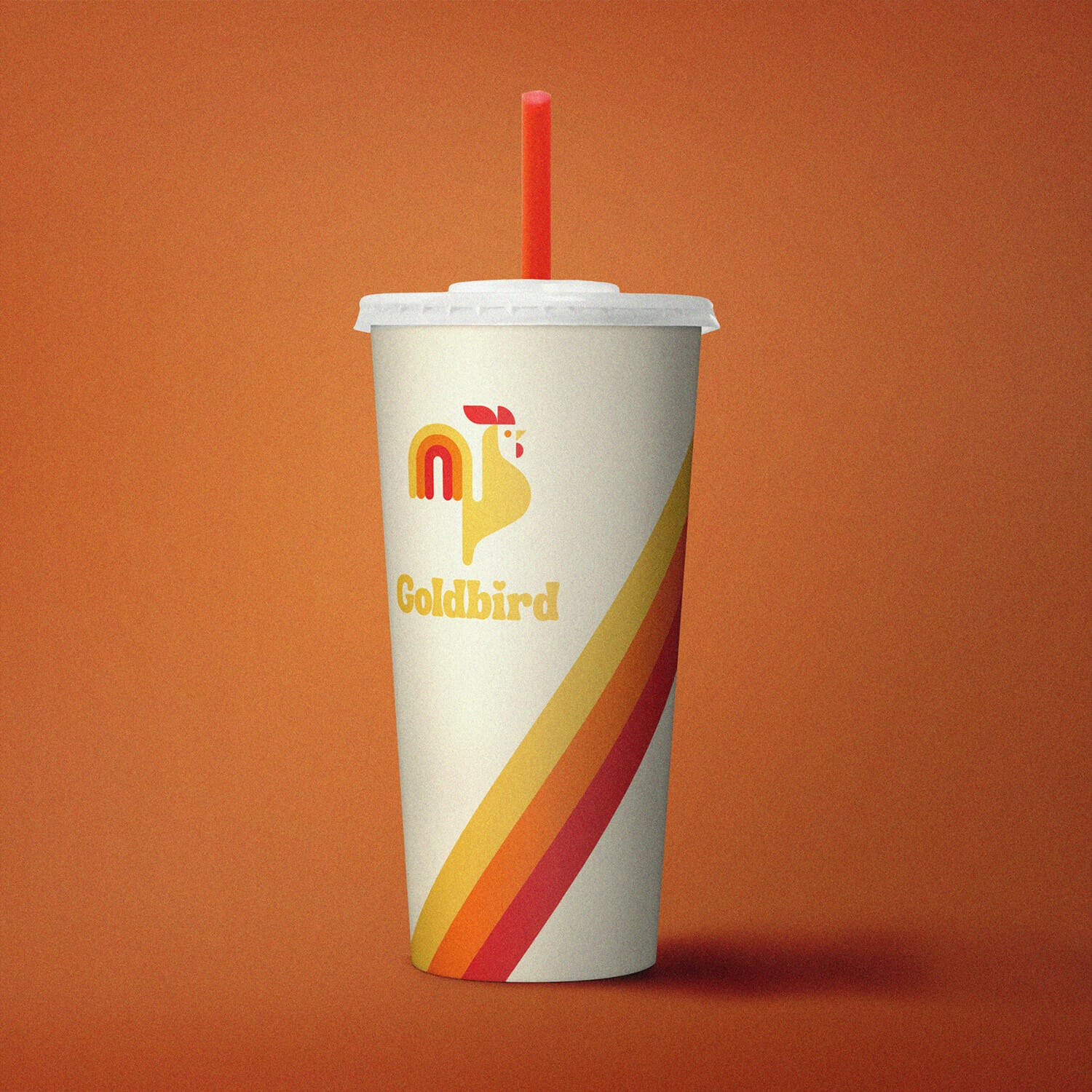 The project started with many hours of research digging for 1970's fast food restaurant branding, advertising and interior design. We wanted everything to feel authentic so there was a lot of attention to detail and what we like to call 'anti design', which was trying to design with the flaws and limitations of graphic design in that era. Being a huge project across many different mediums we used almost the whole Adobe Creative Suite to create the entire brand.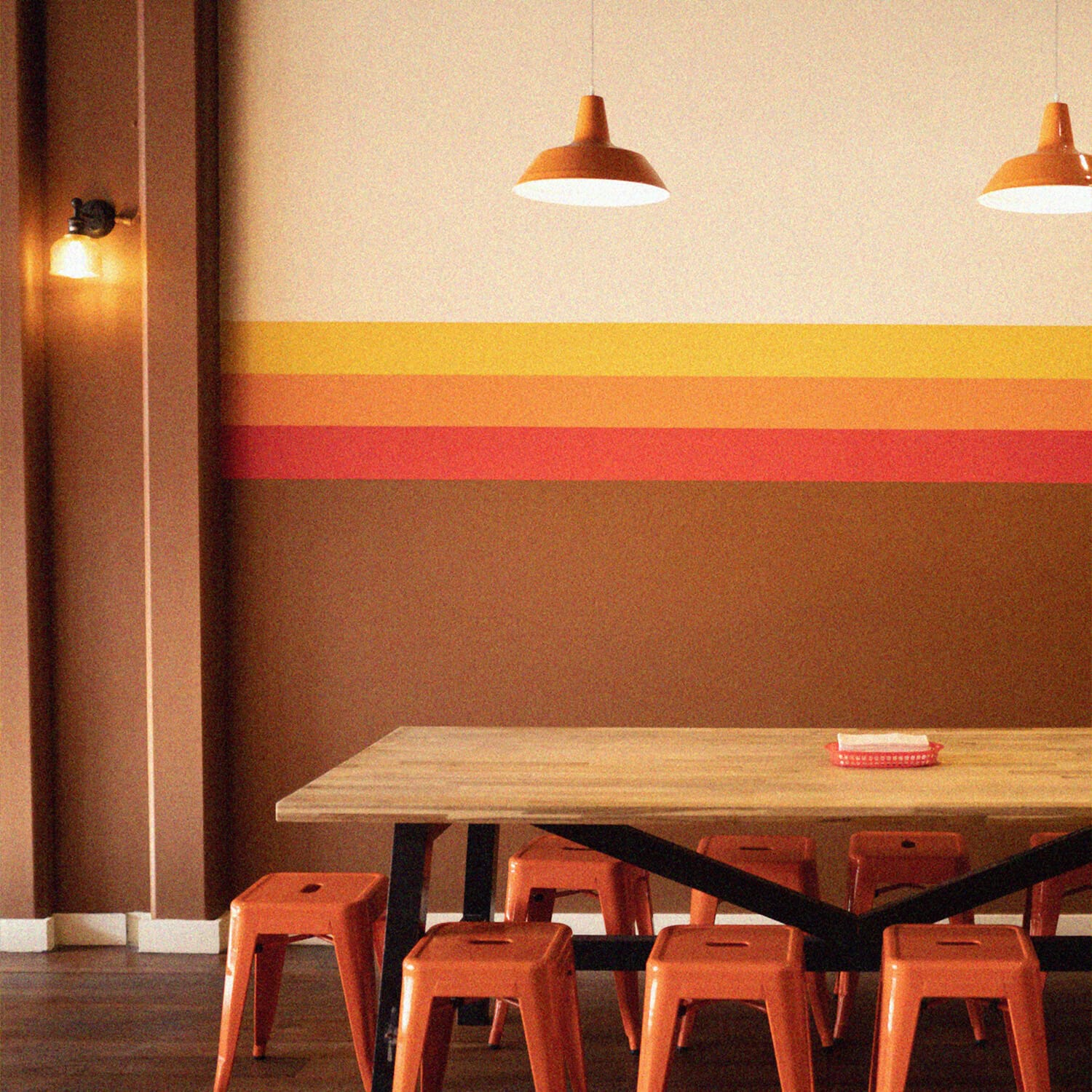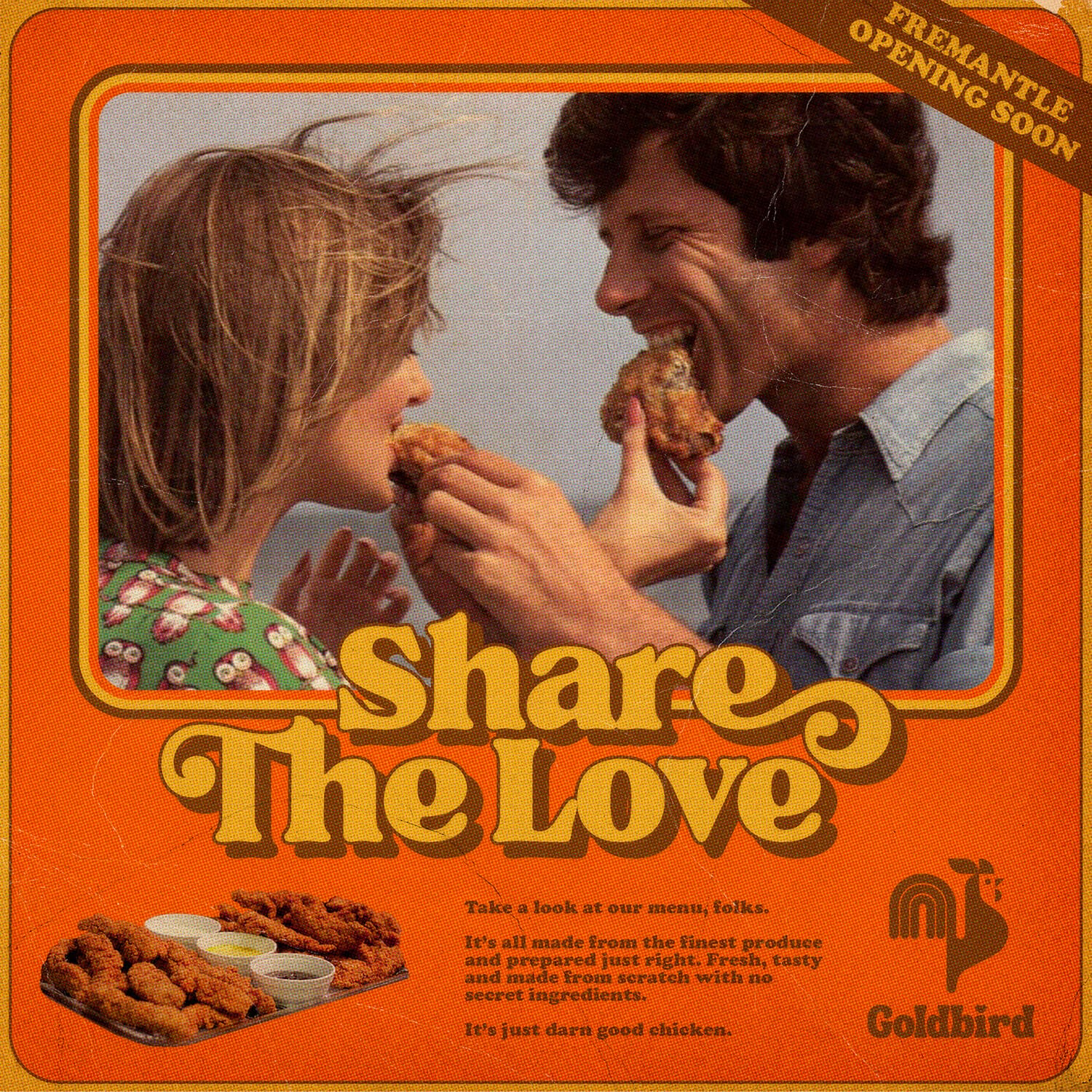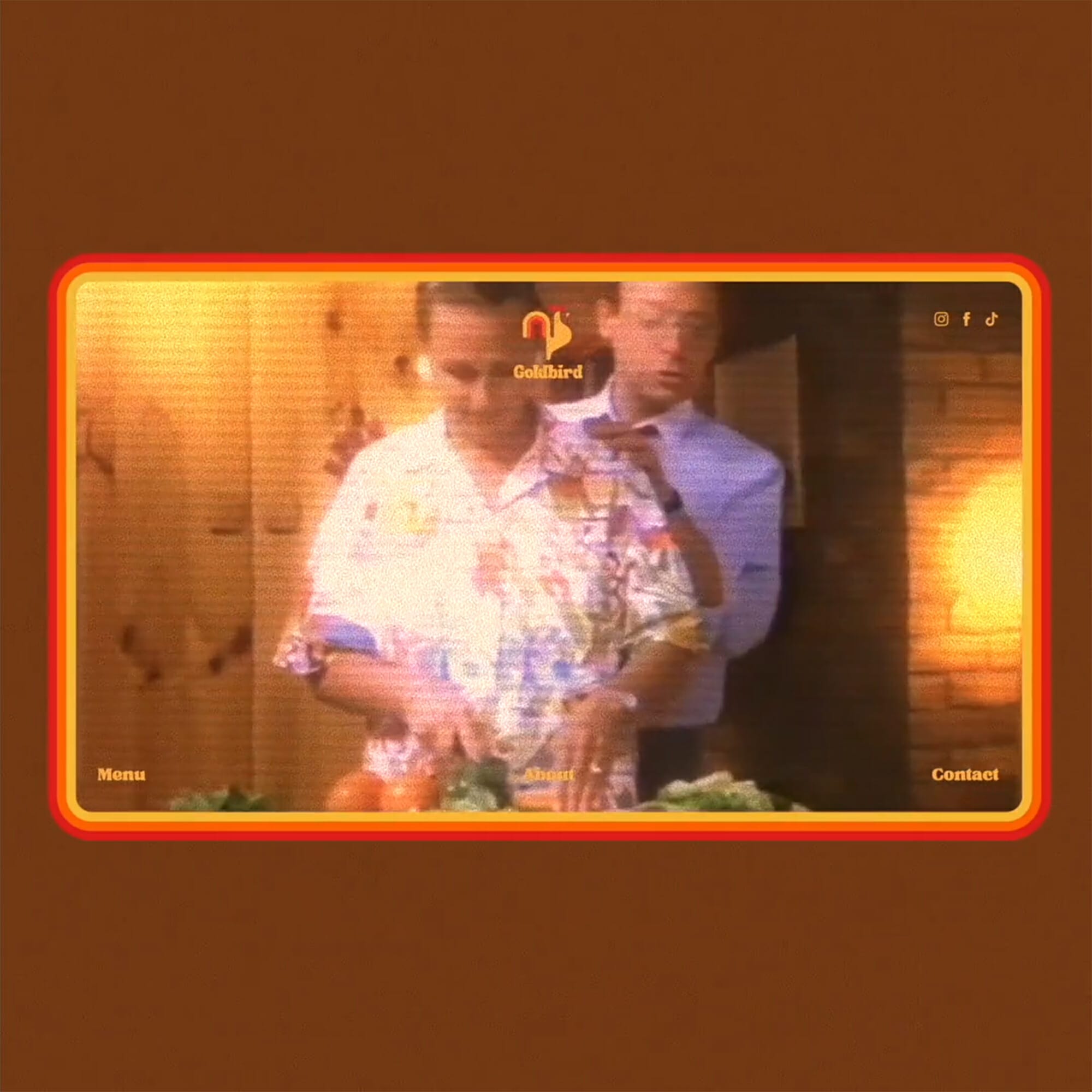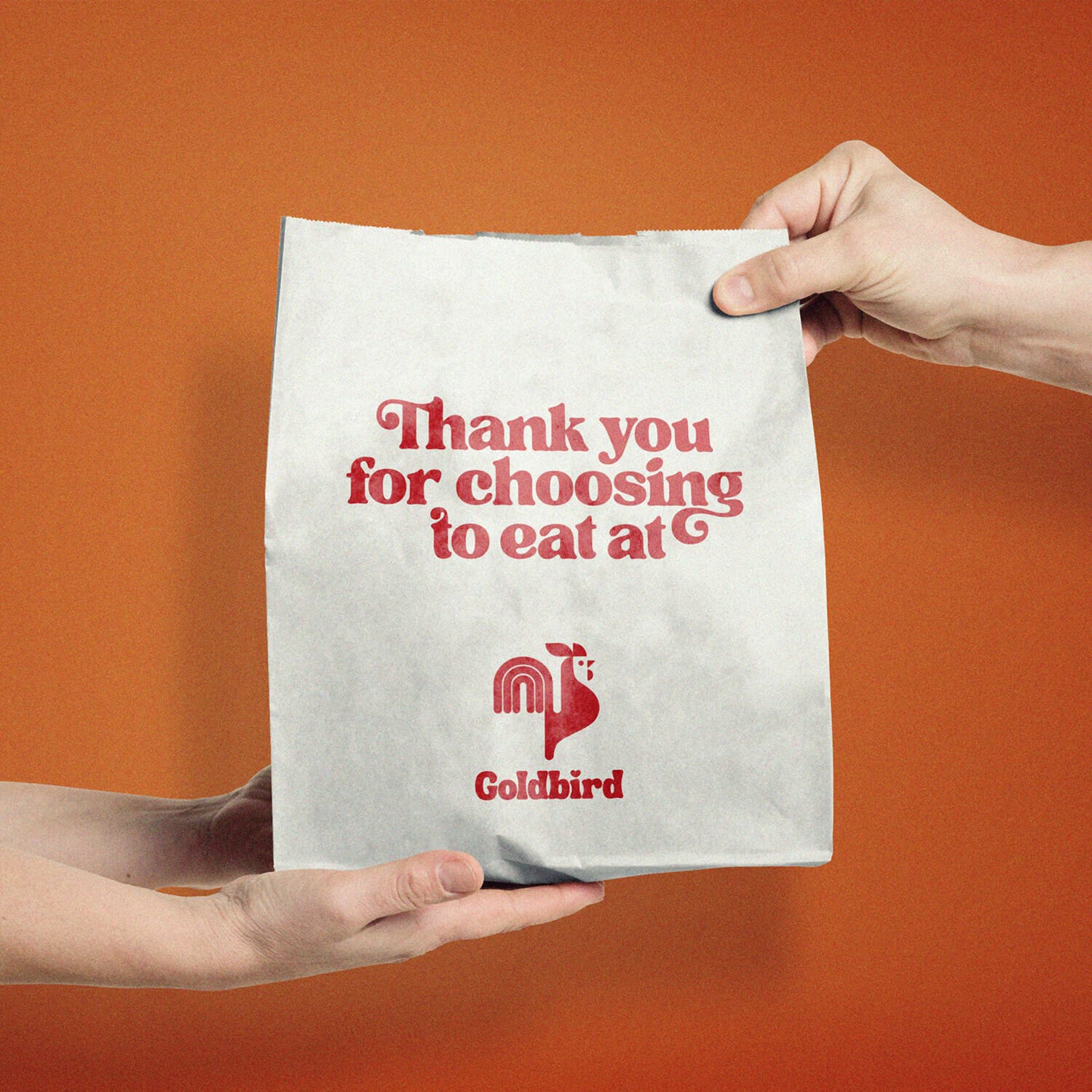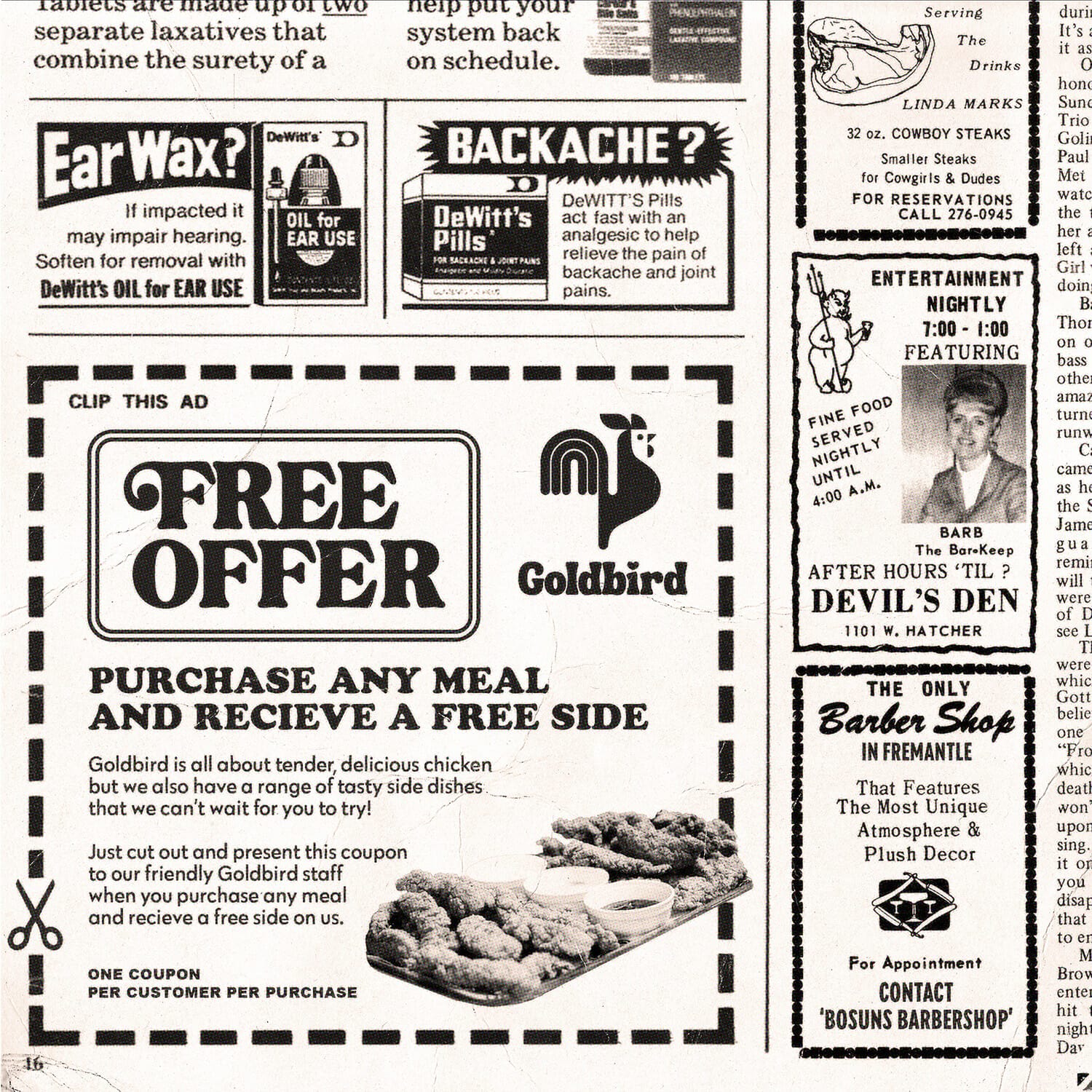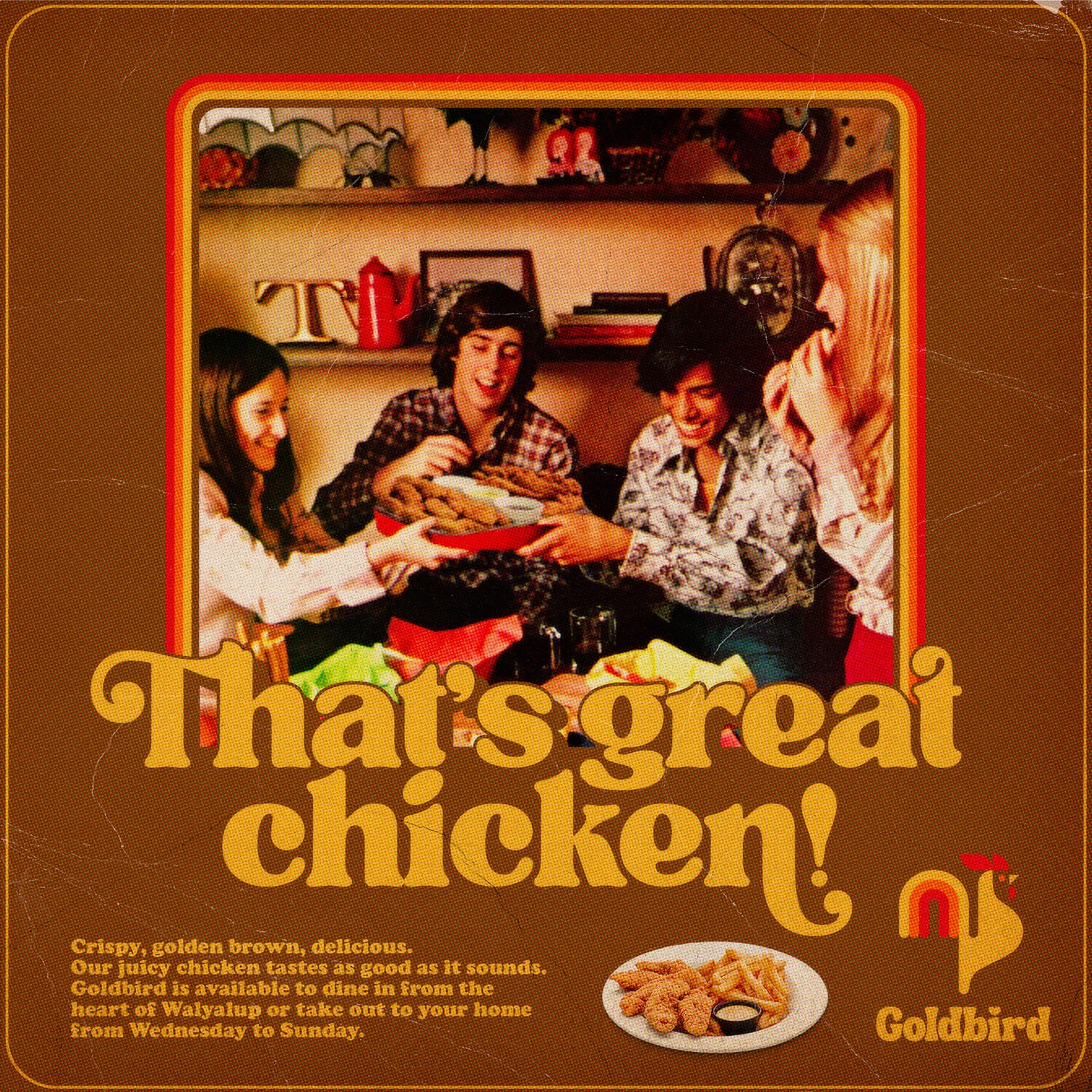 The restaurant has only been open for a few months, but the feedback on not only the amazing food, but people also love the 1970's theme and nostalgia of Goldbird which is exactly what we were hoping for. The brand is still a work in progress and we are continuing to build the fun, nostalgic feel we created for Goldbird.
This was the studio's first large interior design fit out project, so we learned a huge amount about the process and hope we can build on this experience in working with other brands in future.