Google Chrome is a quick and convenient browser that operates by consuming less energy, as a result of your laptop work longer without recharging. Today's feature is a redesign of the said browser which was by a talented designer from the Republic of Bashkortostan, Radmir Arslanov. The interface is maximally simplified but retained its full functionality. The browser window is property of transparency. Read on and enjoy!
I had thought of such names as, google chrome alpha or beta version. But decided that it would be the same browser, with a choice of classical or the new interface.

– Radmir Arslanov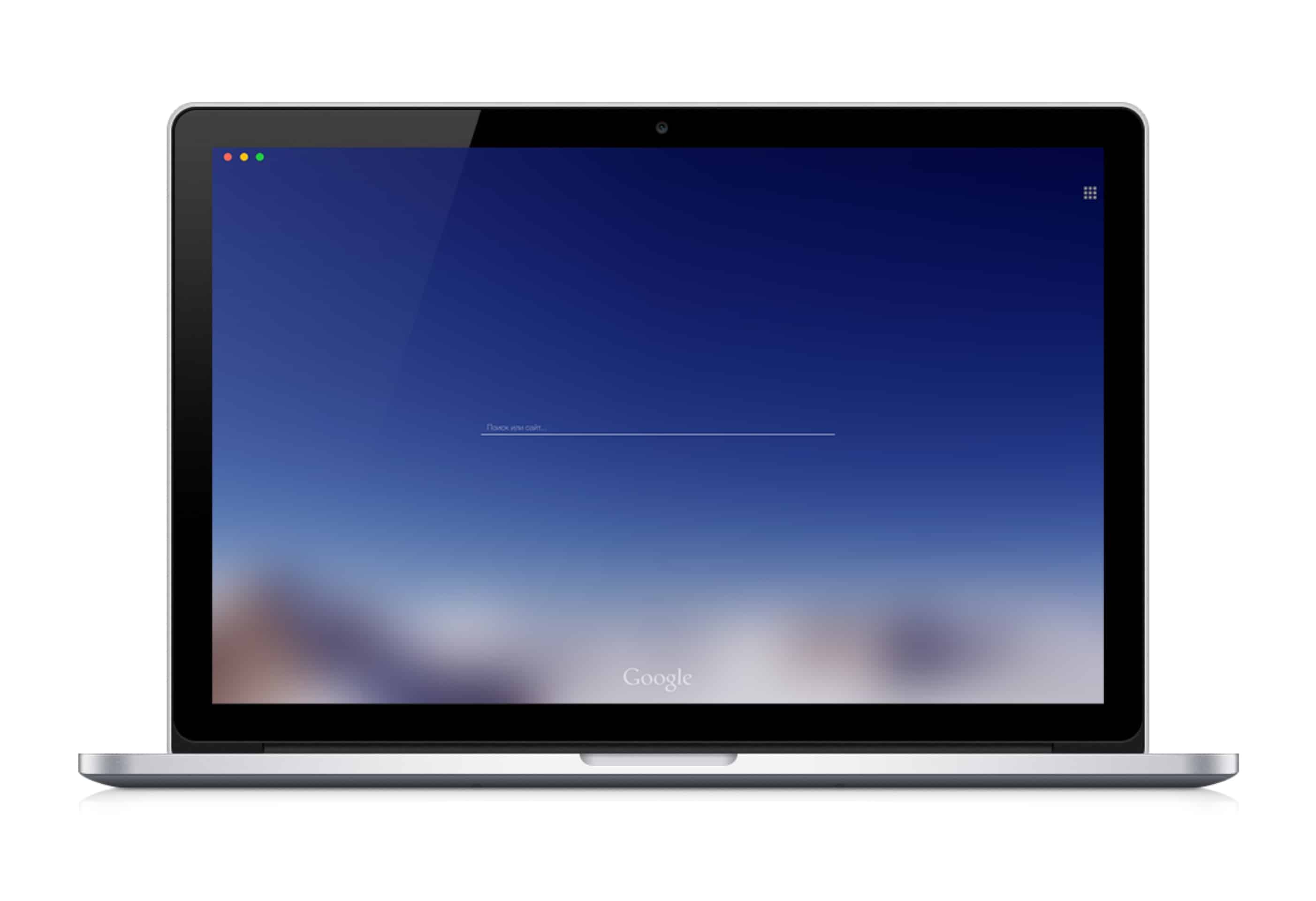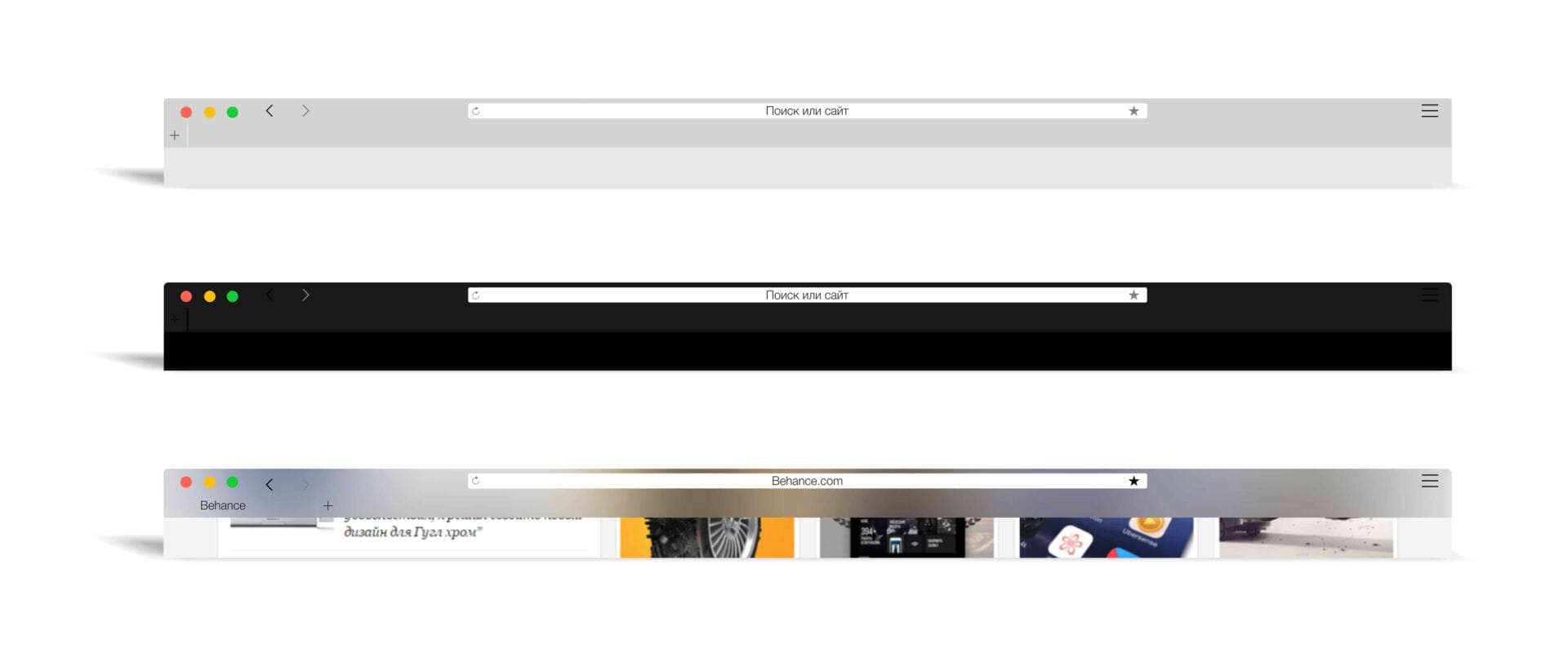 What inspired me, as would be foolish not sound – the internet. There was a desire to make the browser, where the emphasis is on the main function – internet access.

– Radmir Arslanov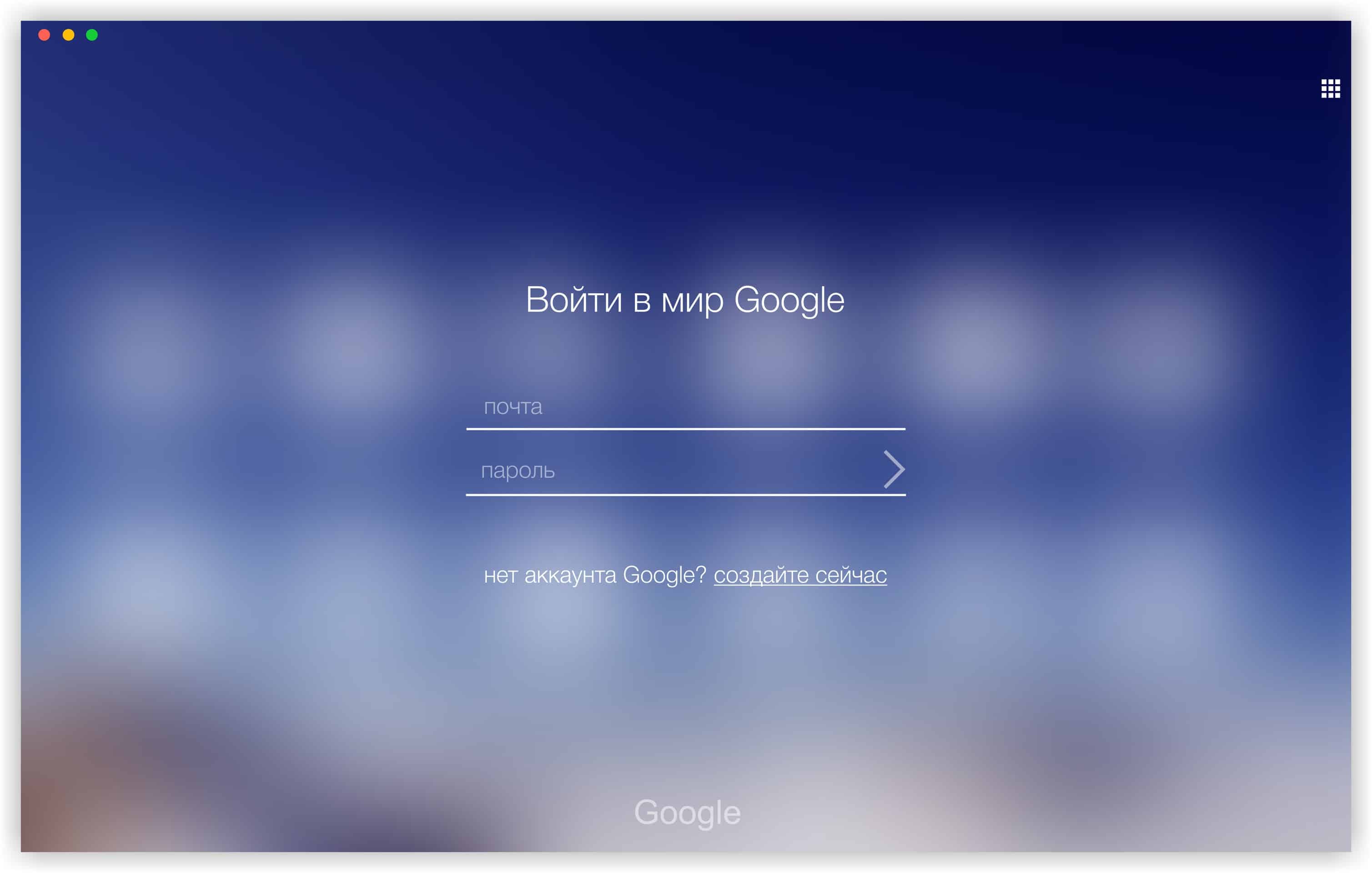 The problems I've faced during the process are the following:
– at the beginning of the special problems was not, image browser appeared in the head immediately, but in the process already I have thought about things:
– for example where to place the tabs at the top or bottom.
– the same thing with a string search and with the main function buttons.
Long thought on the facilitation of the window. But in the end, after the construction of many algorithms, I came to the final version.

– Radmir Arslanov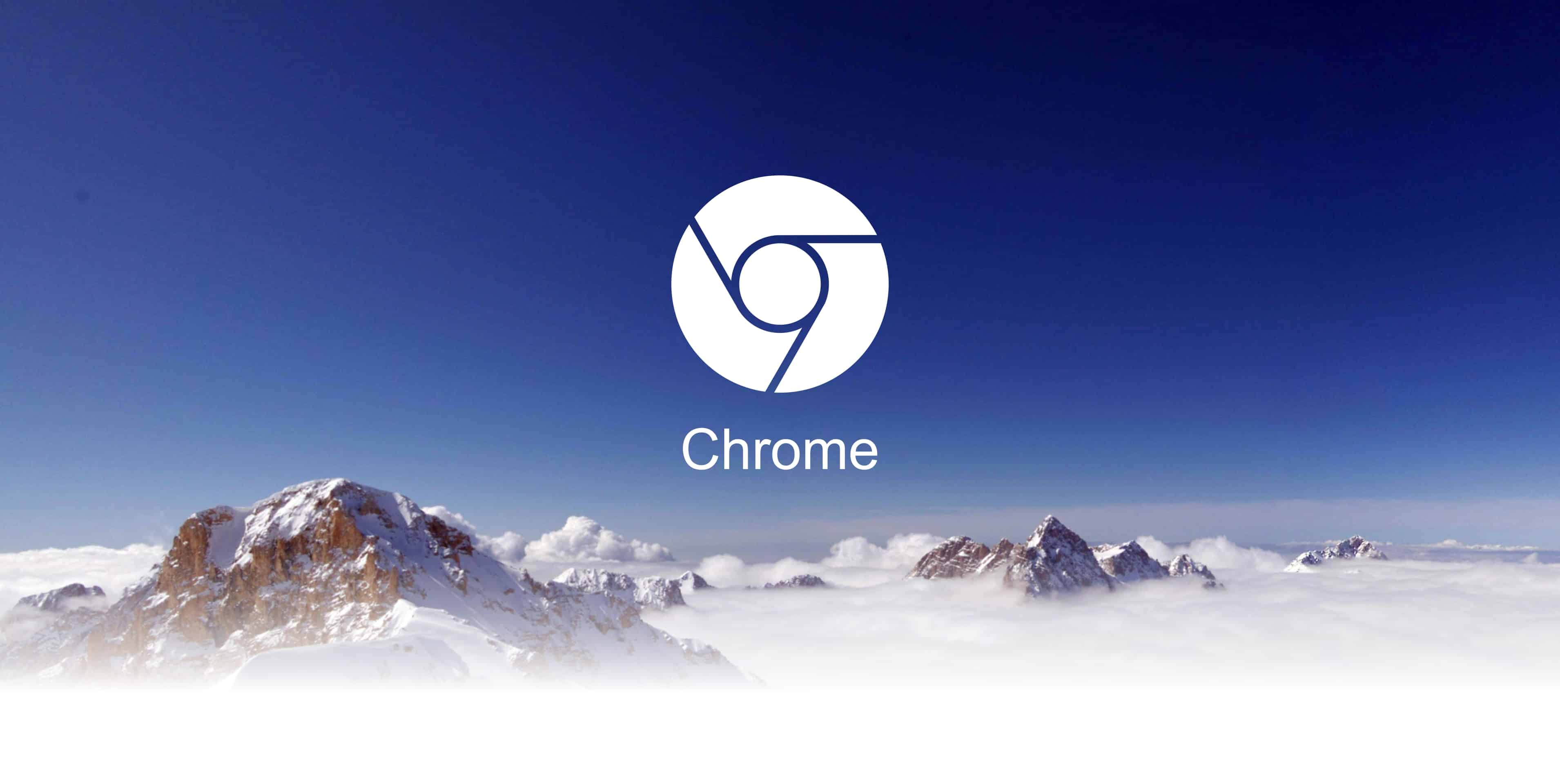 About Radmir Arslanov
Radmir Arslanov is a 22 year old designer from UFA, Republic of Bashkortostan. He believes believe that design should be simple, comfortable, beautiful and have meaning. You can find more of his works on his Behance profile.