Google has updated the logo with sans-serif typeface. So, this project is a personal exploration and experimentation of Kimmy Lee, a talented artist from the Philippines, on what the new Google logo would've looked like when its edges were more rounded.
I titled it "Google — Logo Exploration" because the goal of this project is just that — a fun little experimentation and exploration of the new Google logo! Apart from that, I didn't want to give an impression that it was THE new Google logo at first glance as the project was uploaded just a day after the official Google logo debuted, I didn't want anyone thinking that I was affiliated with the company (though it would be really awesome if that were true J) since the upload, I've had people mistake me as part of the Google team.

– Kimmy Lee
I really like the design direction Google went with as they perfectly captured their intent of creating a new "simple, uncluttered, colorful, friendly" logo that better reflects the different ways people interact with Google on their smartphones, watches, TVs, cars, or desktop computers. While I like the new Google logo, I would've wanted to see the sans-serif typeface to have had rounded edges. In my personal view, I think it would've complimented the "morph-into-dots" animation and would've looked more playful and friendly. But that's just me, I simply wanted to materialize my vision.

– Kimmy Lee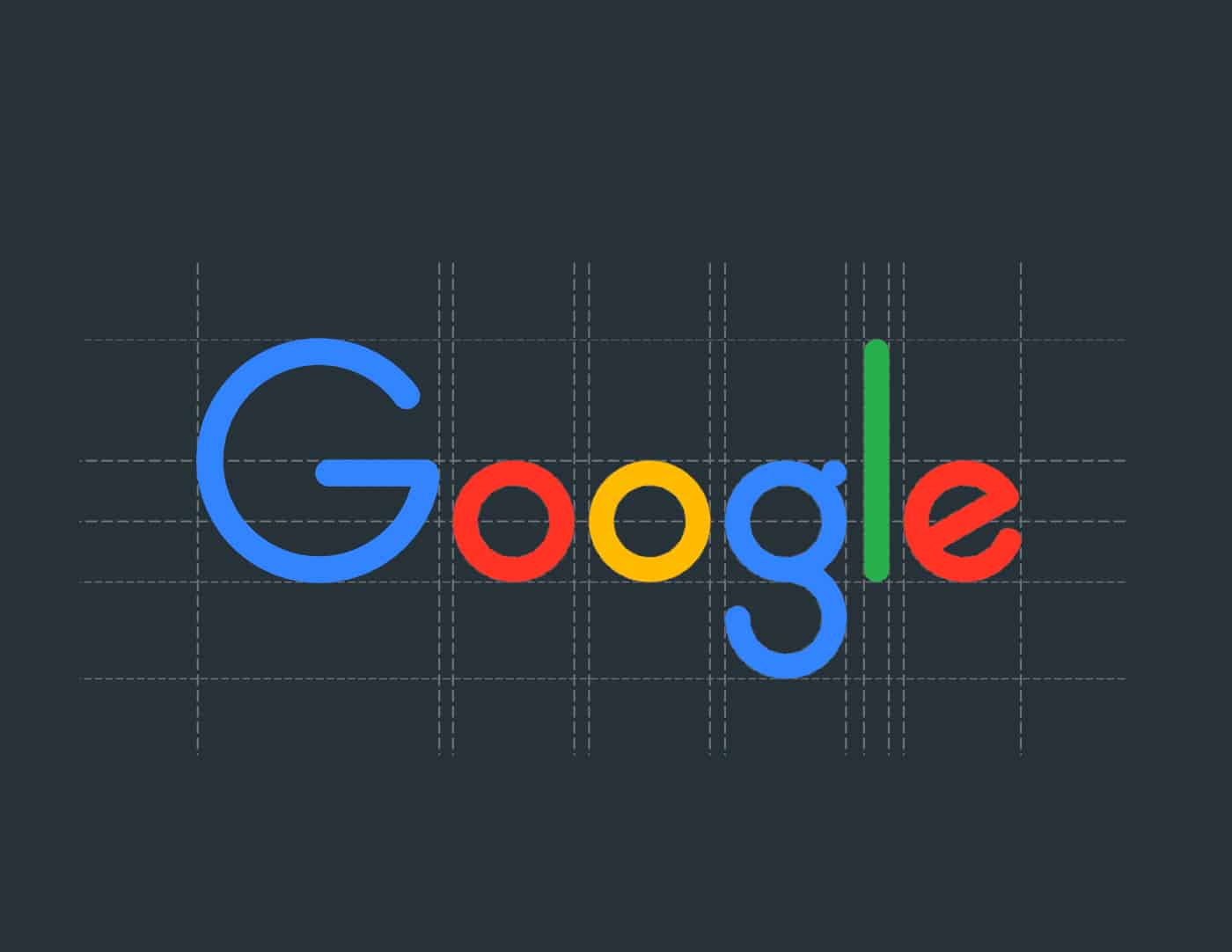 As a designer, Edward de Bono has had big influence with how I view the creative process, I agree with him and believe that creative thinking is a skill, and you can train it just like you can learn how to speak another language. It's not a matter of hoping and waiting for inspiration to tap you on the shoulder, rather being able to spark it out when you want it. And so, I do this by jotting or doodling down whatever pops into my head, whatever came to my mind, no matter how ridiculous it may be — I made it into a personal logo project. Some logos might be more typographical in nature, and some are done on impulse without nitty gritty-ing every single detail like I usually practice, but I allowed myself this freedom.

– Kimmy Lee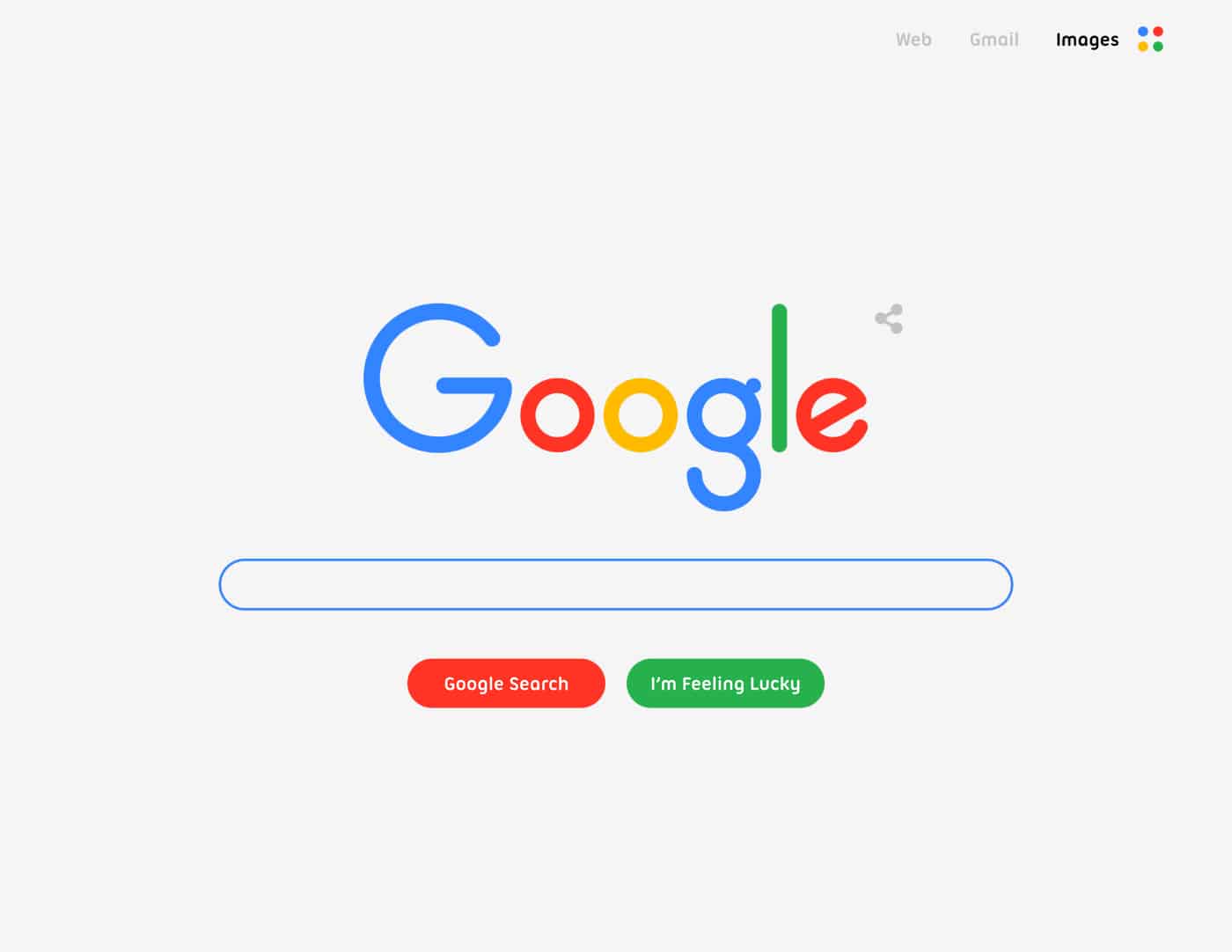 I can be eating eggs and toast for breakfast and suddenly think to myself, "Hey, let's make a logo for 'Eggs & Toast'!" This was similarly the same dialogue I had with my brain when I opened my browser and saw that Google debuted a new logo. For the most part, the challenge was the TIME it took for me to finish it. I started at about 8am and had to be at a meeting by 12nn. I did not rush it, but I wanted to complete it before I go out and about because there were all these ideas just wanting to burst out. Even though there's this clear vision of what the end product is going to look like, I did not want to miss a single train of thought and lose the momentum.

– Kimmy Lee
There weren't any revisions as I already had a clear idea and it just simply became a matter of translating it digitally. I didn't want to pick it apart and be nitty-gritty as the whole point of the project is to re-imagine a fun brand in a fun, playful way. While there's no logo revision, a Behance presentation revision is underway.

– Kimmy Lee
About Kimmy Lee
Kimmy Lee is a multi-disciplinary designer from the Philippines who currently focuses on Brand / Visual Identity Design. She's a self-taught visual storyteller with an eye for pixel perfection. As a self-professed "Jill of all trades", she likes bringing a range of design disciplines to every project she works on. She got one foot in the world of print, one foot in the world of pixels. From Art, Identity & Graphic Design, Illustration, Interior Design, 3D & Print, Typography and Web Design — she really can't choose just one. She considers herself extremely lucky to be able to create things for a living and that her "job", such as it is, simply entails doing what she love. You can find more of her works on her Behance profile.