We've featured a couple of Google re-brands and now he's another that we think you'd like by Italian graphic designer Armando Rinaldi. Armando's redesign of Google is very minimalist and neat. Now, what are we waiting for, let's see his design!

Google is an idea born in October 2014, while I was writing my thesis. The idea was to give a new look to a logo in my opinion does not conform to the style to which Google was aiming. The minimal shapes and pastel colors give the logo a different look and clean lines give it visibility and elegance.
-Armando Rinaldi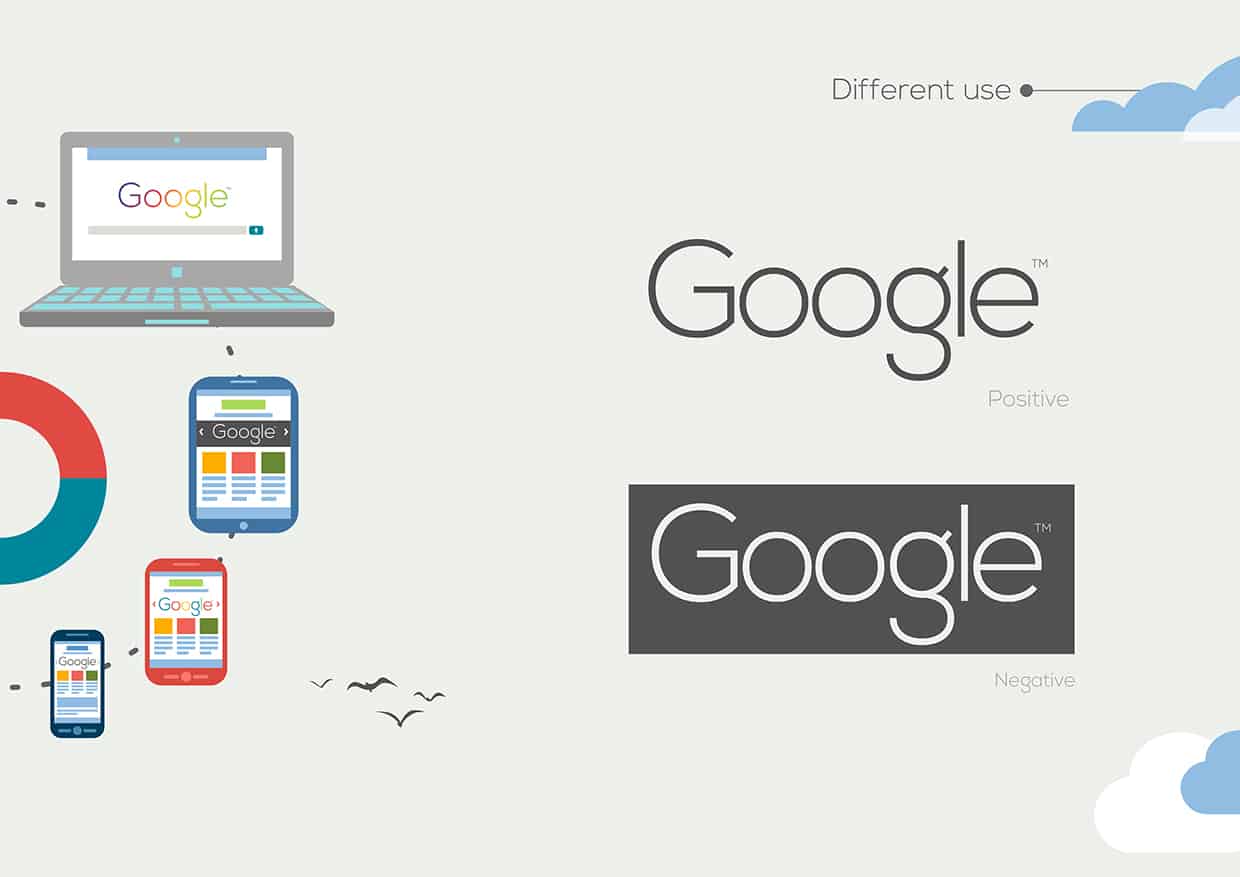 The design was created by some sketches I made at the start, I've been trying to refine the curves of the original logo. Later I switched to the study of the font, looking between the existing ones that came closest to my designs.
-Armando Rinaldi
Inspiration came from the fascination that I feel for the company Google. I always liked the way they work, to team, be attentive to everything and that care very much his style. My style is made of clean lines and attention to detail. I care very presentations and try to create attention in the viewer my projects. For the colors they are very important. I love the simple stretches and thin fonts.
-Armando Rinaldi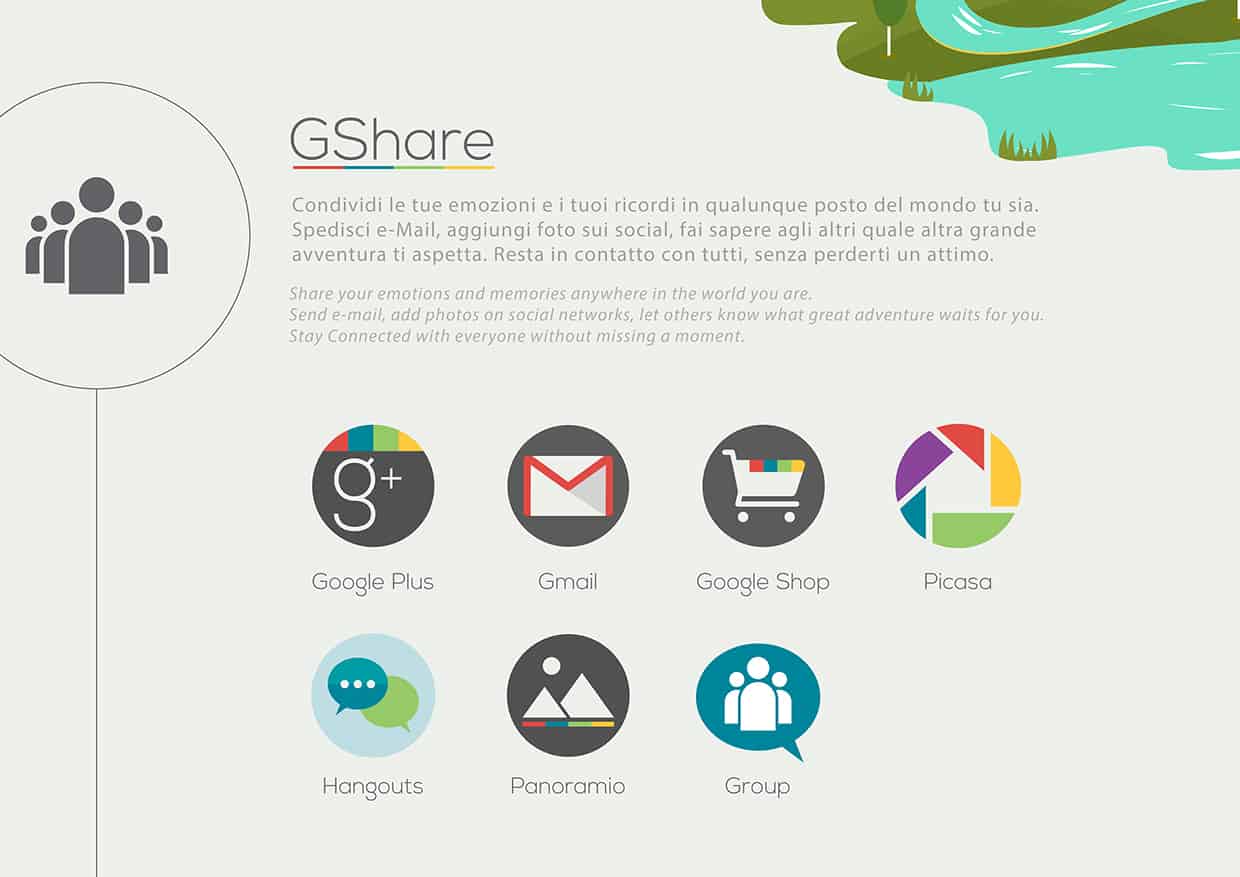 Listen to those who do this job so much and never stop learning or learn something. I think the world of design is constantly evolving. There are so many good guys out there. Sharing your experiences/work is great for improvement and for other to grow.
-Armando Rinaldi
See the whole project on Armando's Behance's page.
About Armando Rinaldi
Armando Rinaldi is 24-year-old Italian Graphic Designer, UI/UX and Photographer. He graduated from the High School for Science and Technology. He started his studies at the school Training "Scuola La Tecnica" based in Benevento. He concluded in September 2014, graduating with a thesis on the study of Google. Once he finished school, he started working, first as an intern, and then later as a freelancer. He made several brand for some foreign companies and carried out a personal project of re-branding of the Google logo also experiencing a significant and unexpected visibility on the Web. He took part in the 13th and 14th edition of the Spot School Award. See more of his works on Behance.