GovLoop Brand Identity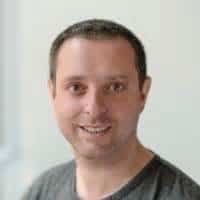 GovLoop is an awesome Washington, DC media company with a unique community of 300,000 U.S. government public service employees.
The extensive Case Study Media Kit covers every aspect of Branding, including the logotype, video presentation, brand guidelines, GIFs animations, swag, and print & digital identity.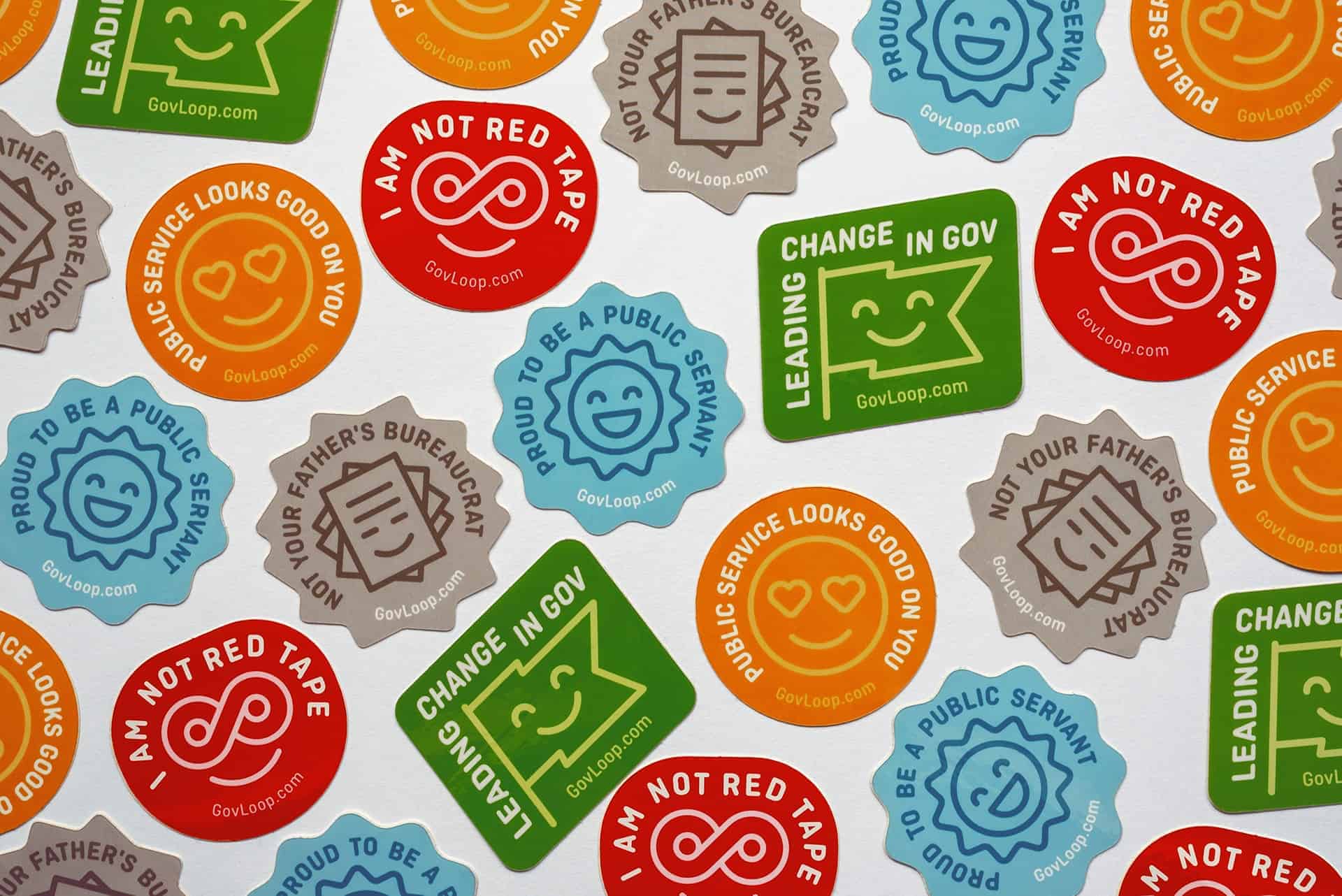 GovLoop's mission is to serve as a help to improve a community unique in the world: the public sector of the U.S. government. So the main underlying concept to convey throughout the brand identity is "friendliness".
This translates into the choice of a color palette that conveys diversity and candor—with its saturated and light versions— together with Emtype's Ciutadella Rounded, a typeface that conveys character and kindness.
Accompanying the typeface styling, an extensive bespoke made library of icons that covers the main topics of GovLoop editorial content, defines the overall look of the communication.
GovLoop Brand Identity is created exclusively with vector graphics.
In my workflow, when designing the first steps with the logo is a must to go to Adobe Illustrator. Also for designing the icon library used across all the applications. The versatility of vector graphics is second to none; not only for not depending on the output resolution, but it also has seamless integration with Adobe InDesign for printing and, moreover with Adobe After Effects to create awesome animations to the vector graphics.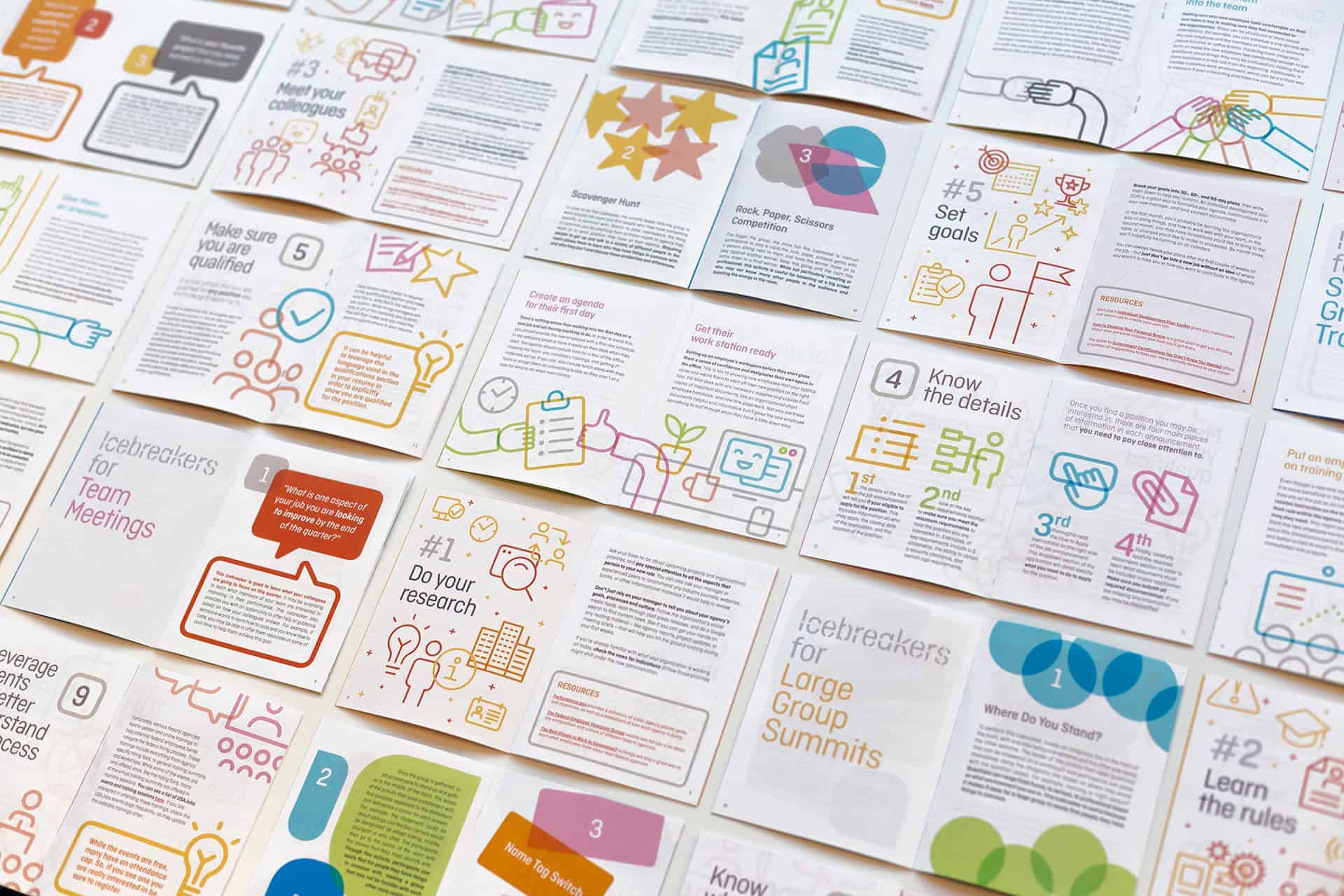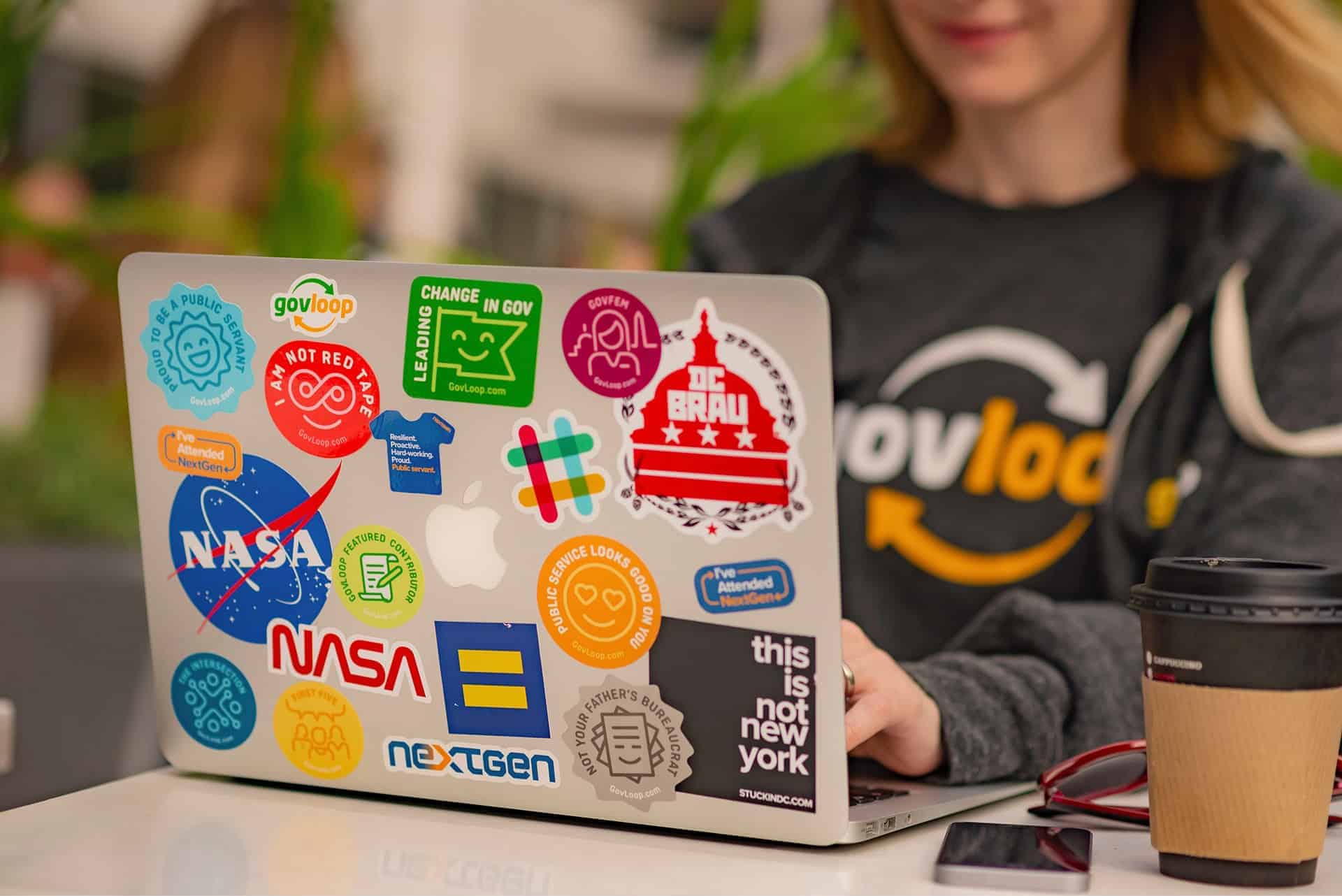 The response was impressive! Every new application of the stationery was welcomed as a refresh of the look and feel of the company. Some clients asked if the company was skyrocketing because the communications looked much better. The new swag launch had a terrific response by the audience. More than I learn, who learned even more is the company, when noticed that an evolution of the brand design played such a key role in its growth.
Behance Case Study
https://www.behance.net/gallery/73760363/GovLoop-Brand-Identity