GP Insurance Identity
GP Insurance (GPI) is a leading insurance brokerage specializing in bespoke solutions across your personal and business interests. They wanted a simple logo that resembles their company. Asides from creating a new visual identity system for the company, they wanted clean and simple illustrations to show their customer what they provide and serve. They were very confident in what they wanted and made it very easy for me to design for them.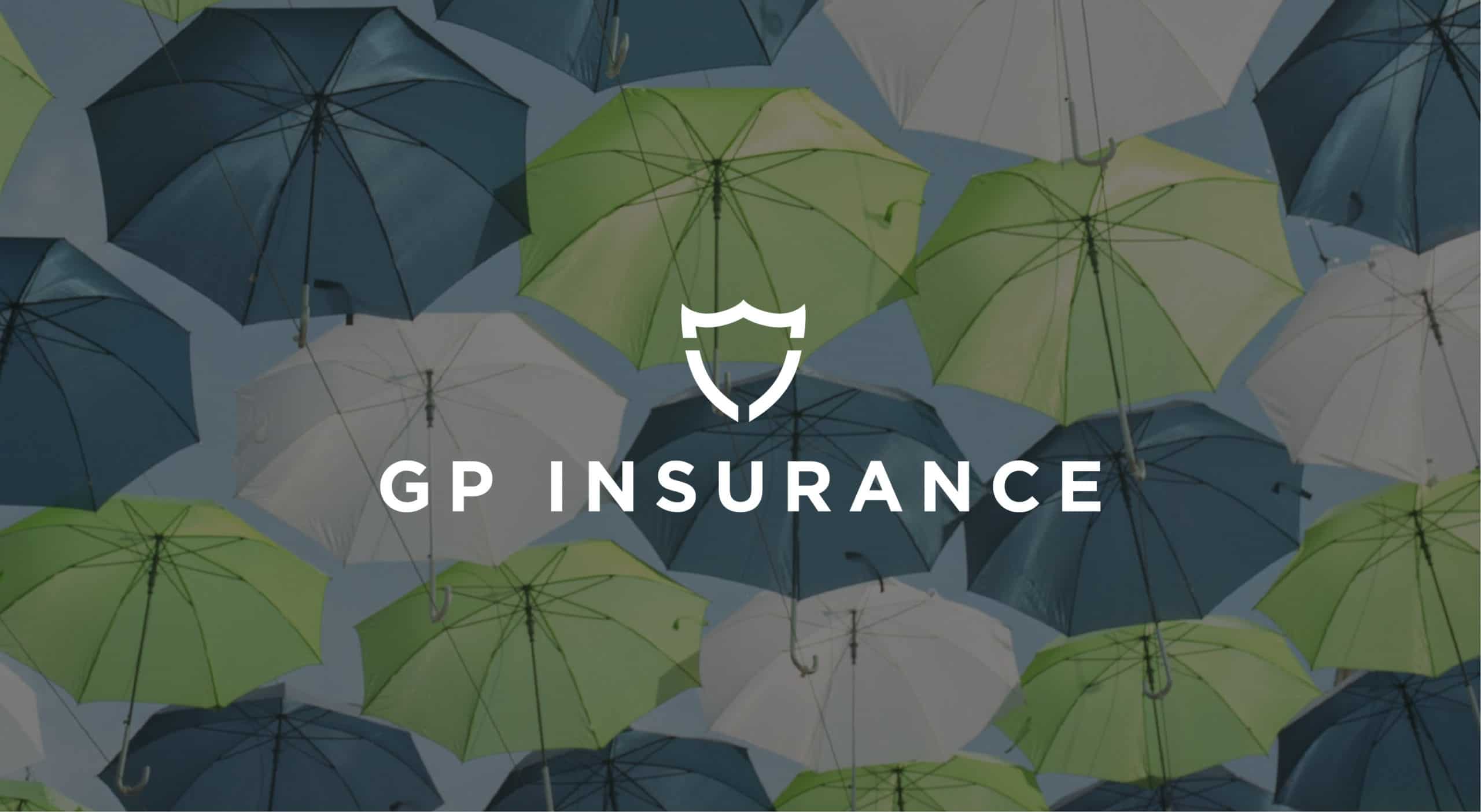 After researching and brainstorming I came up with few keywords that resemble the company ( Protection & Security ). When I think about 'Protection', my mind went directly to an umbrella, and when I think about 'Security', I think about a shield. The logo is a merge between a Shield and Umbrella which represents Insurance Security and Protection respectively. It represents the brand can be trusted to always provide its customers with the very best products and services.
The brand colors were identified from the mood and inspiration board, and also from client feedback. Green Color, suggests a sense of balance, calm, and wealth. Blue Color, inspires a sense of trust, confidence, and professionalism.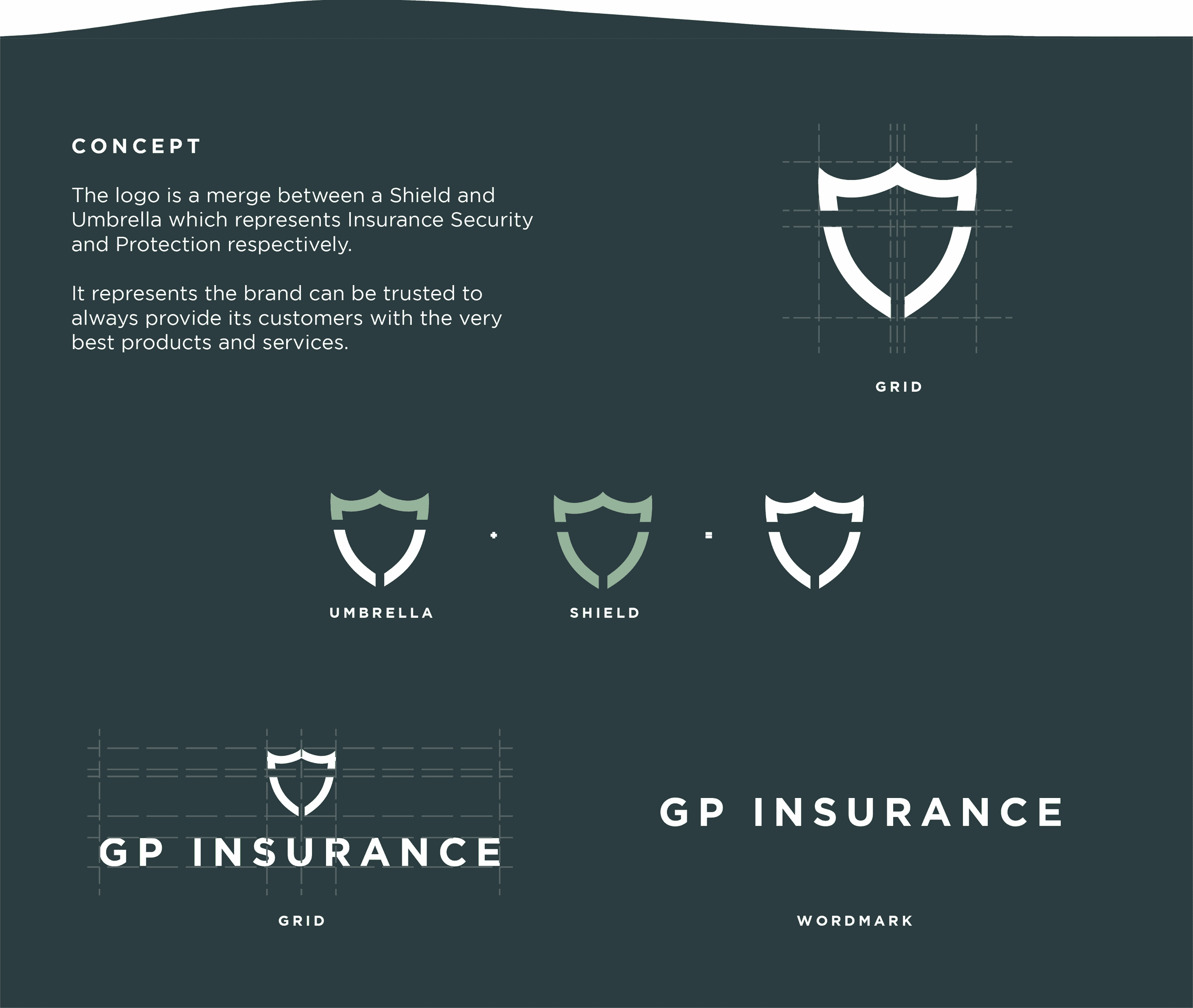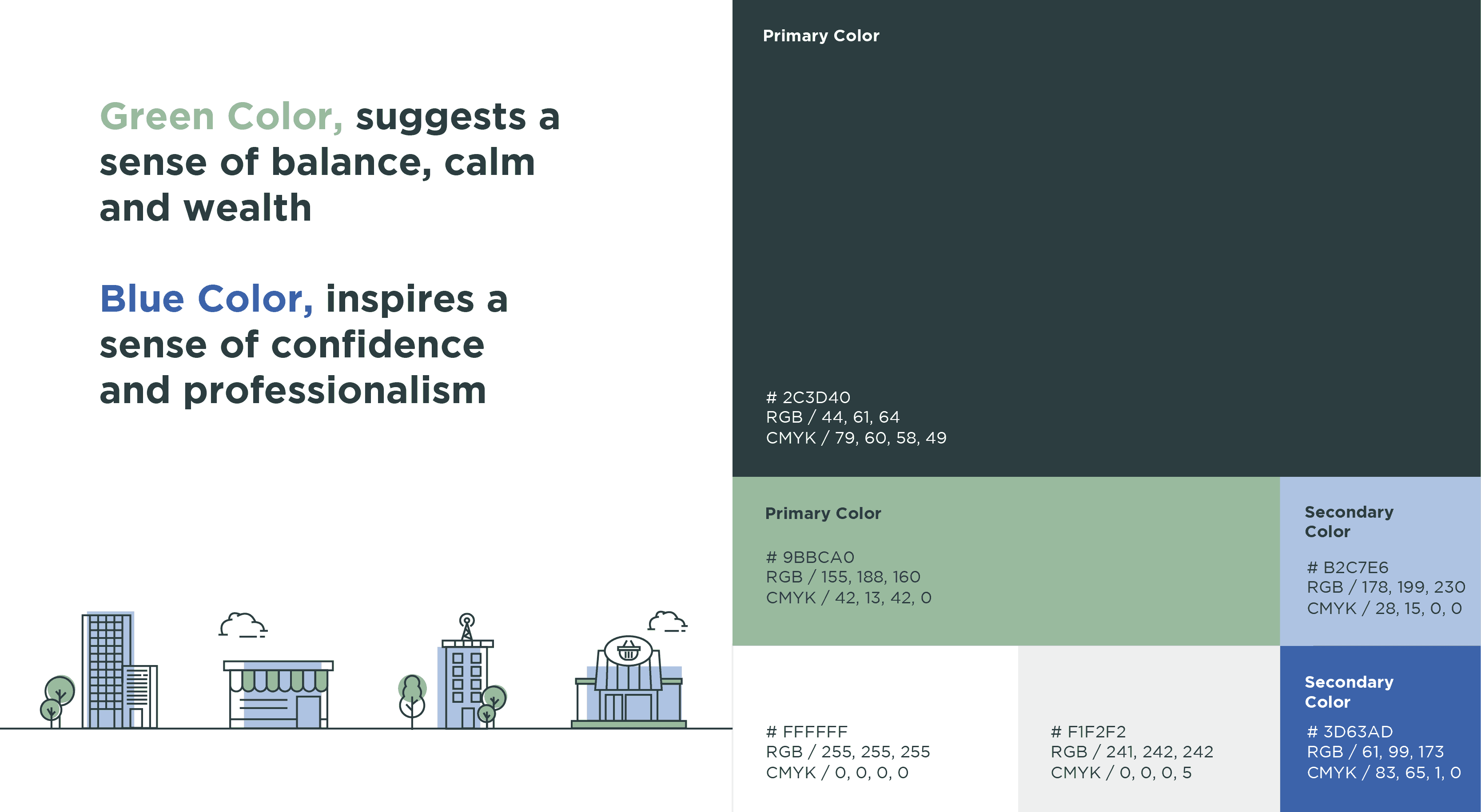 I used Adobe Illustrator to create both the logo and illustrations/icons.
Design Process:
Research: Building brands begins with researching, by researching the competition, then understanding the target audiences and see their point of view. Then researching information related to the company in which I am building its identity.
Inspiration: With all research, I collected, I made a brainstorming web and mood/inspiration board.
Sketching: From the inspiration board, I take graphic motifs or symbols to express the brand's approach. I sketch it out on paper first before converting it into design options.
Design: It is the final process by which I use design tools to design the logo options for GPI.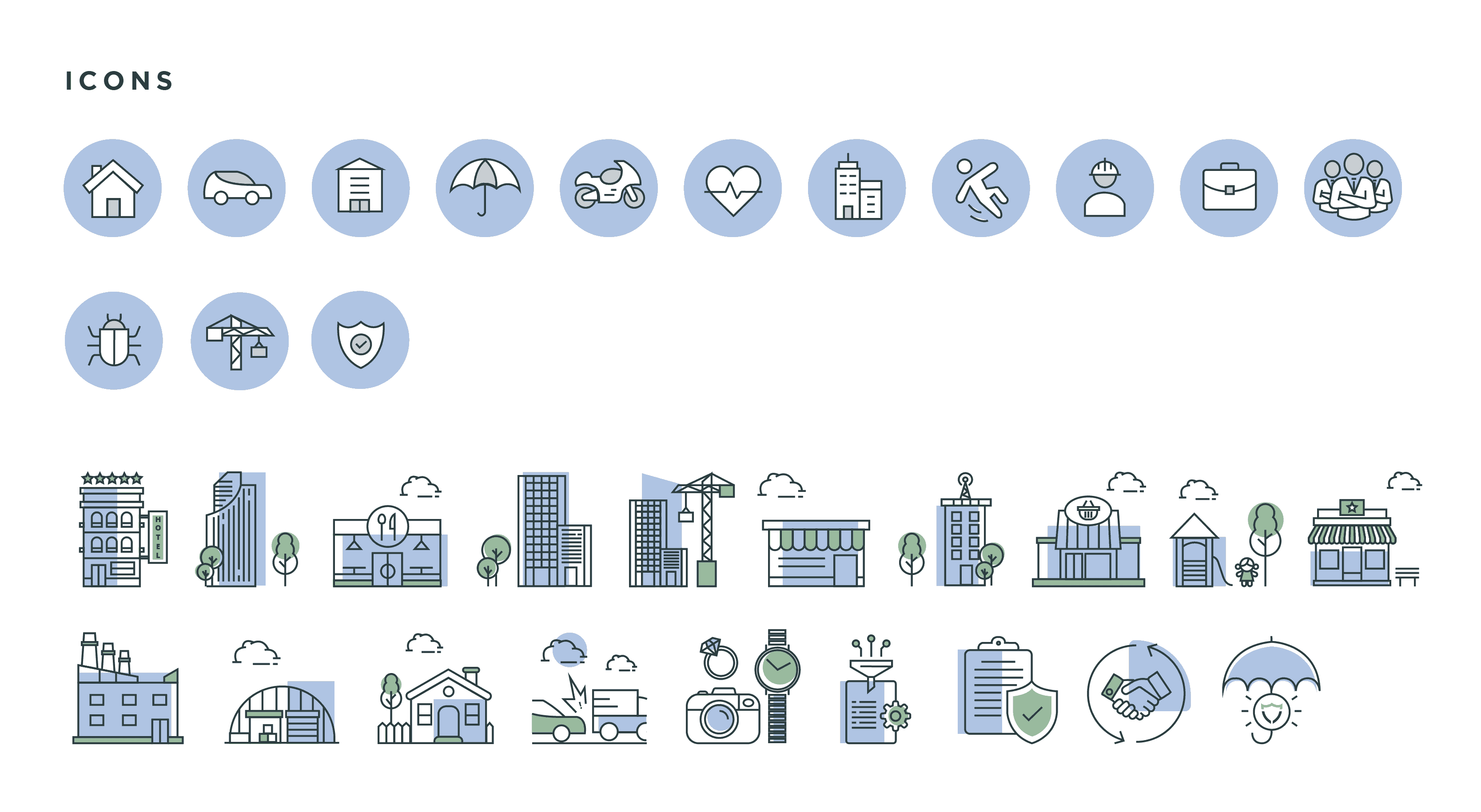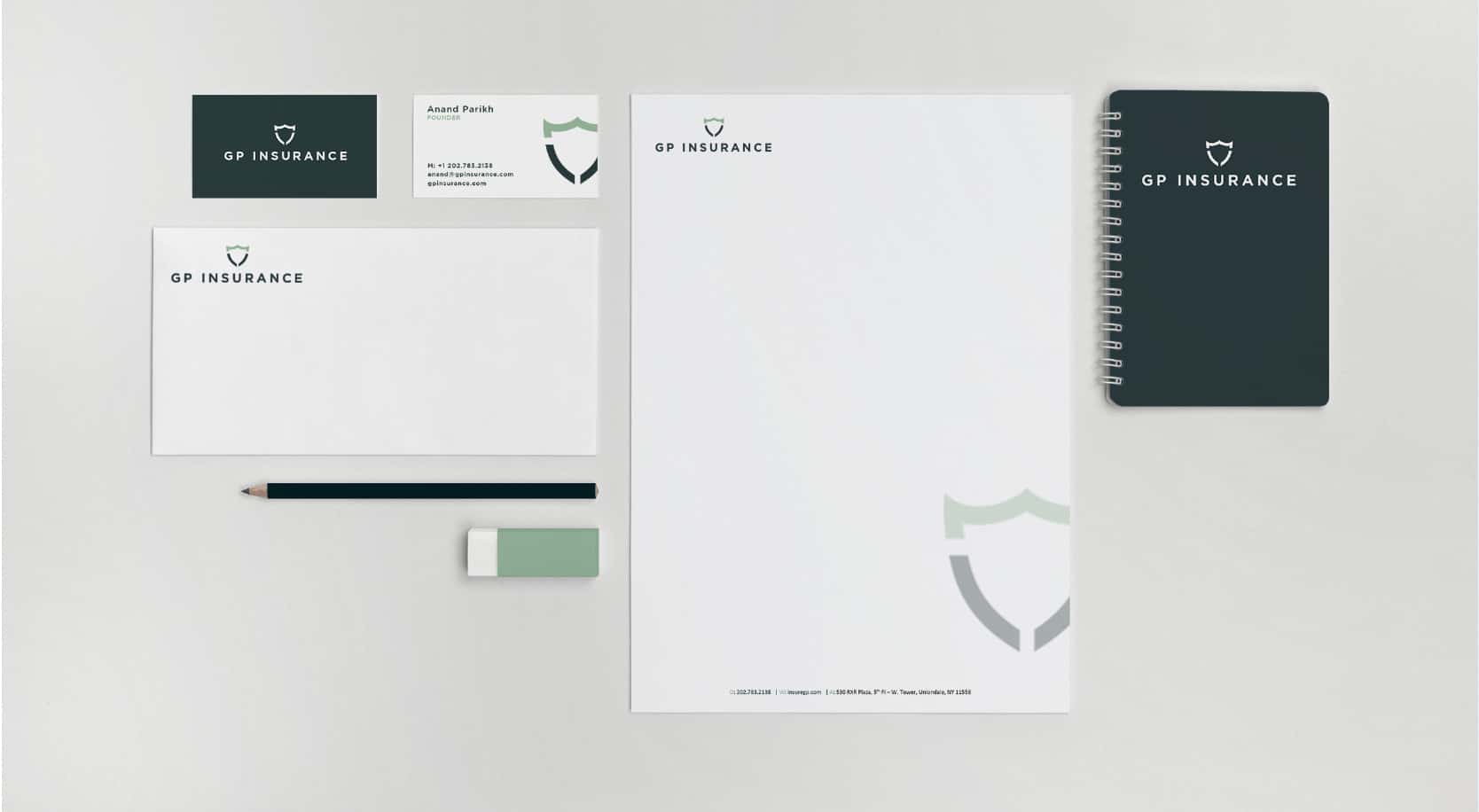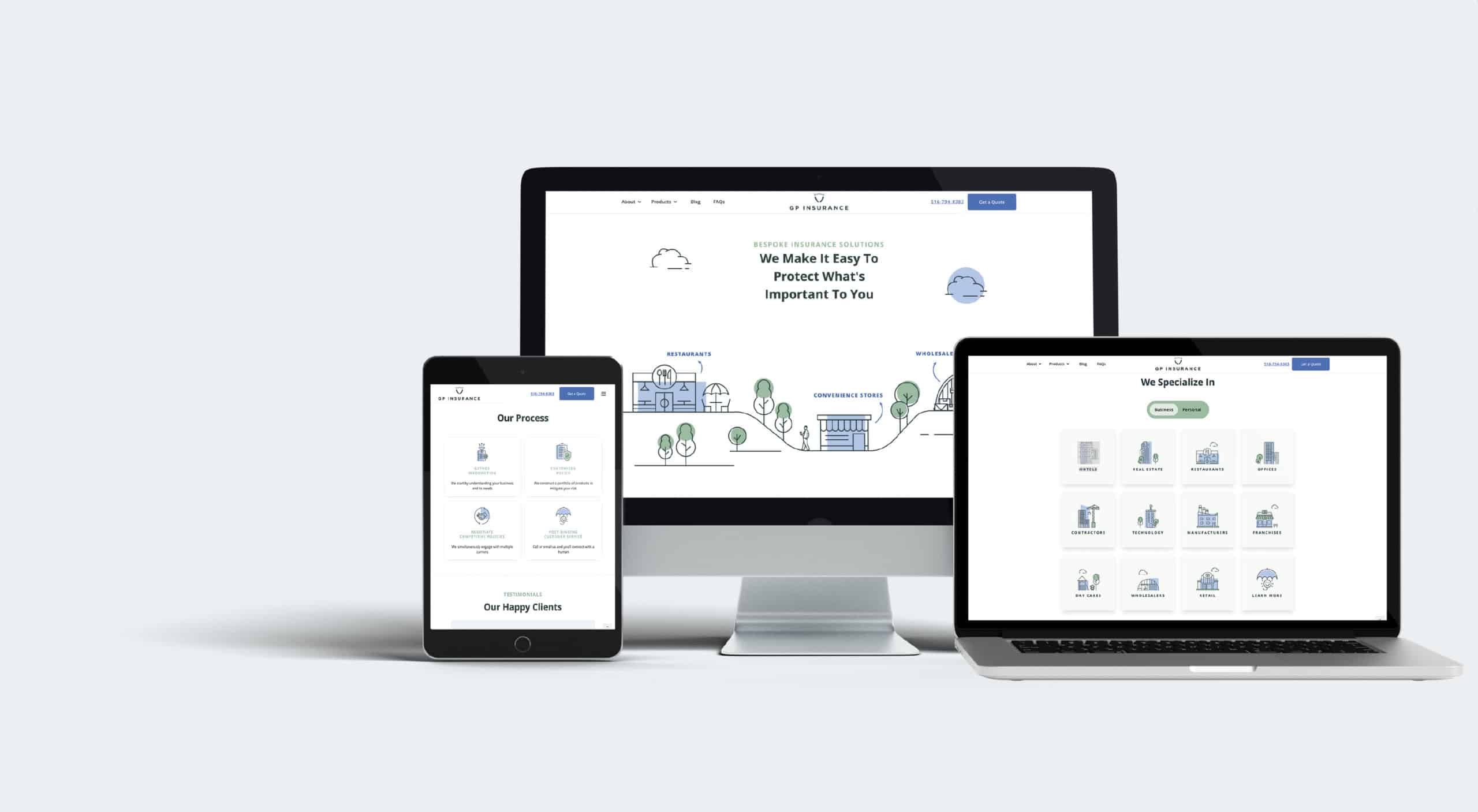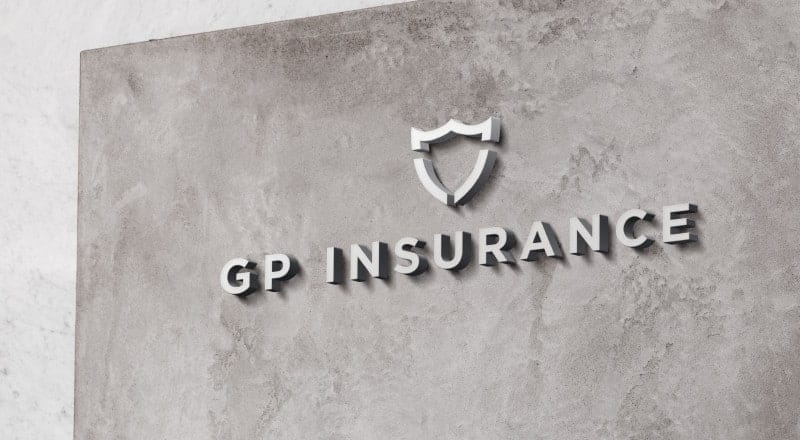 The response of people to the project varies according to the type of personality that it enjoys, but in general, the response is positive. For any project that is implemented, I will gain experience from it.