Guacamelee!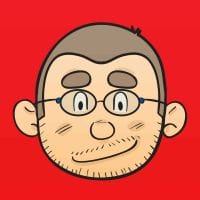 Illustration of the video game Guacamelee! by Drinkbox Studios. The art of the videogame mixes elements of Mexican pop culture in a very successful way. I made a version of the characters that appear in the video game with my style.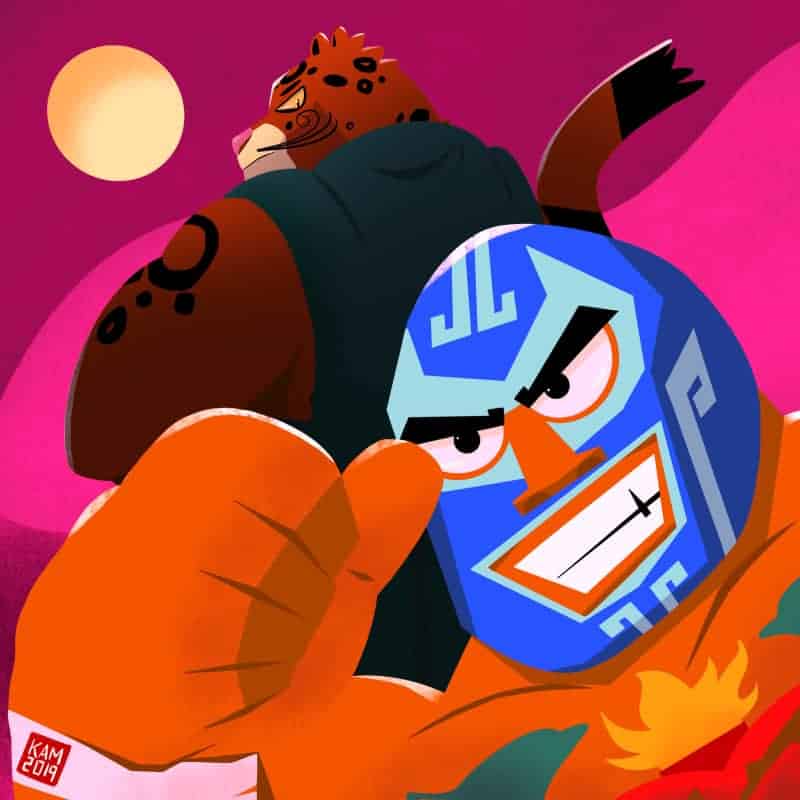 The idea came from a proposal by a colleague to create illustrations that represent Mexico through video game characters. I tried to preserve the artistic style that characterizes the video game. I had the opportunity to work on an art of Guacamelee! and it was great because I'm are fan of Mexican Lucha Libre.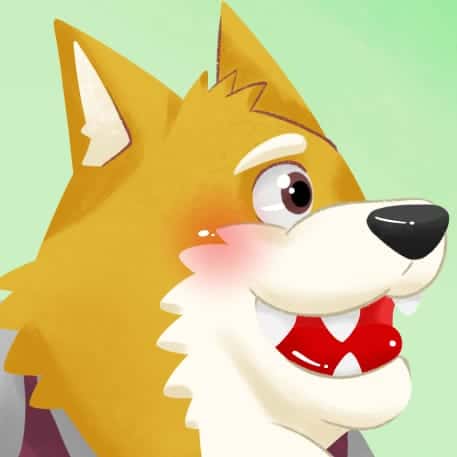 I worked on an iPad Pro with the Procreate app. I have been working with these tools for some time and I have found it very comfortable. First I started with a couple of sketches until I found the pose that I liked. I started with color sections: body, face, mask and through layers I was accommodating the necessary items. I applied the effects of shadow and light to add volume and finished with the background.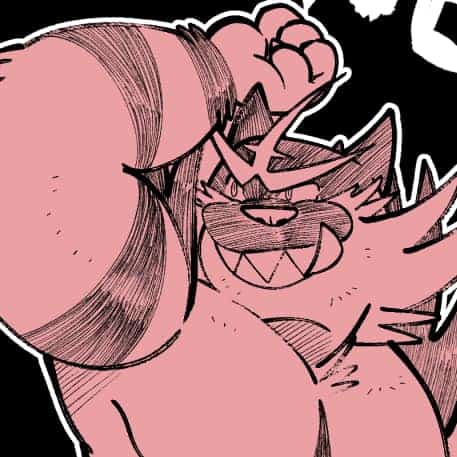 His response was positive. I learned to simplify elements and learn new processes for the technique I worked on. My style is characterized by having a lineart of round characters, fun and full of color. Much of my work focuses on the Furry style and focused on video game characters.
Thank you take some of your time to see my work. I hope you like it and interested in knowing more about my other works.