Halloween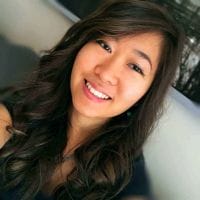 This work is a series of 3d composition artwork. My goal is using only two based colors with some 3d elements to create the work that is emphasizing composition. My logo is part of the artwork in the series. For this project, which is the 3d one in the series, the two based colors are black and orange, to celebrate the upcoming event - Halloween.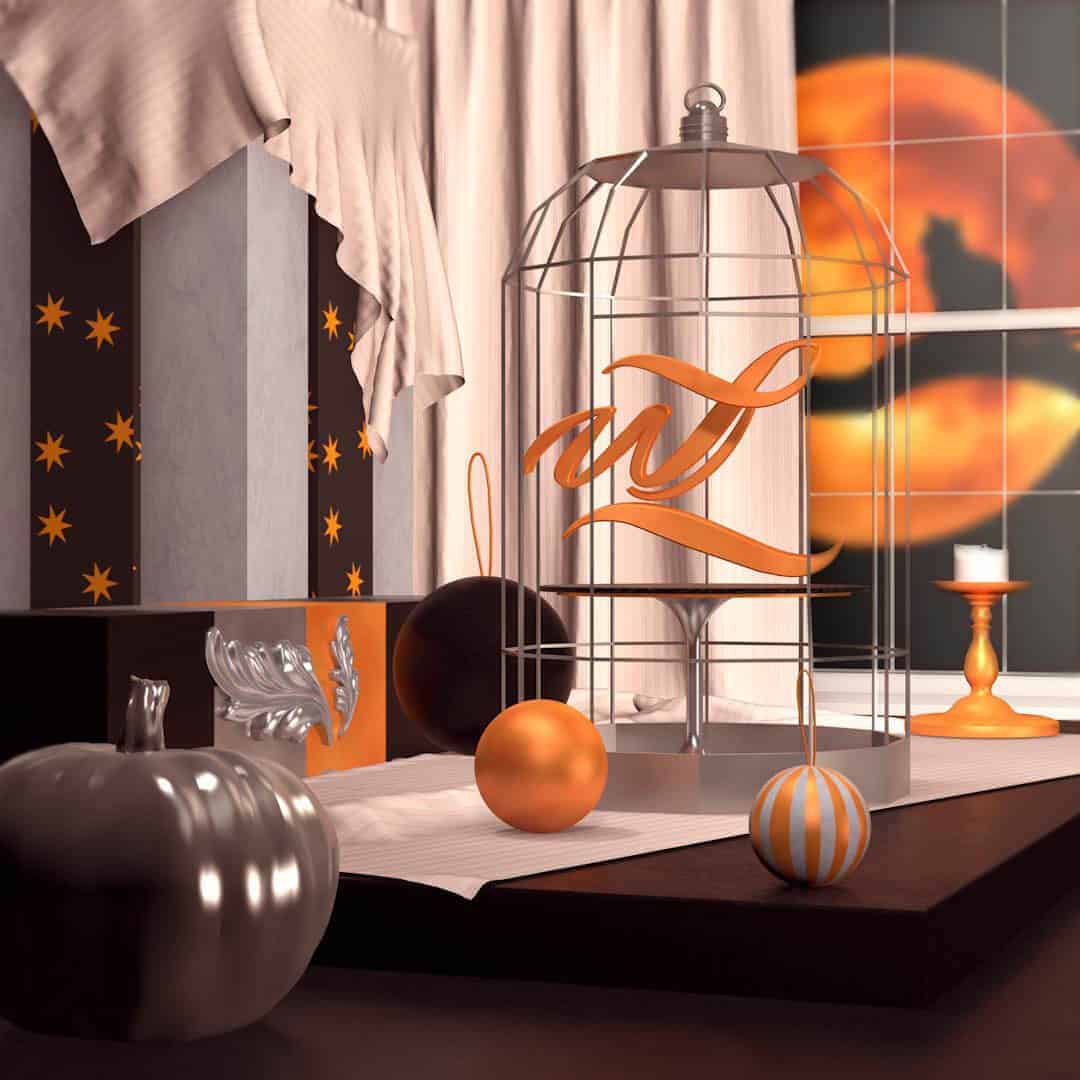 Since this early Fall 2019, I've been working a series of Cinema 4d work, focusing on only composition and two based colors, to create an eye-candy artwork. In this project, I chose black and orange as my based colors, and use the upcoming event - Halloween as my theme, to create the artwork celebrate the event. I also believe the positive and negative space in a composition throughout the 3d elements dominate the composition, which is my goal in this series.
I chose to use Cinema 4d as my 3d program and After Effects for the slightly composting program as these two programs are essential tools for motion graphics designers nowadays. For Cinema 4d I first placed every 3d models in the composition, then I colored it and took it to After Effects for the post-production after the rough frame has rendred.
I received a lot of good responding from a lot of different people, either people who are in my field or people in general. I think a good composition is really important to any designer because once the composition is solid, the design could be delivering the right message that the artist wanted to deliver to the audience and not miscommunicating.
Welcome to check out my other work on my online portfolio wendyweilin.com and follow me on IG
wendi_weili_design
If you would like to contact me for any commissions or any opportunities, welcome to shoot me a message via my email [email protected]!