Happy New Year 2023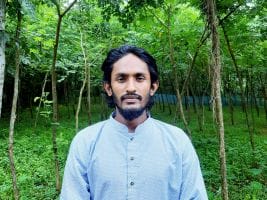 This is New Identity of "Happy New Year 2023".
I figured out this one by brainstorming. First i tried to sketching something what is my mind mapping with number 2023. After a couple of idea i developed i found this one. I tried to made this with new style and smoothing color combination.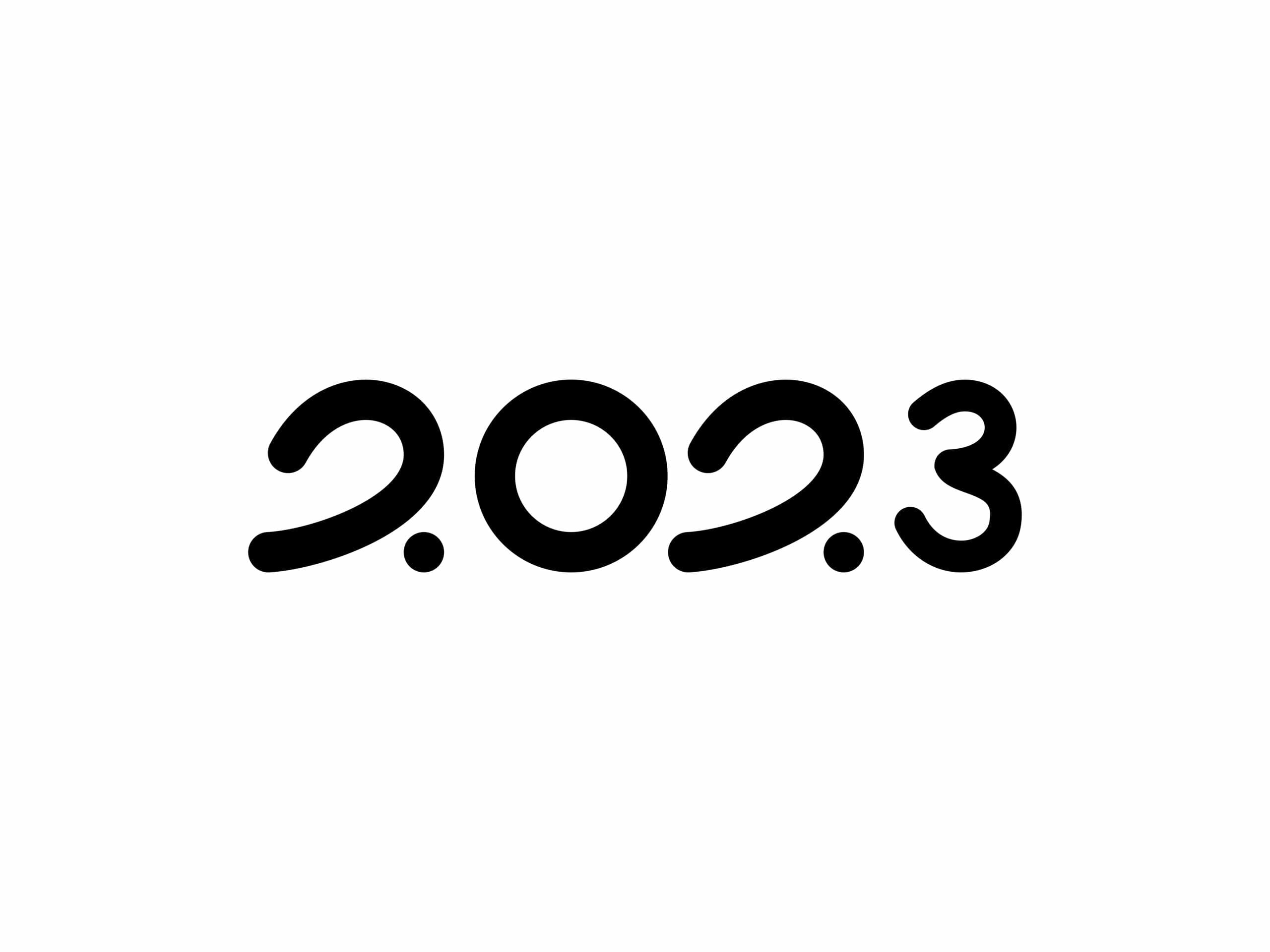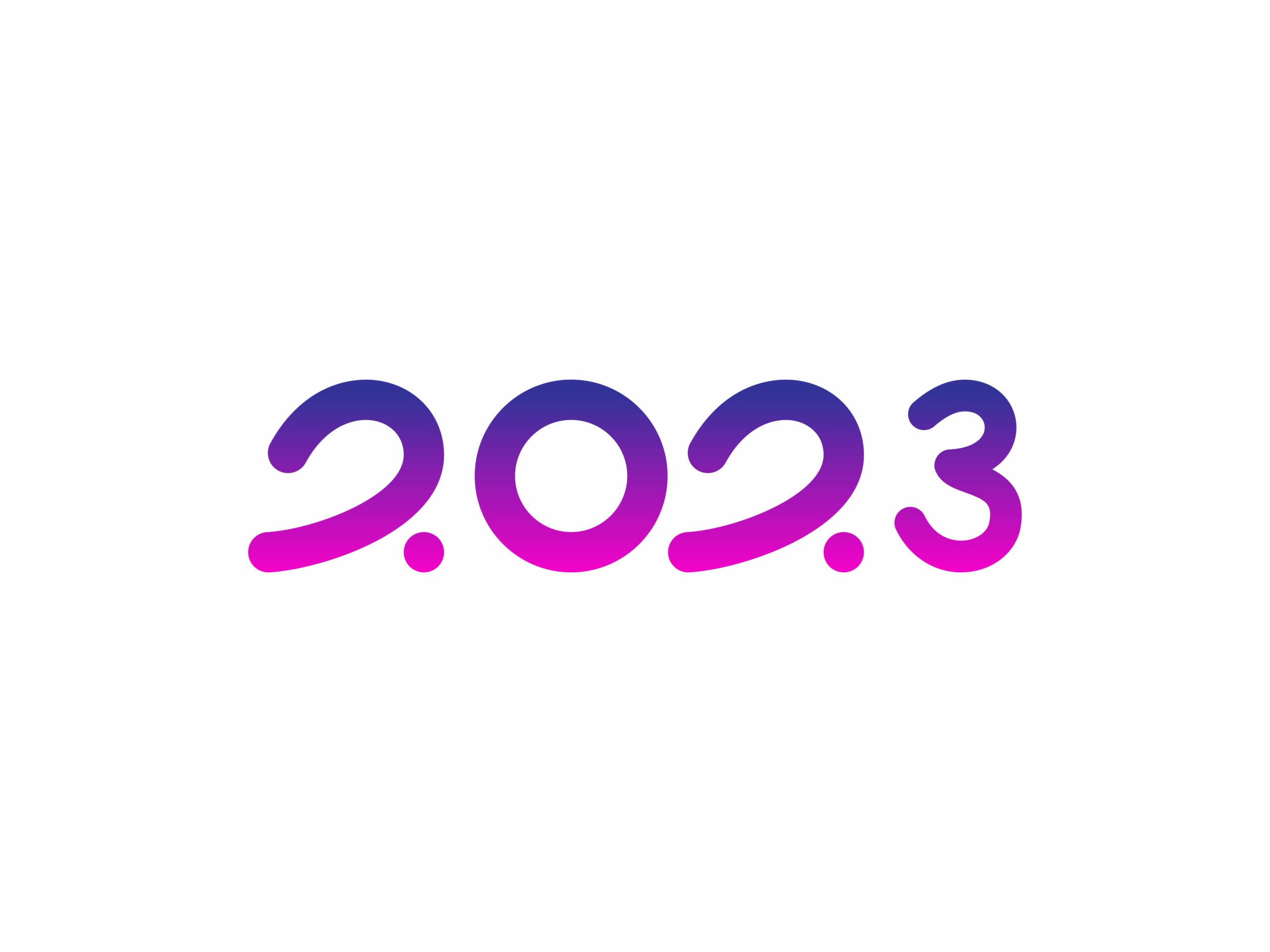 I used Adobe Illustrator software. I figured out this artwork from sketch then i convert it to vector by illustrator software.
This is more simplified design. Yes, i learn there are so many way to describe your thinking with visualization.