Oscar Moctezuma's project is a creative experiment, where the goal is to create a series of illustrations using a unique body shape, where you are allowed to drastically change only one piece of the original such as the head, the legs or the arms and you can add as many props as you want. It's basically like those coloring books for children, but way more interactive. So, let's check it out!
Well, in the past 2014 a Russian dude invited me to collaborate in a similar project, you can take a look here, they gave us a vectorial cat shape and we just let our imagination fly, however, this project was a massive artist challenge where you can find a lot of different styles, ideas and resources, so I asked myself, how difficult is to a single person to create a whole series without being so repetitive in each piece? One of the things that I feel is more representative of my work is how I manage to harness the resources when im creating a series of characters (like creating templates for the mouth, arms, eyes etc), so I used this technique as much as I could, that's where the name came from also.

– Oscar Moctezuma
In this project I only used Adobe illustrator, and my Wacom intuous, I created 4 different basic shapes and I just simply choose one of them and well, the rest is history. The people responded so well, in the first 30 minutes the project got like 80 appreciations in behance and a lot of people asked me for the template so they can create their own pieces, I'm not a man who cares about likes on any social network, but this time the notifications on my cellphone just driven me crazy because the people liked it so much.

-Oscar Moctezuma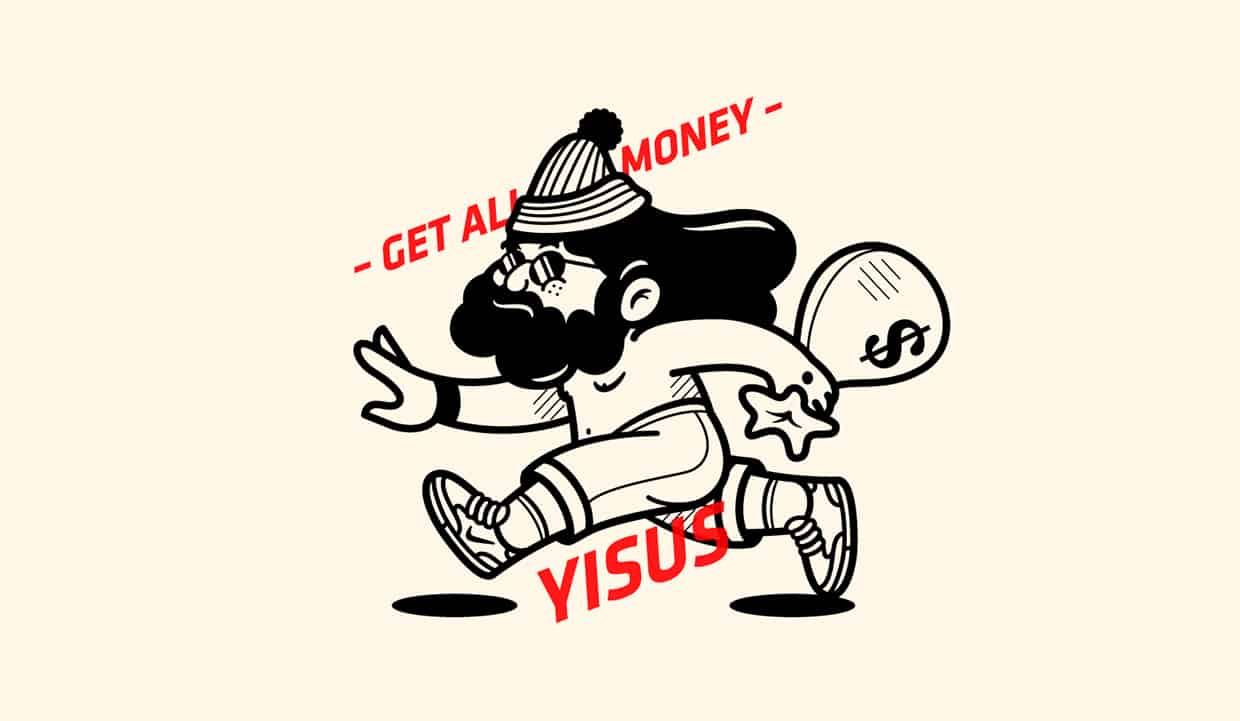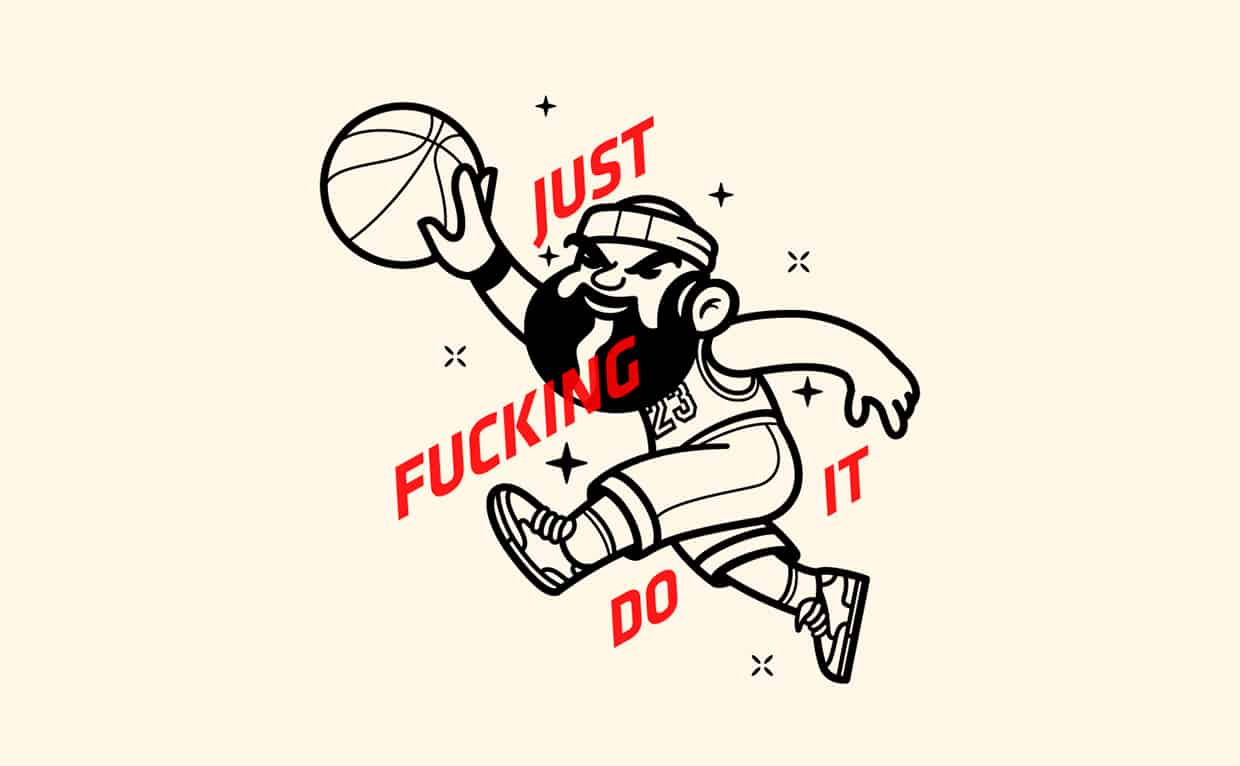 About Oscar Moctezuma
Oscar Moctezuma is a multidisciplinary designer from Monterrey, México. He do logos, brand identity and web design but one of his biggest passions ever is the illustration.