Her Room, Her Space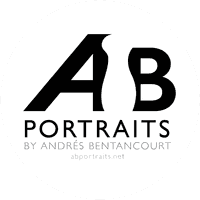 One morning Soledad and I got together to make some photos. What I like about these series is that they reflect the daily casual intimacy of everyday life: she, alone in her own real bedroom, with that calm and reflective mood which is so characteristic of her. This is my favourite kind of portrait and I hope you enjoy them the same way I do.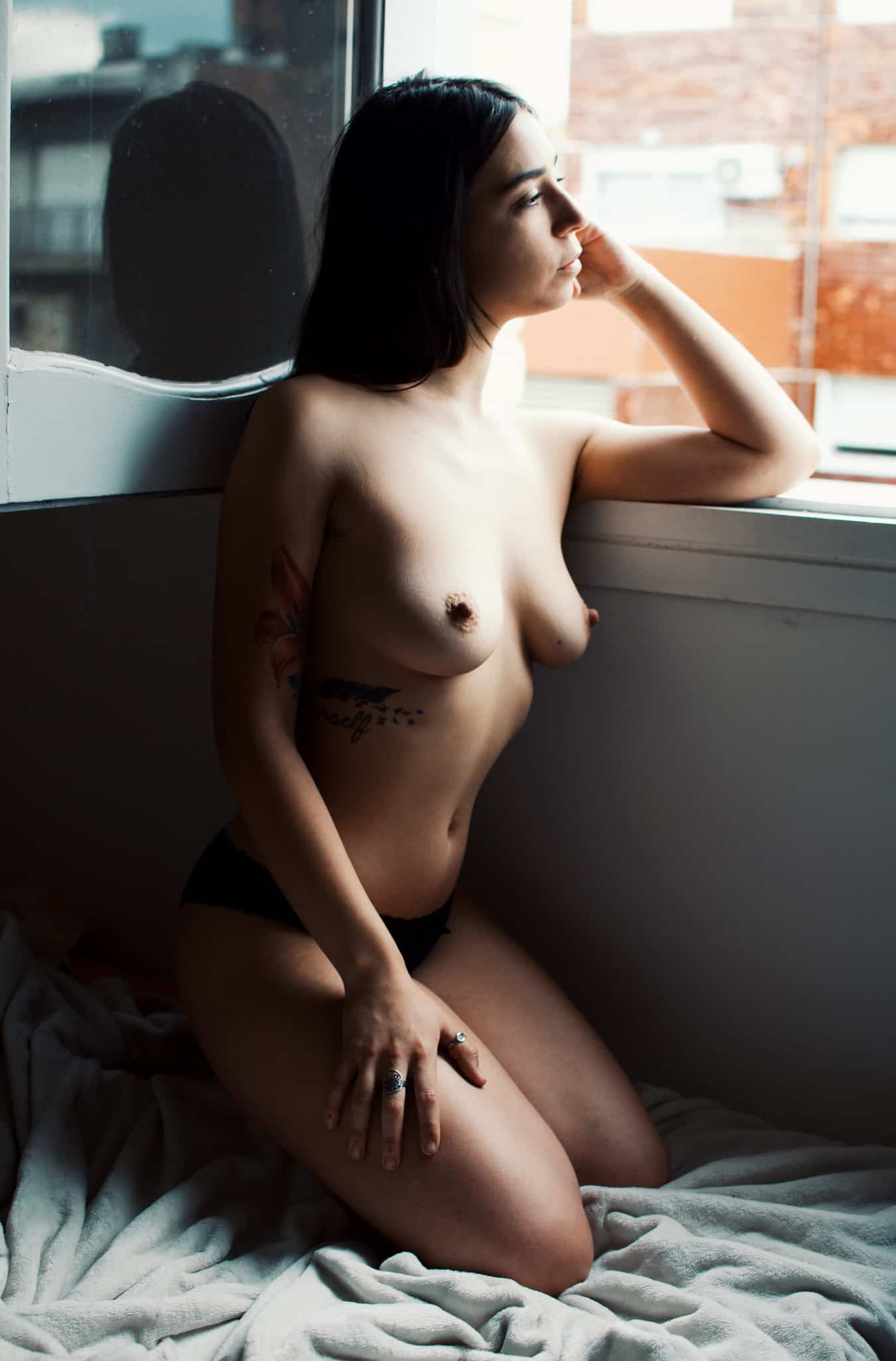 This is the typical kind of portrait I started to do some four years ago after only taking landscape pictures. The idea was to portray real, casual intimate moments of a person's daily life. This was the second photoshoot I did with this model, so we both knew more or less what to expect about the role of each other, so this is what finally came out.
I used my Nion D5300 with a Nikkor 35mm f/1.8 lens, and my old Sony SLT A37 with a "standard" 18-55mm f/3.5 - 5.6 lens. Then I did the selection and did some edit using Snapseed from my iPad and iPhone devices, nothing really complicated. No need to use complicated software to achieve the results I like.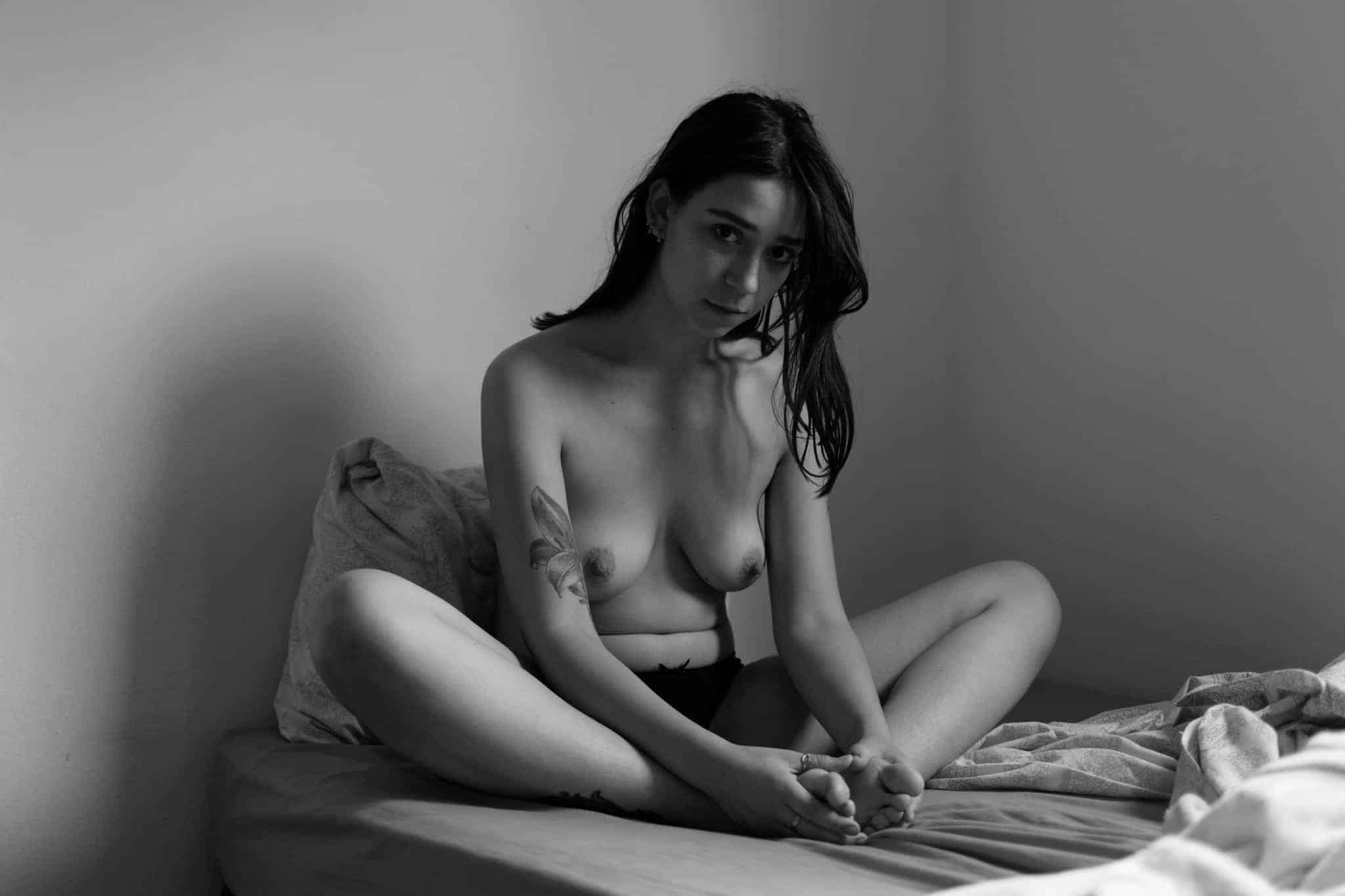 People seem to accept and like my this project and my nude art works in general. I think many people may just hide observations or negative opinions because what I use to get are good comments, good vibes from the people looking at what I do.
Just go ahead and do what you'd like to do. Watch, get inspired, then get a camera, talk to people and do things!