Hi-tech Paint Logo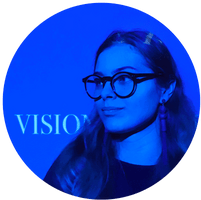 Preveco is a high tech insulating paint and chemicals producer. Their paints use technology invented in NASA and are eco-friendly and create a protective layer to prevent from cooling. Their solution helps to reduce energy costs and harmful emissions to our air.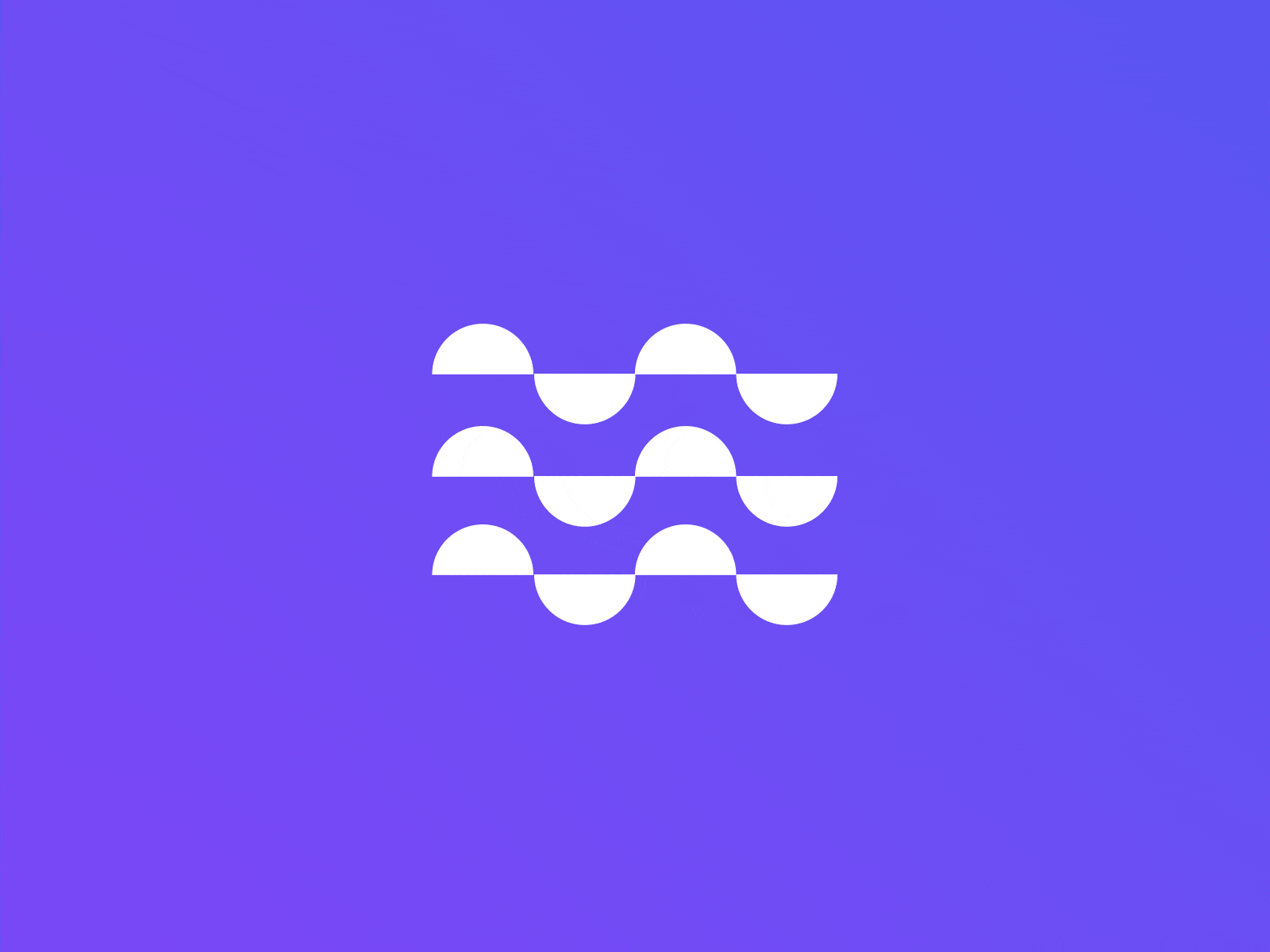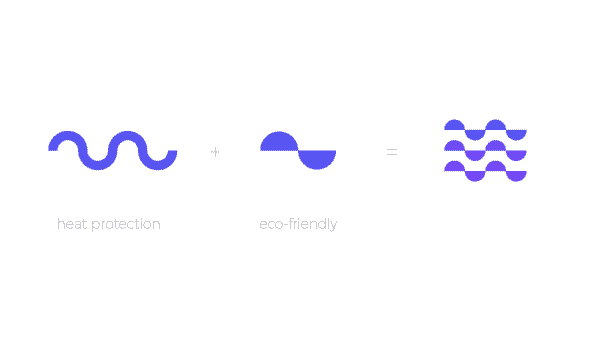 The aim was to reflect the idea of preventing cooling and environmental friendliness and, on the other hand, keep the mark clean and minimal, as that's what hi-tech products are associated with. It was a challenge to combine these ideas.
During the shape exploration I was looking for something simple that would work both as a wave of heat a part of the environment. The circle served a perfect base for this. It was flexible enough to reflect all the ideas I wanted to show in one mark while keeping it simple and clean.
I chose to use three shades of purple to show that the heat doesn't get past the top layer. The combination of the prevalent white and a little addition of purple keeps the mark clean and modern. As a plus, the simple mark is easy to animate.
Check out the project on Behance: https://www.behance.net/gallery/71192197/Hi-tech-Paint-Logo and Dribbble: https://dribbble.com/shots/5369811-Hi-tech-Paint-Logo