Hideous Monster Game Logo Project
Hideous Monster logo is a software development company. Looking for something simple, playful and fun, but still professional. Something that communicates "we're a creative start-up who are fun to work with"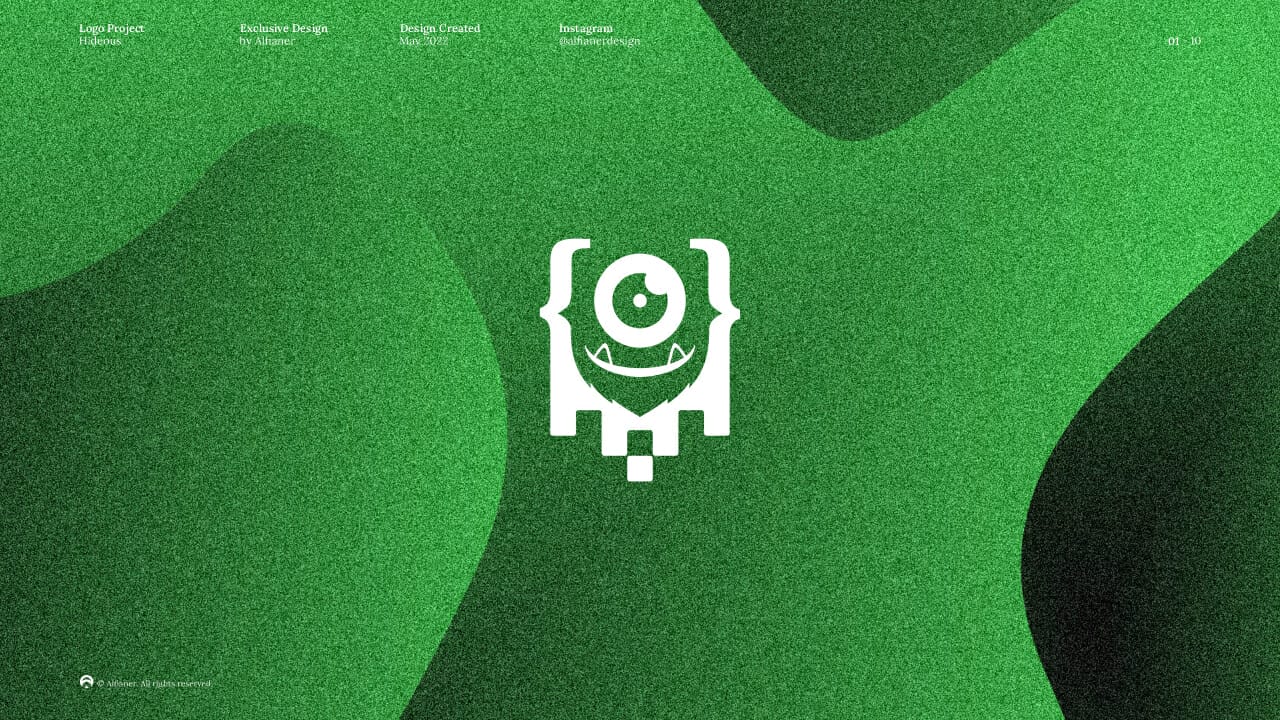 The first thing I do is know the line of business of the client. after knowing to do a search related to the field of business and what he does. And the concept of 3 ideas occurred, namely monsters, coding, and digital.
Monster, of course, according to the business brand name, coding represents the client's line of business, namely in the field of software development companies, and finally digital represents the world where the company works.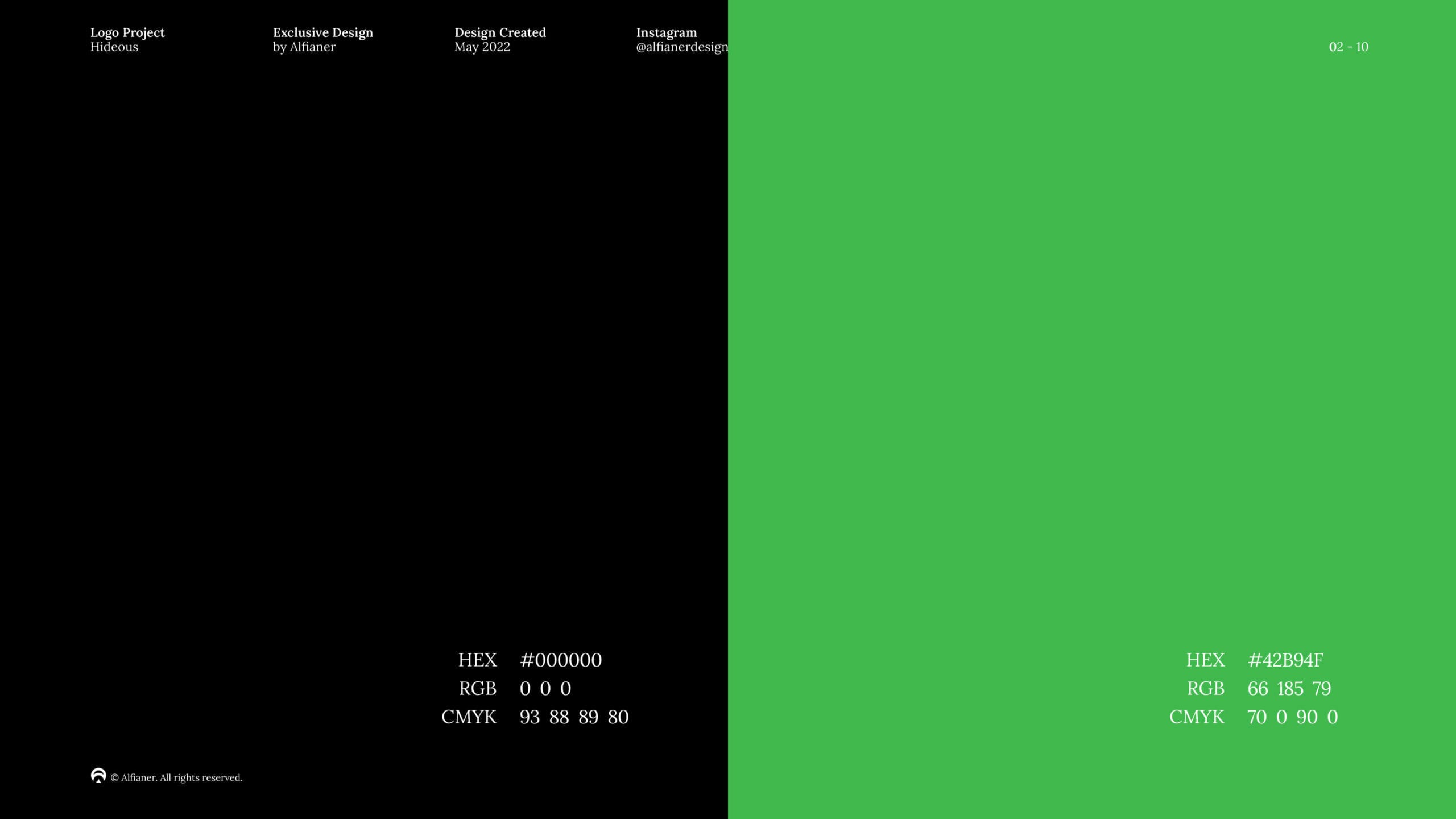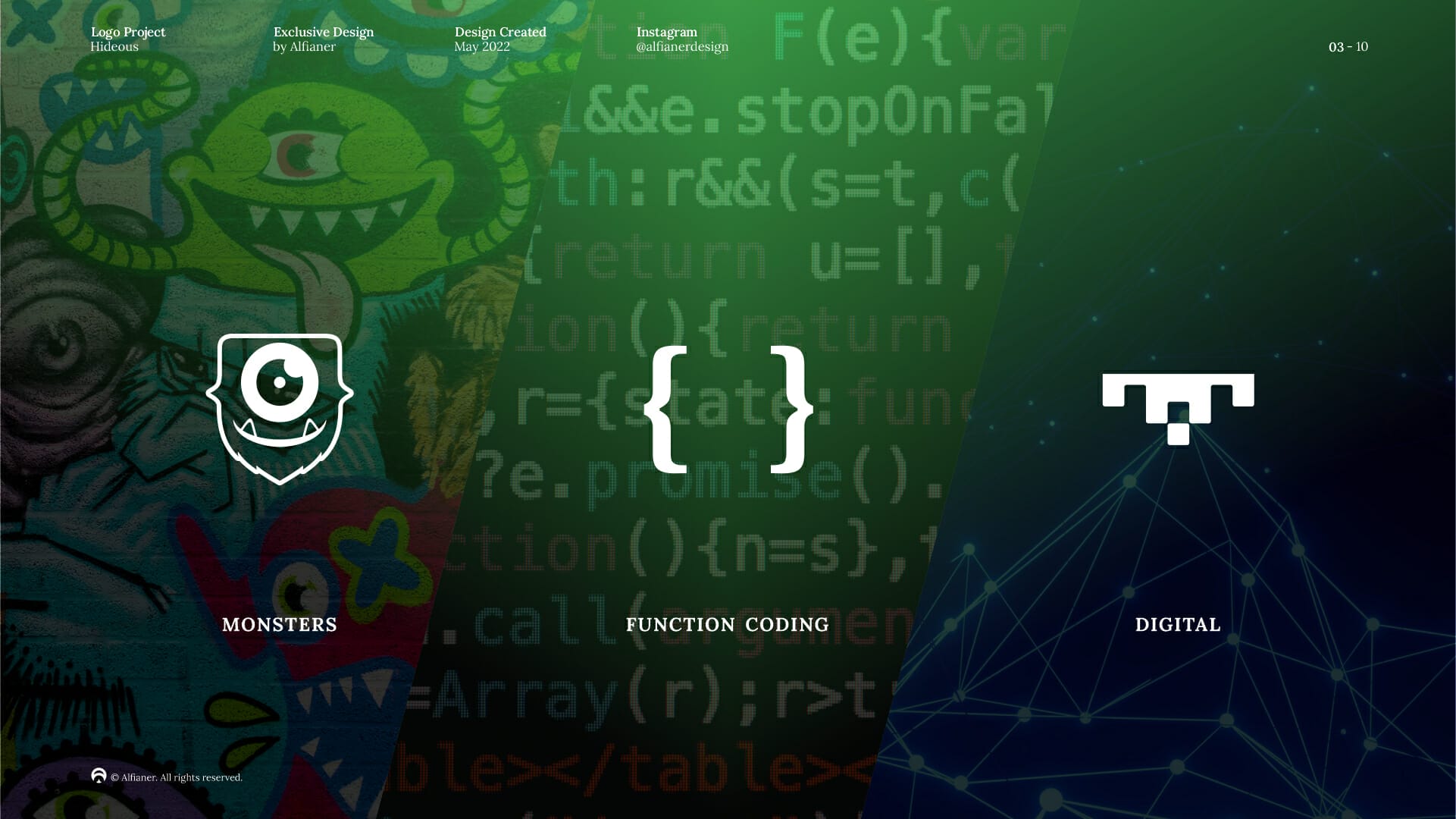 Working with my favorite software, CorelDraw 2019. Starting with looking for inspiration from each idea that I made earlier, then trying to combine the two visuals of each concept idea.
Trying to make visuals that are fun and still professional takes a long time, and here I spend quite a while.
After everything looked appropriate I started making other designs including making mockups and making presentation files that were attractive and clearly easy for clients to understand.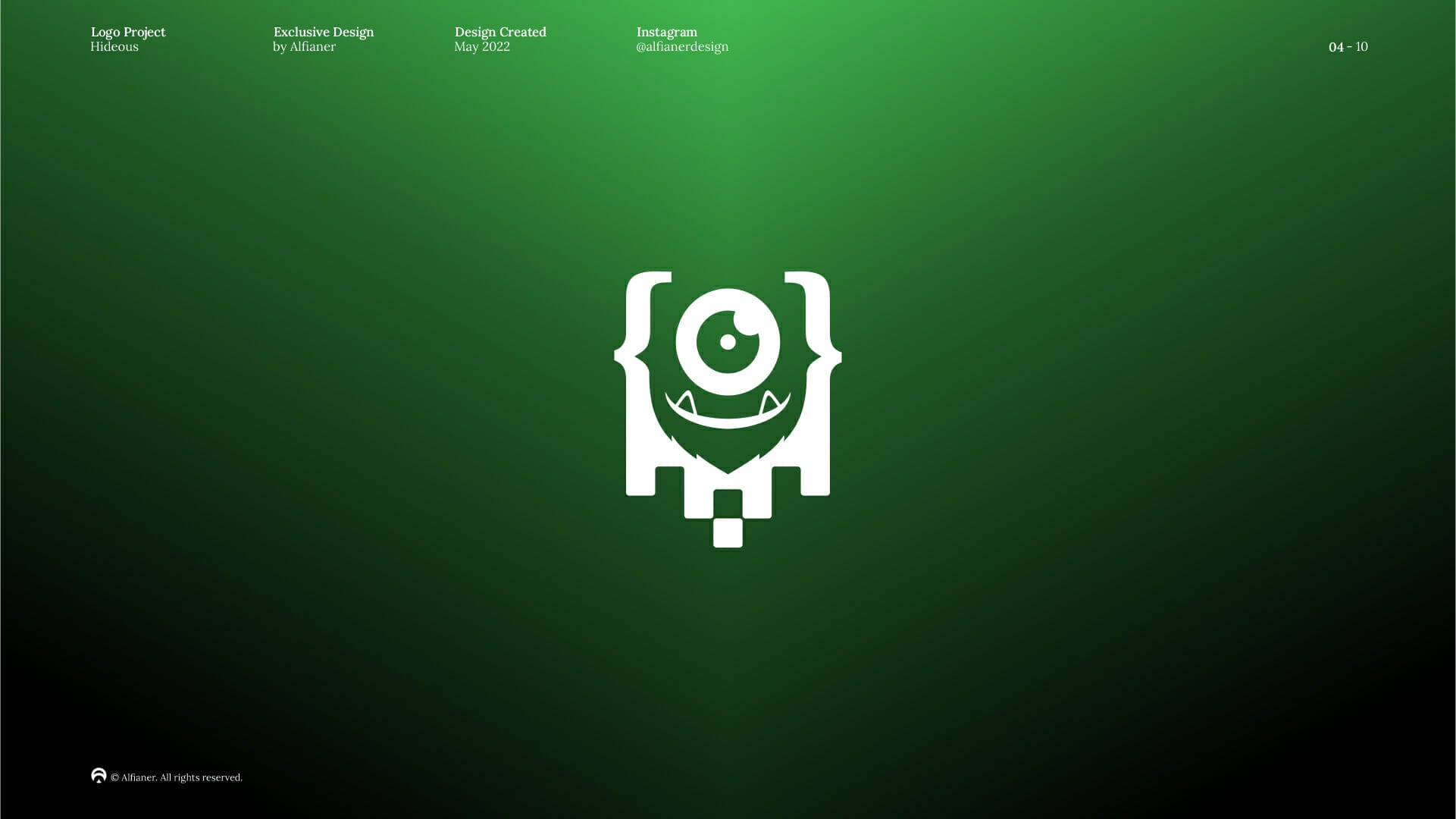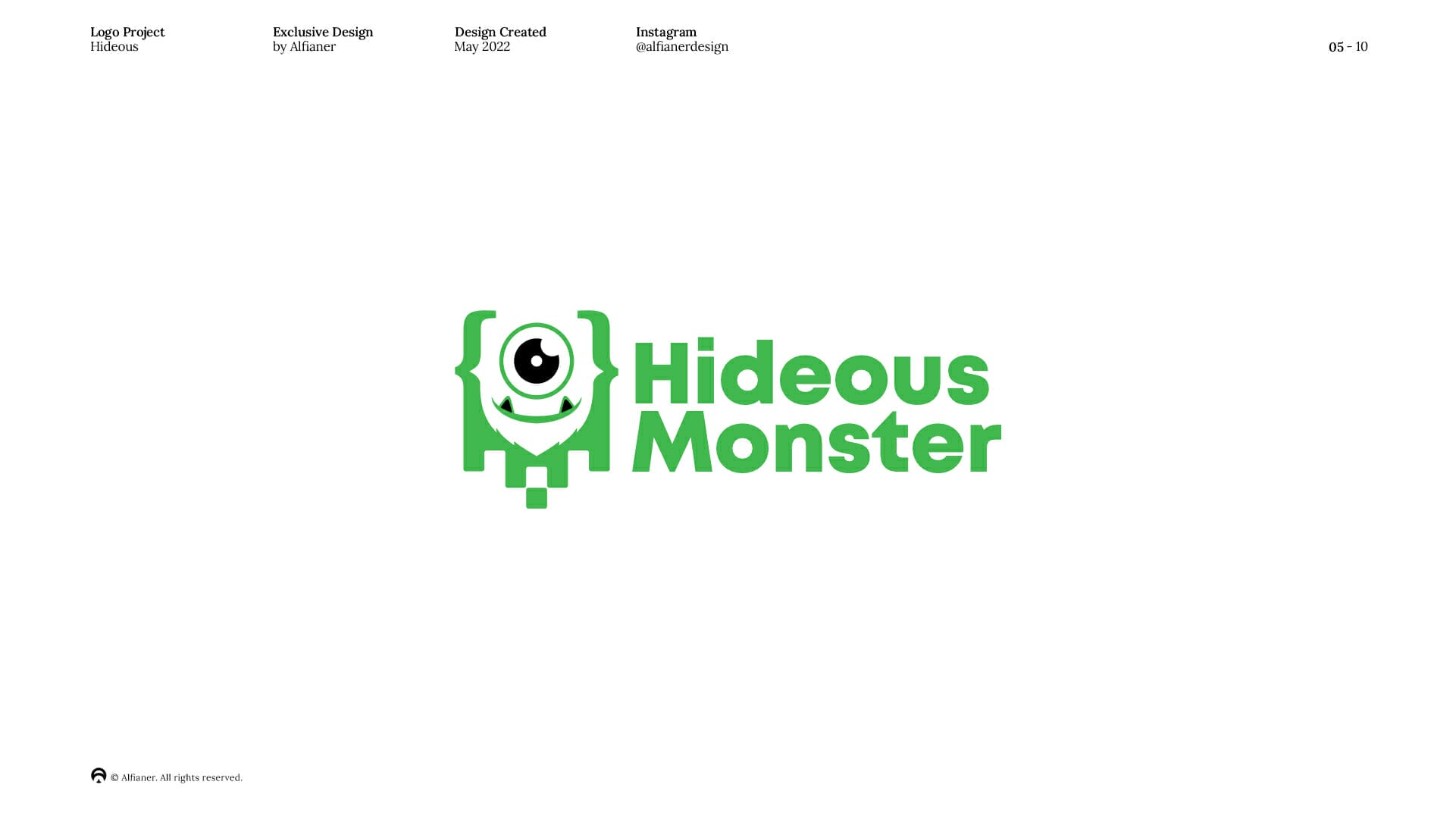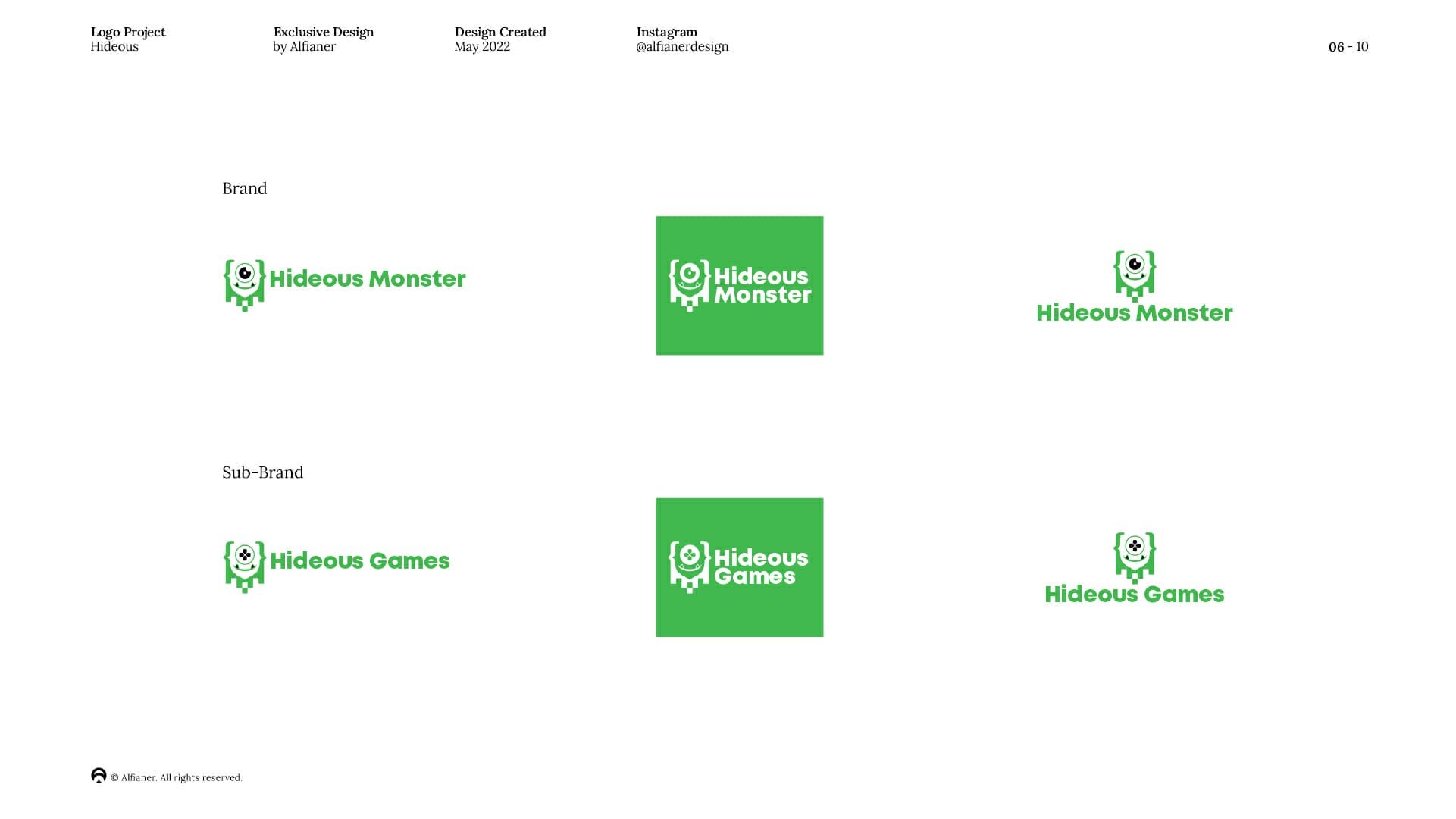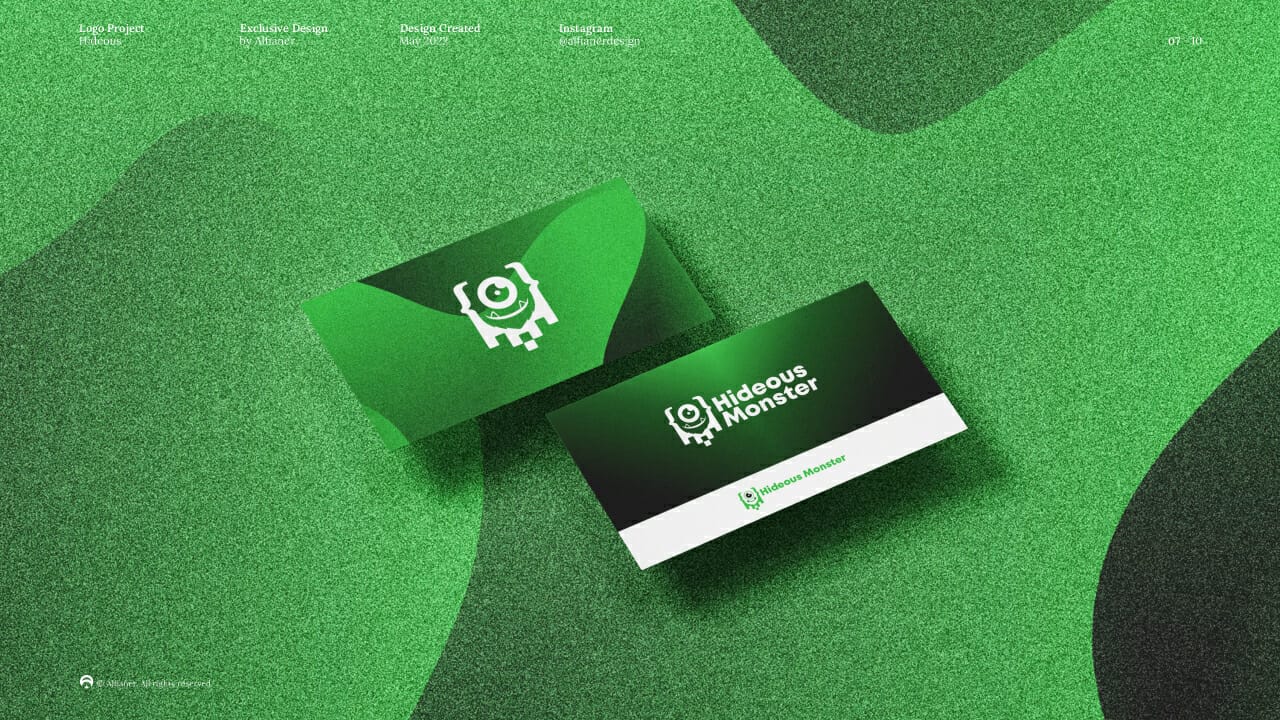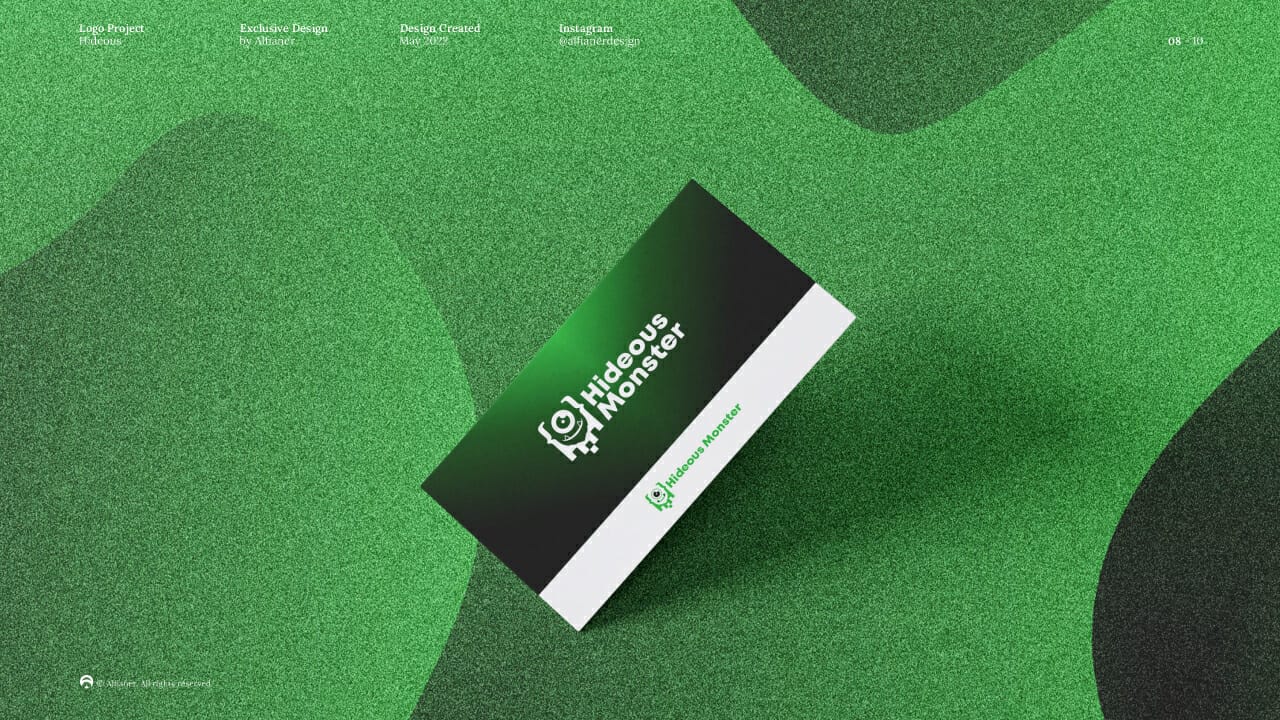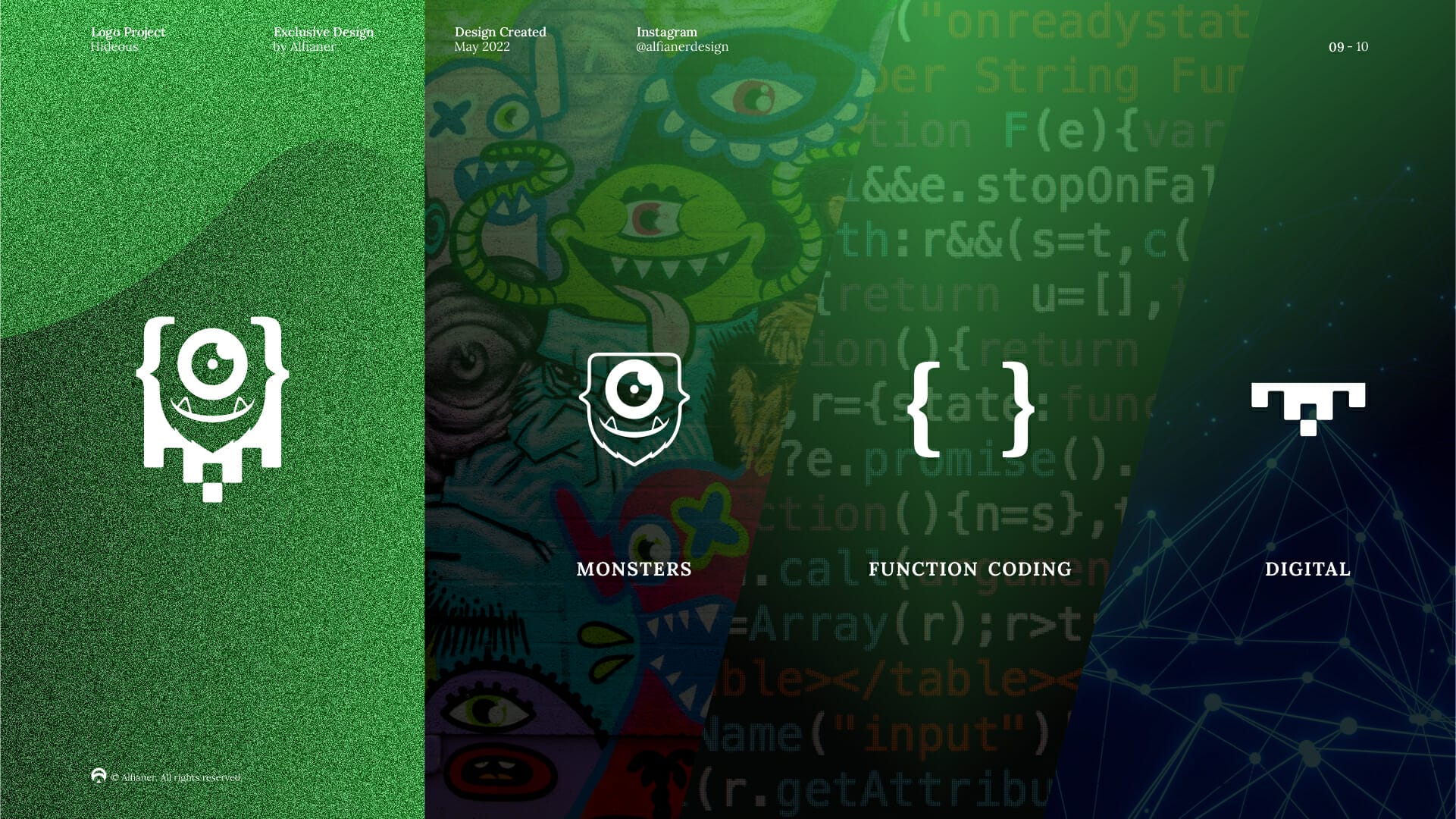 Of course I always get something new and fun from every project I work on. Because that's where I learned to continue to work and work better and better