HOME IS WHERE YOU BELONG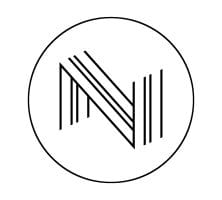 NOT MATTER WHERE YOU ARE...HOME IS WHERE YOU BELONG ... EVEN IF IT IS STRANGE.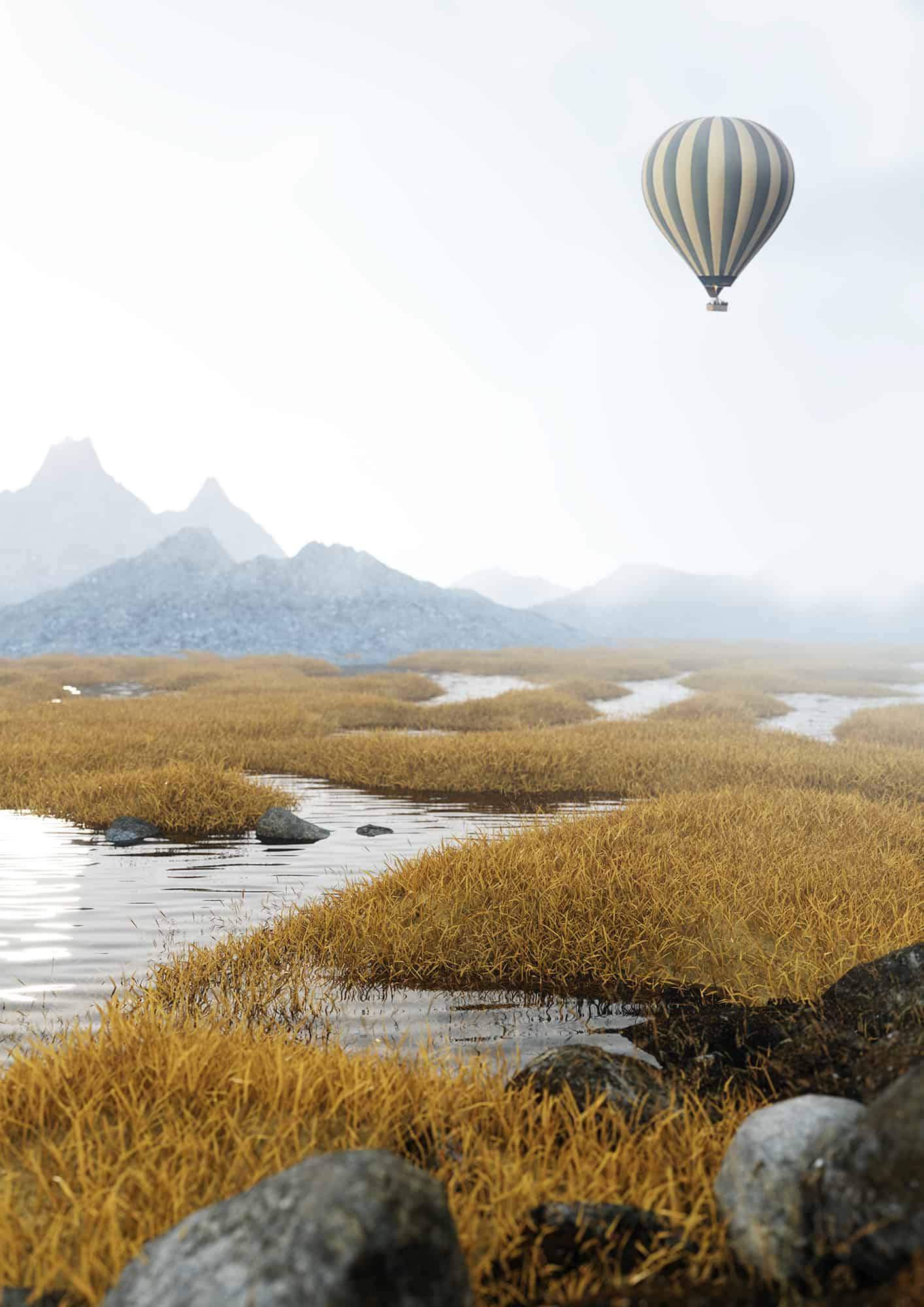 We created this series of images during the lockdown, when the thing we needed most was being able to move and see new landscapes. So we created worlds, sometimes abstract, with those that could be typical dwellings. where you can take refuge and feel at home.
We created the 3d model with Cinema 4d, rendering them with Corona Render and then make a post-production with Adobe Photoshop.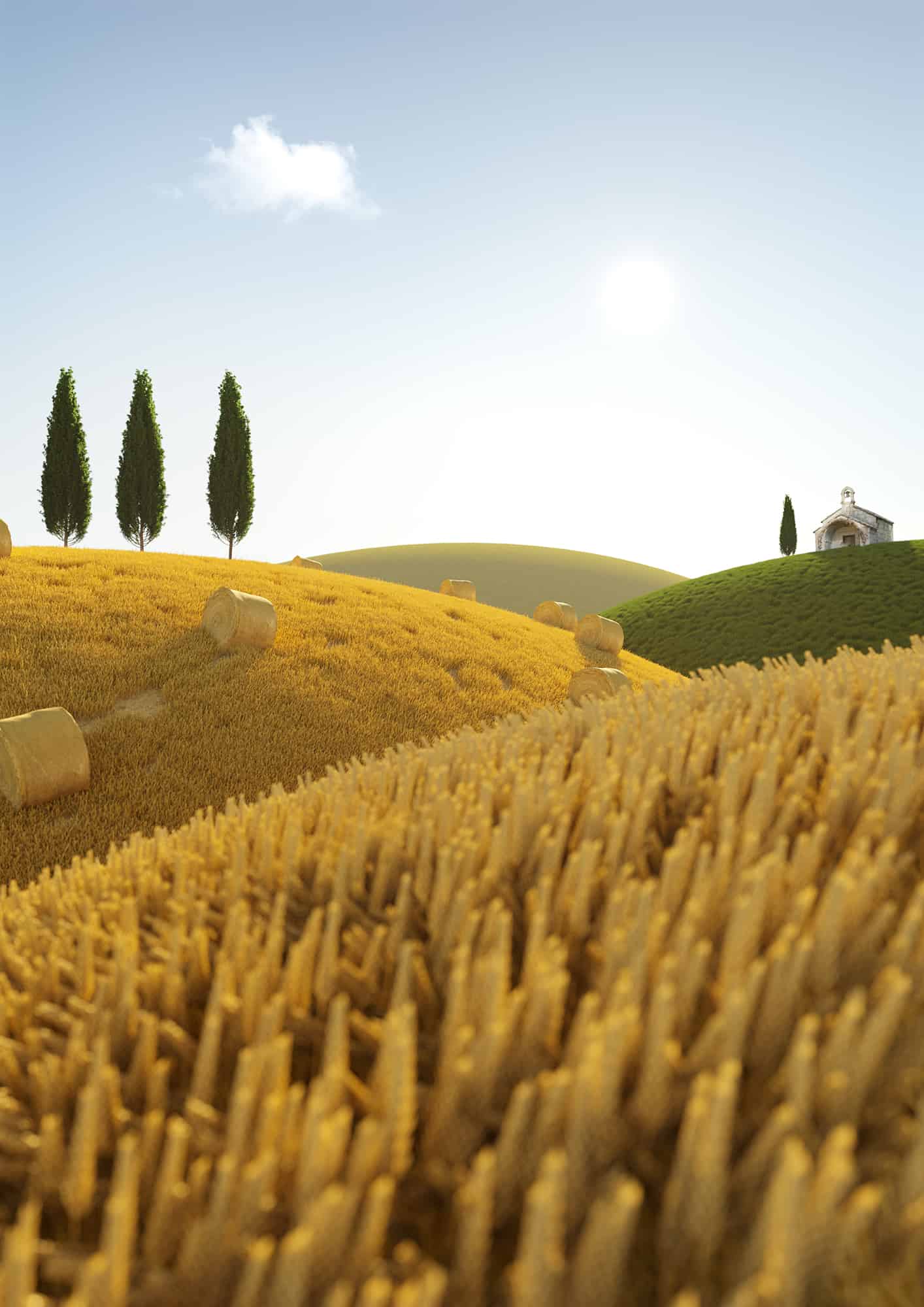 For us it was a challenge: being very accustomed to working on the interior, in this project we learned to use some tools better to create landscapes and new materials; it was really nice and challenging!