A little hope - Festival des Montgolfières, Québec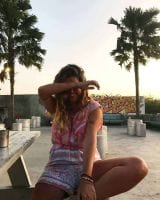 Overviews of the hot-air balloons in the sky, at Saint-Jean-sur-Richelieu
Here are somes photo of the hot-air balloons that I have taken when they were moving in the sky. I tried to capture all the moments when they were moving. It was an amazing show.
Summer 2018, Québec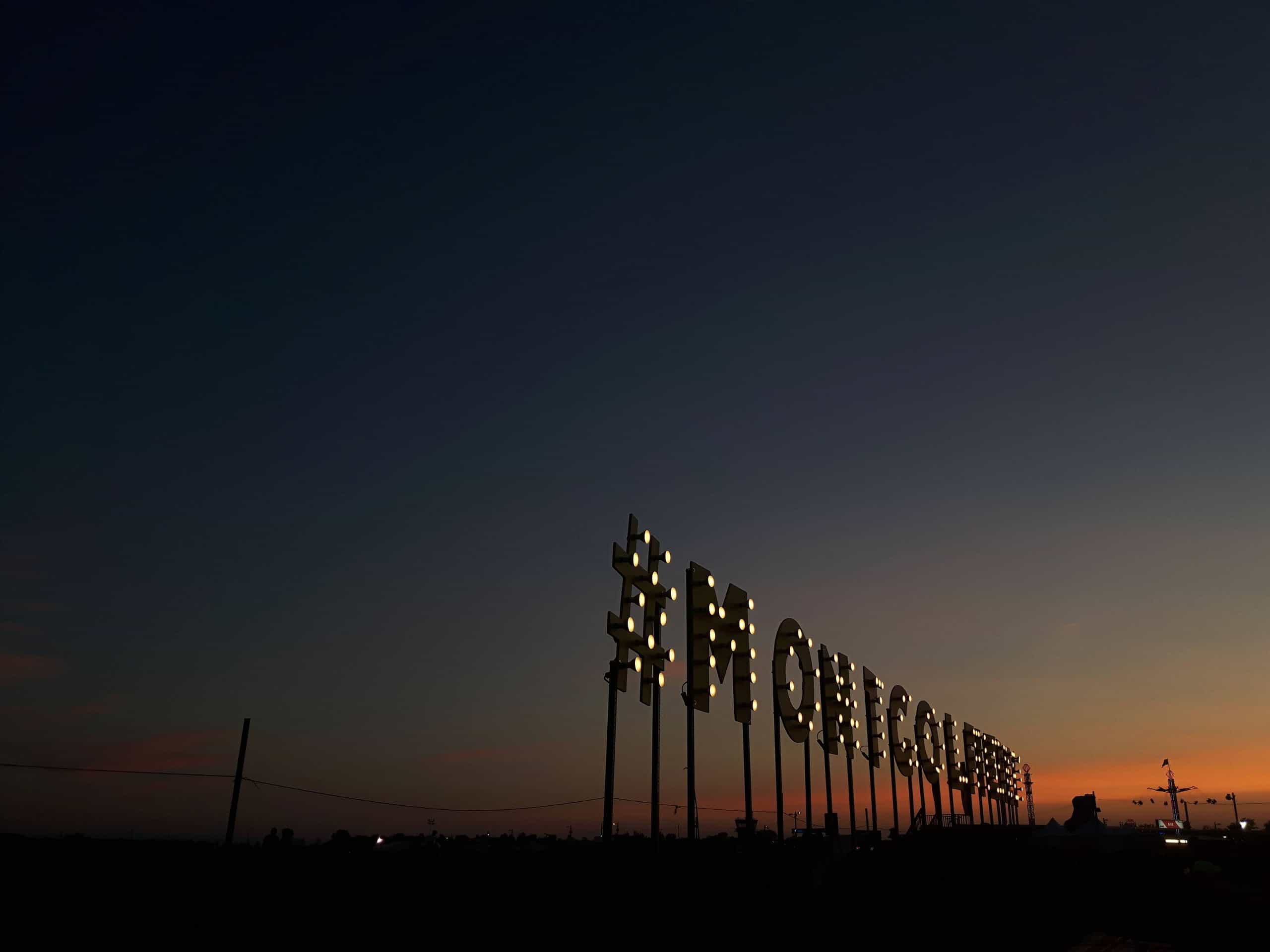 While I was spending the evening with my friend, we decided to go see the hot-air balloons. I was so impressed how far and speed goes the hot-air balloons that I have decided to take some pictures when they where moving in the sky.
The hot-air balloons looked like candy!
We feeled like little kids!
When I was on the site, I taked pictures with my cellphone. When I arrived at home, I have decided to edit the pictures on photoshop.
I used the tool of contrast and colors to edit the pictures. I didn't edit a lot, the pictures were already beautiful.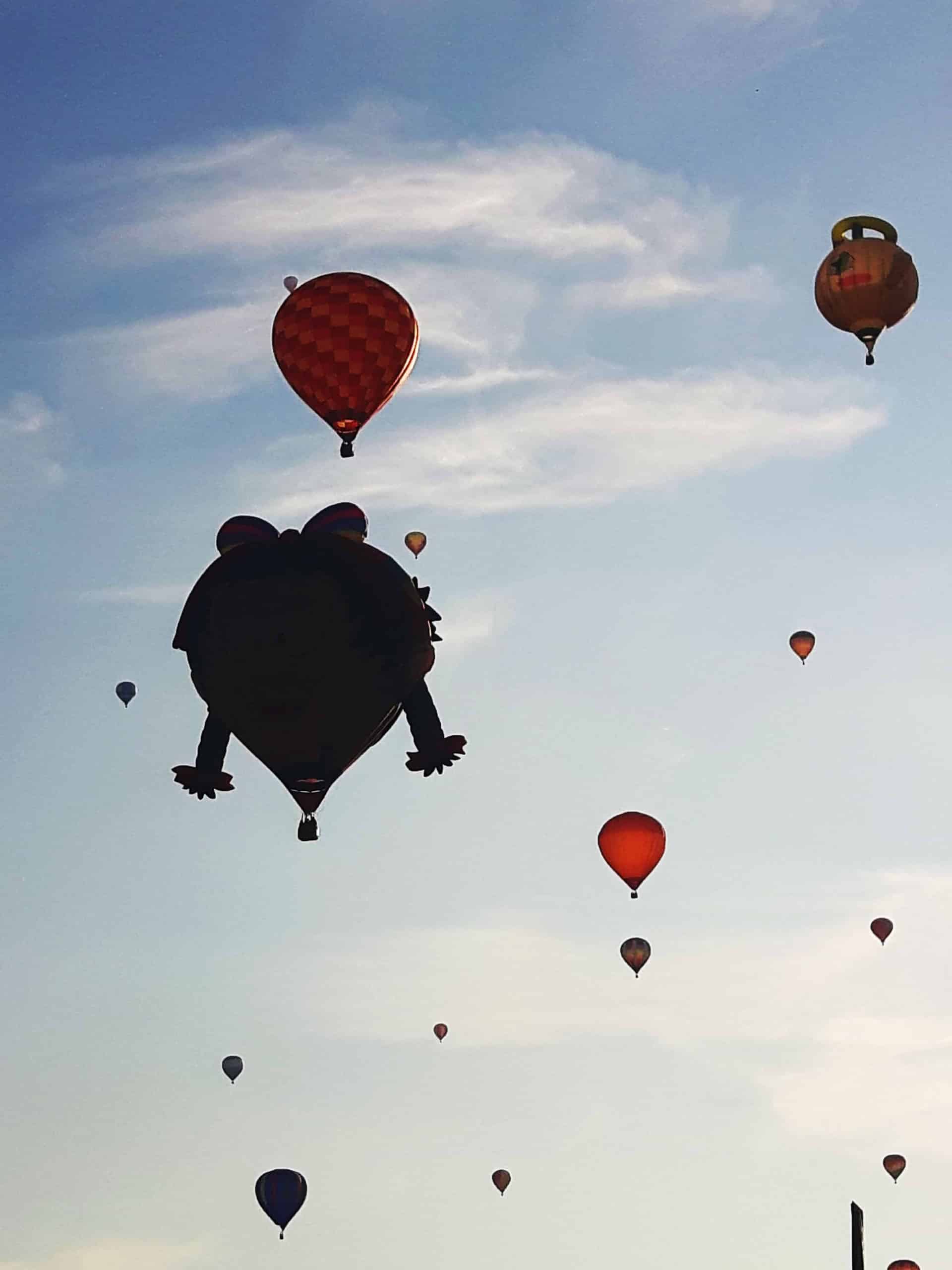 It was a project for fun. At first, I didn't expect to do a project with the pictures. I taked the pictures for me, as a souvenir of the evening spent with my friend. I decided later, when I came back from travelling, to edit the pictures and share the moment with people.
-