House 316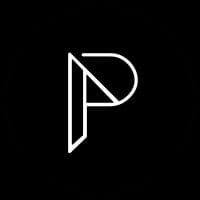 House 316 is a minimalist project, with monochromatic colors throughout its composition. With the colors black, gray throughout the environment, the yellowish lighting and its vegetation bring a highlight to the project. The cloudy environment makes the project serious and luxurious. This project was not originally developed by me, but was used as a study for image composition.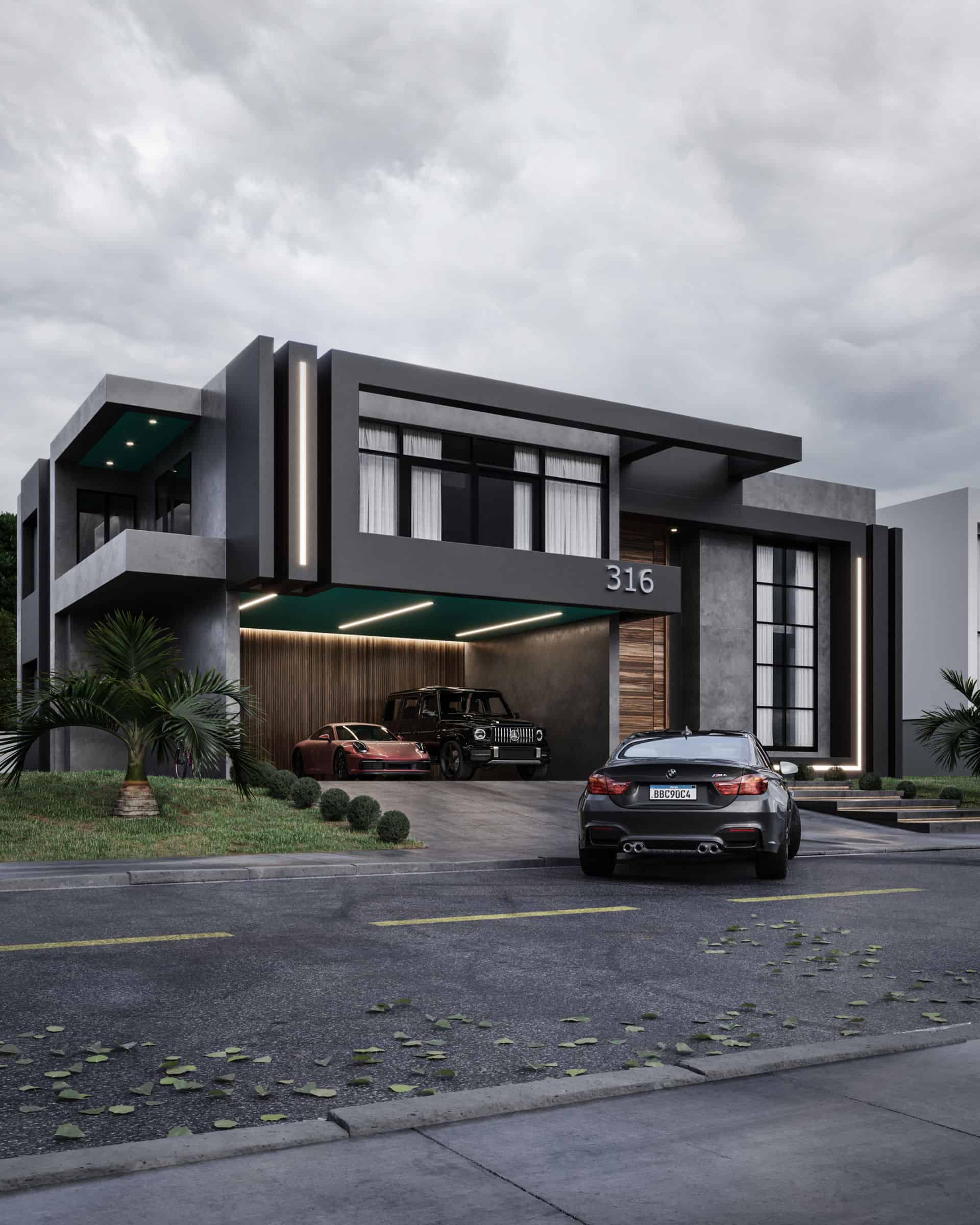 I particularly like monochromatic colors, I like white, black and gray tones, I believe they are colors that bring luxury to the composition, especially when combined with an overcast atmosphere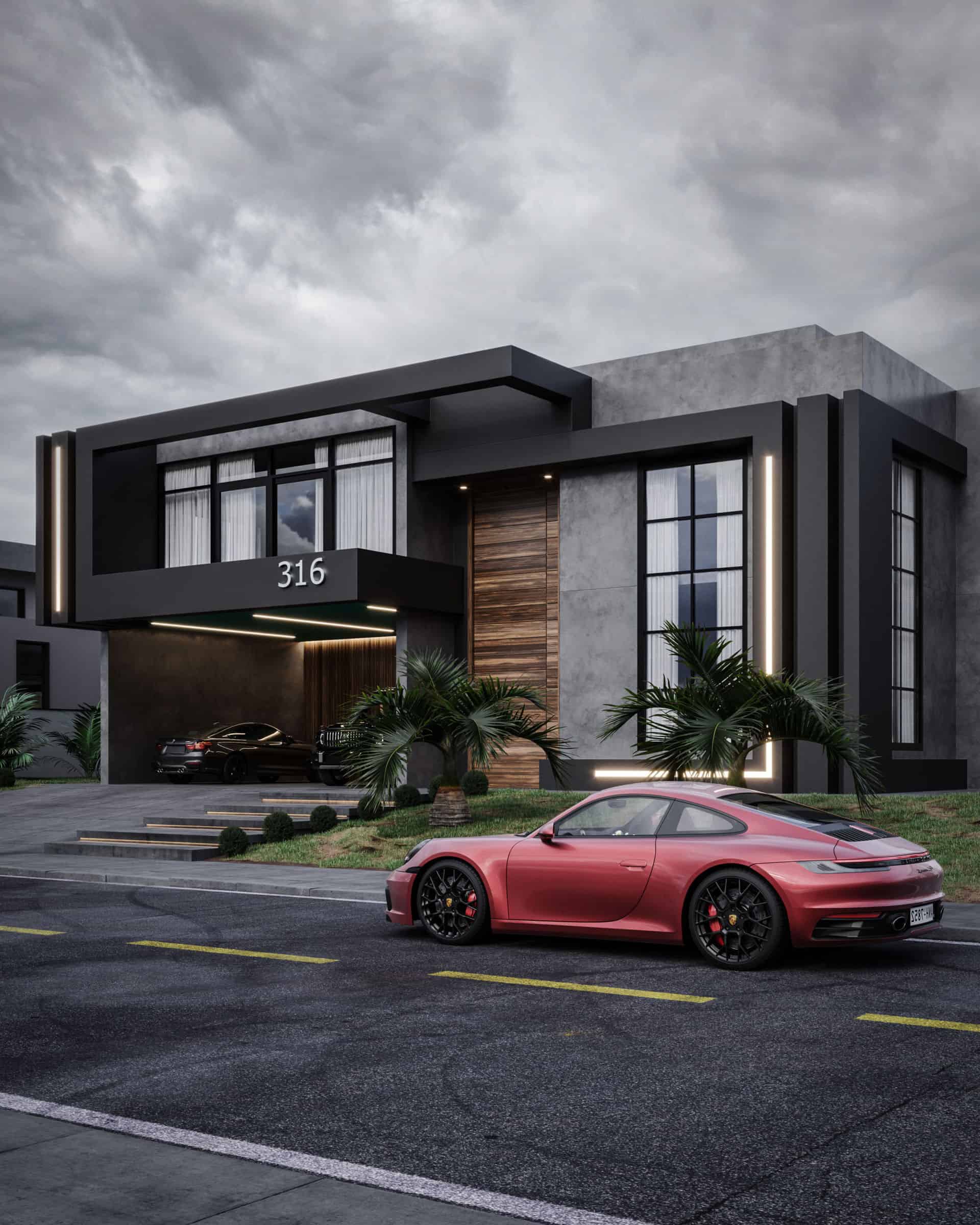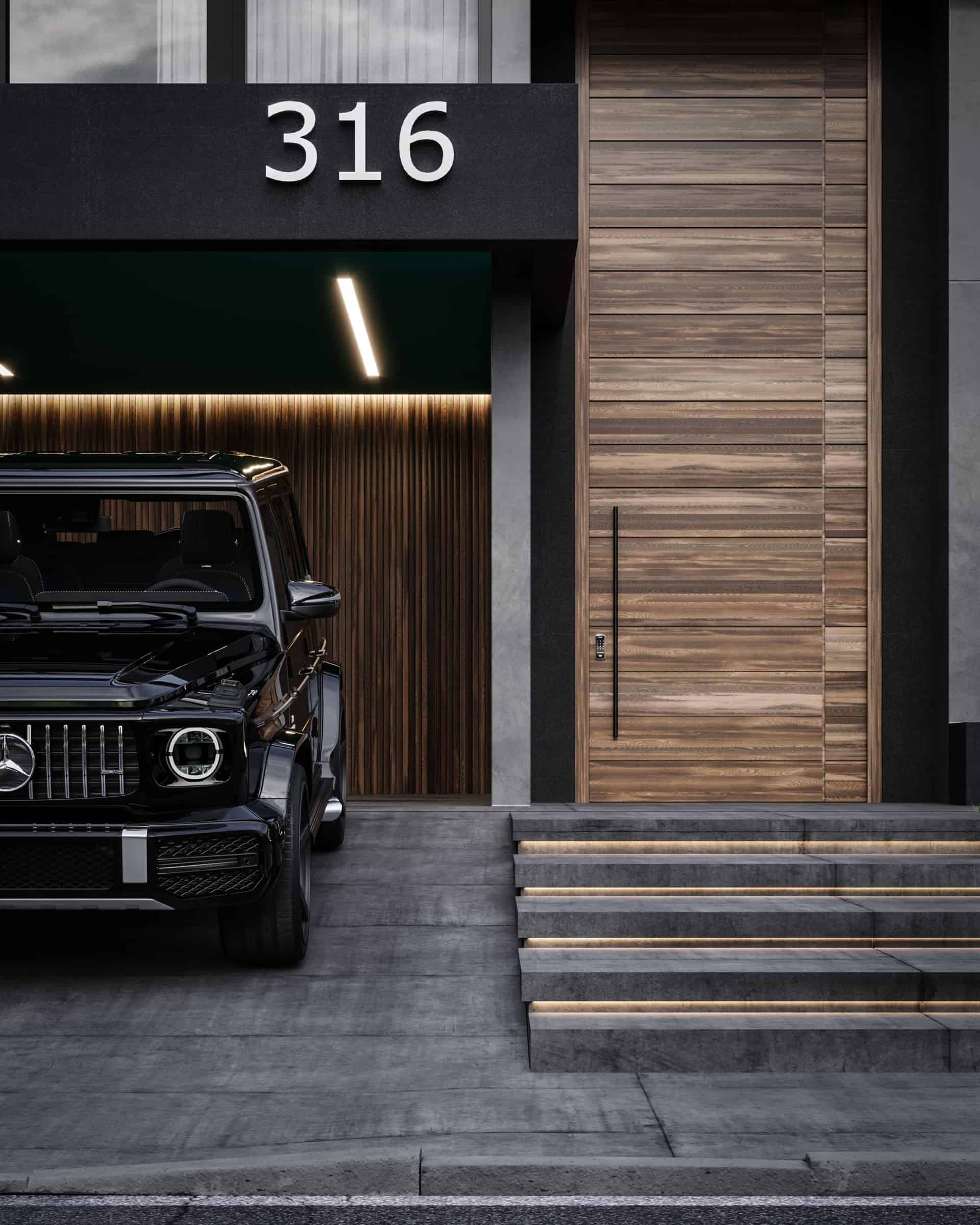 To create this project, 3dsMax and CoronaRender 7 were used. I started from a ready-made modeling obtained in 3DWarehouse, I chose the monochromatic materials to compose the scene and then from that point I defined the cameras. With the cameras in place, I proceeded to the humanization stage, setting the entire scene with landscaping, lighting, vehicles and other elements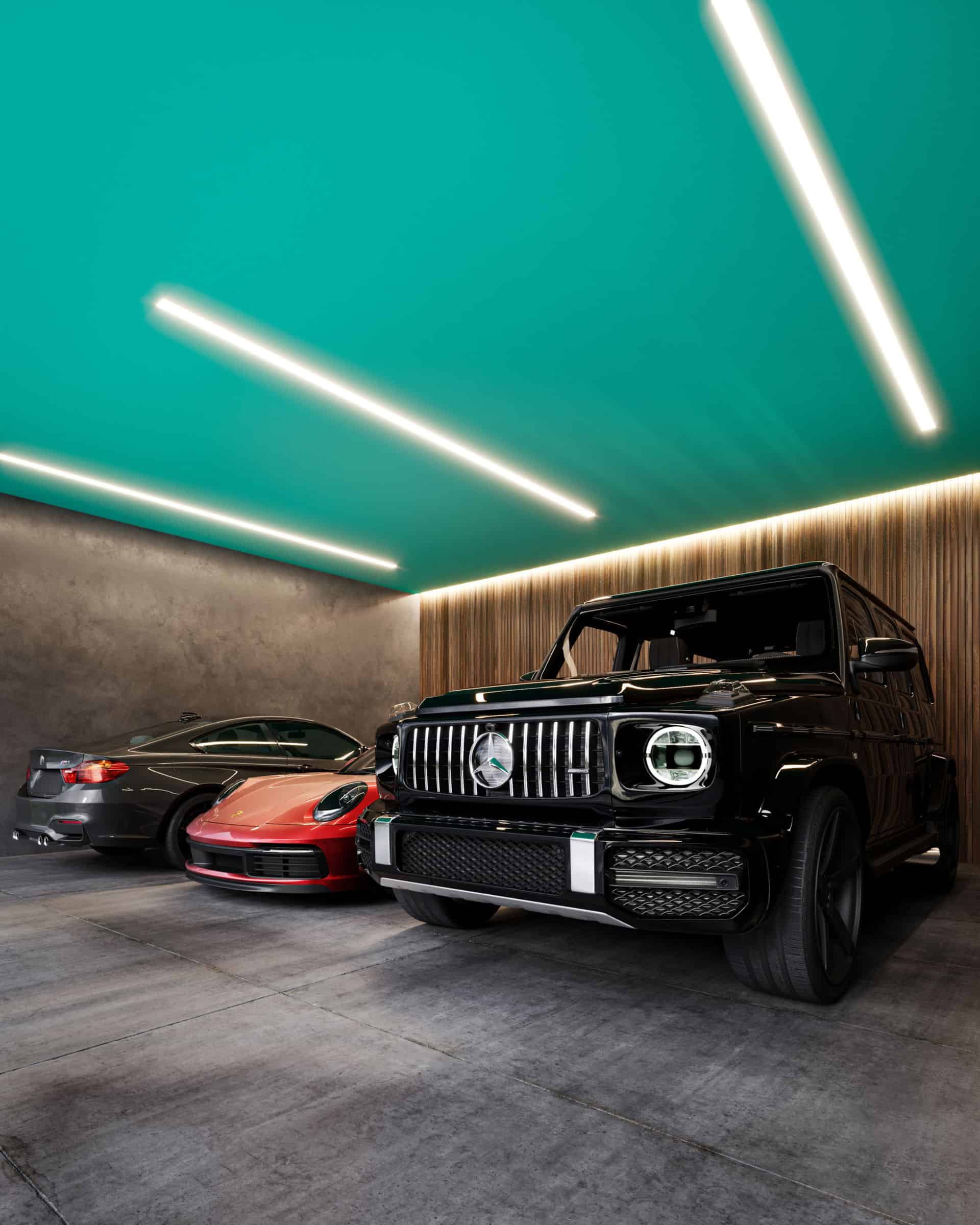 I had a positive response from this project, I believe people loved the composition of the scene and also the colors that despite being monochromatic are very striking.
With this project I believe that my skills and my artistic look on a project have evolved a little more.
You can see the rest of my work in my profile.
https://www.behance.net/panegassi16d67
https://www.instagram.com/panegassi.archviz/