ICE4 Visual Identity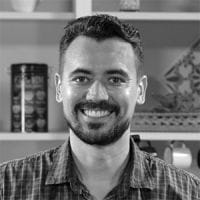 ICE4 is an air conditioning company for hotels based in São Paulo, Brazil. Three major requirements were requested by the customer. The brand should be based on an easily understood visual element. The visual identity should be modular to be applied in different equipment of the company in different formats. The appearance of external equipment should be impressive.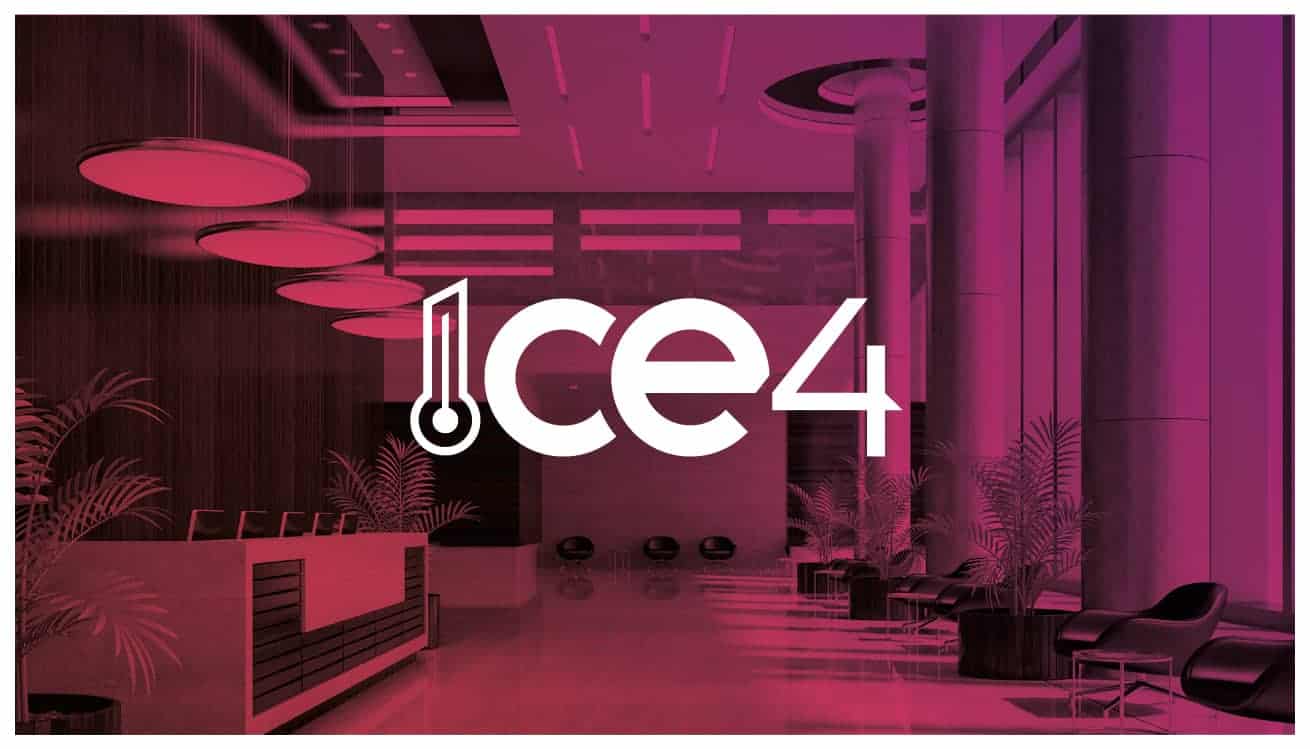 I started the project collecting and cataloging information from competitors. The next step was to search for visual elements that quickly transmitted the concept of the brand. Found the element, I started the drawing process trying to adapt it to the requirements of the client. Afterwards, I draw the letters using the same geometric techniques of the thermometer to harmonize symbols and letters. A warm color palette has been defined as the main differential in view of the fact that most competitors use cold colors.
The gradient was chosen to represent temperature variation.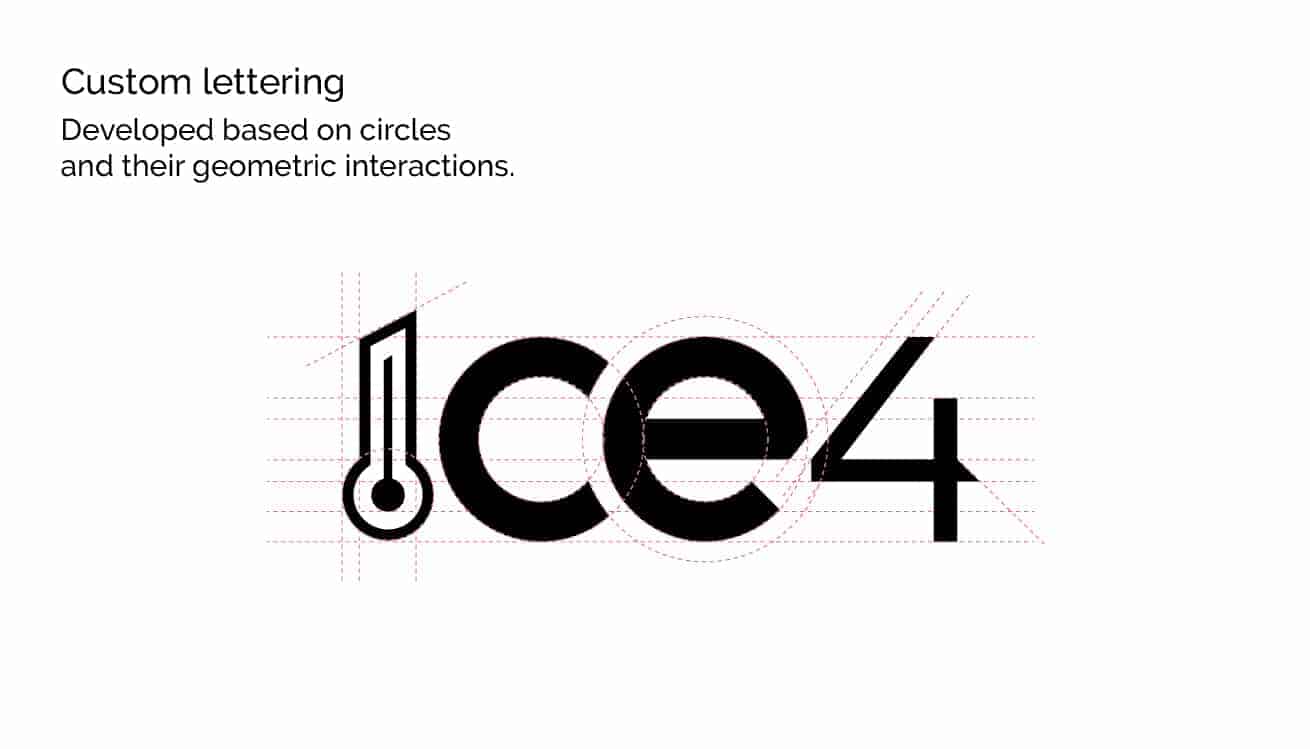 After defining the commercial and visual goals, I started building the brand in Adobe Illustrator, using the alignment tools, guides, color palette and gradients. I've created a customer-specific palette to streamline the process of choosing and applying colors. Photoshop was used to change the profile of the RGB orgininal image to Grayscale, to apply the default color of the mark on the image from the multiply merge option, generating the concept image and to simulate the visual identity in the company's equipment. The presentation and the identity manual have been diagrammed in Illustrator.
The project was successfully approved by the customer and has become a success story for the company. In this project I learned to work with a large company, understanding and respecting established internal policies. The commitment to aesthetics and deadlines were important points for the success of the project.
Work with passion and conviction. Do the best you can, always. Success will be a consequence.