When Graphic Designer, Phuong Tran Duy was playing around with triangles, she had an idea of abstract iconic animals. And so, she created her latest project – 'Colorful Illustrations of Iconic Animals'. The vector pack includes iconic vector animals such as: The leopard, the mouse, the worm, the bat, the giraffe, the turtle, the octopus, the fish, the pig, the owl, the hamster, and the bear. They are a mix between her clean – abstract style of illustration and fun pastel color scheme. The illustrations are applied on different items such as Protein shake mugs, cards, T-shirts, and bookmarks.
This is one of my personal projects that I really enjoy. I got bored of realistic, glossy, full of detail illustrations that I make for clients every day. I craved for something interesting but simple, flat, and abstract so I came up with this series. The project has been finished on design and mockups. My next step is to get them out as printed postcards, T-shirts, mugs, etc.
-Phuong Tran Duy
As I mentioned above, I enjoy abstract and irregular shapes. Experiencing different combinations and movements of shapes and their interaction with negative space has always been my free time hobby. An idea of abstract iconic animals popped up in my mind once I was playing around with triangles. The very first image looked more like a cat with ears and nose, I tried to make the object more specific and finally a leopard appeared. When the cat turned into leopard with just a bit of moving the triangles around, I came up with the idea of the other animals to develop the whole collection.
-Phuong Tran Duy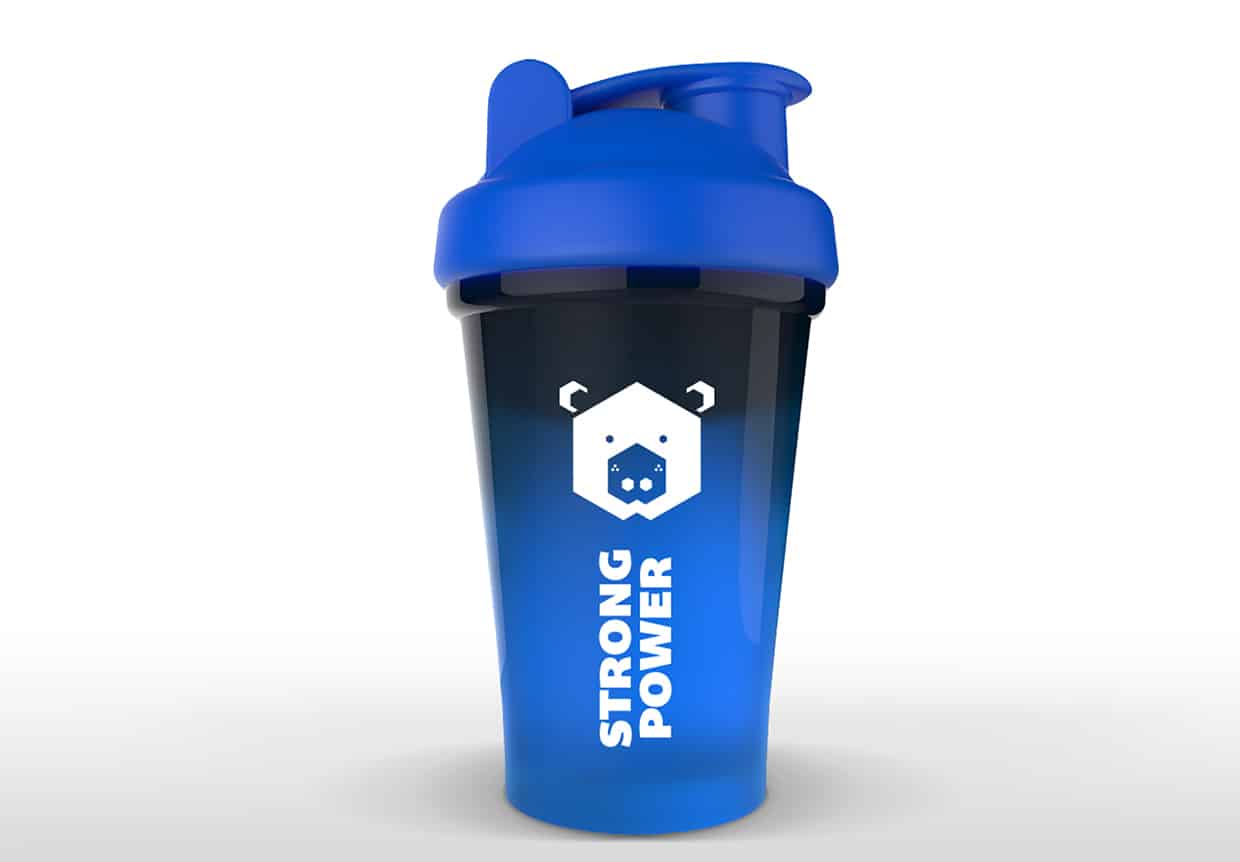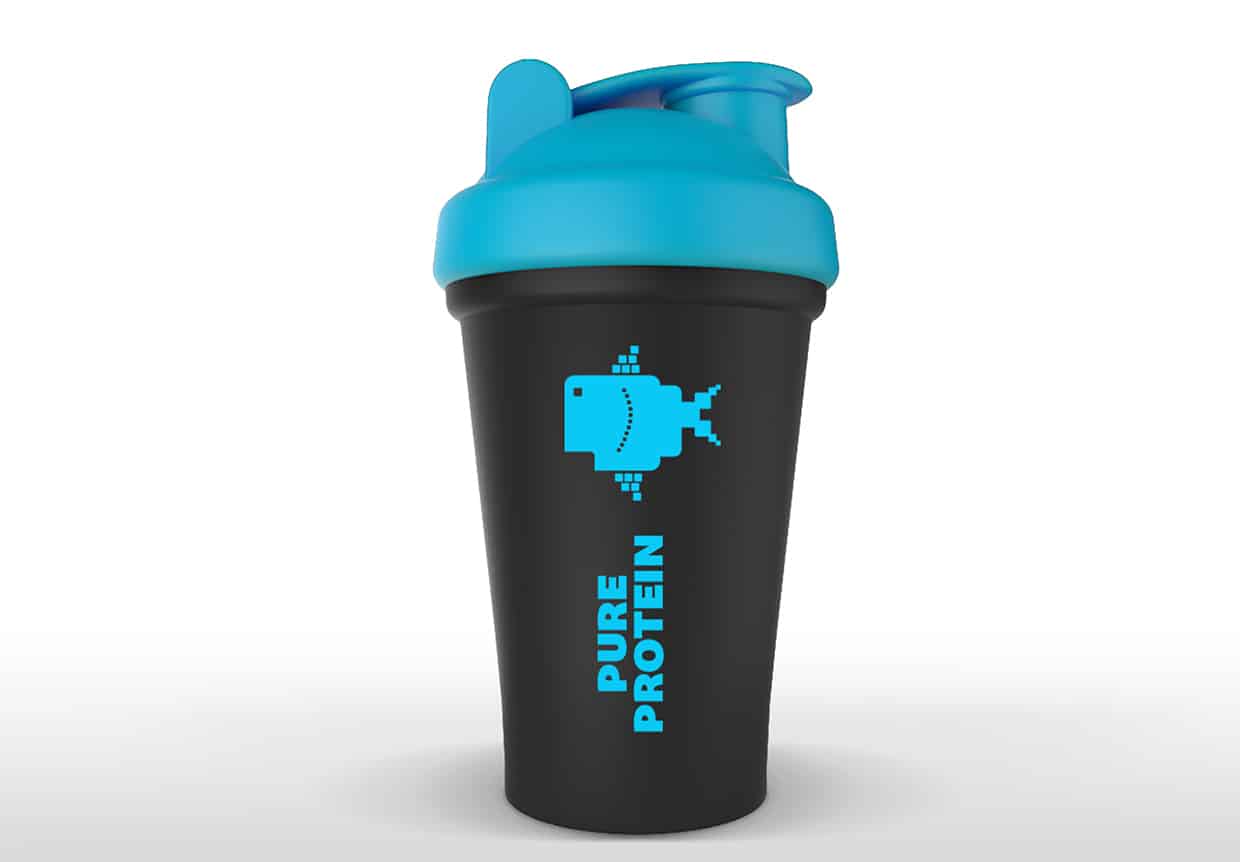 As my nature, I always have the urge to make abstract drawings. The idea for this series popped out while I was playing around on my sketches so there is actually no concrete inspiration behind this. However, these are certain artists who inspire me on the long way such as Pablo Picasso, Piet Mondrian, and Gustav Klimt. "Free your mind."
-Phuong Tran Duy
About Phuong Tran Duy
Phuong H.Tran Duy is a Graphic Designer & Illustrator with over 3 years experience. She received a BA degree from the Ho Chi Minh City University of Architecture in 2012, and has worked on different projects related to Graphic Design as well as Illustration. She's very interested in playing with abstract shapes and irregular contours. Currently, Phuong lives and works in Ho Chi Minh City as a Designer and Illustrator. See more of Phuong's work at Behance.