Illustration | Niño de Barro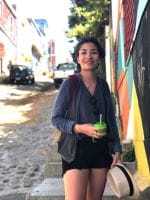 This illustrated children's book is based on Niño de Barro (Mud Boy) by Betina González.
This is the final Illustration project made during my career in Graphic Design and the task was to make an illustrated book -in our own technique and style- based on a short story.
In my opinion, this narrative allows anyone´s imagination to fly freely. It certainly allowed me to make my own interpretation and, as a result, I felt free to be limitless creative. ?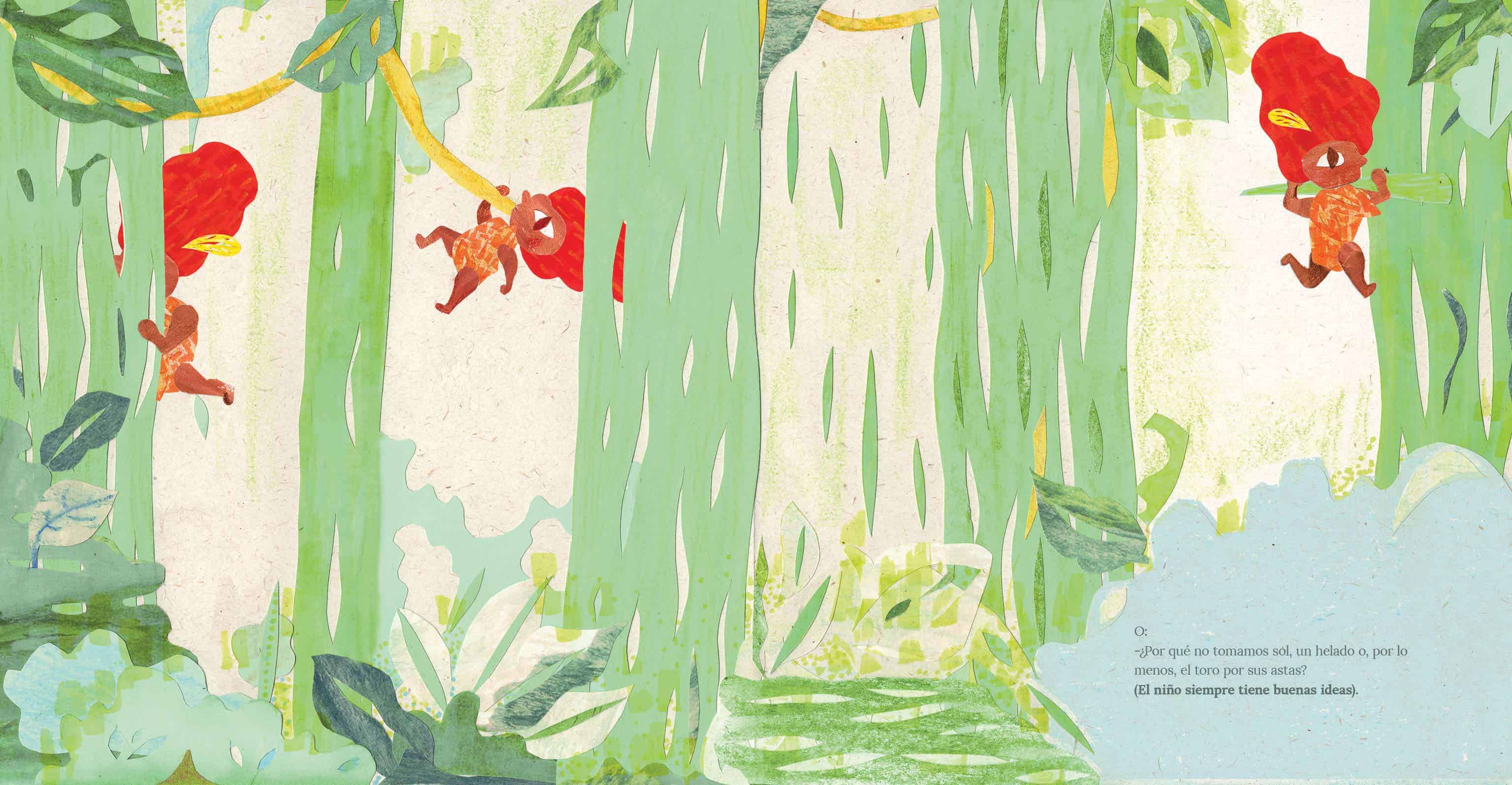 When I draw with pencils or markers, or even when I process it digitally, the result of the project can be more static and "predictible." But when I'm playing with papers and textures, unexpected shapes, combinations and compositions appear. Therefore, it's an endless world of exploration that helps a lot with my inspiration and creativity.
I was trying to create a new kind of character and the world in which he lived in as well, thus, I thought it would be a great idea playing with shapes as a resource in order to find new figures.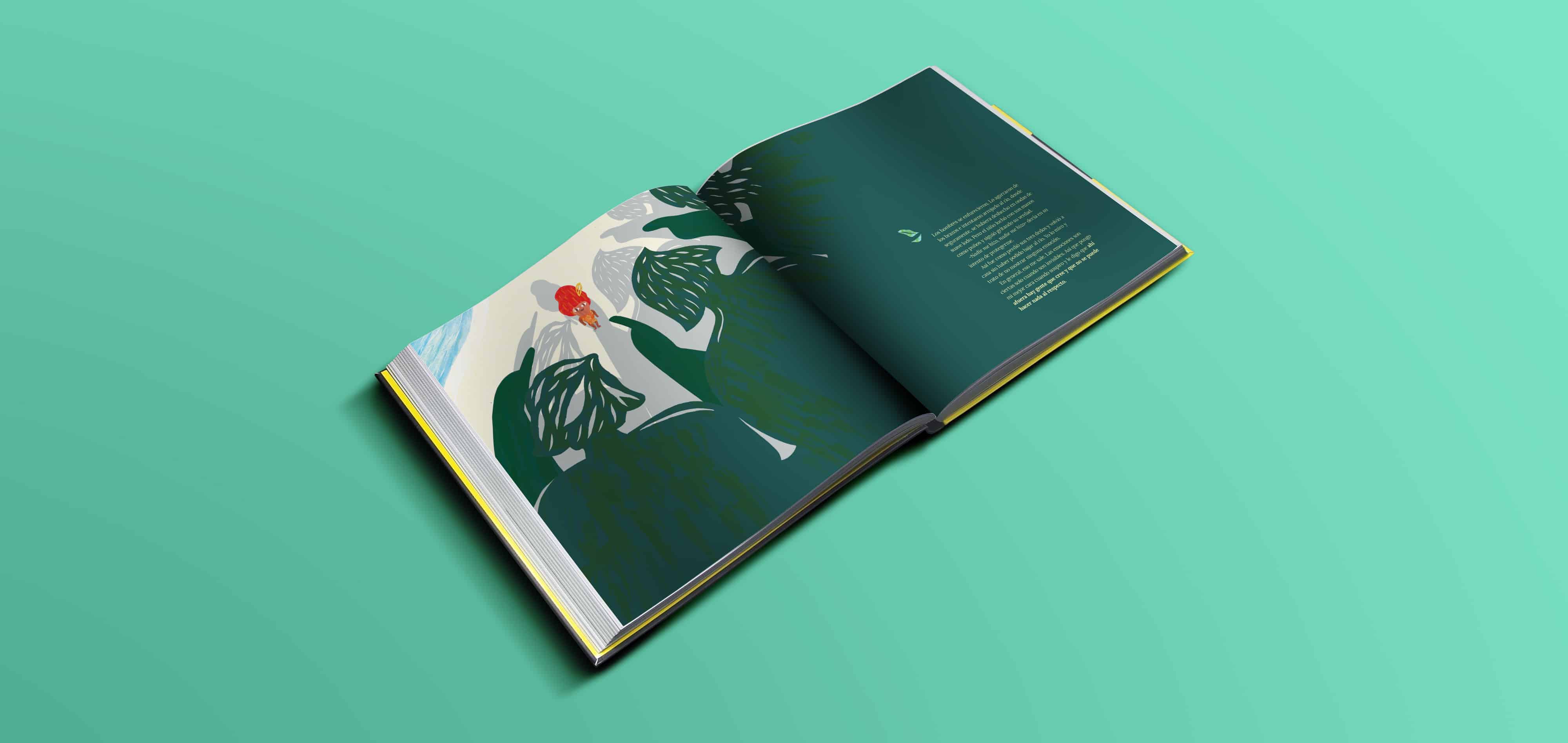 Mostly, I did papercut on all kinds of papers -drawed, painted or colored- and then, I scanned aaaall of them, one per one. Later, with all the material in my computer, I started editing and composing with Adobe Photoshop. In this way, I could control the color pallete and the composition in relation with the text. It took a lot of time and patience but, it was definitely worthy.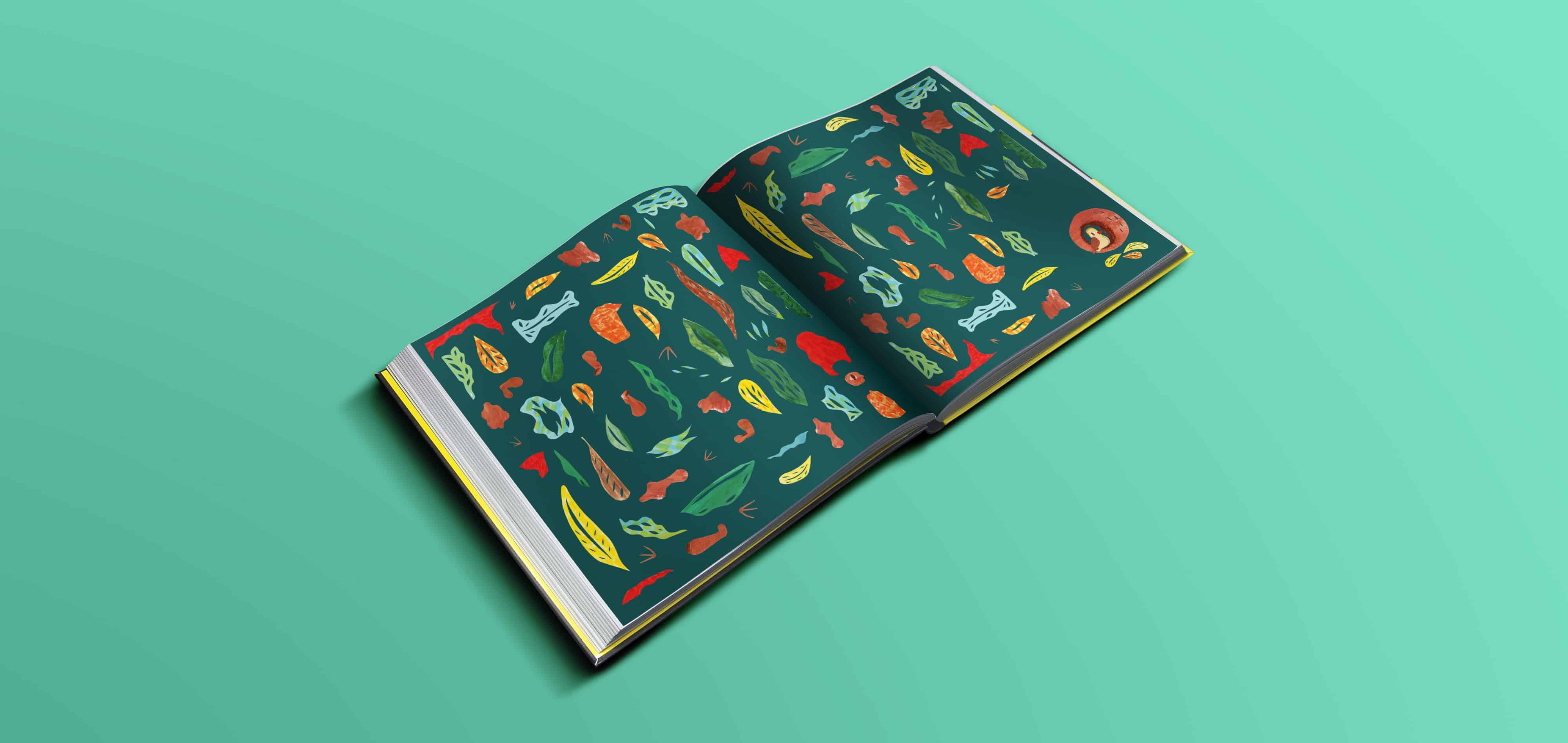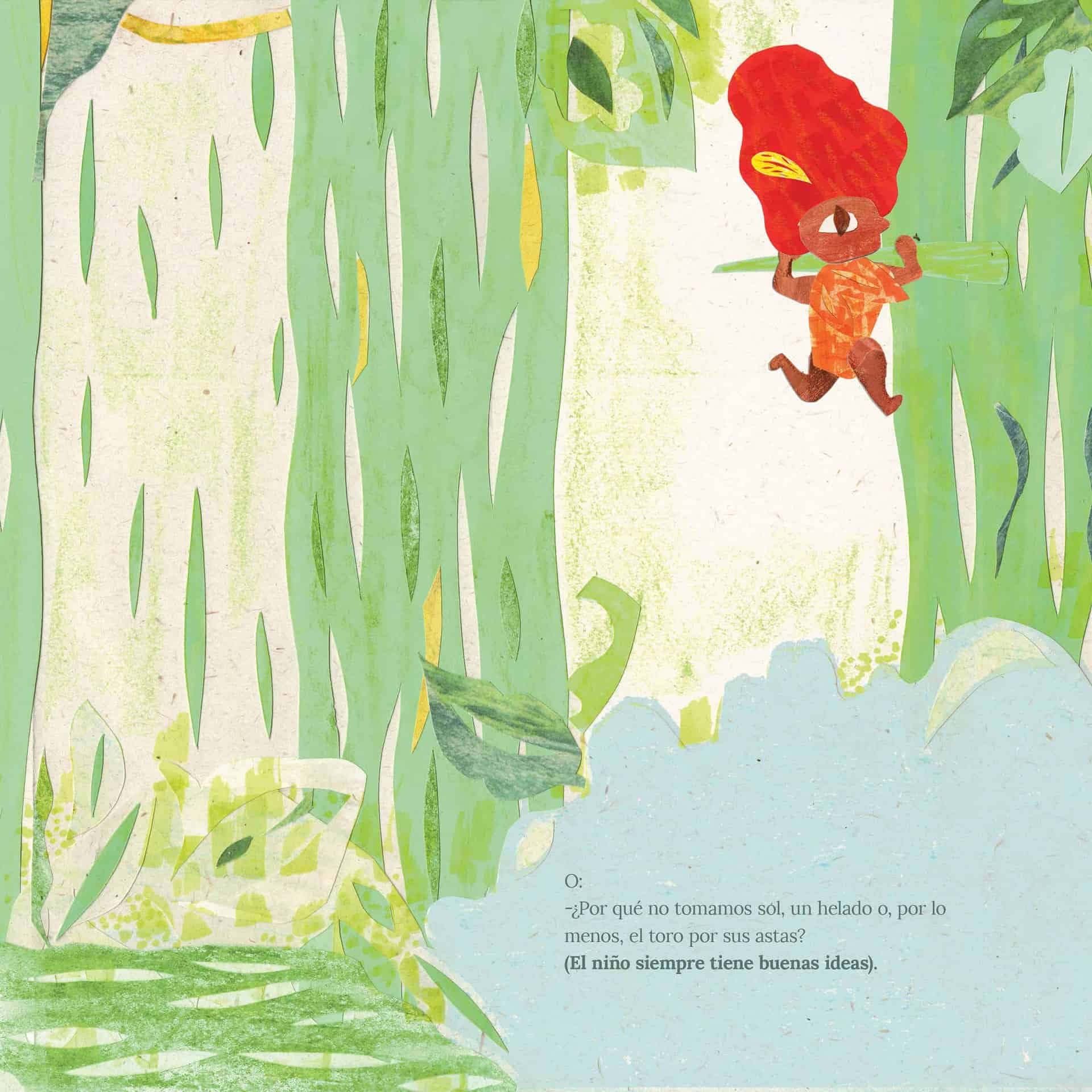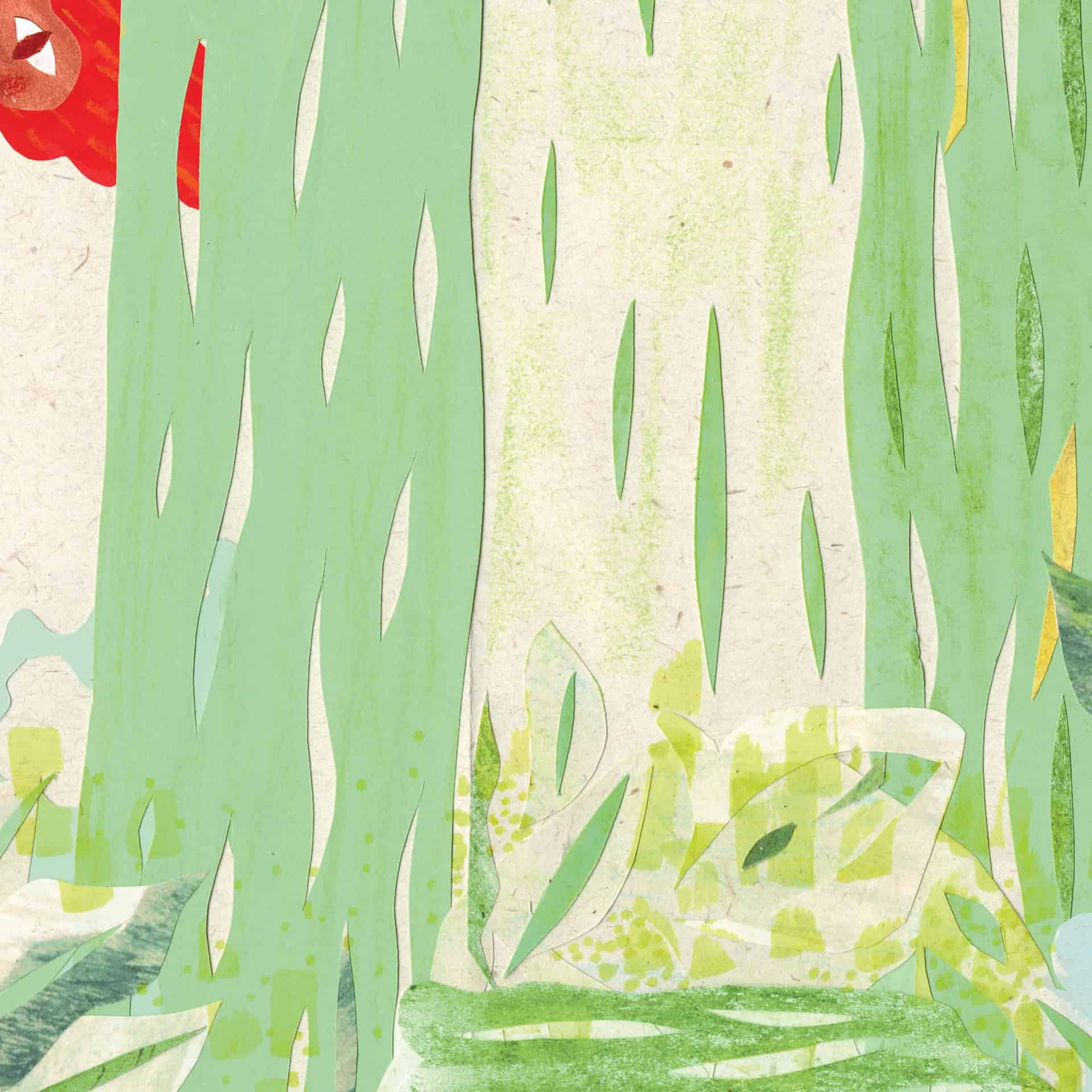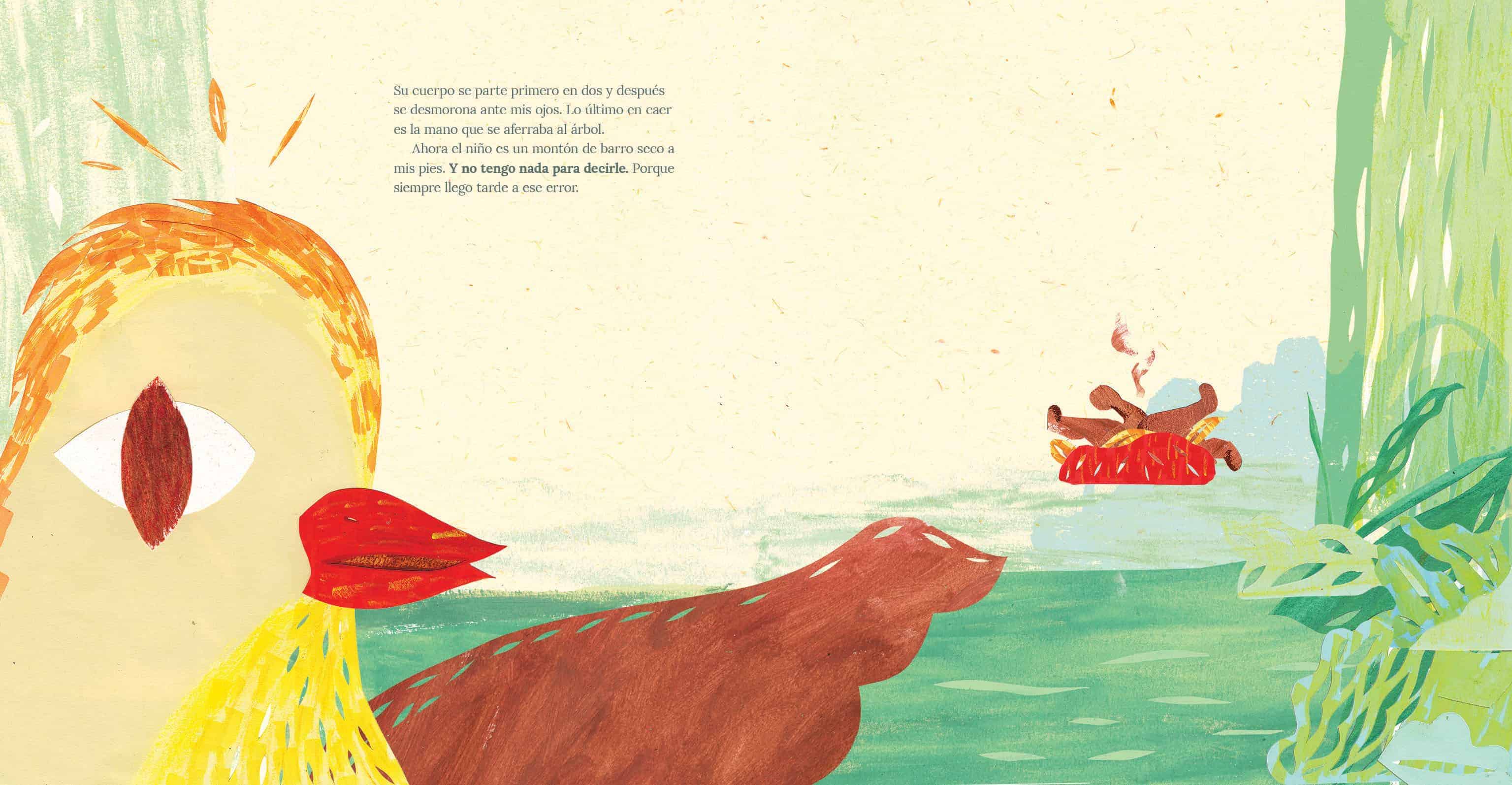 People who had read the story before was surprised to see my own interpretation because, as I said, everyone can have a different version of the same character and this world. The technique was very admired by many of them.
I hope I can keep exploring with it! And that you'll enjoy it as much as I did when making my Mud Boy ?