Illustrations for Spanish Idioms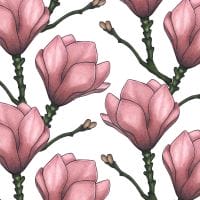 These illustrations was made for commercial project. My client was need someone who draw series of illustrations for Spanish idioms in one style. Illustrations had to be vector and 13x18 format for printing posters. I was happy to get this interesting job.
I think my style of vector graphics is very suitable to the theme of the project. This style is somewhat similar to the modern interpretation of stained glass. I was working on my own project in this style and the client liked this graphic art. I chose complex color combinations to make the illustrations more modern.
I did 2-3 sketches for each illustration, then continued working with one of them in Adobe Illustrator. First, I drew the contours of the picture, and then worked with color. I usually do 2-4 variations and chose the most appropriate to the theme and series.
The customer was very pleased and asked to continue the series for French idioms. I hope I post new project with these illustration soon. For me it was a very interesting work, because sometimes the topics were very unexpected and even strange.
Thank you for attention!