Illustrations - Sans visage, Saint-Thérèse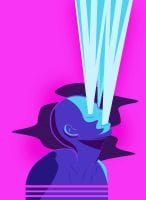 Faceless (sans visage) illustration of a saint from the saint collection I'm doing. This one is called "Sainte-Thérèse". Commission are open for editorial, print, magazine, blog anything you got in mind. Collaboration is what I want, money come after.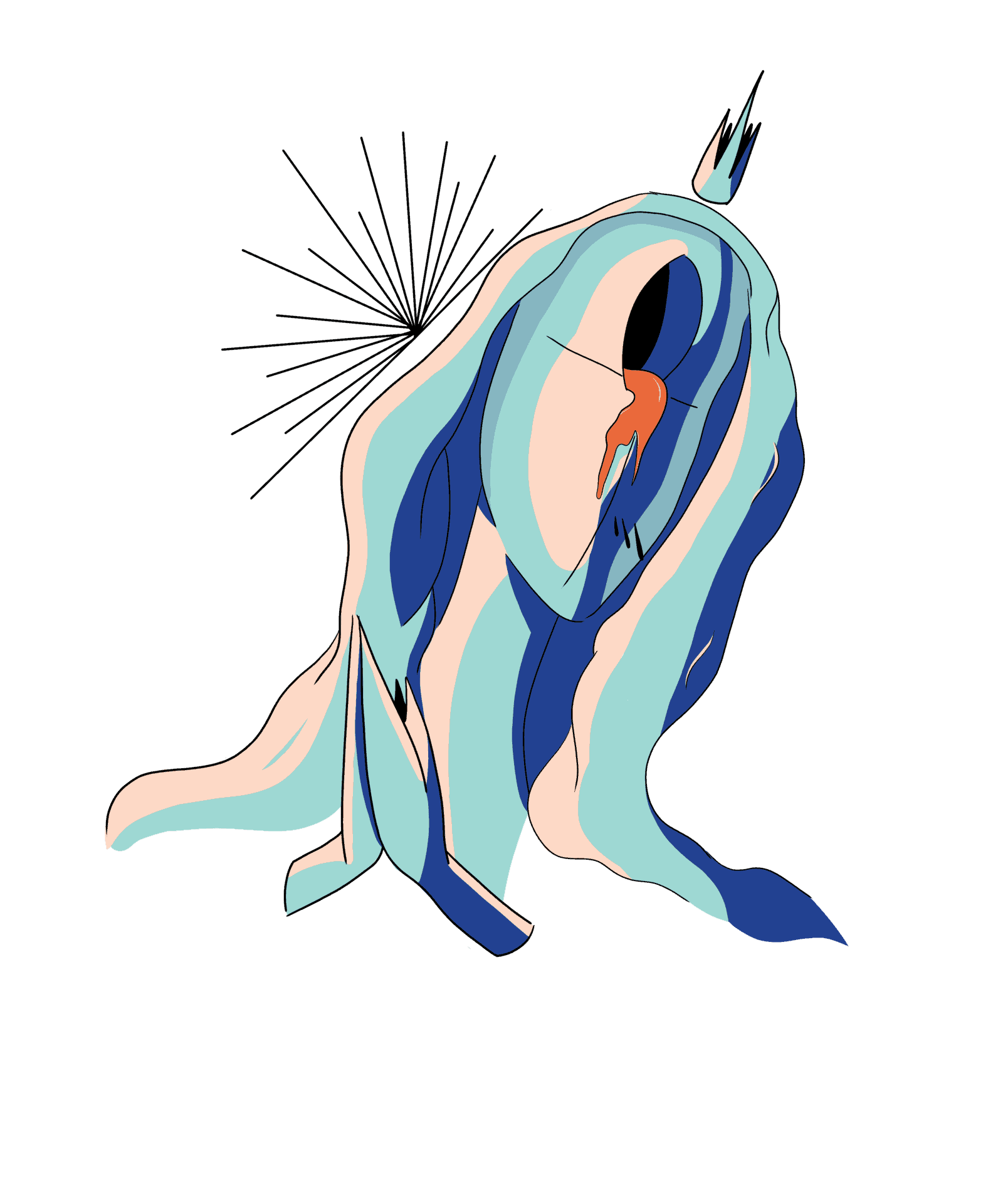 It came to me in the night just like Gabriel the angel and now I'm pregnant. Nahhh, it really came to me by mixing up two or three subjects and by looking around myself and see what was going on at that time.
It all started from a piece of paper, took of photo of it and transfer it into my computer. After that, photoshop was my muse to do the rest. I'm also using a Wacom tablet with the pencil to really get the feel of a drawing.
Right now, I'm having a positive feedback about what this style is about. I think I really found myself by doing nothing reliable. As an artist, this is the most sacred moment of my life just like this sacred piece.