Ilustra S/A - Gig Poster - Rock Bands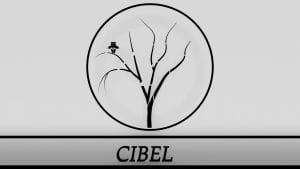 Course project focused on marquetim.
Goal: Create a Gig poster to publicize a Rock band concert.
Requirements: The image must resemble a song by the chosen band.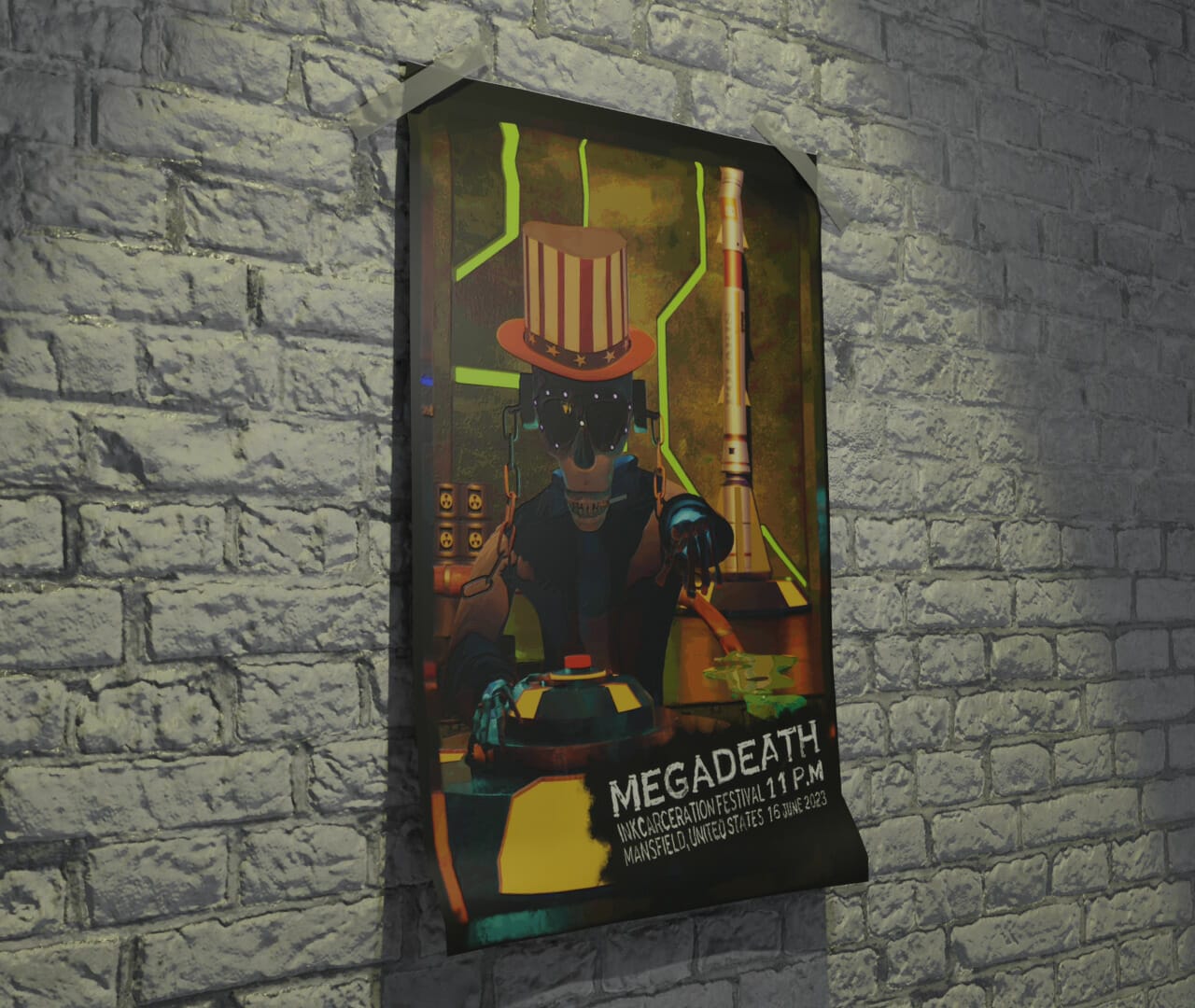 The song chosen was Rust in Peace by Megadeth.
In the song, a kind of personification of a nuclear missile is made. This one, through the lyrics narrating all the destruction that a 3rd war can bring to the world.
As the band has several songs that involve themes such as: "Corruption", "Systems", "Wars, among others. Mainly related to the United States.
The idea for the poster was a mascot that already exists in the band, inviting the reader to click on the red button.
This referring to the missile present in the song, however, with the idea of ​​creating the explosion with a great show.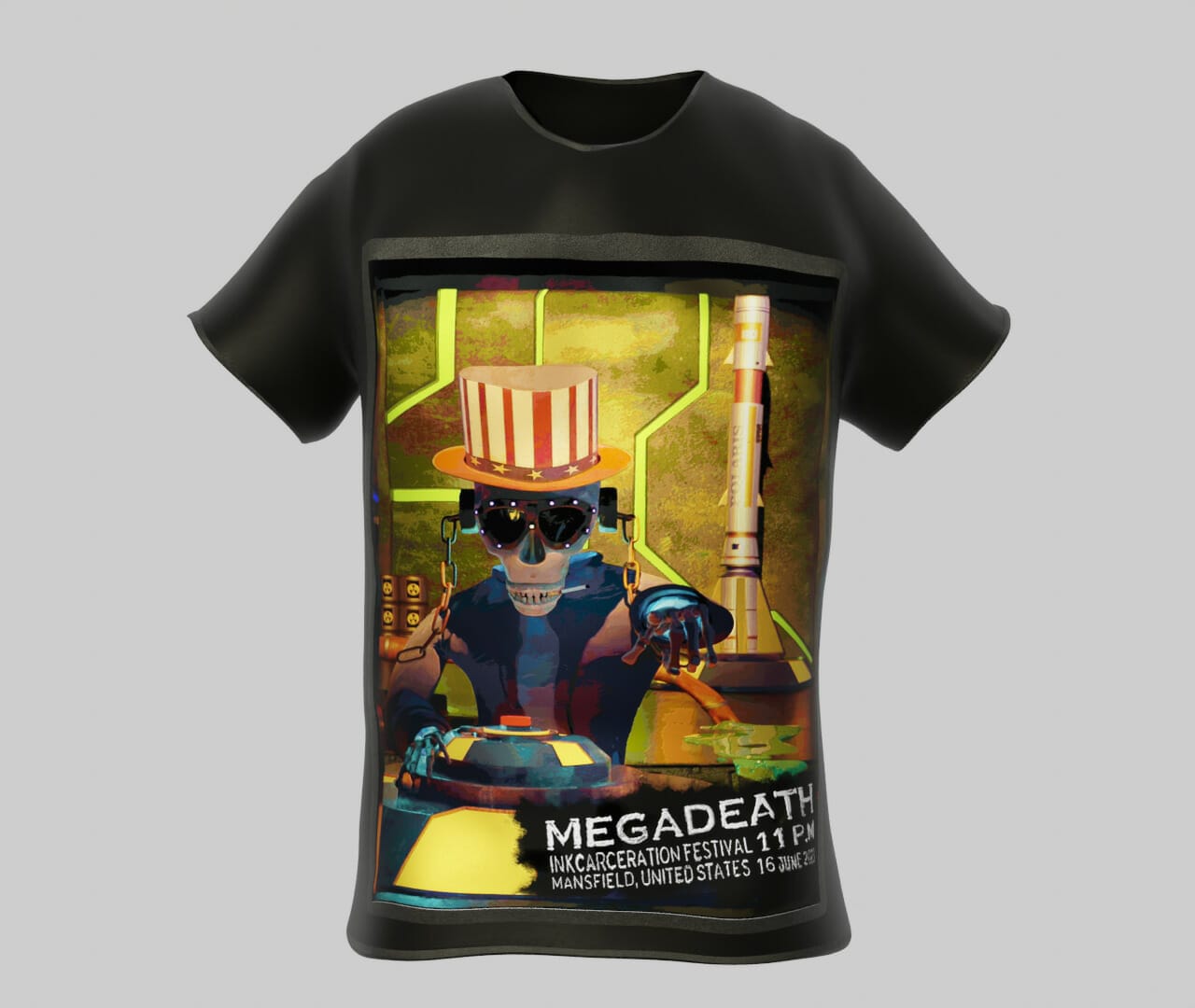 The main software used was Blender 3D.
In it I created my version of the package and the entire 3D scene that appears on the poster.
For rendering I just put the camera in a photographic view.
In addition to Blender, I used Krita to apply a filter to the image, this one with the aim of leaving it stylized as a drawing.
In Krita I also created the sign. This one is not 3D, due to my mentor's guidance in the Ilustra S/A course.
In order to create a difference.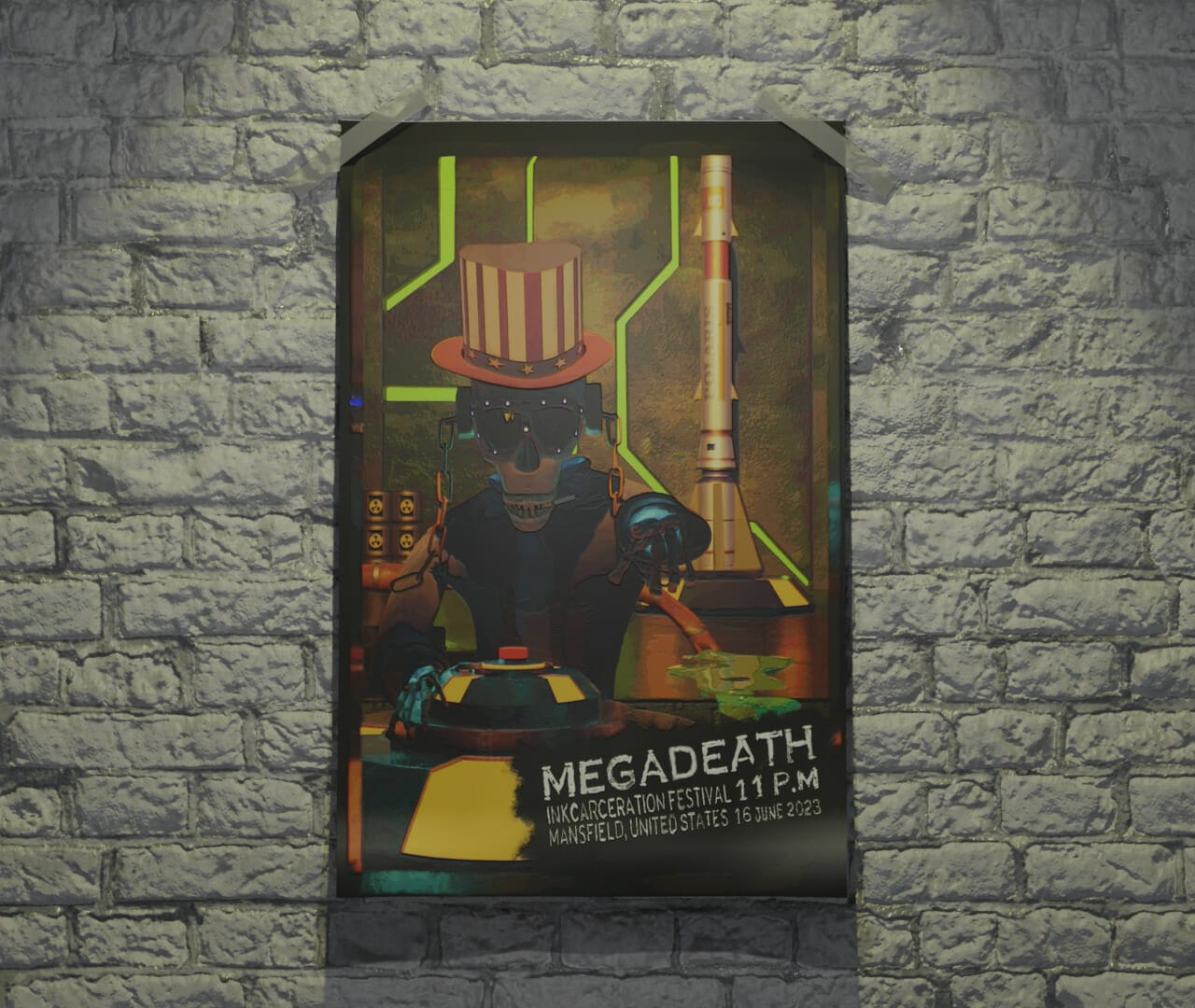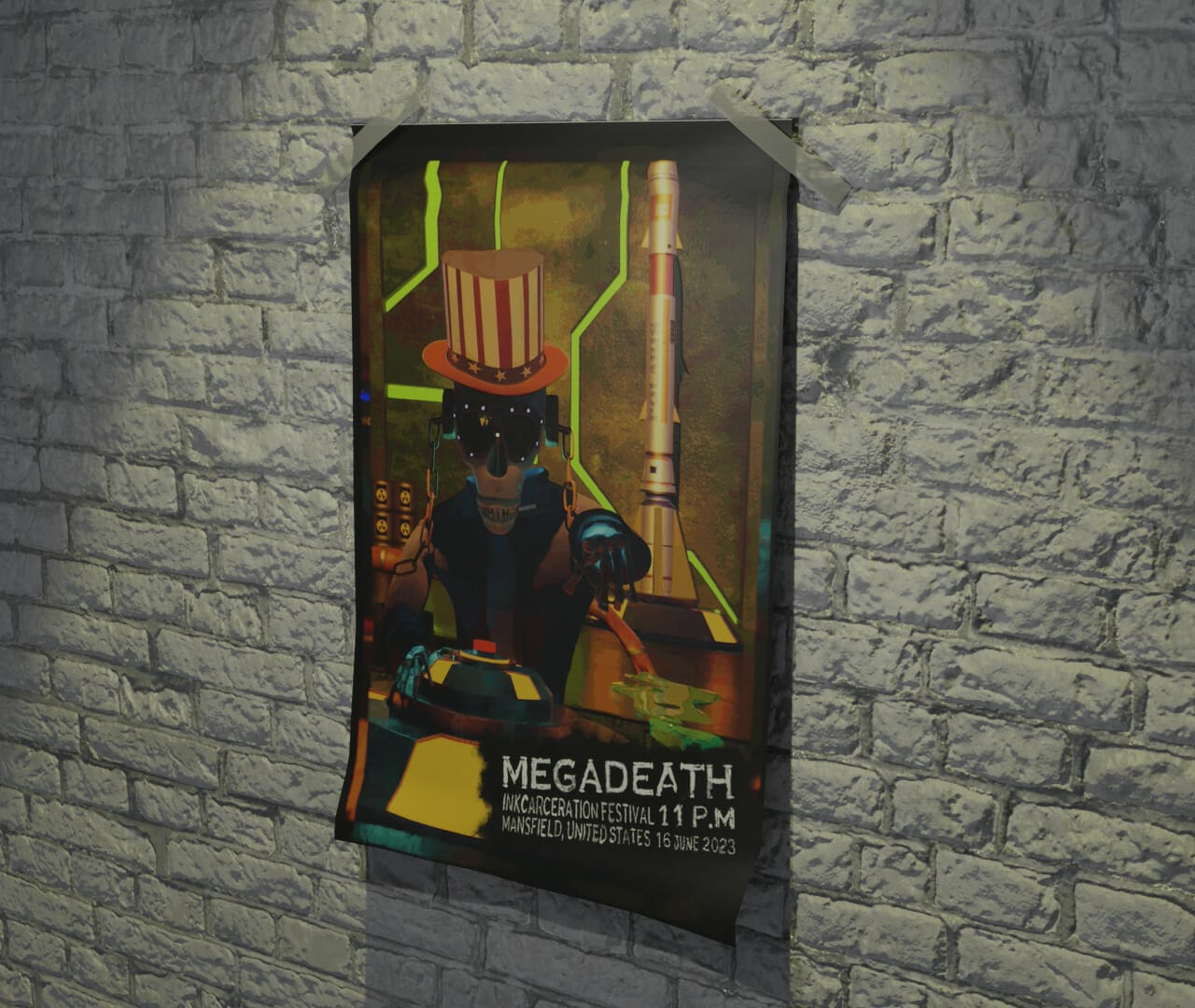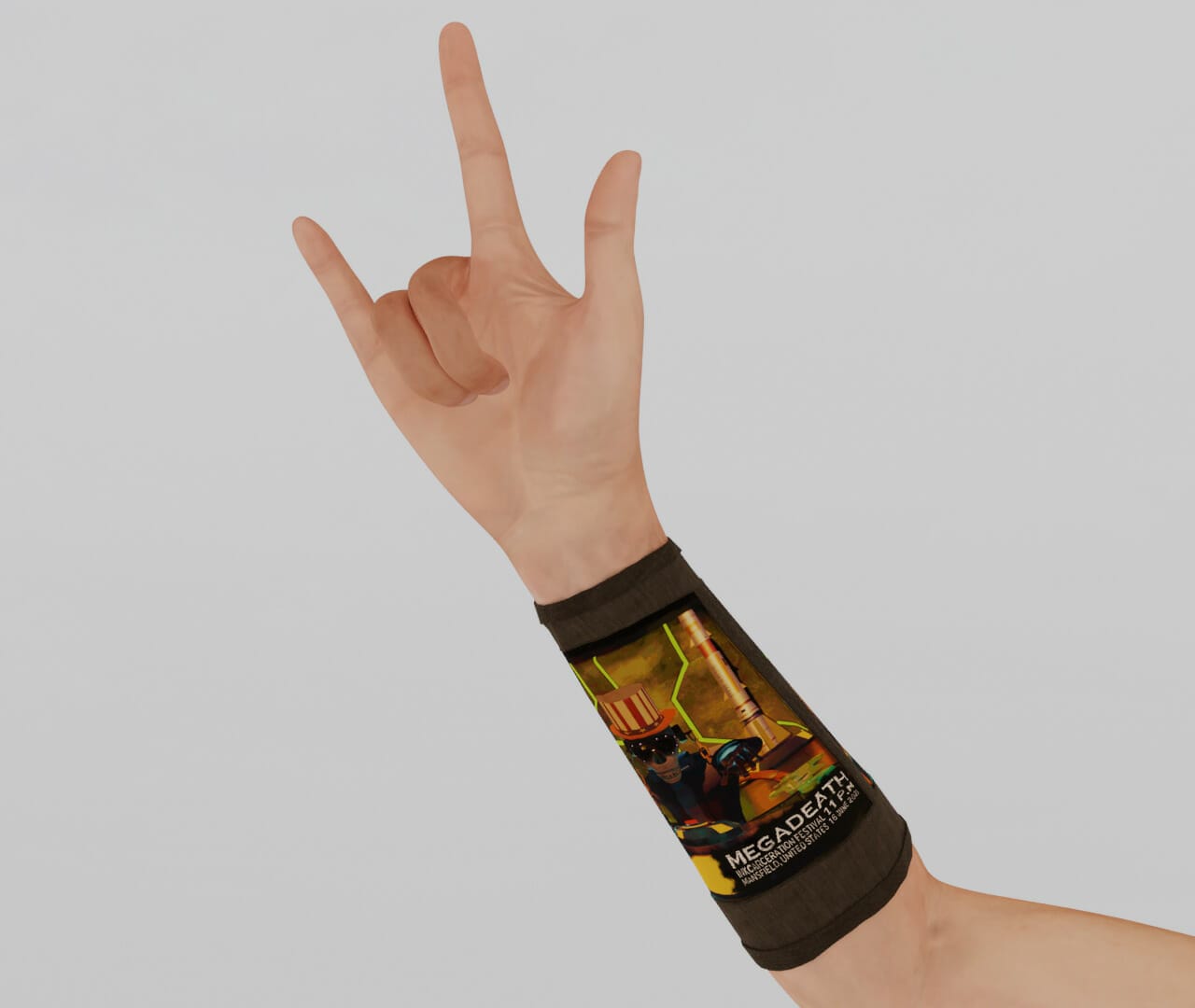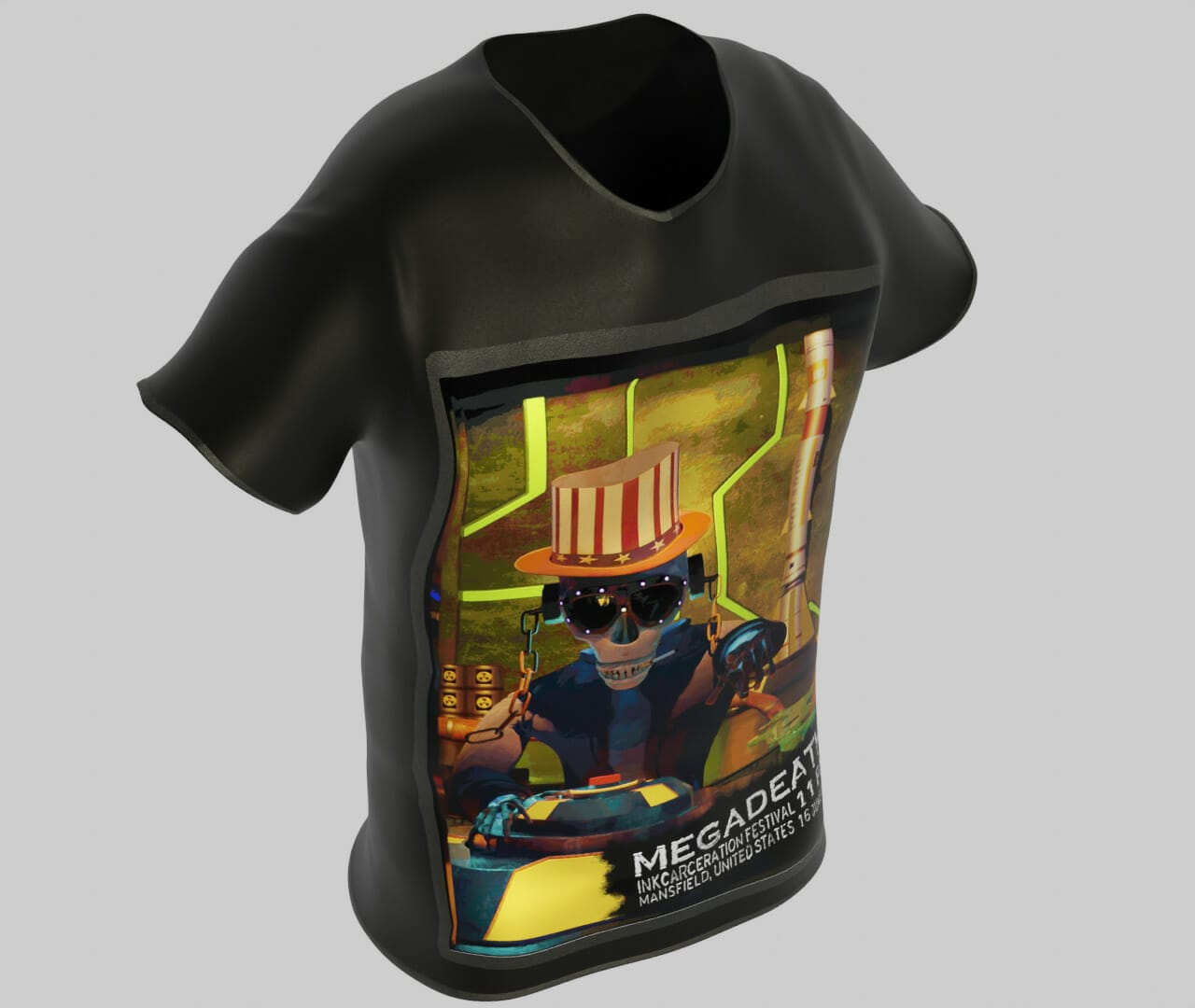 I learned several 3D sculpting tools, rendering, image editing, among others.
However, the biggest exercise was the briefing, to represent the idea in a creative way.
It was a different experience, as most of the other students on the course will work with 2D digital painting, traditional painting on paper and other drawing tools.
So I liked having done it with the 3D tool, because I think it generated a different style