Immerse-Unbreakable Tritan Diamond Tumbler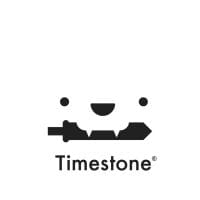 Immerse is a drinking glass made of Tritan, safe, reusable and recyclable and BPA free. With great chemical resistance, Immerse can hold all kinds of drinks and alcohol. Crystal-clear, the high transparency of Tritan creates a glass-like impression.
Elegant, safe, unique, and shines glamorously, Immerse is suitable for garden parties, weddings, picnics, barbecues, outdoor activities and events.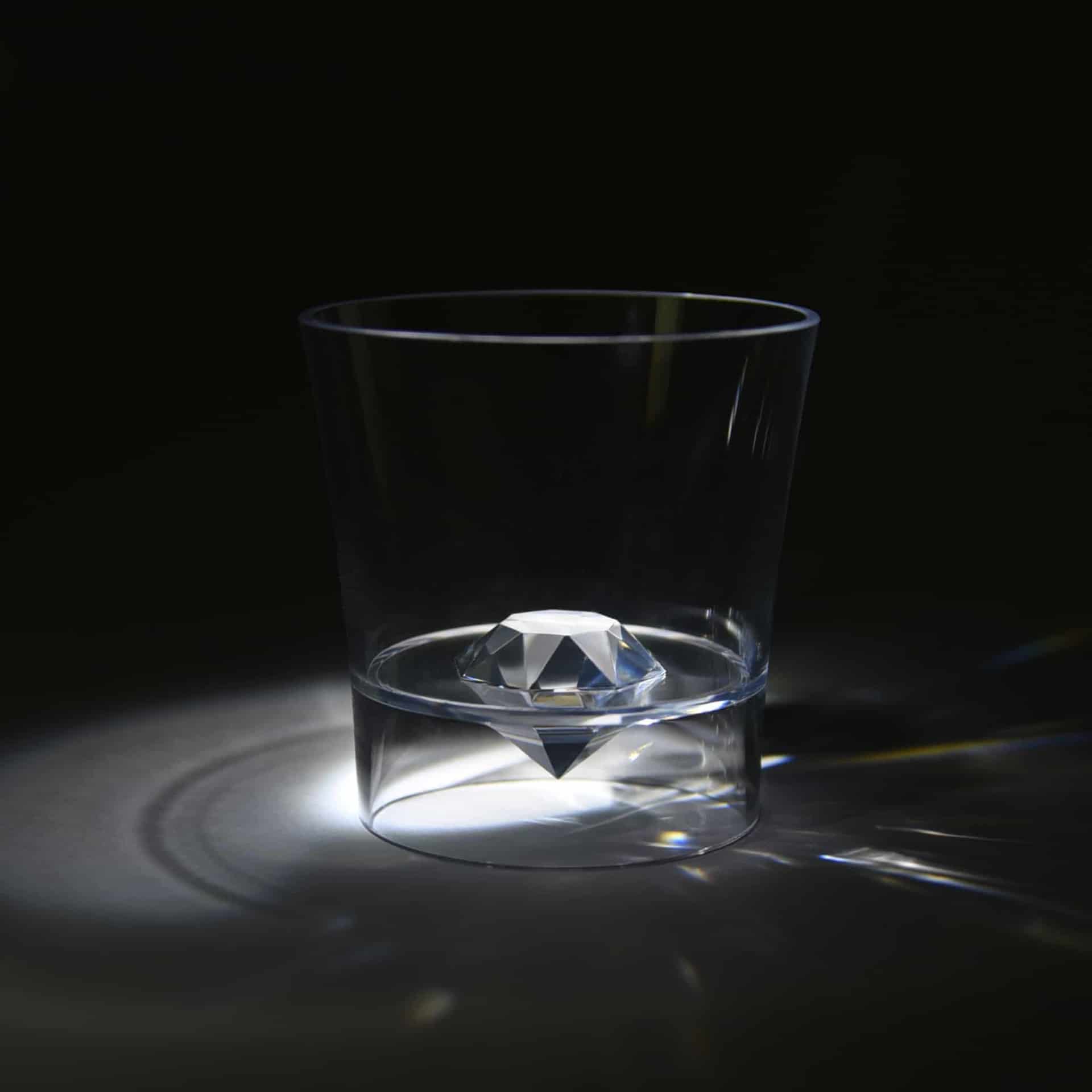 A chic party needs more than red plastic cups.
We wanted to make a shatterproof tumbler that can be used widely without sacrificing aesthetic quality. Since this is the new product of Timestone, we choose diamond, the stone of time, to be the topic of the glass. The feature of Immerse is the clarity and radiance of the diamond. Immerse reflects and illuminates brilliantly, flattering the drink and creating fabulous atmosphere. In order to achieve the wanted effect, we focused on the cut of diamond and the shape of the glass.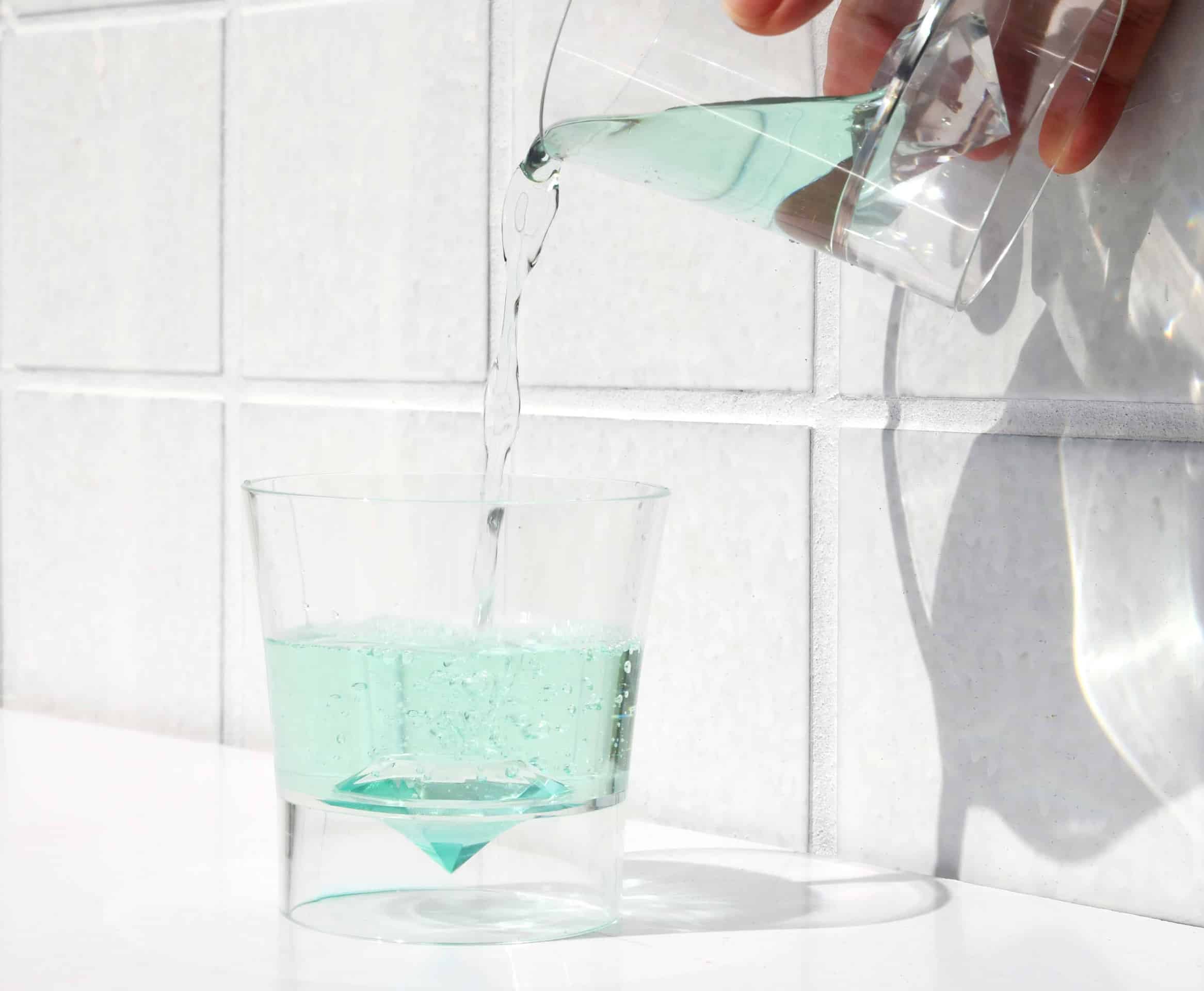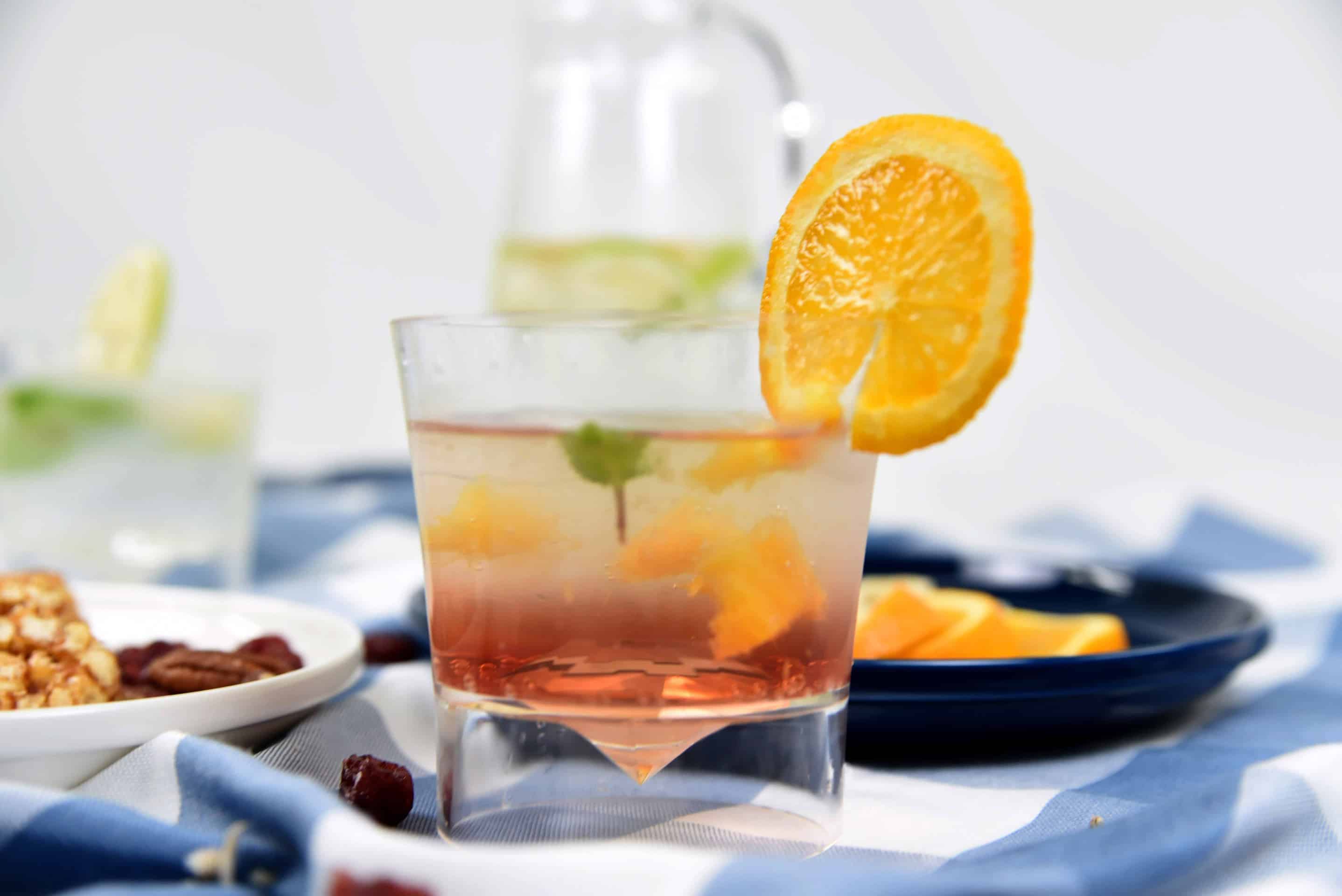 We had tried several shapes. The general highball glasses and stemless wine glasses seems a bit ordinary, so, we gave Scotch glass a try and it turned out well. To balance the shape of the glass, we made the table of the diamond facing up, which made the fabrication very difficult. The belt of the diamond was fused with the bottom of the glass and lifted the bottom of the glass up to prevent the culet from touching the surface of the table. This design created the illusion of a diamond immersing in the glass.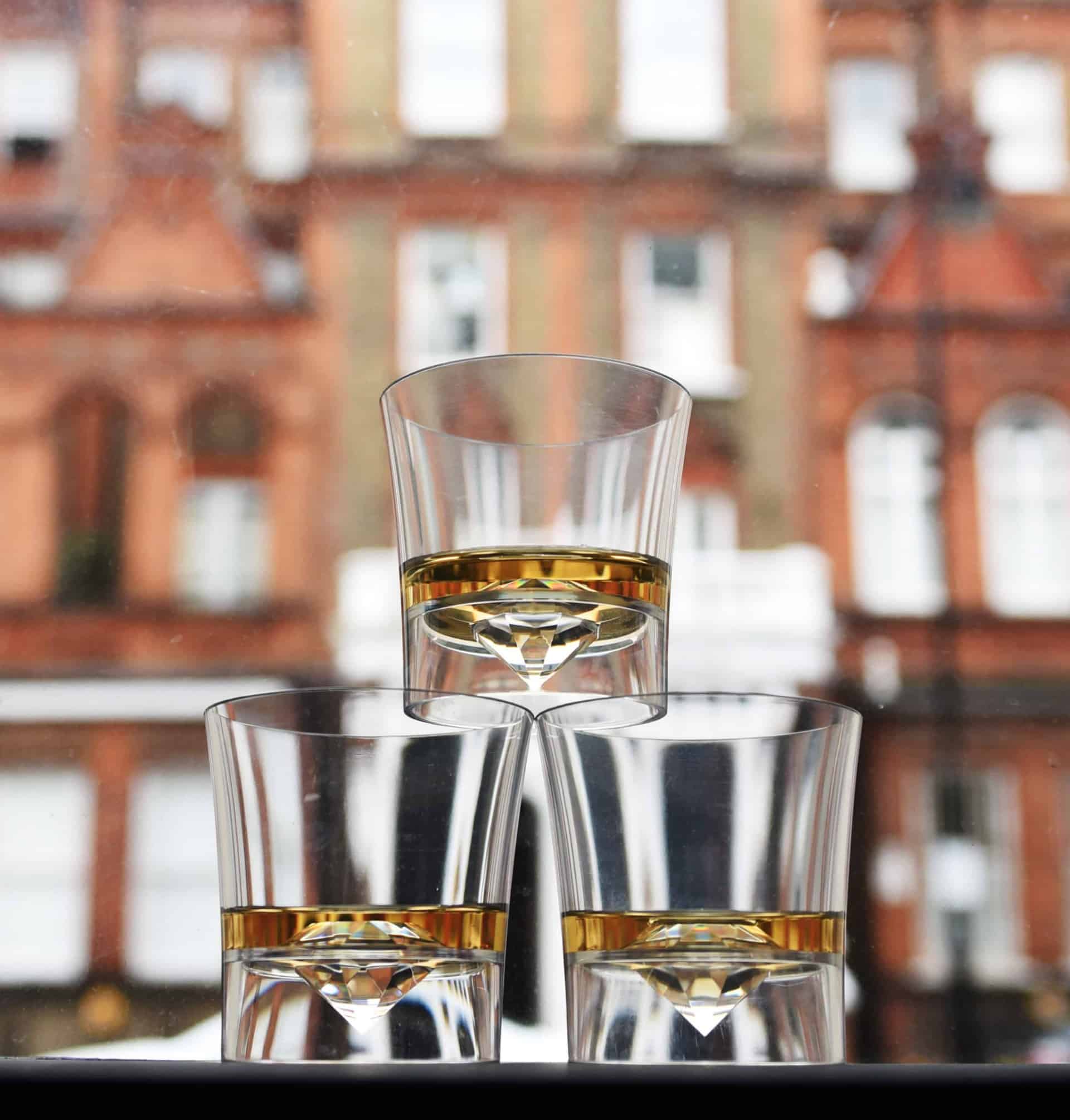 We had received positive feedback from wedding and event planners, jewelers, bistros and bars. Immerse had solved the problems result from the heavy and slippery glass while maintaining the quality and usages. The elegant design and the radiance of the diamond stand out for special occasions and adored by the users.
It is now available on Bonanza.