Industrial Desk
This piece was created with a clean, light and modern design in mind. To achieve this we select materials such as steel and wood, giving an Industrial touch to the design. We chose a trapezoid as a geometric shape on the legs and a rectangle as the shape of the cover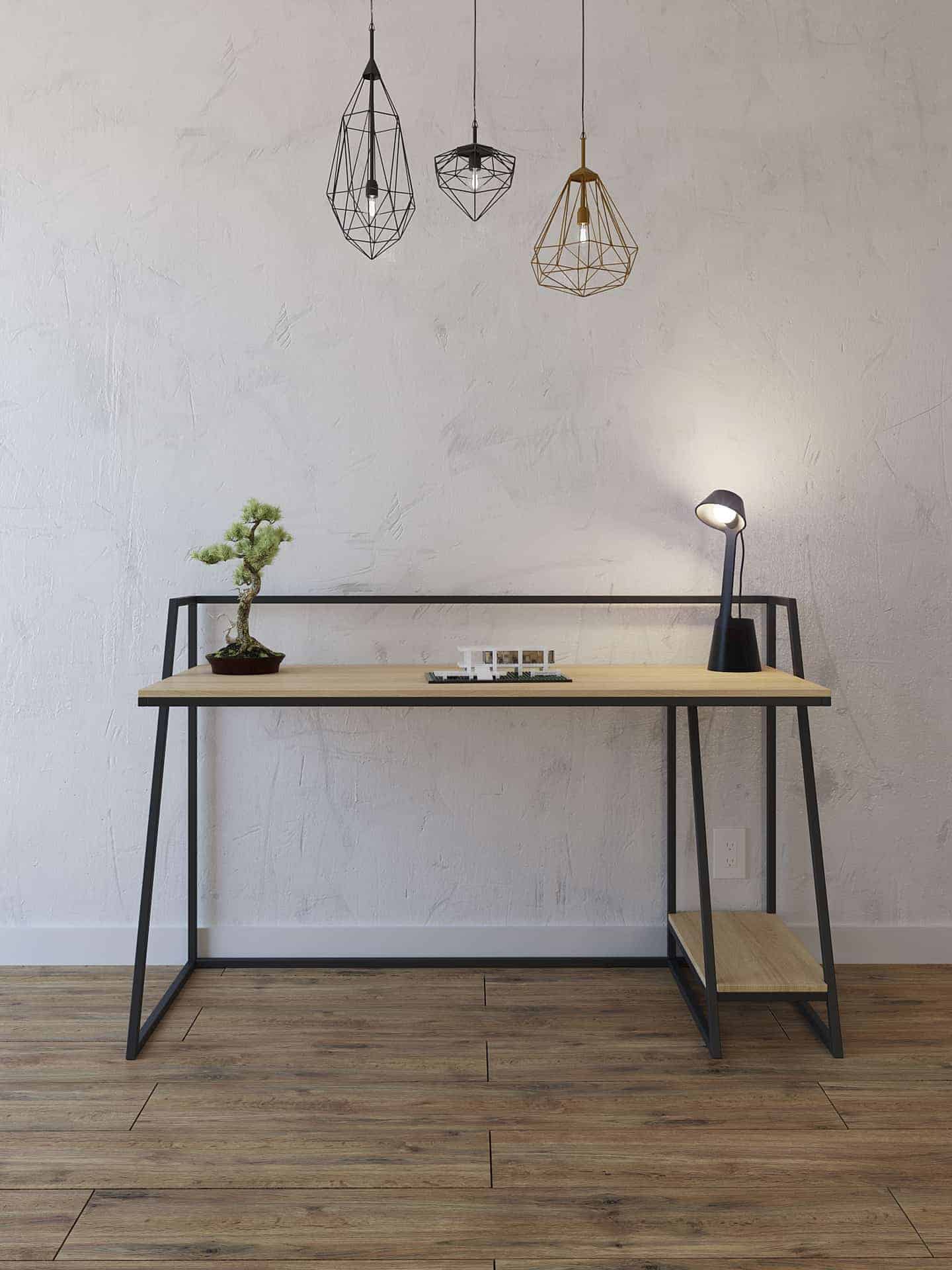 First for all we start looking desks designs and ideas on the web. We saw many pieces with that combination of materials, 3/4" Square Tubing Gauge 11 and pinewood stripes with a maple color to finish. We have two versions, solid version (1 piece weld) and the removable version for u can transporting.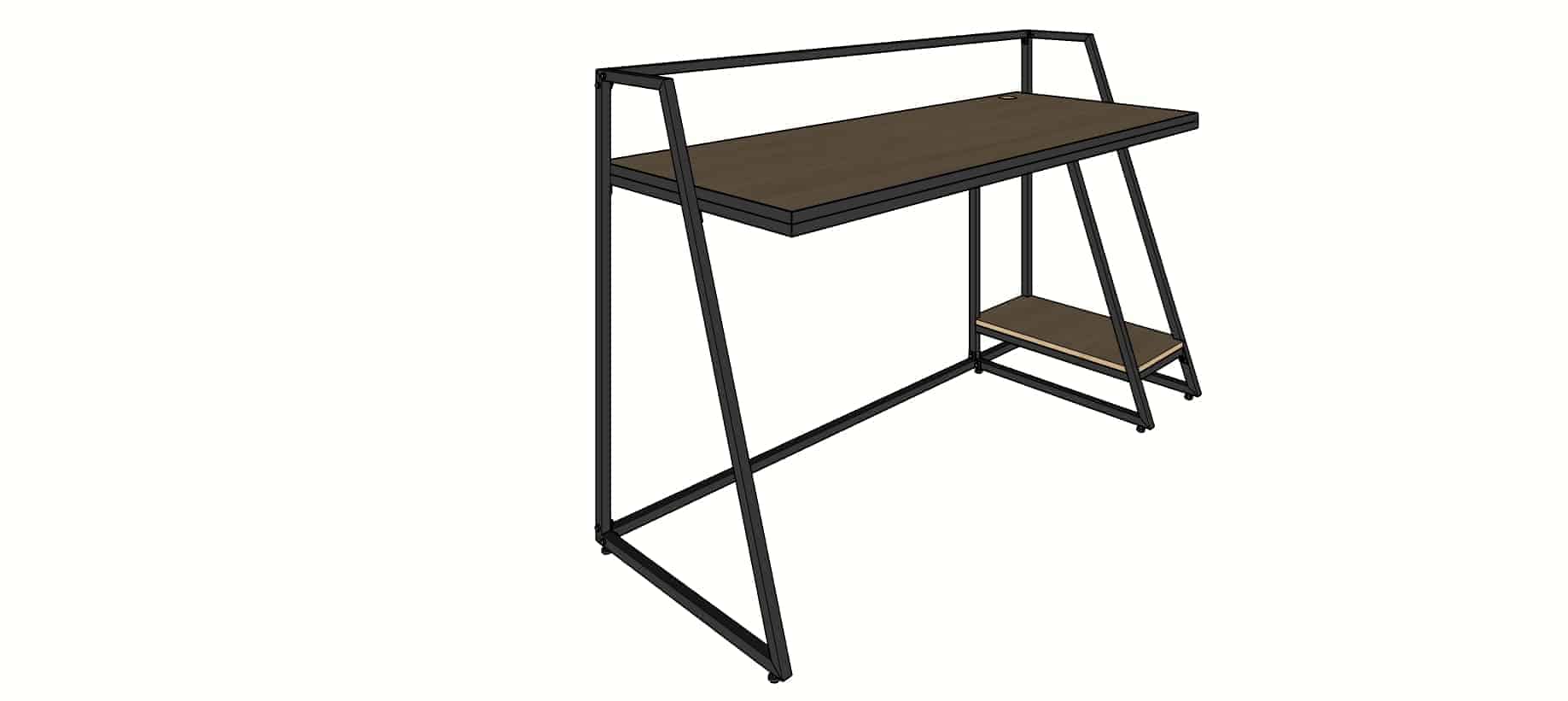 The design was created in Google Sketchup 2017, this tool is very usefull because we create a real size representation and calculate the materials amount. Later in 3D Studio Max 2016 with Vray 3.6, we made all the 3D visualization (Raw Render) and Photoshop to make some corrections.
For the Desk construction we use:
1.- Mig Welder 150 AMP
2.- Angle Grinder
3.- Drill
4.- Level
5.- Measure Tape
6.- Angel Finder
7.- Hammer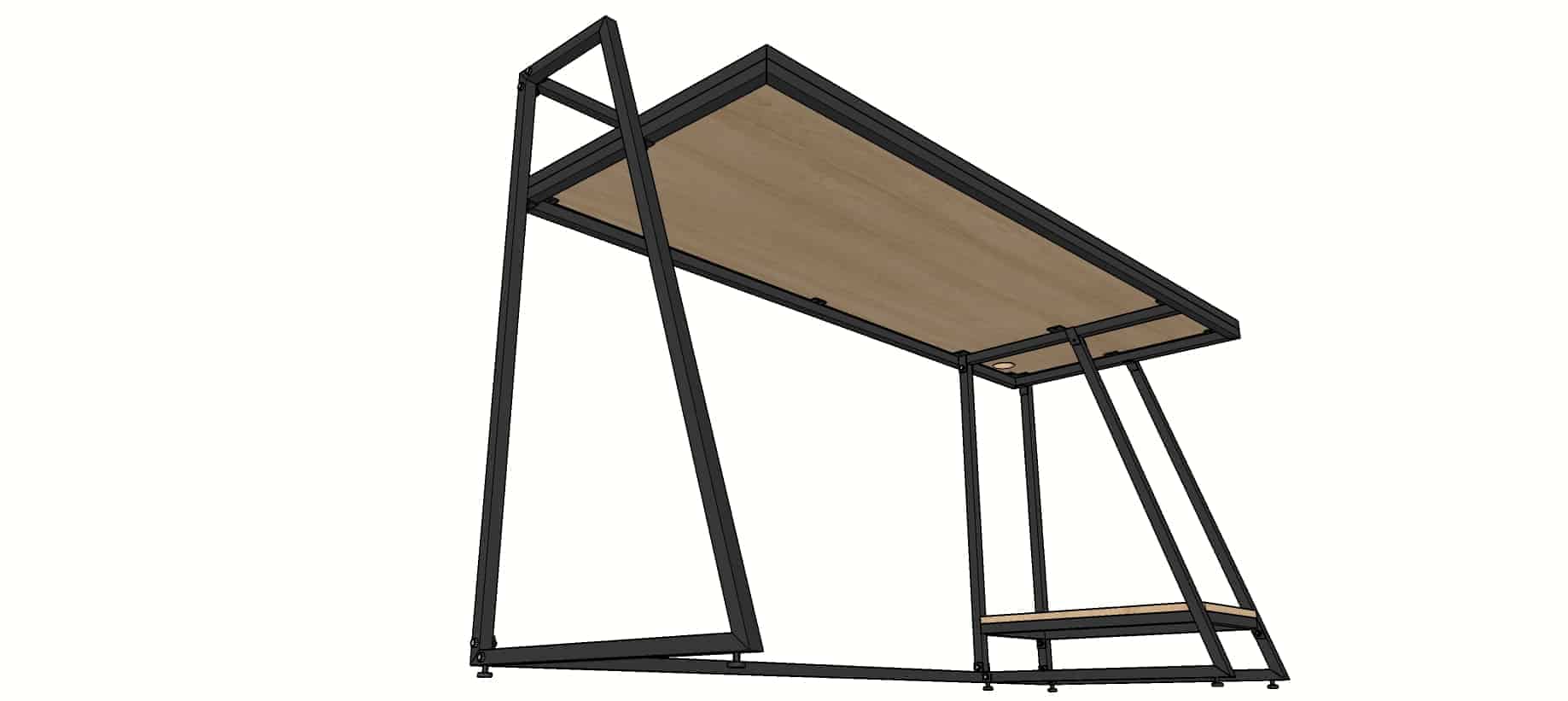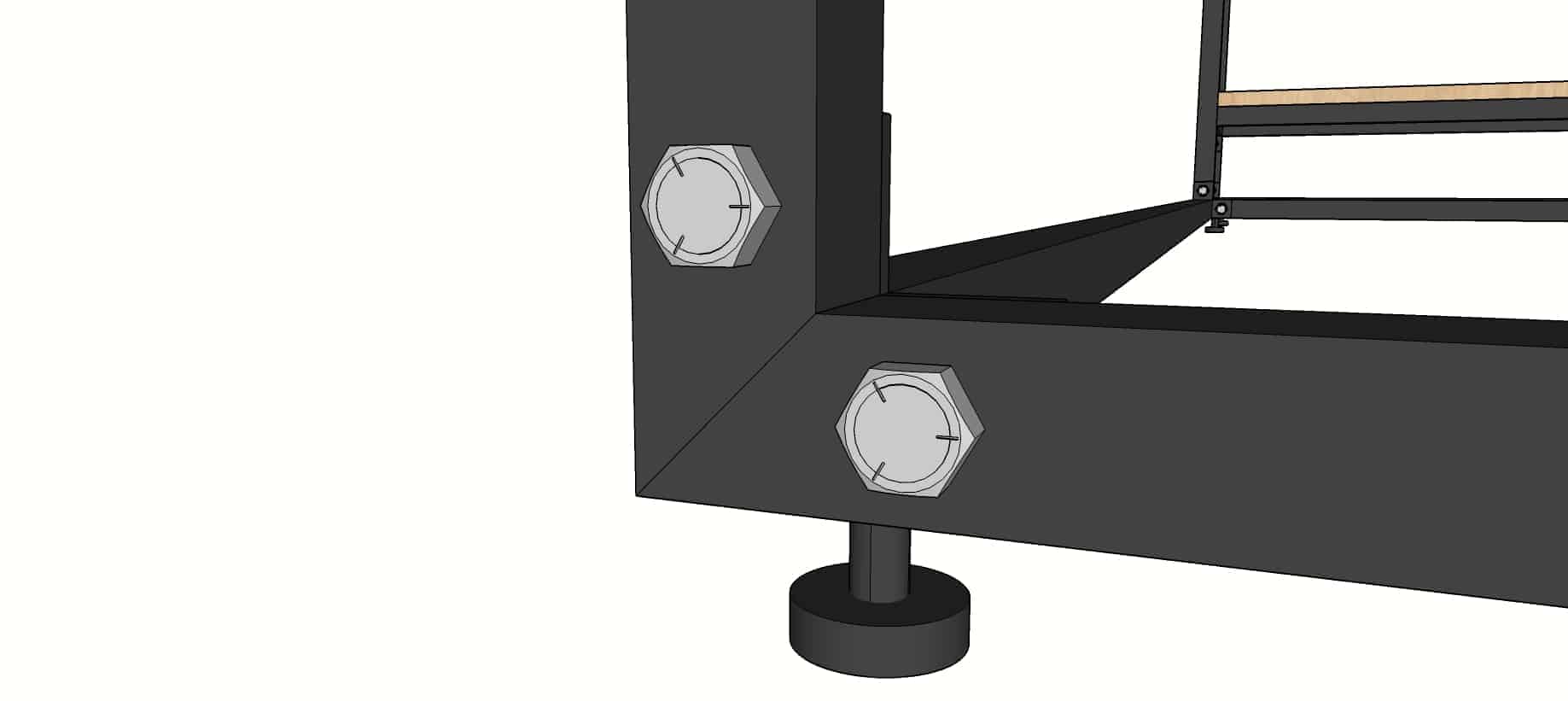 We learned a lot because we had to solve some problems to improve the stability of the desk. In our social networks people had a lot of approval of the project, now we have some orders and I think we're going to create different variations of it
Think, Draw and Create all of u can imagine.