Industrial Workspace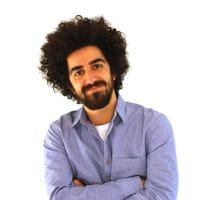 Hi everyone! I 'm Thomas Deffet, a 3D artist specialized in 3D Visualization from Belgium. I 've created this noncommercial project in my free time to learn new things and improve my skills. I was inspired by the industrial loft and workspace.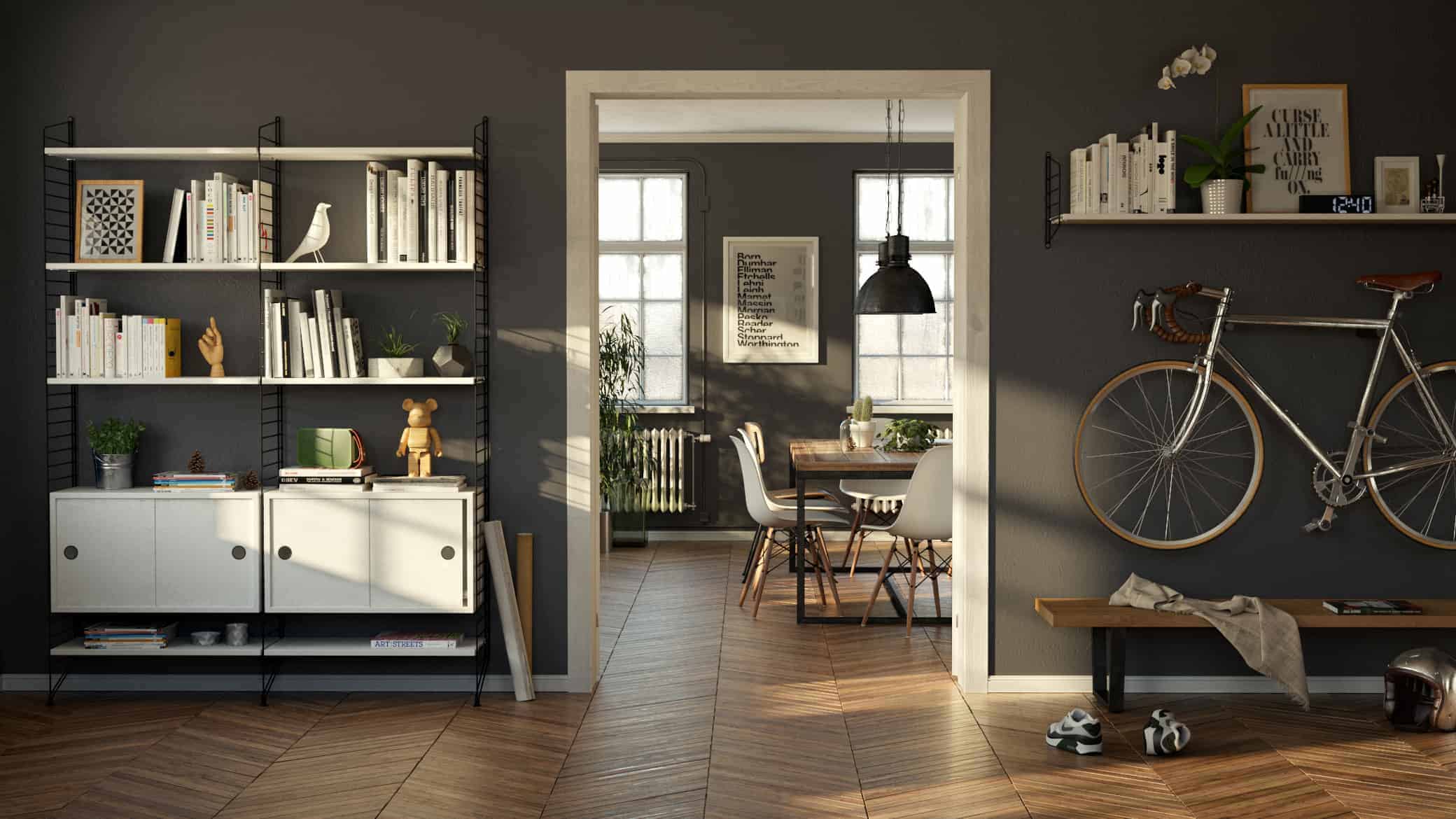 In this project, I focused on the industrial style and I had a look around the web just to find my source of inspiration. I searched for lofts, offices and work spaces in which we can find objects such as tools, helmet, bicycle, etc… in order to have a better idea of what I wanted to do.
I tried to have a linear styles arrangement in my projects. So I tried to create a main dominance color. In this case, I chose the green, the grey and the brown colors. To achieve it, I used different kind of materials like leather, wood, plant and different green objects.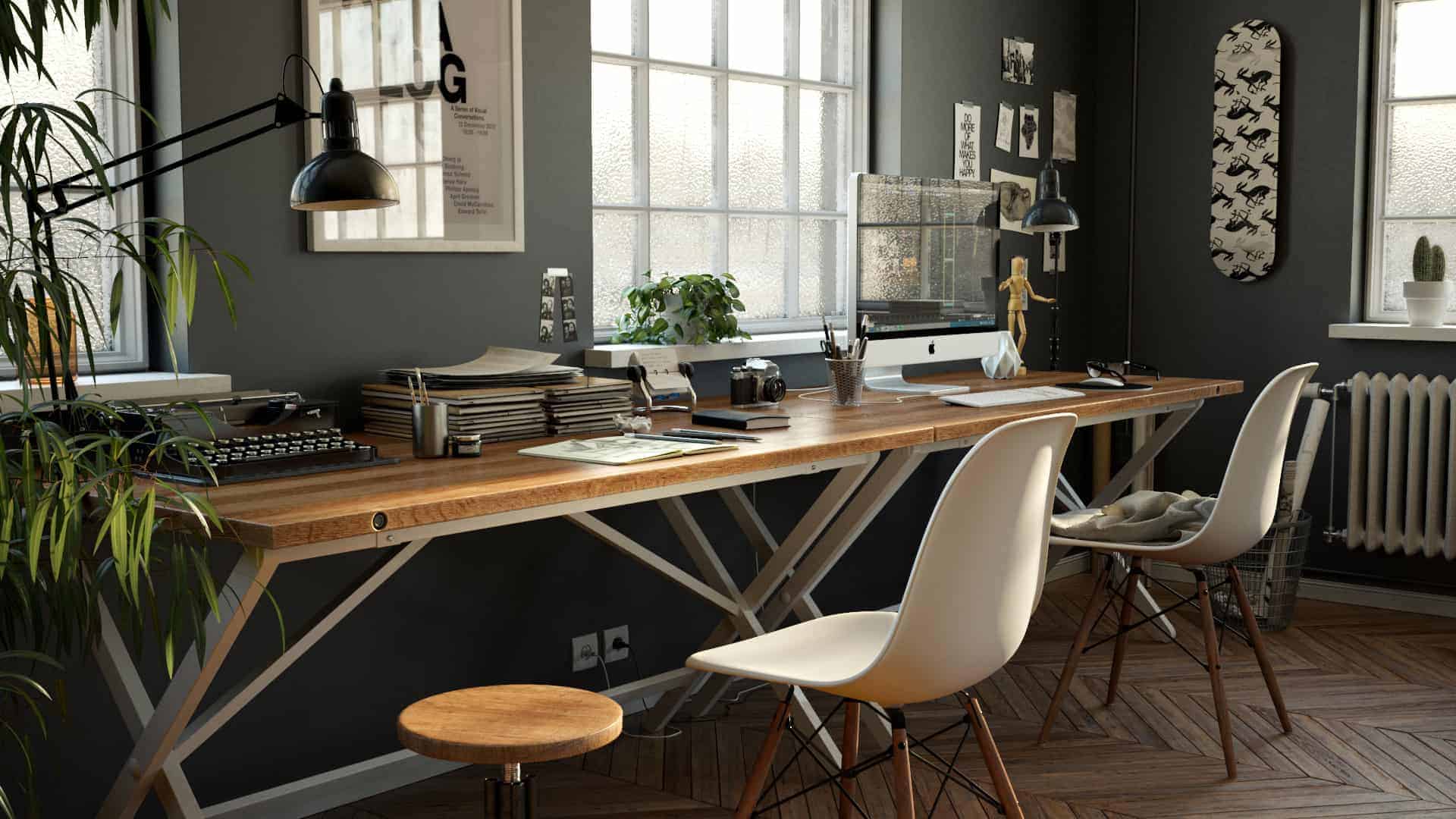 I used 3Ds Max for modeling, Vray renderer for rendering and Photoshop for the postproduction.
I am always trying to create something interesting but like everybody, I often use some 3d models from pre-made libraries(Evermotion, 3dSky, etc.). This is a reason for the similarity between several visualizations which we see on the forums. In order to create something different, I took time to modify, add details and even create some of them from scratch, just to add my personal touch.
From the beginning to the end, I made a lot of tests and arrangements with the furniture (shell, bench, table and bicycle) and its placement. Once the furniture was placed correctly, I spent time to add details and to create a realistic workspace.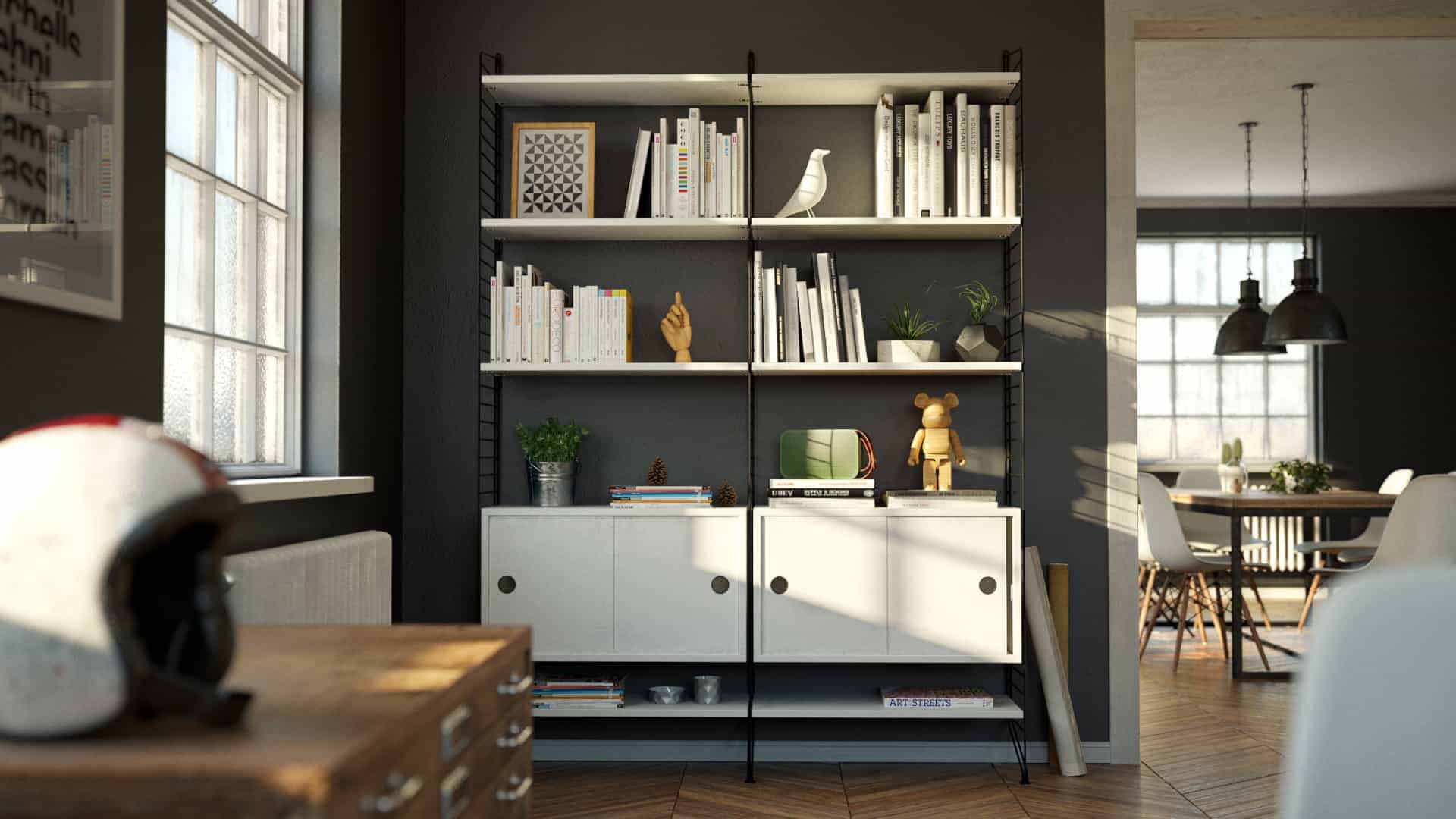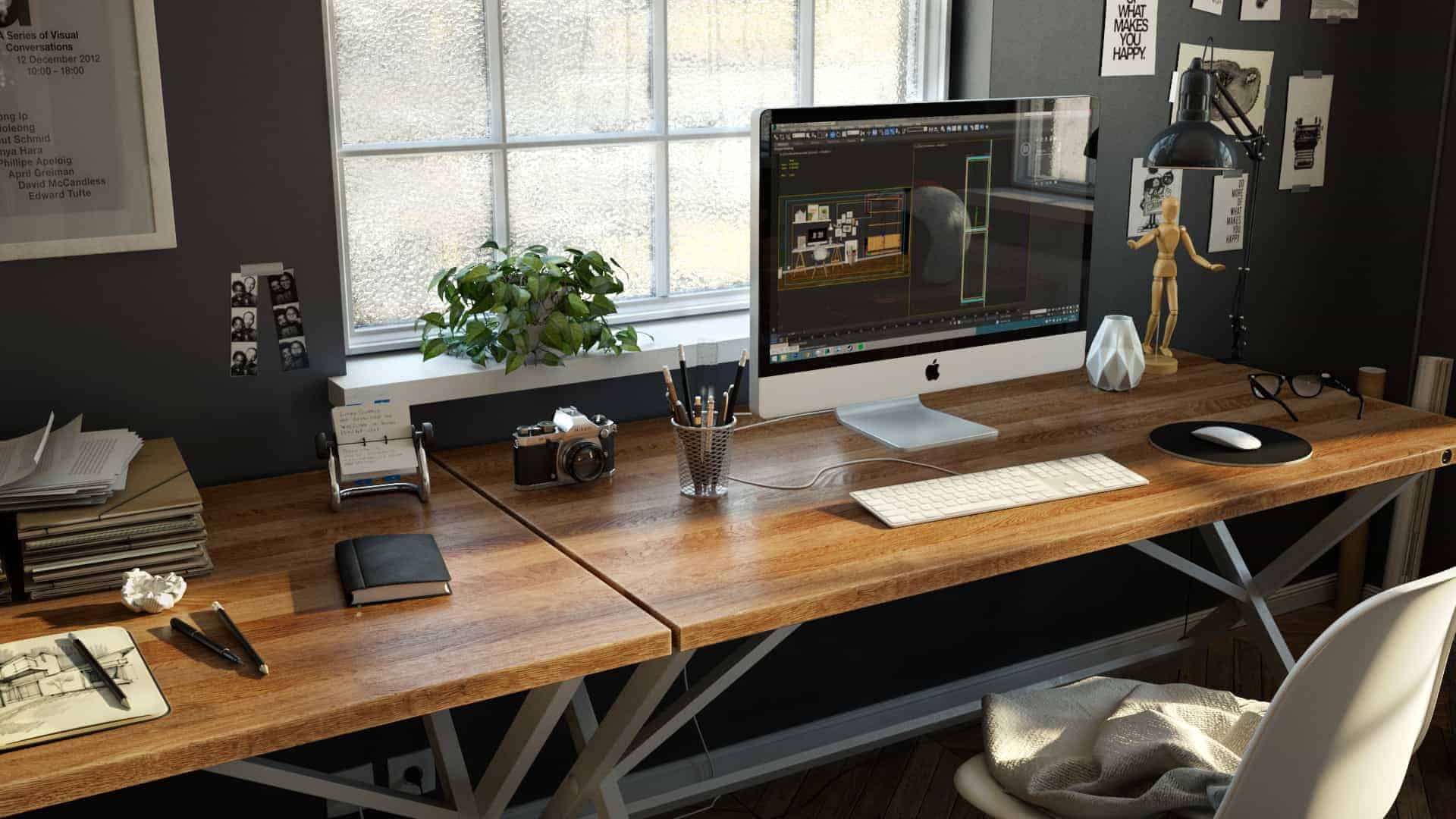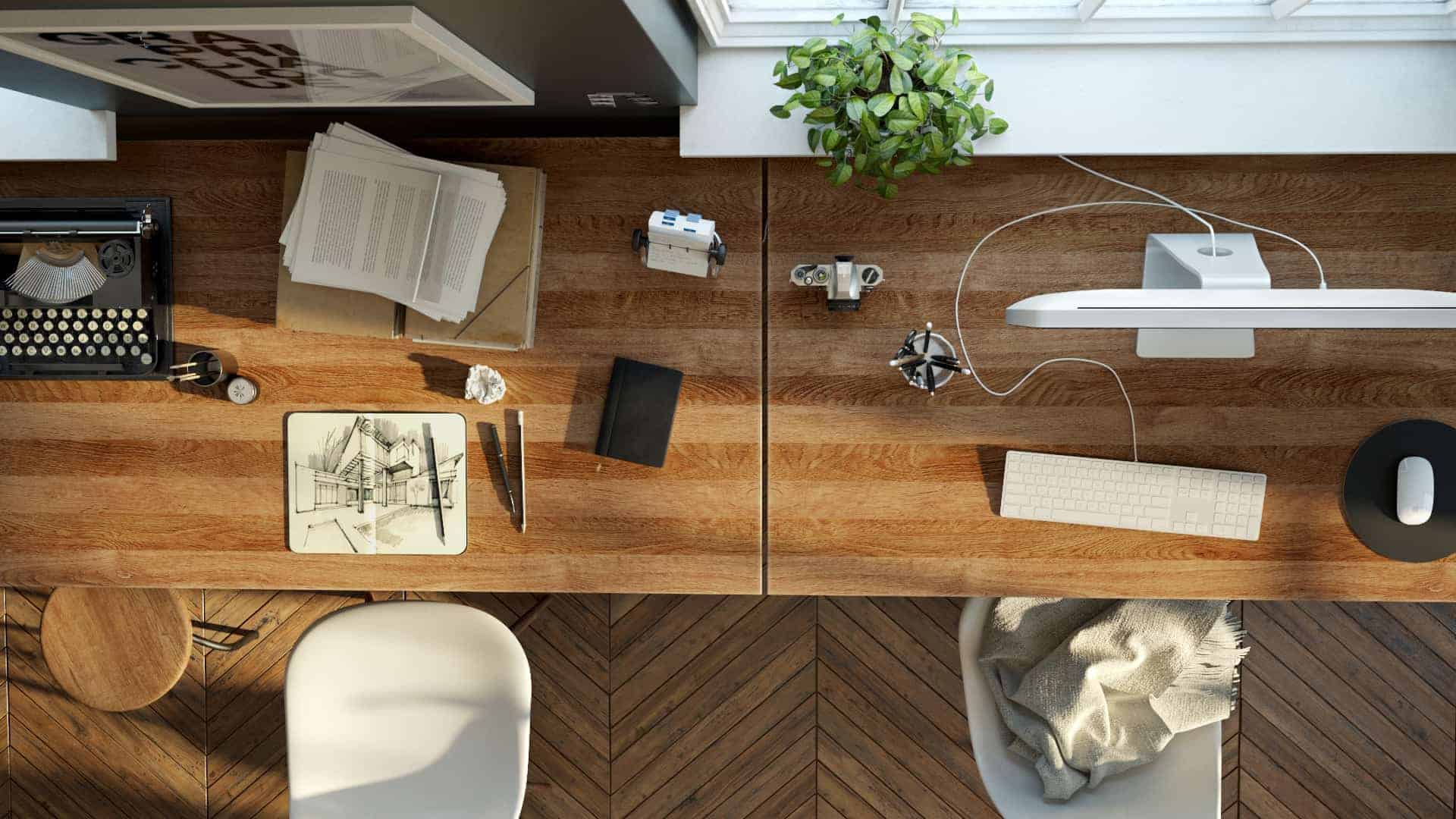 People are responding very well to this project and I received many positive feedbacks from different forums. I have to say thank you to Vrayworld and Cgvertex for their support.
I learn something in every project. I try to pay attention to every details and keep pushing myself further and further in experimenting new things, new tools, etc.