Can you imagine the world in burning red? Paolo Pettigiani give us a glimpse of how our world would look like in red with his photography series – I R or Infrared.
In infrared photography, the film or image sensor used is sensitive to infrared light. The part of the spectrum used is referred to as near-infrared to distinguish it from far-infrared, which is the domain of thermal imaging. Wavelengths used for photography range from about 700 nm to about 900 nm. Film is usually sensitive to visible light too, so an infrared-passing filter is used; this lets infrared (IR) light pass through to the camera, but blocks all or most of the visible light spectrum (the filter thus looks black or deep red).
-Paolo Pettigiani
"Infrared filter" may refer either to this type of filter or to one that blocks infrared but passes other wavelengths.
-Paolo Pettigiani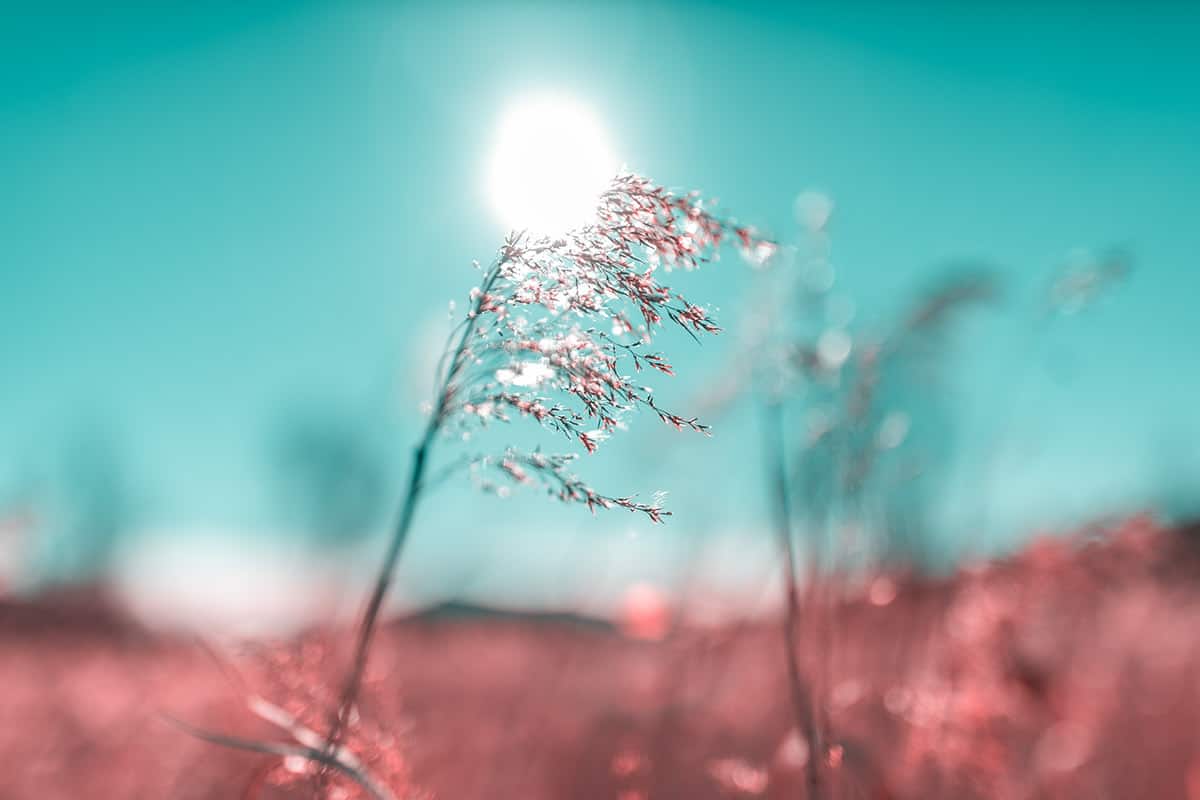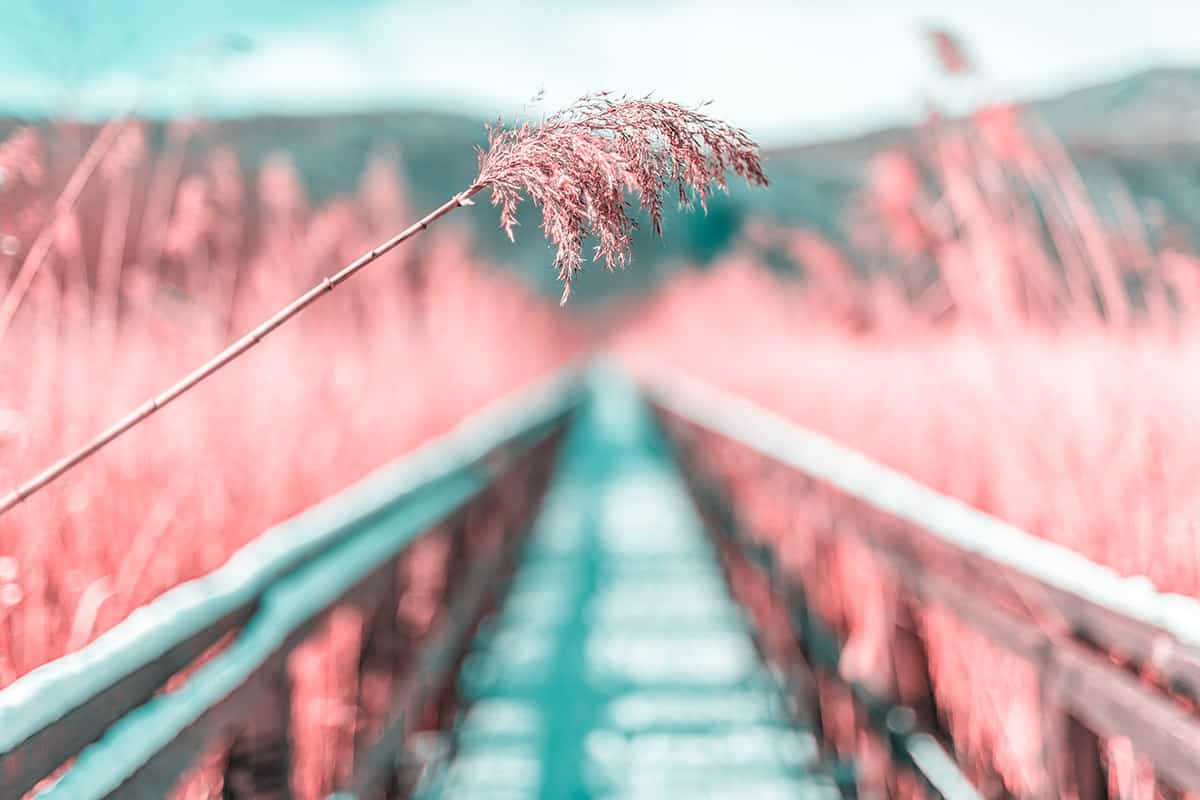 I was inspired by the great photographer Richard Mosse, an Irish conceptual documentary photographer. He is best known for his photographs of the war in the Eastern Congo using colour infrared film intended to create a new perspective on conflict. His photography captures the beauty and tragedy in war and destruction. Mosse has shot abandoned plane wrecks in the furthest reaches of the planet and the former palaces of Uday and Saddam Hussein now occupied by US military forces. His most recent series, Infra captures the ongoing war between rebel factions and the Congolese national army in the Democratic Republic of Congo.
-Paolo Pettigiani
This is a series of photos taken using an Infrared filter and digitally retouched in Photoshop. I shouted with a Canon 5D Mark III and a Canon 35mm f/1.4.
-Paolo Pettigiani
About Paolo Pettigiani
Paolo Pettigiani is a 24-year-old passionate photographer. At the age of 5, he saw for the first time a darkroom and it was like a call to which he felt he had to respond. At 10 however, during all trips with his parents, he've always had an analog camera in hand ready to capture those moments forever. For him, "More than a job is a great passion, shooting for pleasure, I experience, I look, I seek inspiration for personal projects to make eternal moments, feelings and memories. Another strong passion is the snow and for this from one year I became a snowboard instructor. But I do not enjoy only! I also think about the future and the best way to channel my creativity and the desire to experiment I chose to attend Design and Visual Communication at the Polytechnic of Turin." See more of his works on Behance.