INTERIOR DESIGN OF SPACES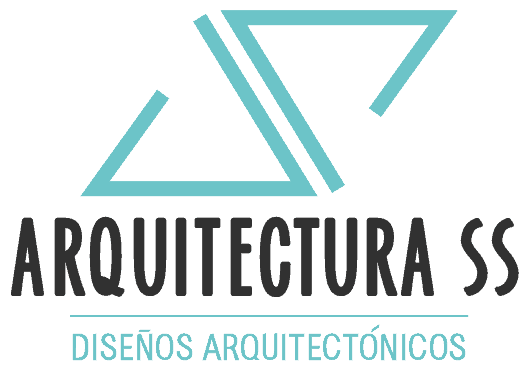 In these areas destined for temporary rest, totally versatile spaces are proposed applying striking interior design ideas, but at the same time comfortable. Although the zones are destined for the same use, each one has a different color and furniture alternative. As these are environments for rest, what is sought is that the furniture and all the interior decoration become a work of art that users can make the most of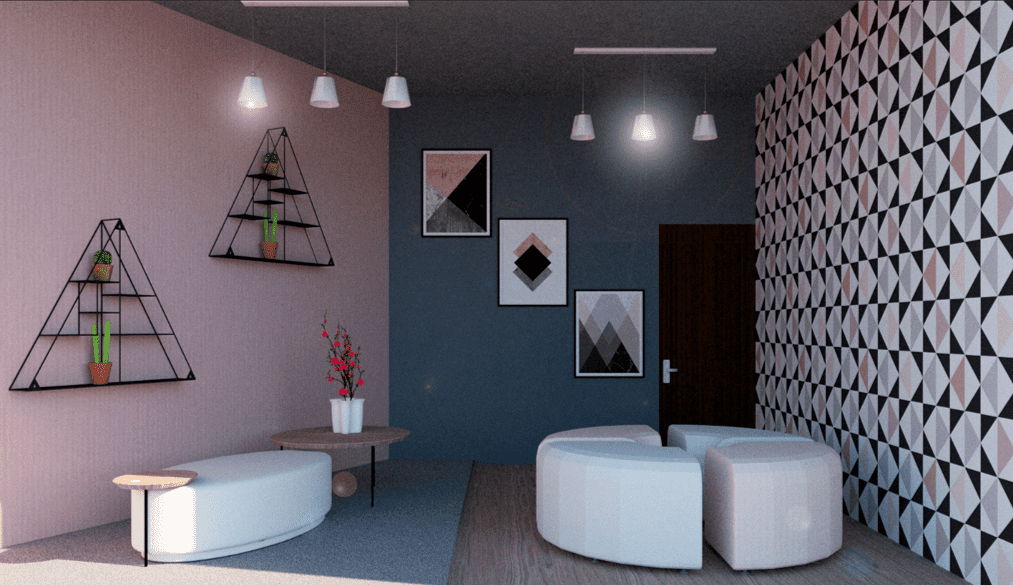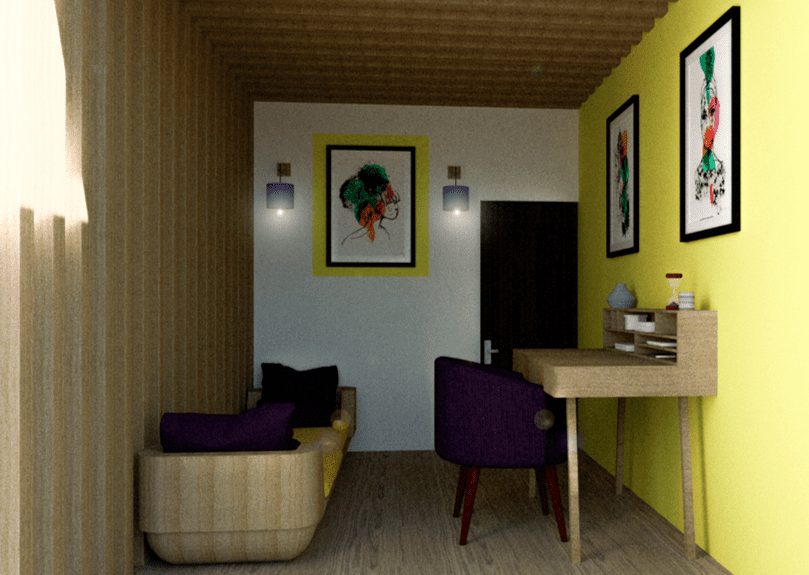 The idea arose at the request of a client to design a project for coworking, in which temporary rest areas should be included. The materiality, colors, finishes and textures are selected in order to maintain the aesthetics of the project as a whole and with an idea of generating different sensations in multiple environments.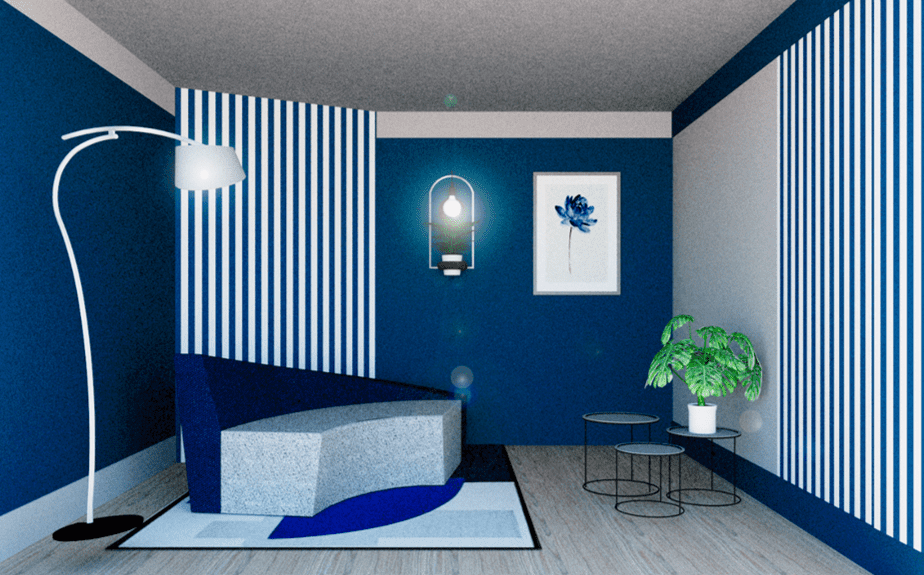 The tools used for the development of the project were: Revit, Sketchup, Vray and Photoshop. The 3d modeling of the complete project was carried out in Revit, once finished it was exported to Sketchup to configure the materials, textures and lighting of the spaces; then it is rendered with Vray and finally a post-production is done in Photoshop adjusting the brightness, contrast and saturation of each image.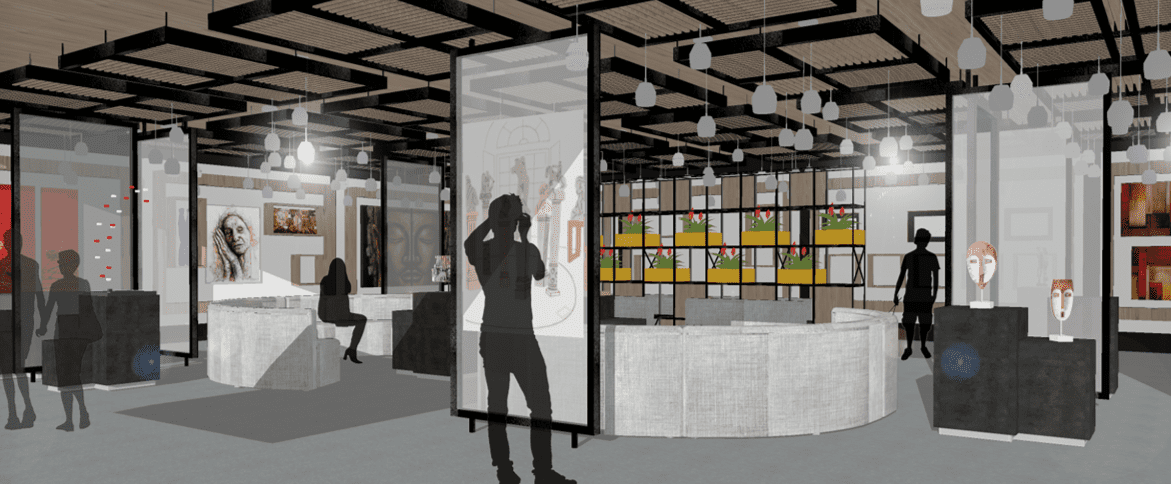 Customer feedback was quite positive that the design and presentation exceeded their expectations. The importance of interior design involves aspects that go beyond the combination of furniture, the choice of color palettes or the application of materials; its true relevance is based on the transmission of sensations from the evolution in the ways of thinking, inhabiting and perceiving spaces.
One of the most important tasks of interior design and the foundation of spatial balance, is the distribution of furniture. Adequate space requires factors such as coatings, light sources, colors, style, etc. to be included in the design, but the distribution of furniture can be considered one of the key stages in the search for optimal results.