Interior Design , Rustic Cafe .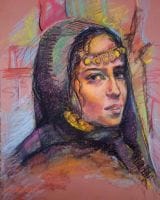 Interior Design for a Cafe with a Rustic touch by Using Pastel colours , rustic woods in the furniture sets , rustic bricks walls . The Cafe includes two zones .The entrance (the smoker zone) with a a large glassy partition that leads to the seconde zone with a centered counter.The theme is light pastel rustic with little green in the surrounds.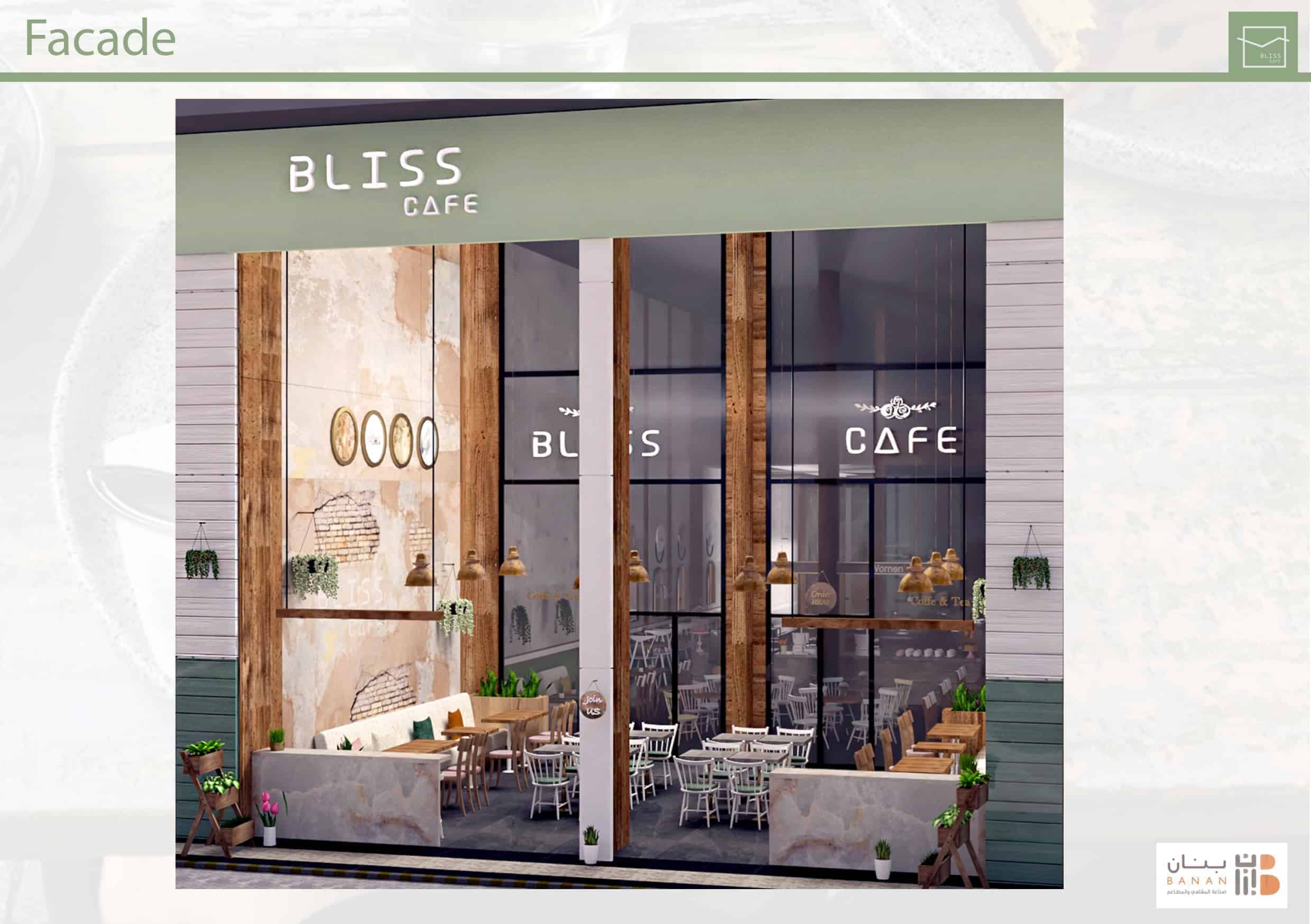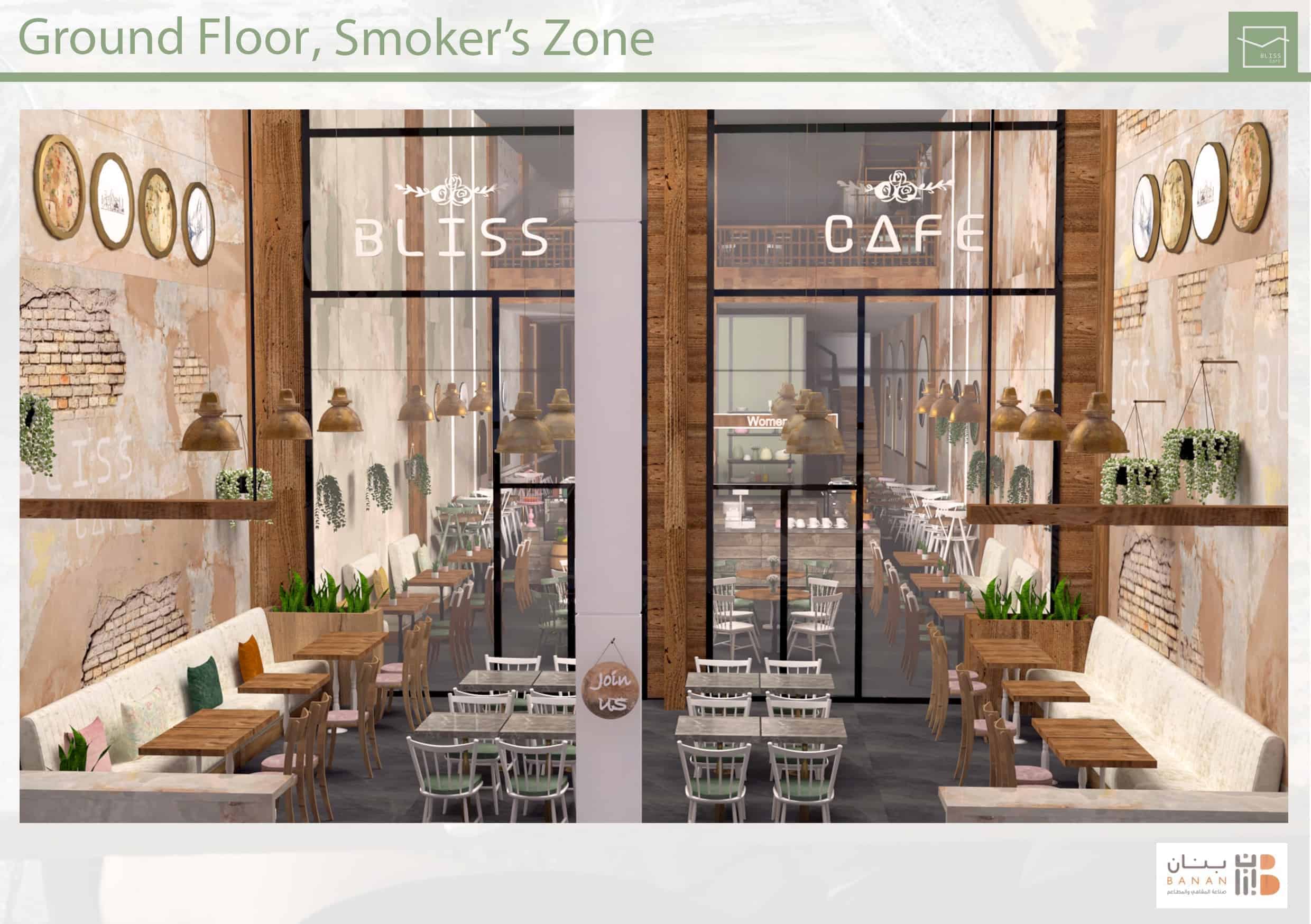 Mostly , The client desires is the most important thing you have to be aware of when you make your interior design. The identity of the Cafe makes a big role in making the concept of the design the "rustic One ". Then you start putting your your point of view in designing the spaces , putting the furniture sets, colour used.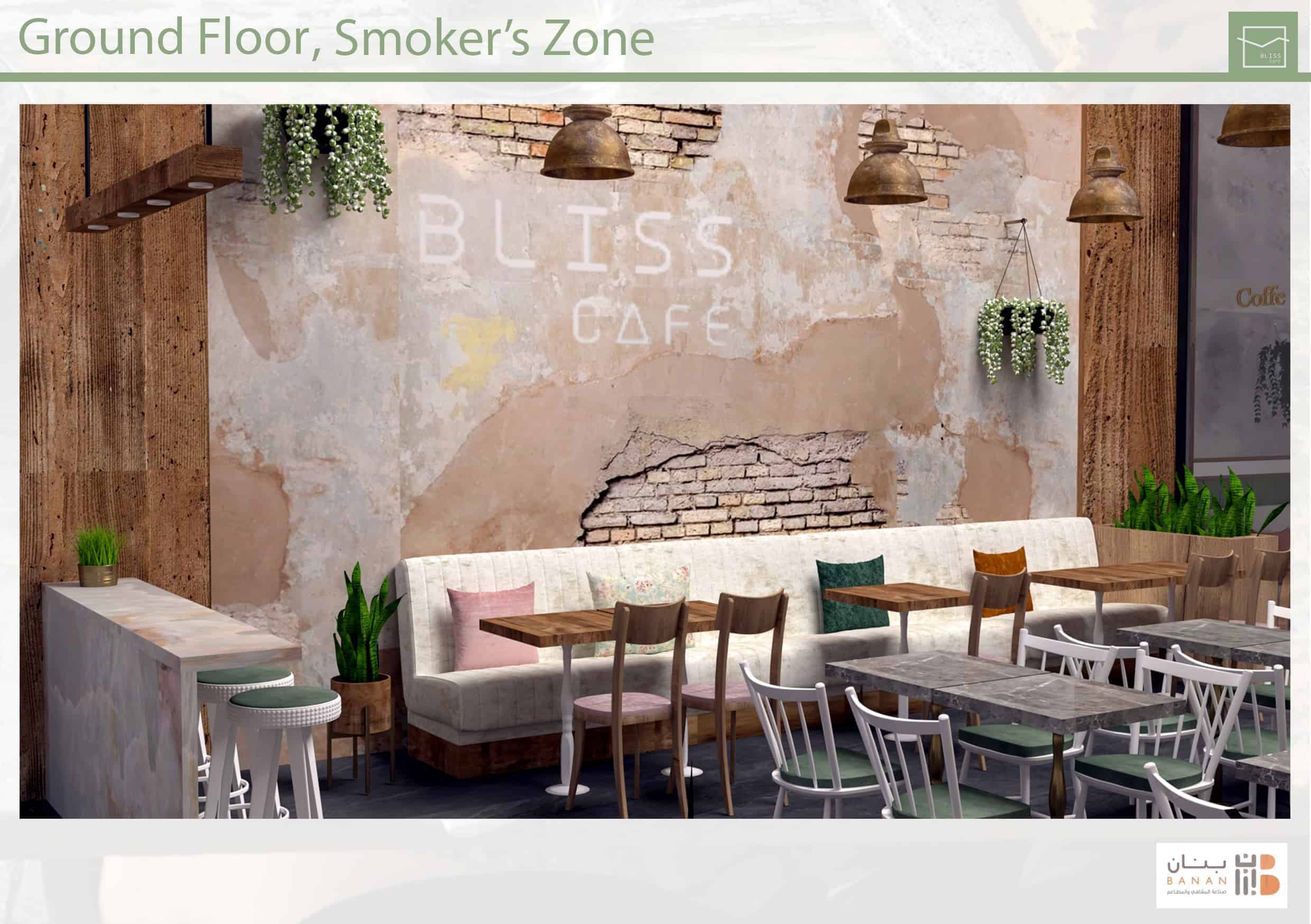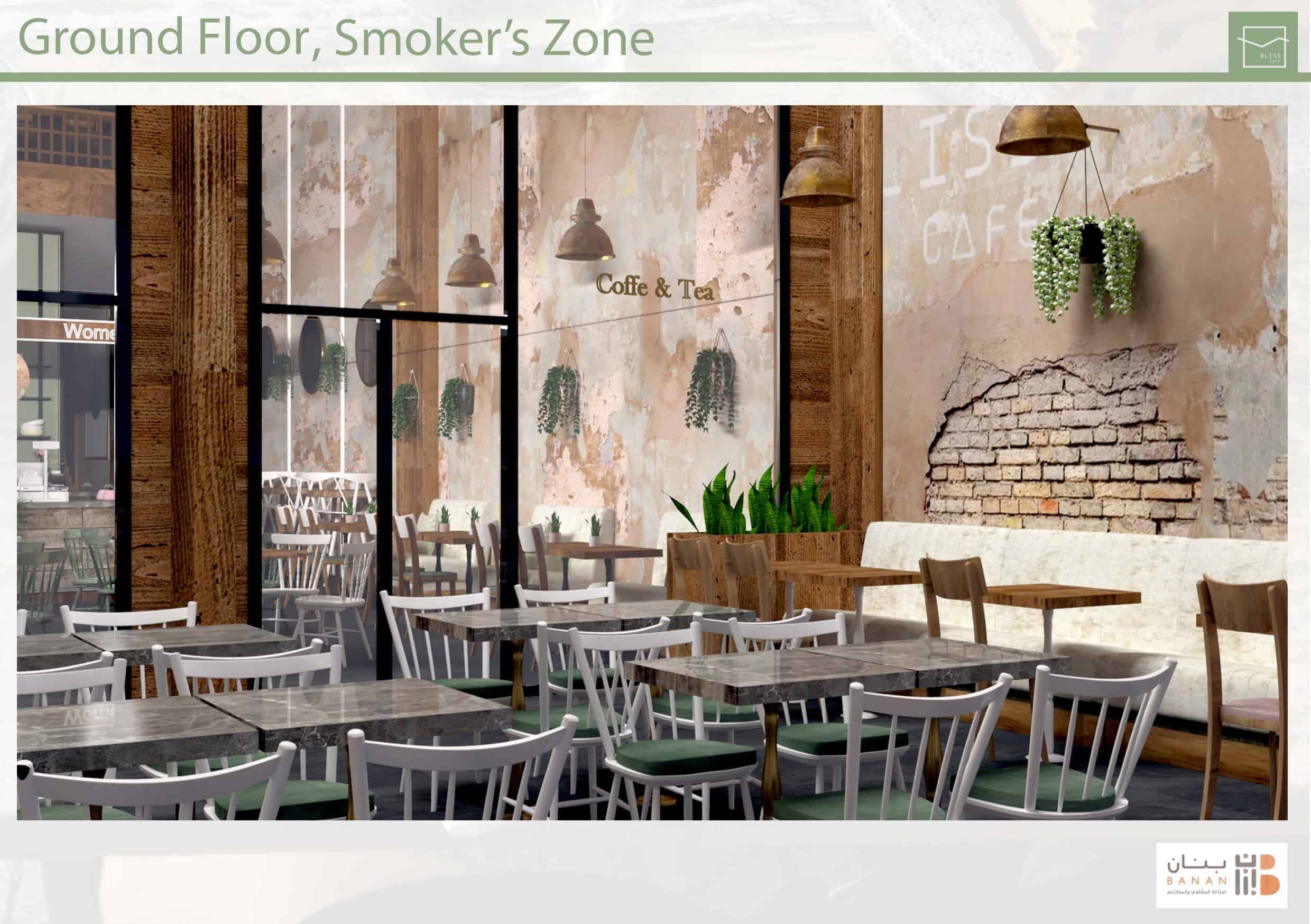 Firstly, I used Autocad programs in the 2D plans .Then , I used 3D MAX program , 3D viualising ,rendering .Gathering Data , 3D blocks.Then 3D modelling is first ,then putting the blocks, the lightings.Finalliy I used Vray camera to presexnt the shot .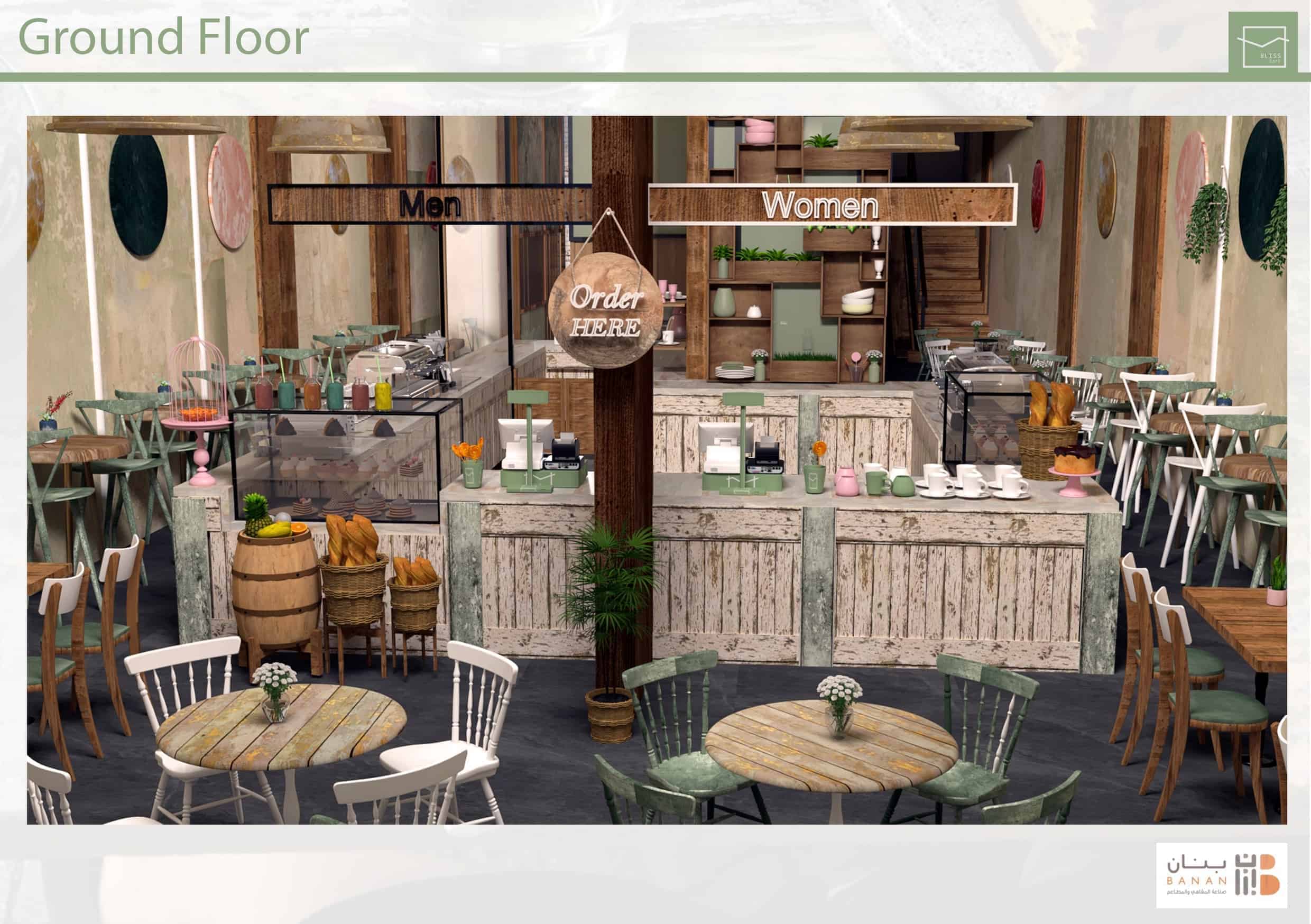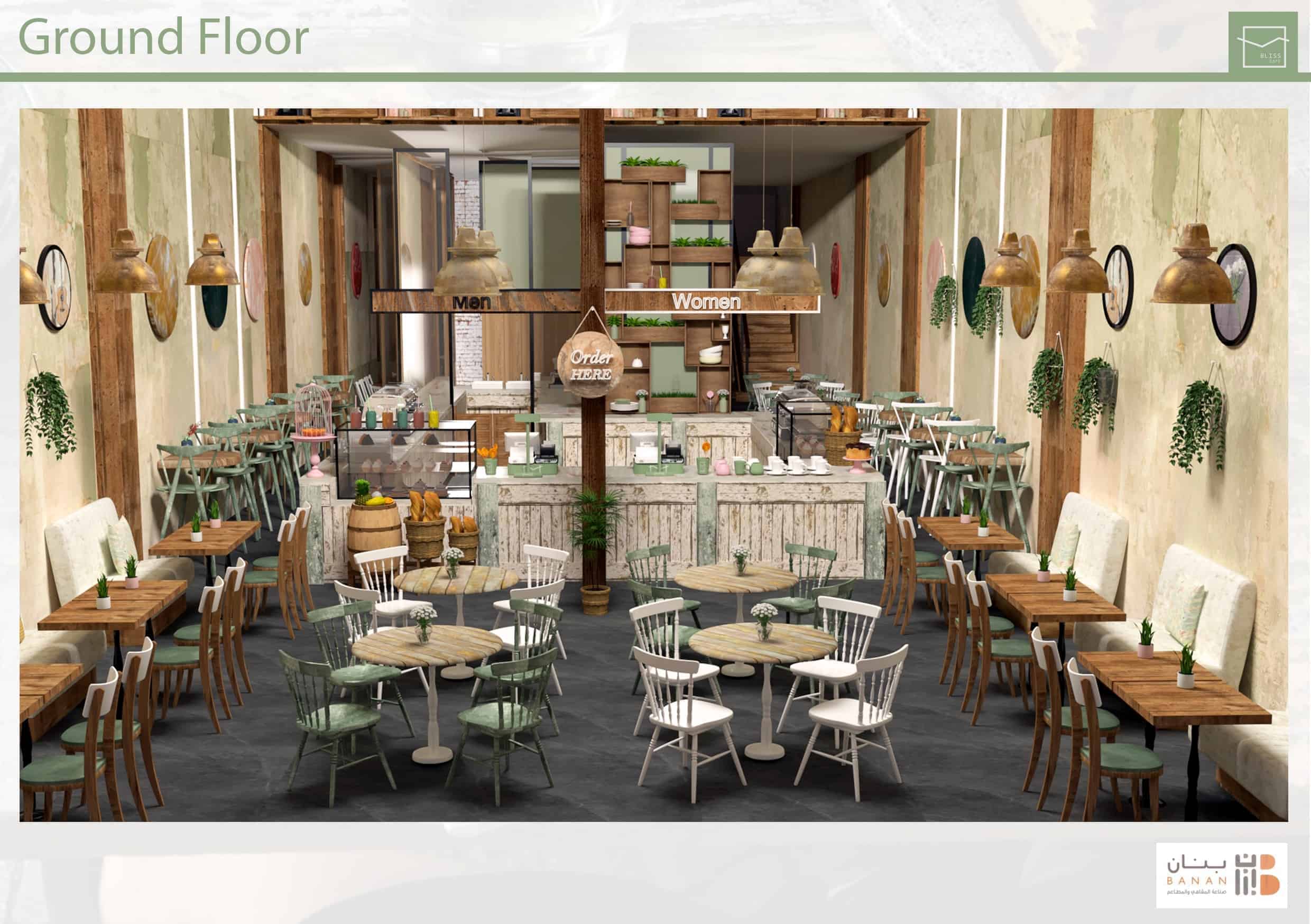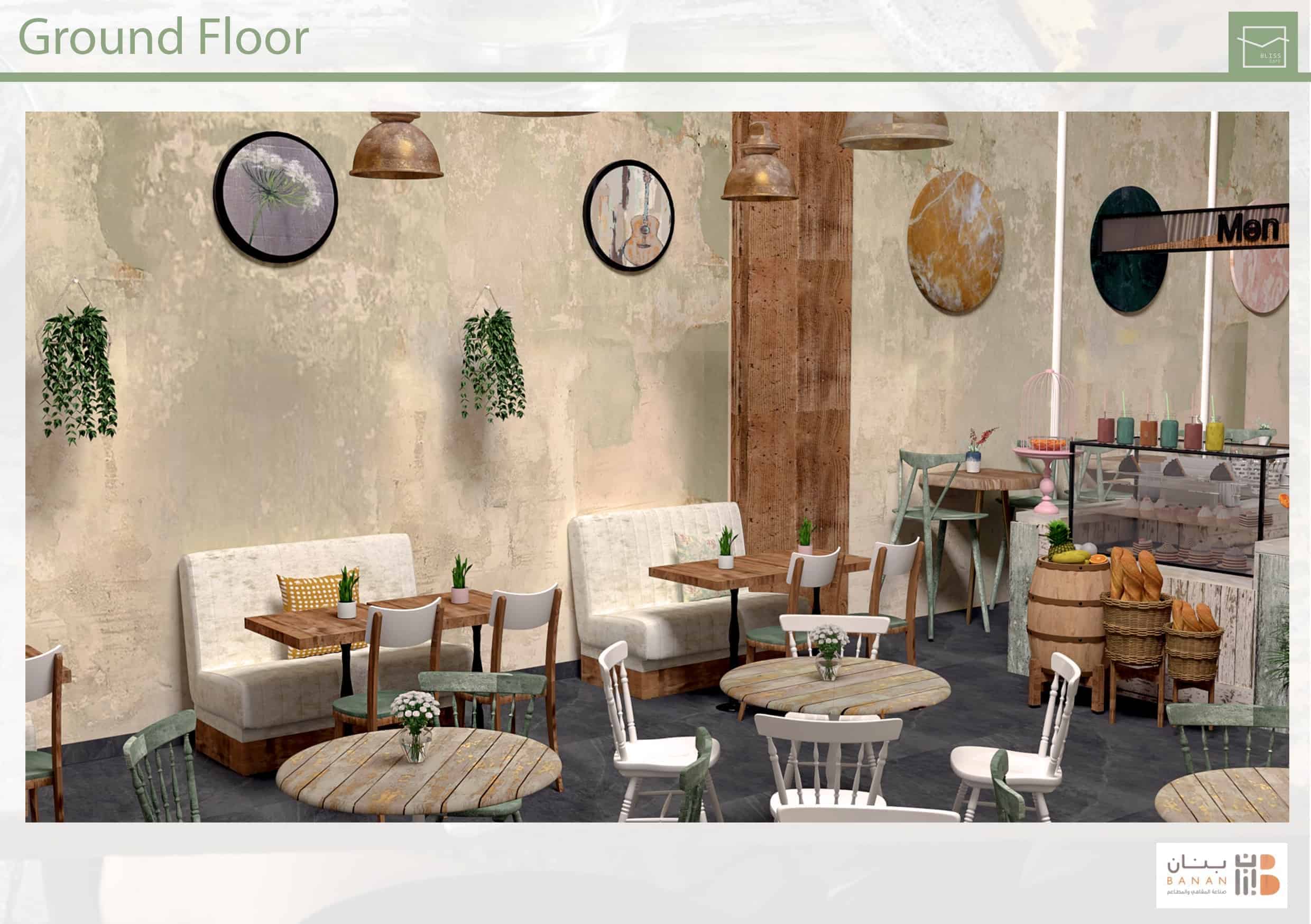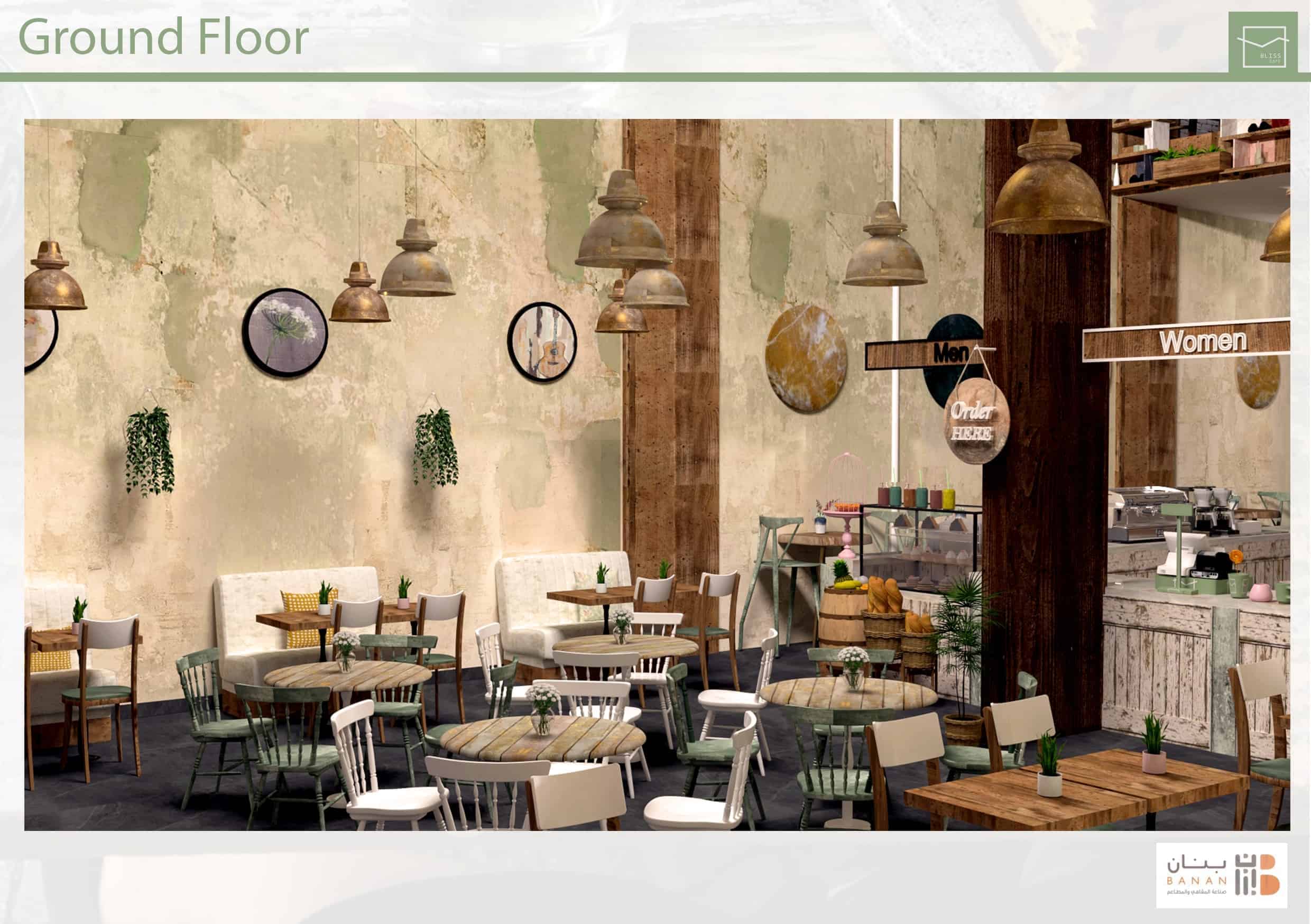 People response have pleased me till now .I have learned alot from this project , starting from the new concept I use , new way of choosing materials . How to make the best use of Spaces "Smart Furniture".
Hope you lije my Design