Interior of a room - Conceptual project - Unbuilt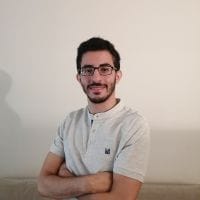 "Interior of a room" is a conceptual project that I produced to enhance my skills and techniques in visualization of a room. It is composed of a simple rectangular area that contains all the necessities and furniture for a room and its lighting systems. The challenging part of the task was to generate realistic visuals that attracts the viewer's attention and transmits a comfortable feeling.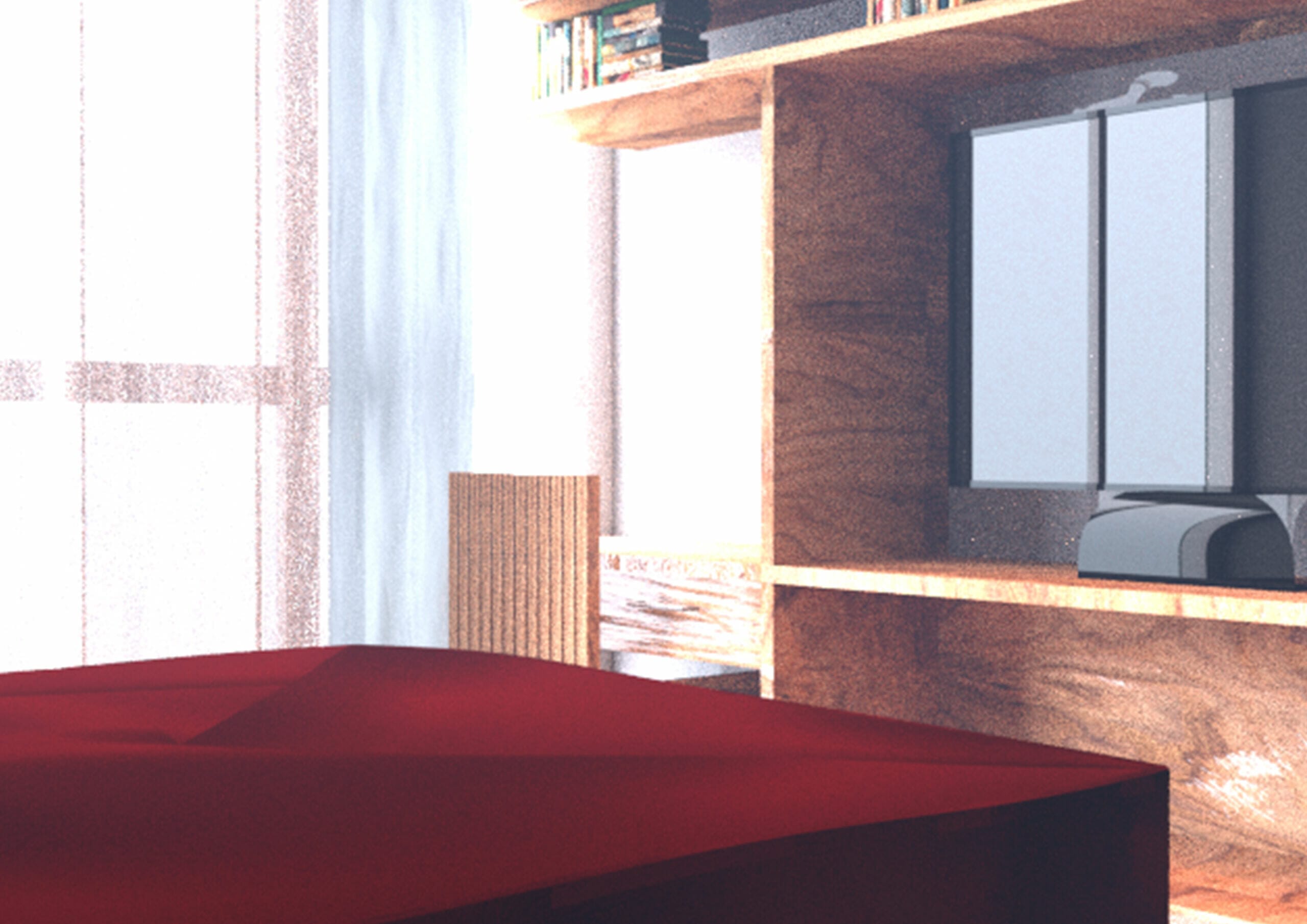 Initially, the idea came as I was studying Rhino and V-ray plug in, so I could improve my abilities using these tools to generate realistic imagery. In my visuals, I want to deliver the sens of warmth and comfiness. Consequently, I chose wood as the main material for both the flooring and furniture as it contains both color and texture that reflect warmth. Plus, I decided to have the walls and ceiling both to have painted plaster gray (like concrete) and white respectively so I could add contrast to the composition.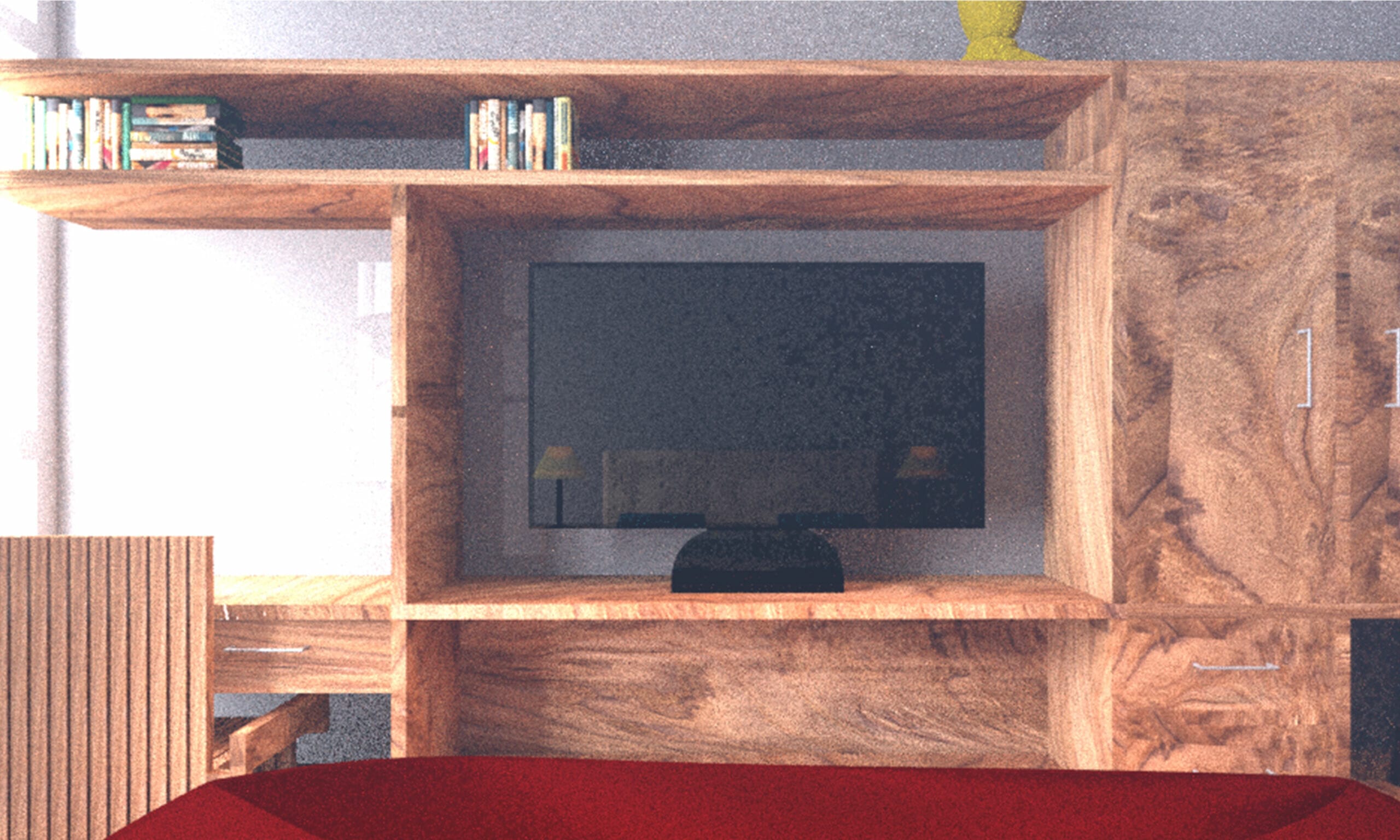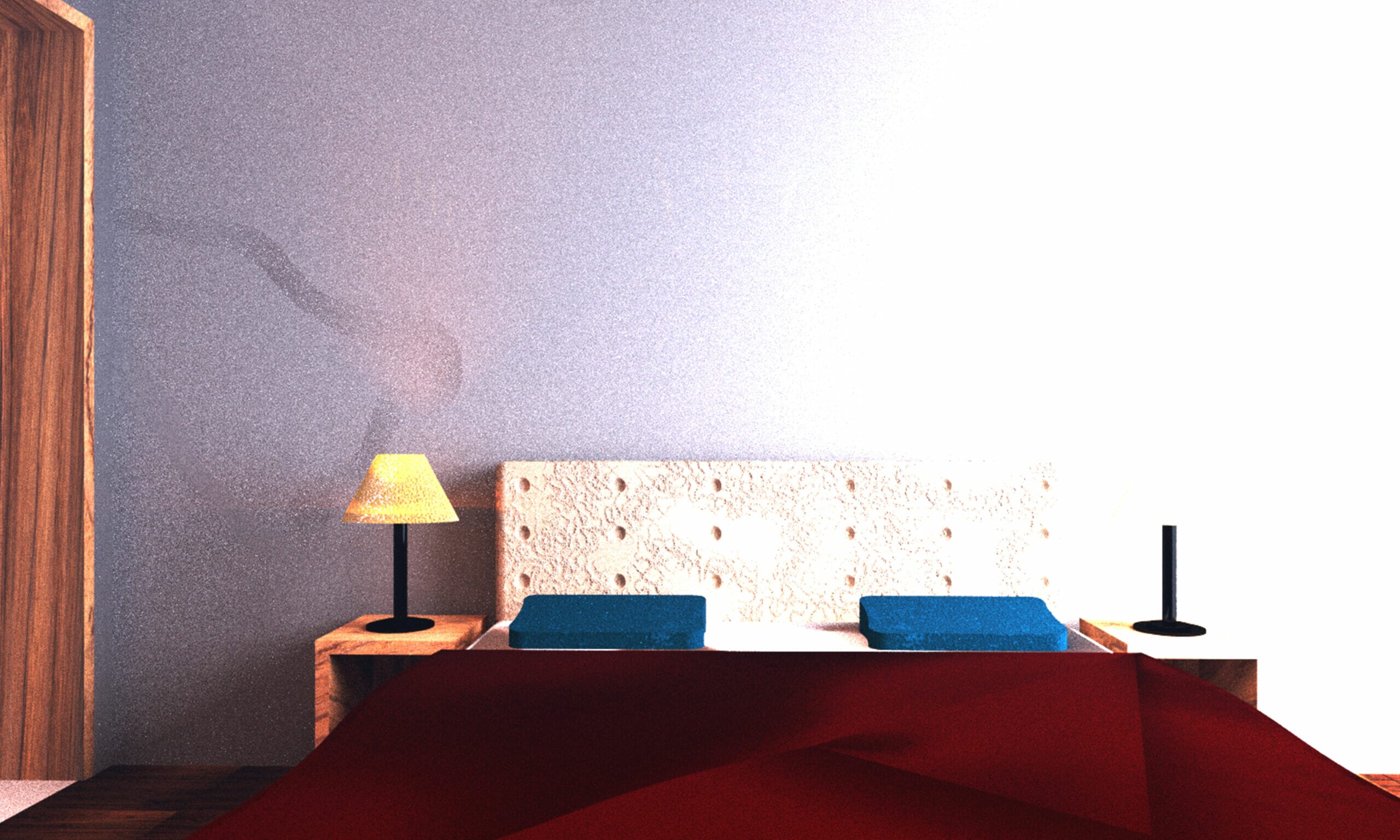 I used mainly Rhino as the drawing tool and V-ray as plug in to achieve realistic renders. I started with a simple rectangular box of a room. Then placed the bed in a adequate position where the user can comfertebally move around. The other furniture elements and composition were popping up while I was designing the room.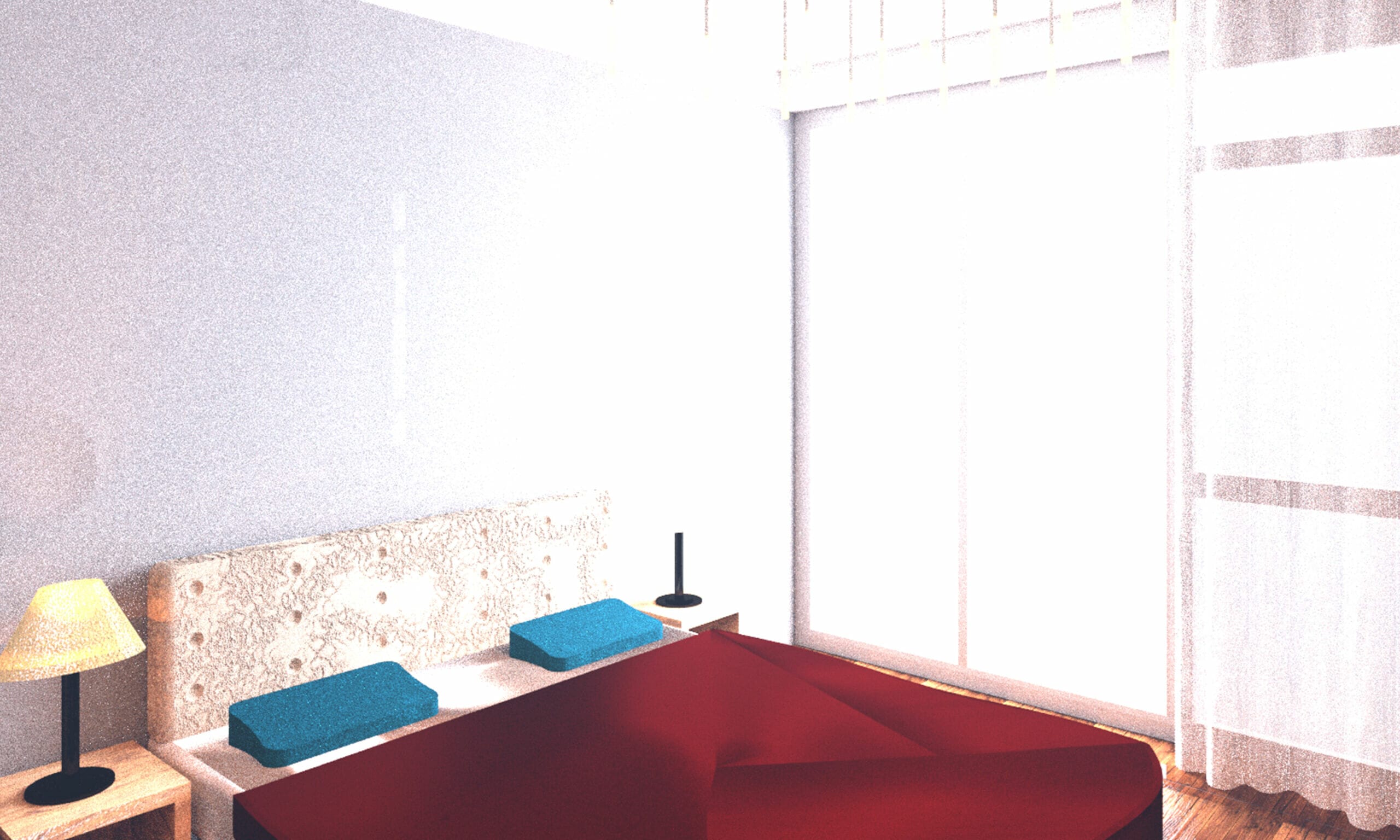 People responded very positively to the project which made me happy. I improved my skills and techniques using Rhino and v-ray.