Razvan Alexandru project was inspired by the 1996 non-fiction book written by Jon Krakauer. It is an expansion of a 9,000-word article by Krakauer on Christopher McCandless titled "Death of an Innocent", which appeared in the January 1993 issue of Outside.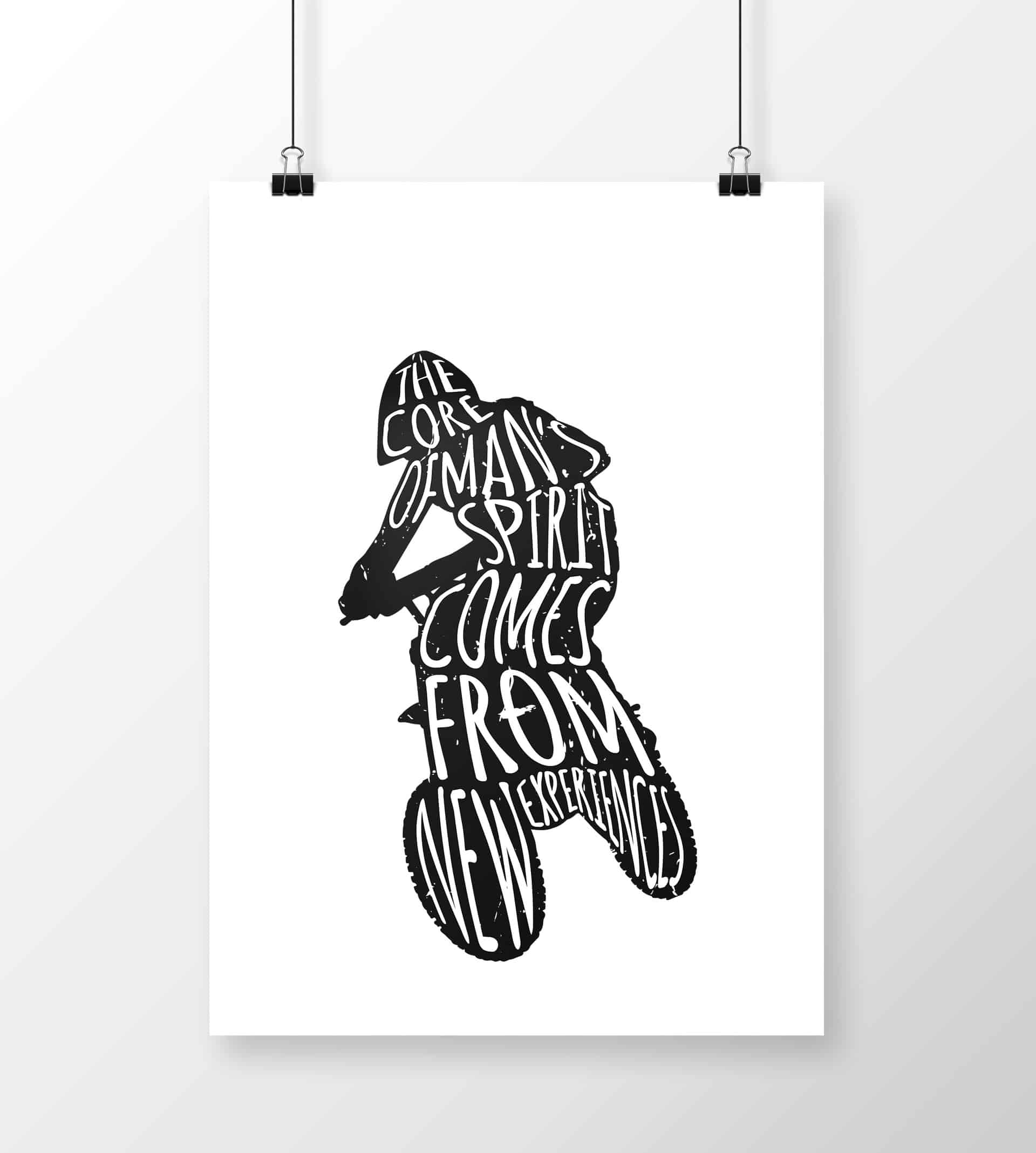 My main inspiration for this project was "Into the wild" by Jon Krakauer. The book has a lot of life lessons and quotes that inspire and motivates me so I wanted to make a project about it. Even though the book wasn't my taste, I found it interesting to make a project about something that I didn't like.
-Razvan Alexandru
I would describe my style as simple and straightforward. When someone is looking at a project of mine I want them to realize immediately what it's all about. My inspiration comes from the books I read, the movies I watch and the songs I listen.
-Razvan Alexandru
My advice to other artists is to try to learn more than playing around in Photoshop. Art is all around you, so try to expand your knowledge.
-Razvan Alexandru
About Razvan Alexandru
Razvan Alexandru is a self-taught web and graphic designer from Romania. He is passionate about what he does and likes expressing his ideas through design and add a personal and creative touch to hi work. See more of his works on Behance.