J E A N J A C K E T
When things don't go well according to plan, most of us hit the panic button as we start overthinking the result we might acquire in the end.
J E A N J A C K E T is one..
J E A N J A C K E T is not what I am expecting, from the first time it was planned out until the day it was tailored into magazine content.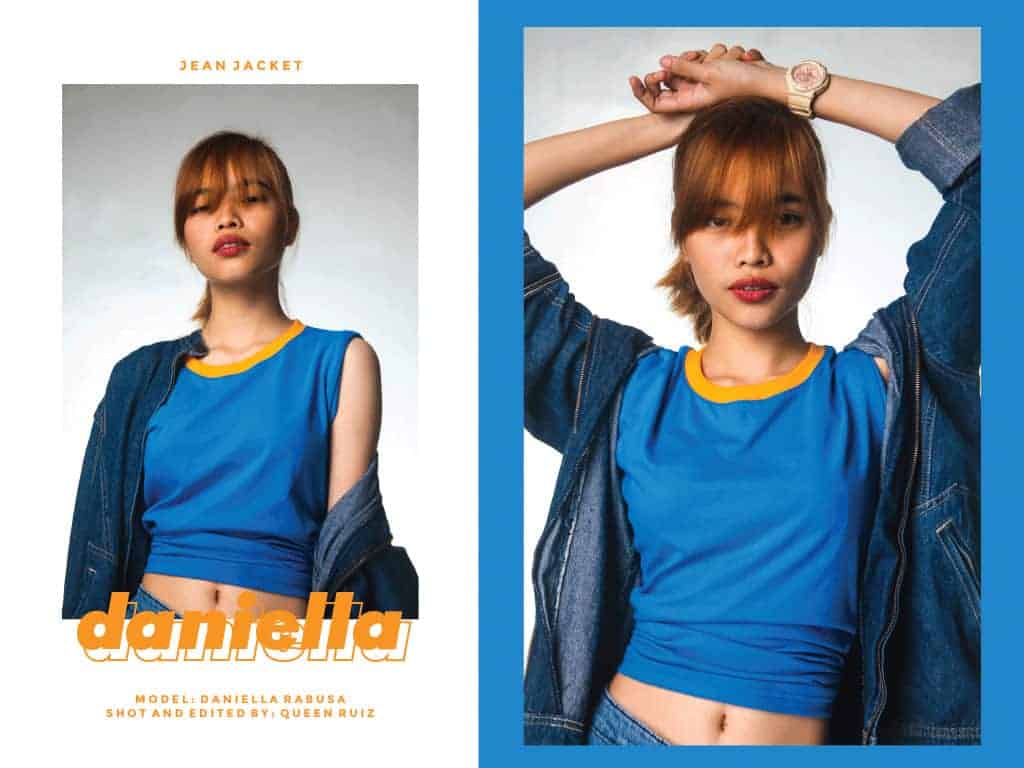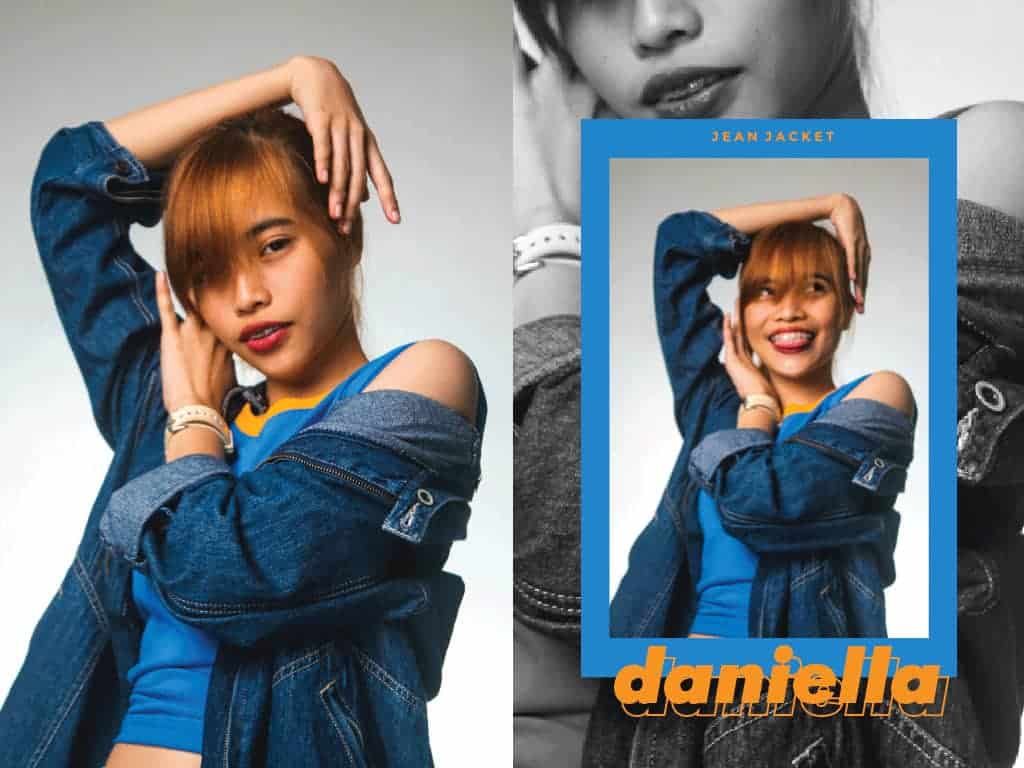 The project was precisely planned by our team, from start to finish, from pre-production to post-production and so the day came and troubles walked in and hit us hard.
The chosen model for the shoot backed out, worse, backed out on the day of the actual shoot and to top it off, we already had a studio and equipment reserved for him. Luckily, one member of the team happens to be an aspiring and great model.
Another big hit to our project is the wardrobe problem since our chosen model backed out we were left with no wardrobe material for our impromptu model.
We came up with ways to overcome the problems one at a time, starting with the wardrobe. And finally we managed to borrow a T-shirt together and a jean jacket.
Then, we began to style the model for an hour and the studio shoot commenced!
As I only have roughly two remaining hours to burst creativity out of the model and my camera lens. And now, you are seeing a masterpiece out of an unexpected disaster.
I used Adobe Photoshop Lightroom and Adobe Illustrator to develop J E A N J A C K E T.
I thought this project will follow its blueprint and will work smoothly from start to finish, but it didn't turn to what I initially expected it to be, all I can say is that at these crucial situations, being resourceful is the best way to go.
Don't let backing down be an option, but rather find a quicker and efficient solution to your problem.
Yes, things somehow didn't go as we strategized and planned it, but as the saying goes "Most unplanned adventures are often the best one," and J E A N J A C K E T is a proof.