Jack's shoes store.
This project is a shoes store located in Mansoura, Egypt.
The project has been implemented on the ground, you can find it infront of Jazzerat Al Ward sporting club, Gomhoria street.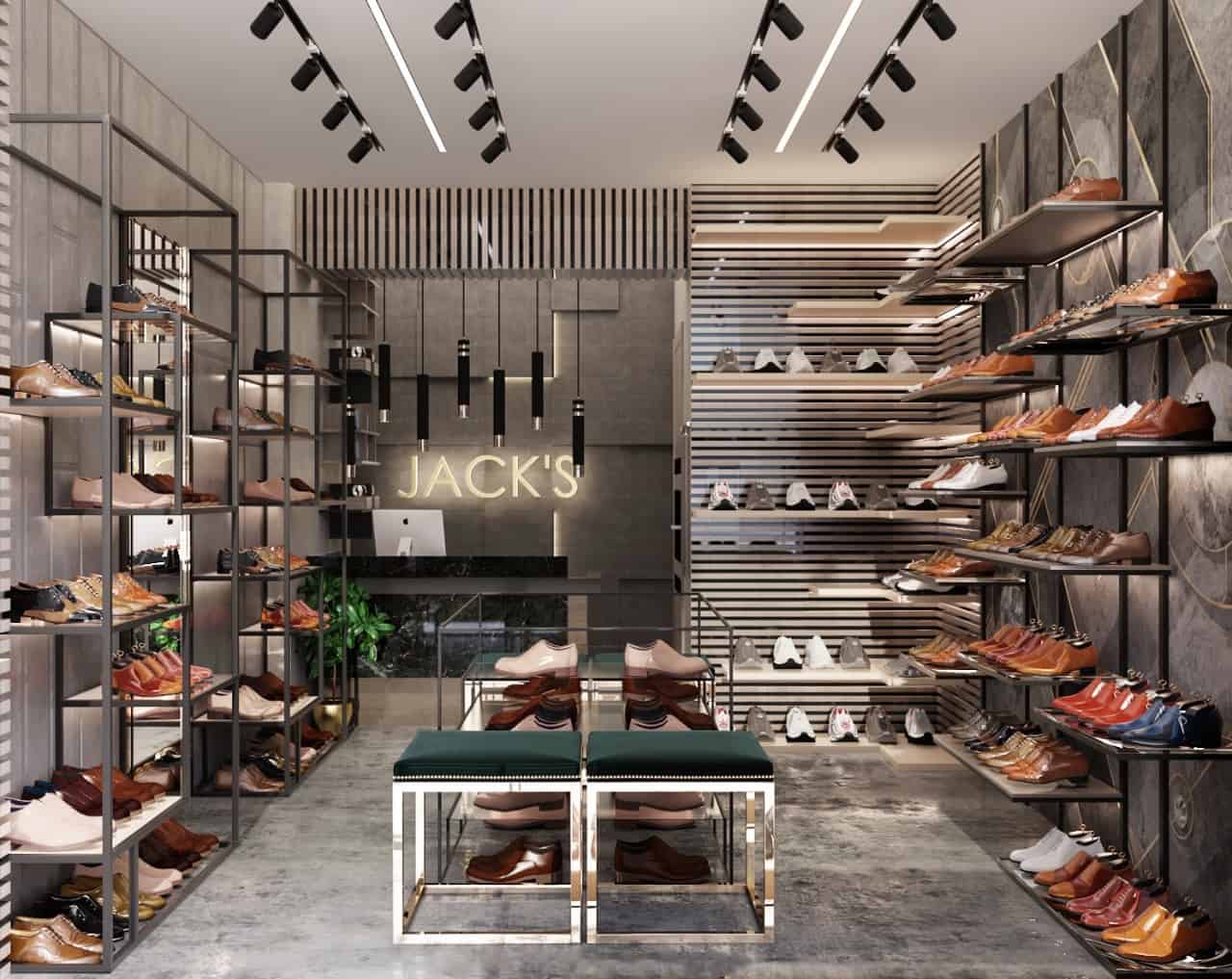 It was made upon client's request and his own mood board, and some of my own from pintrest and previous projects.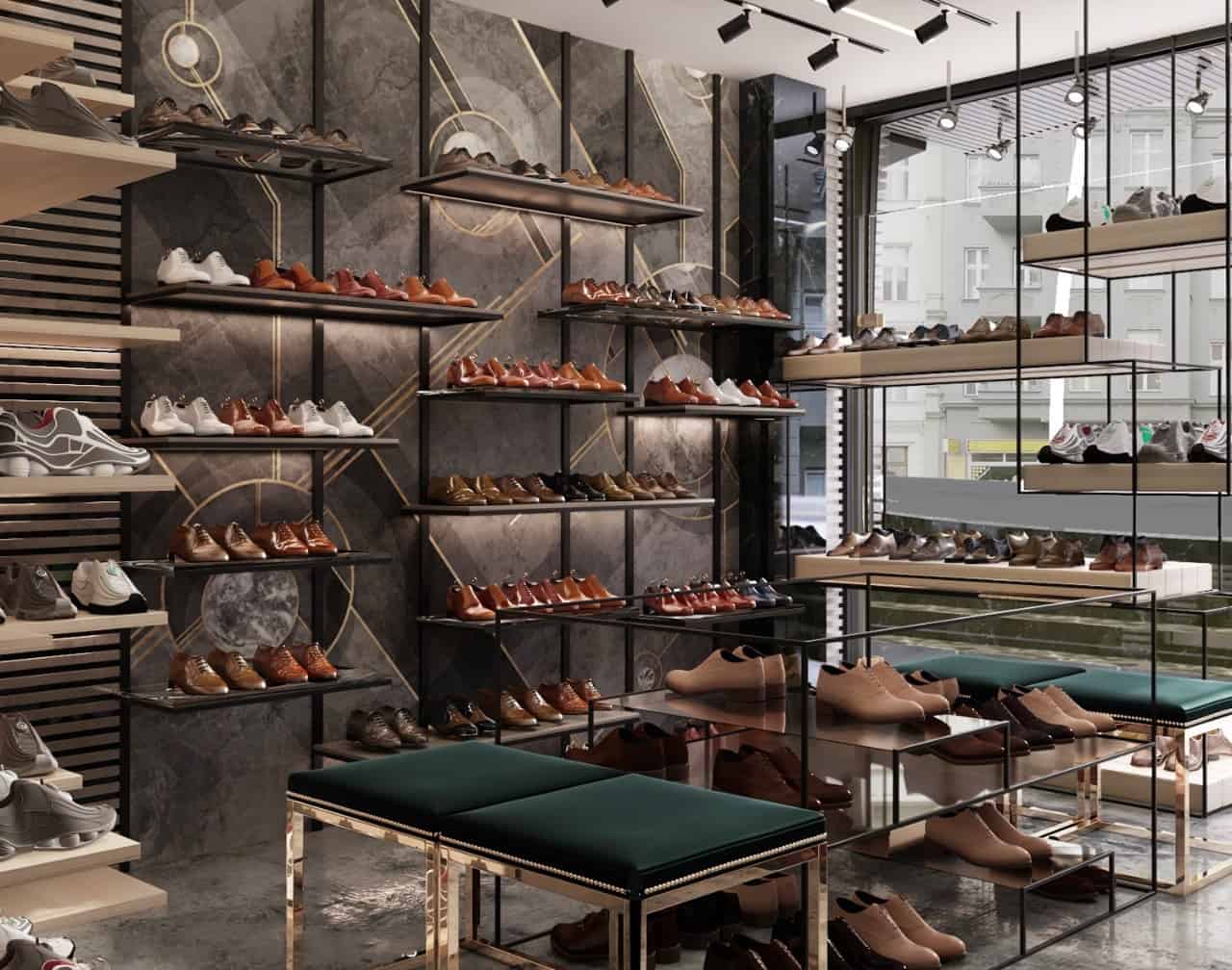 Autodisk 3Dmax for modeling, Adobe photoshop for editing.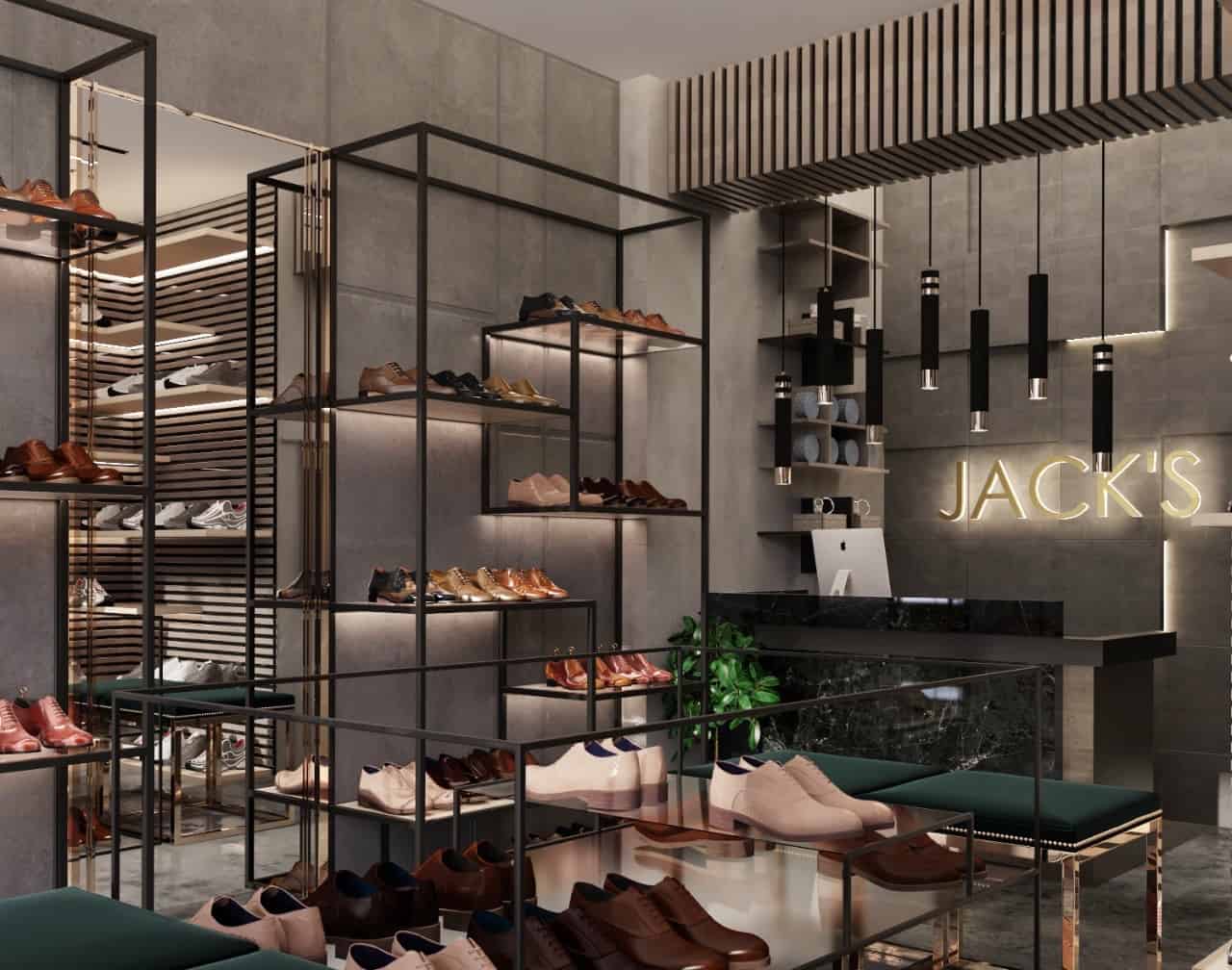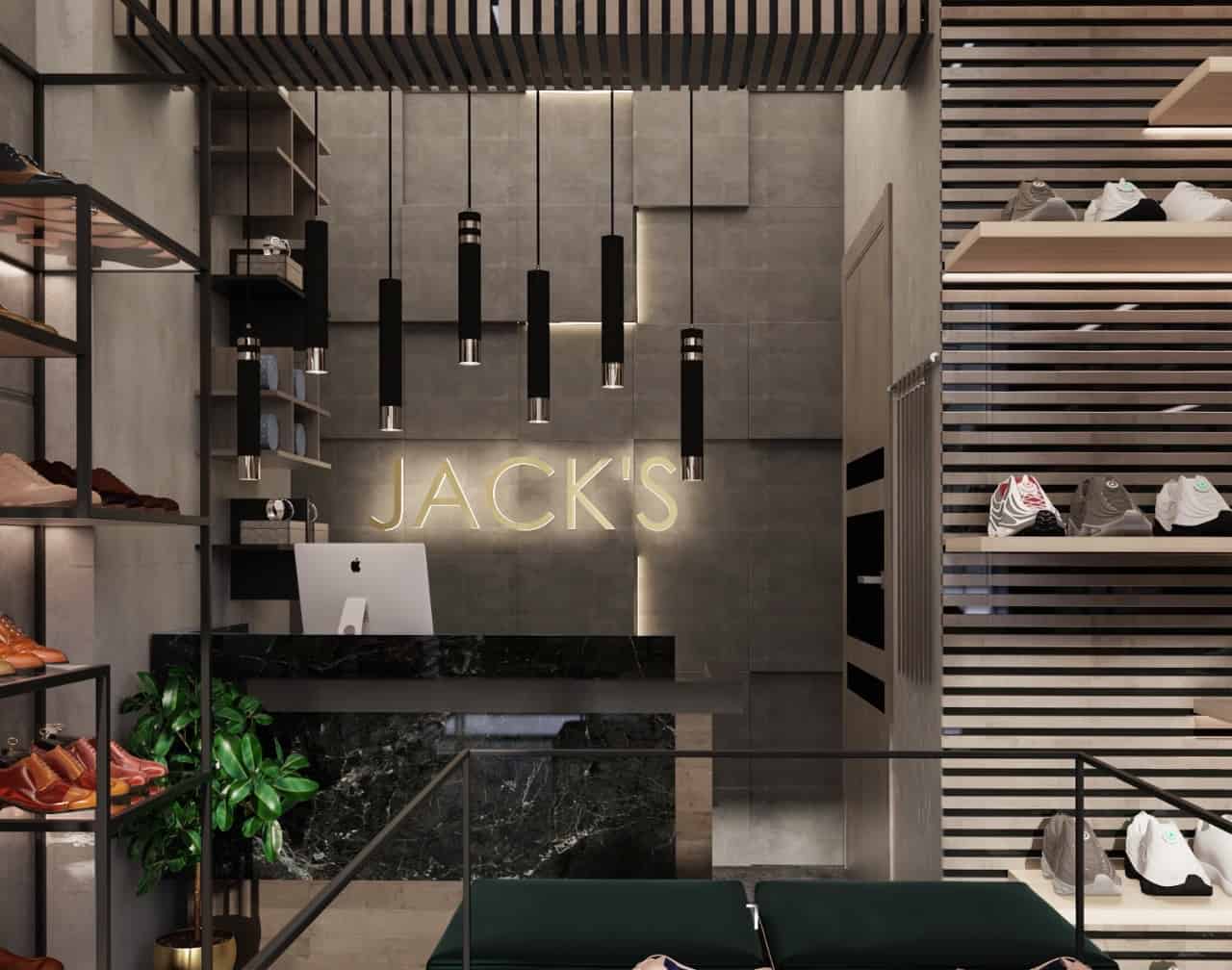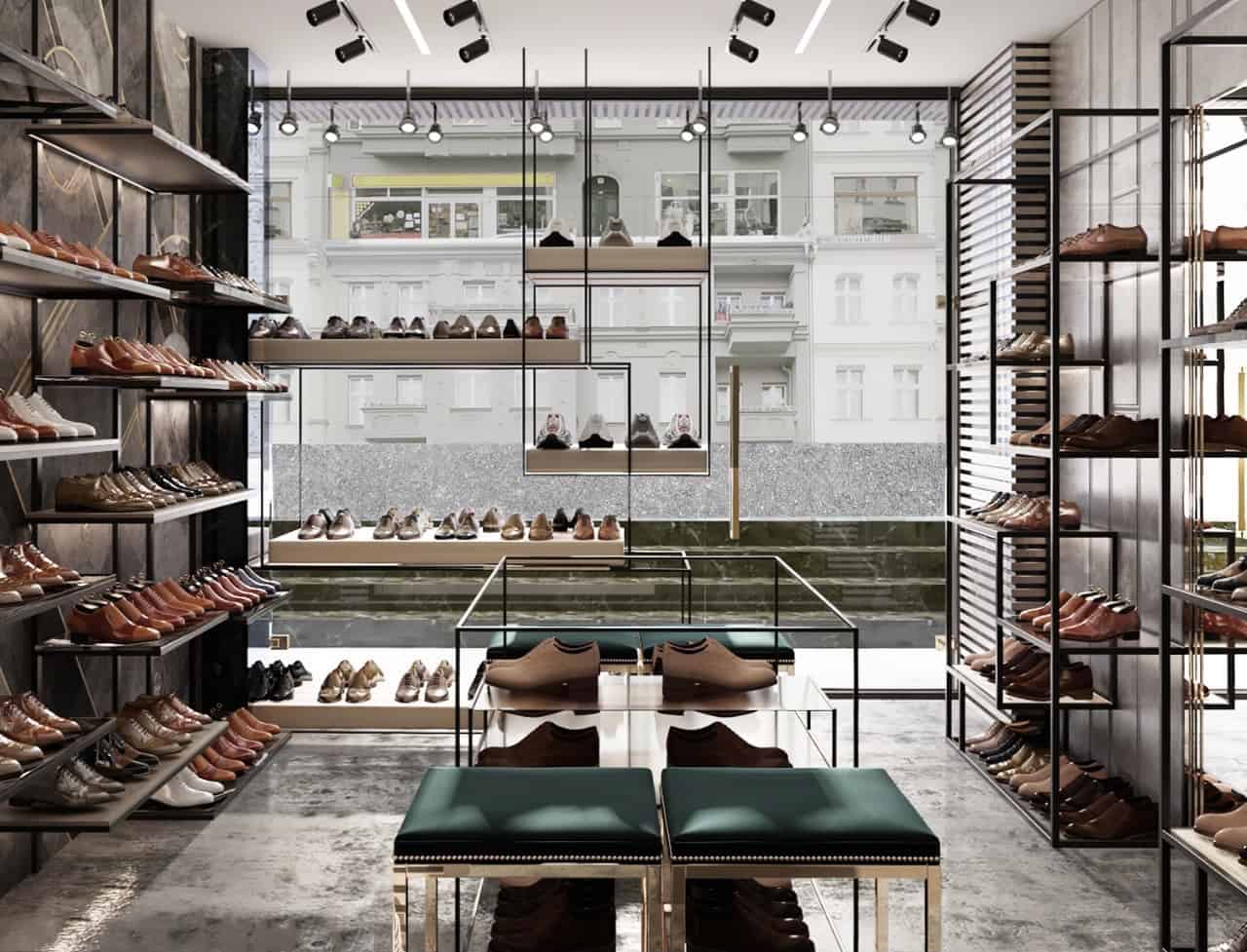 People actually liked this project and it has been already implemented on the ground