Joan
This photography project is about Joan, a close friend with who I decided to spend a Sunday afternoon, and photograph him in different spaces we attended. To be able to do this, I planned a route around different coffee shops and restaurants in Barcelona, and carefully selected the outfits to create a unique aesthetic in each space..
Locations are a crucial part when it comes to setting the mood of the photographies you want to take, therefore I tried to make the most of what this places could provide my photos with, when creating the compositions. At the same time, I wanted to create a pleasant image out of an everyday space or activite, just to set myself a challenge. Their aesthetic inspired me to imagine a specific clothing style but also attitude that could make the viewer image some story behind the photographs.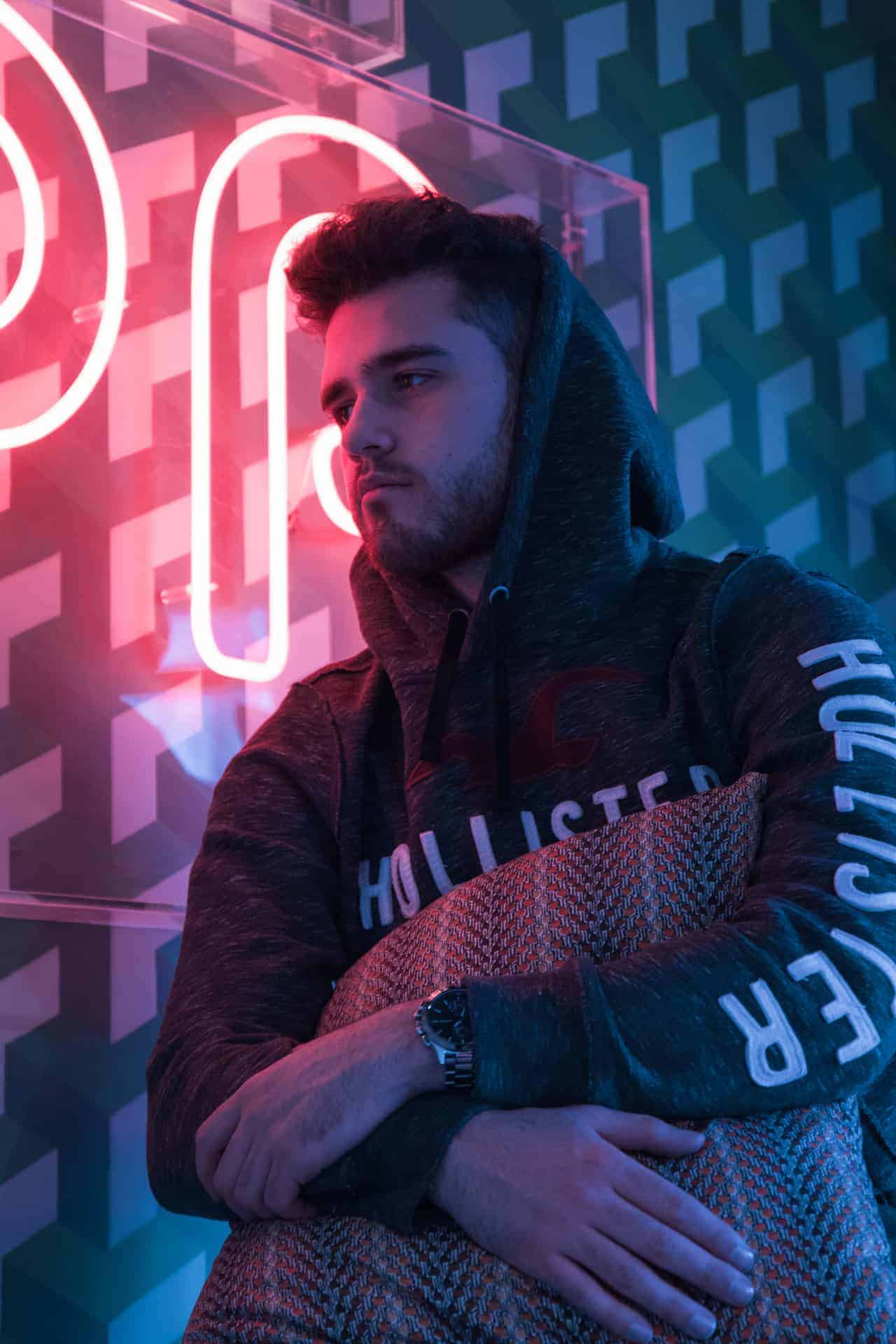 I shot the photographs with my Canon 6D mark ii. Once I selected the images, I decided to colour correct the images with the Adobe Photoshop Lightroom Classic CC, and adjust different parameters to achieve the desired aesthetic result. Once I achieved this, I perfected details such as unnecessary elements in the background of the photographs in Adobe Photoshop.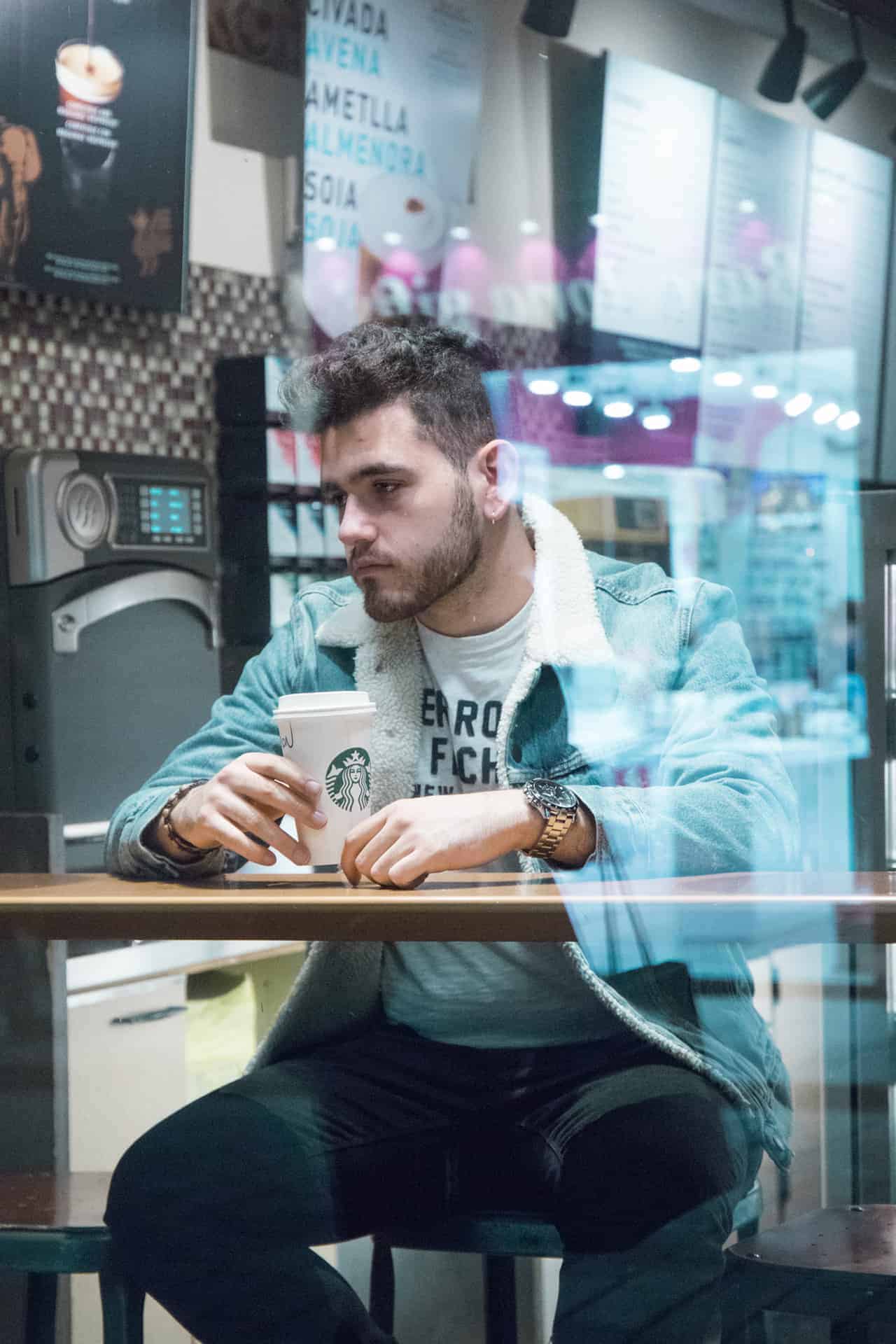 As this photos where taken in public spaces, many factors can space from your control, such as the people fluency or even the permission to take the photos in that space. I learned to be prepared to take the photo as soon as I saw it, as the environment was constantly changing.