KARIZMA
KARIZMA : is a personal branding project I've made for fun without commission to experiment new techniques and to improve my logo creation skills.
KARIZMA offers products for woman such as (jewelry, makeup, sunglasses, bag, perfume, etc) all in one store, i mead This brand for all ladies who seek beauty value.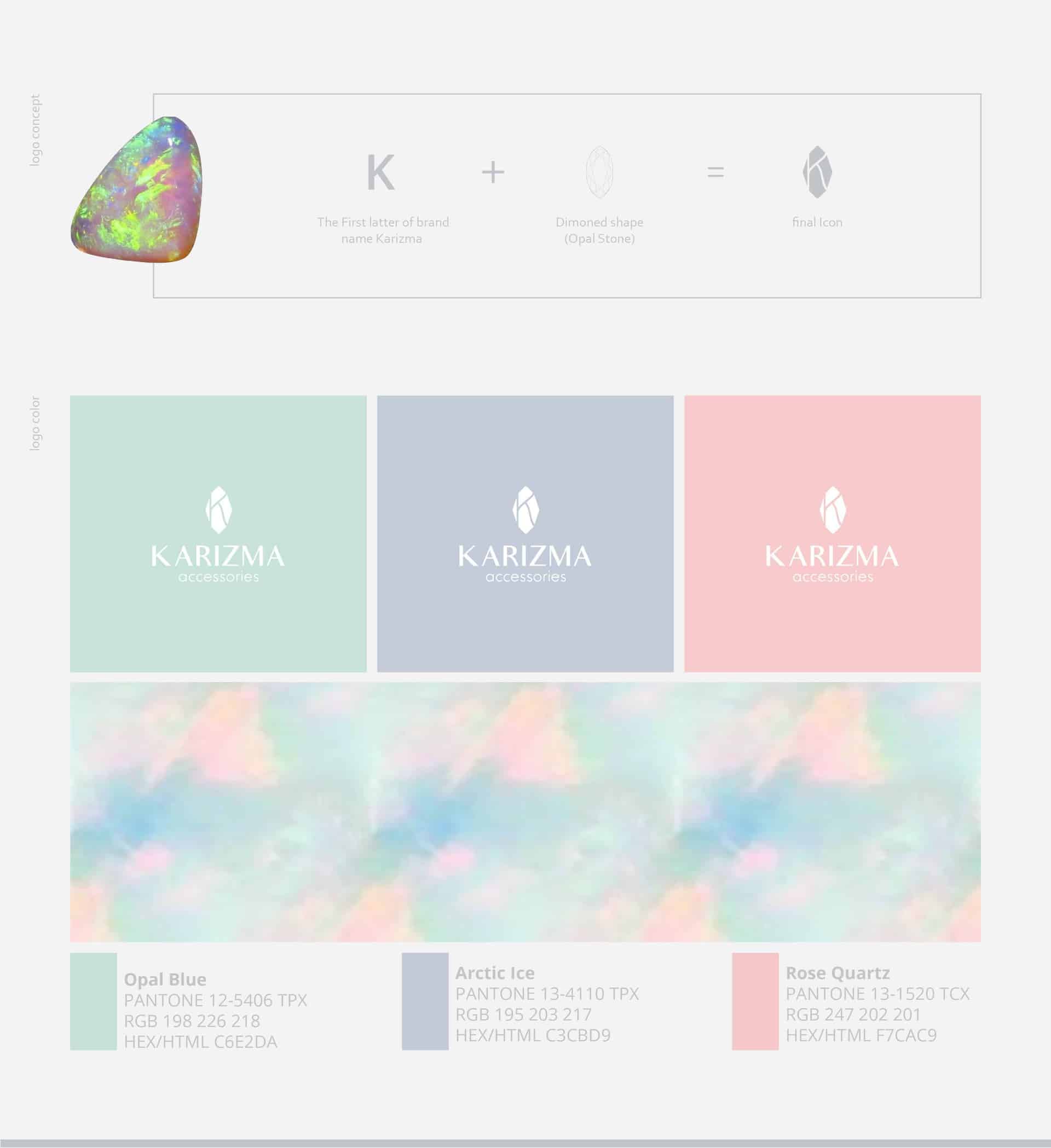 the brand consist basically in the letter "k" deriving the 'KARIZMA' name's,
I wanted to explain the concept of 'feminine confidence', modern and elegant design through identity,I created a brand identity for a 'KARIZMA' inspired by a diamond shape,the layouts of the stationery and the color palette with a sense of elegant and feminine . I choose brightly colored inspired by 'Opel stone'
For create my artwork I started to sketch the logo and its dimensions. Then I used Adobe illustrator to make the logotype, as well as the brand, Then i use the Photoshop for mock ups and visual designs.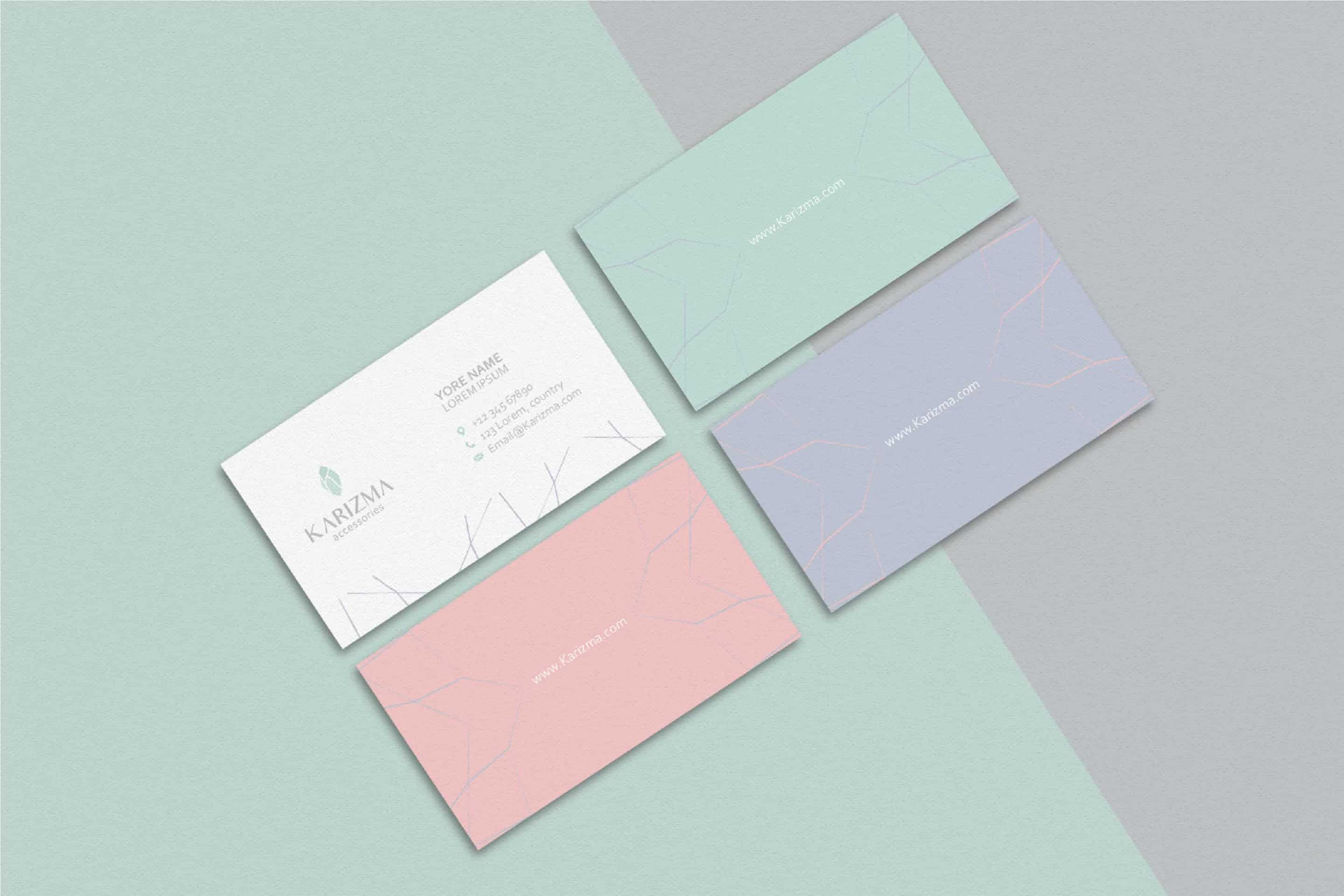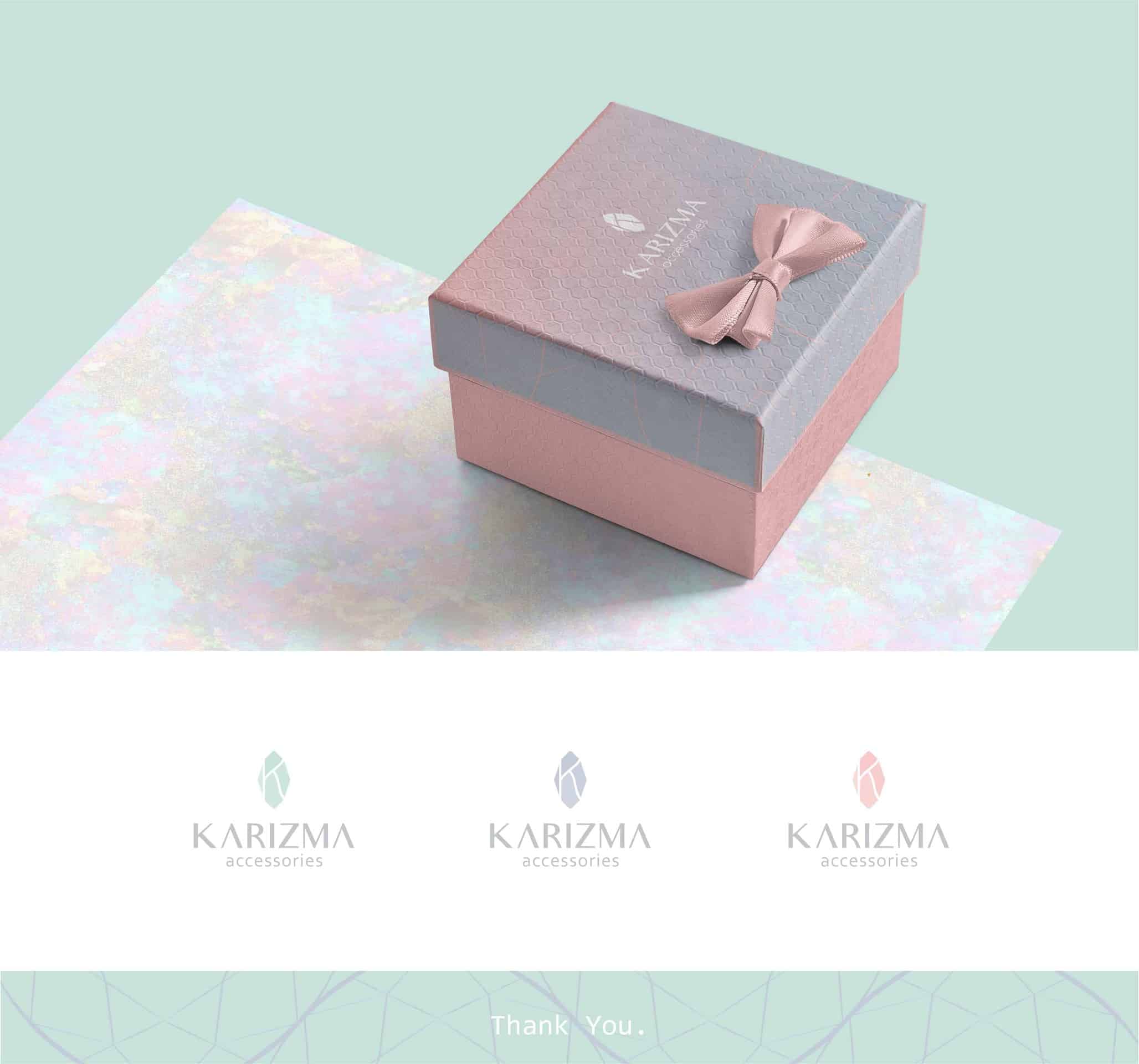 People loved the final design ,and the viewers describe the project with elegance and charm.
I've learned to come up with good concepts and to translate that into a concrete visual form more effectively, I have learned a lot from this project both as a person and as a professional.
TO VIEW THIS AND OTHER PROJECT—>https://www.behance.net/manalmohd